The Ultimate Cuba Travel Guide


The 30,000 foot level
For those of you going to Cuba, don't expect anything like Havana Nights. If it's there, they hide it pretty well. Instead, Cuba is a unique dichotomy of modern influence and leftovers from yesteryear. Havana itself has a relatively modern feel in many places throughout the city, but the farther you travel from Havana, the rougher Cuba will become.
The U.S. embargo on Cuba has made it difficult for Cubans to purchase most goods at a decent price. Instead of making the short hop from the U.S., most items have to be imported from Europe or Asia.  For that reason, many items, such as cars, will cost more in Cuba than they do in the U.S. And because government employees only make $30-60 a month, most Cubans are stuck helping each other repair what they have. But it is this required reliance on each other that makes the Cuban people such a friendly and welcoming group.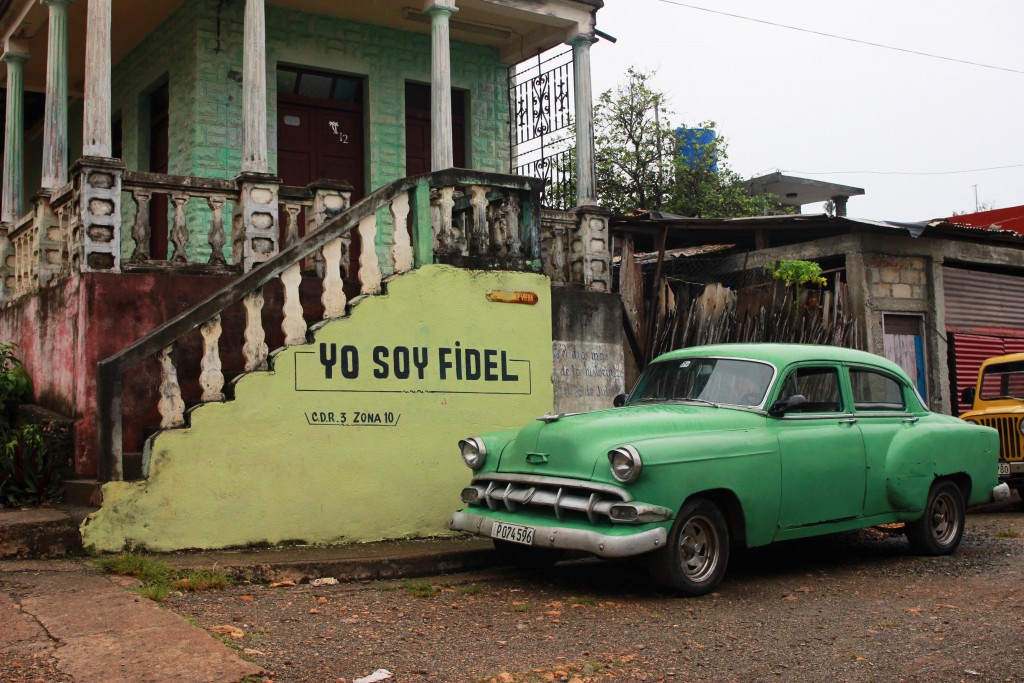 Before you go
Unfortunately, Cuba is not open for tourism from the U.S. thanks to the embargo, so you'll have to choose from the list of twelve other options that the U.S. allows its citizens to travel there for. Booking a flight to Cuba isn't hard to do for Americans any more, but there are a couple extra things to consider. Read all of the details on how to travel to Cuba as a U.S.-citizen here. Oh, and don't bother bring your U.S. credit cards, or even your dollar bills. And, before you walk out that door with your suitcase or backpack, there are a few key things you don't want to forget to pack. While Cuba isn't dissimilar to packing for Hawaii or the Mediterranean, there are a few extras you'll want to bring along (or leave behind). Reasons why and more on the Cuban packing guide page.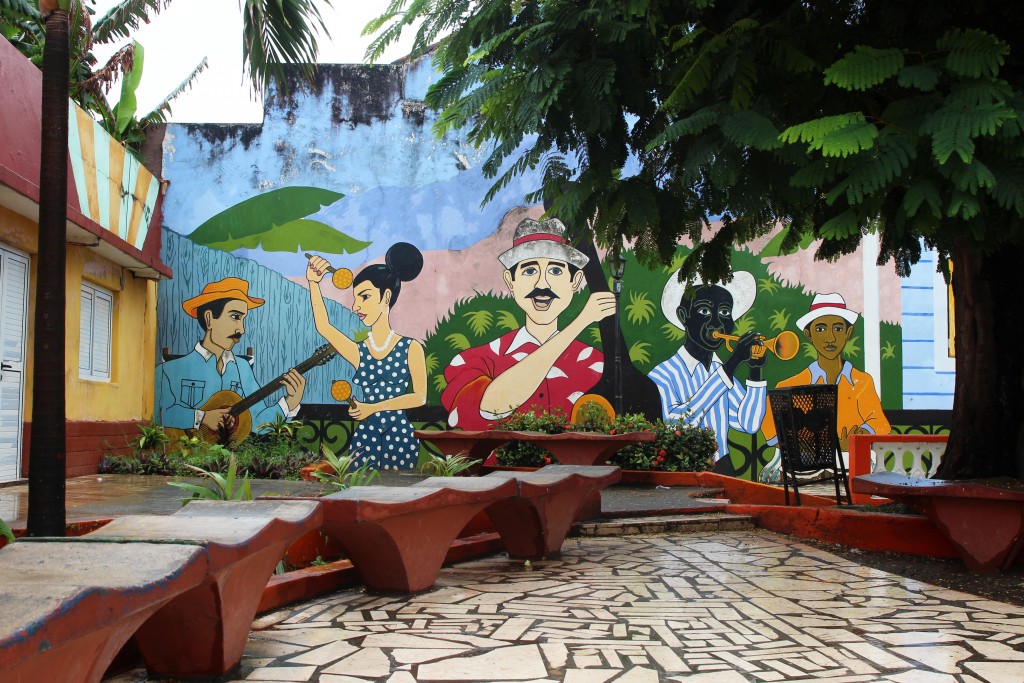 Accommodations
While Cuba has hotels, they aren't always the nicest and many look as though they haven't been updated since the revolution. Instead of booking a hotel, I recommend using Casa Particulars (the easiest place to find them is on Airbnb). But if you're booking tours, taxis, or other entertainment already, ask them for their recommendations as well – everyone in Cuba knows a Casa owner. I've put together a list of our recommended Casas for all of the cities we visited.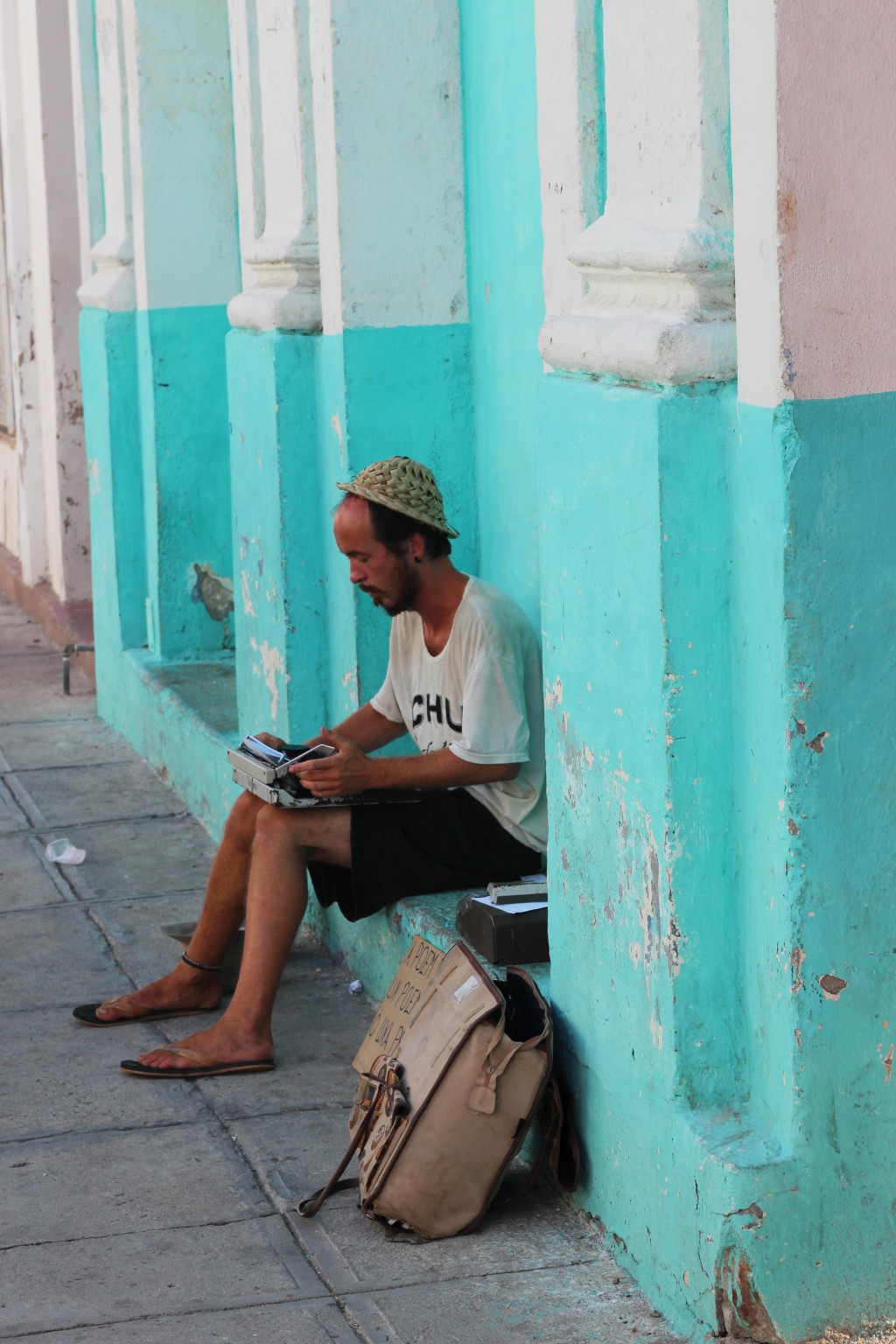 Food
If you're expecting a lot of spice and flavor in your first Cuban dish, you're likely in for a big surprise. For a number of reasons, but mostly due to scarcity, spices are hard to come by and therefore meals can be fairly bland. You'll have many different options of where to eat when you're in Cuba, but the general rule of thumb for Cuban food is: the more family operated the establishment is, the better the food will be. My first recommendation is to always eat at least one dinner provided by your Casa host. After that, try a few of the local, family owned restaurants.  I've collated all of my recommendations for finding food in Cuba on one page.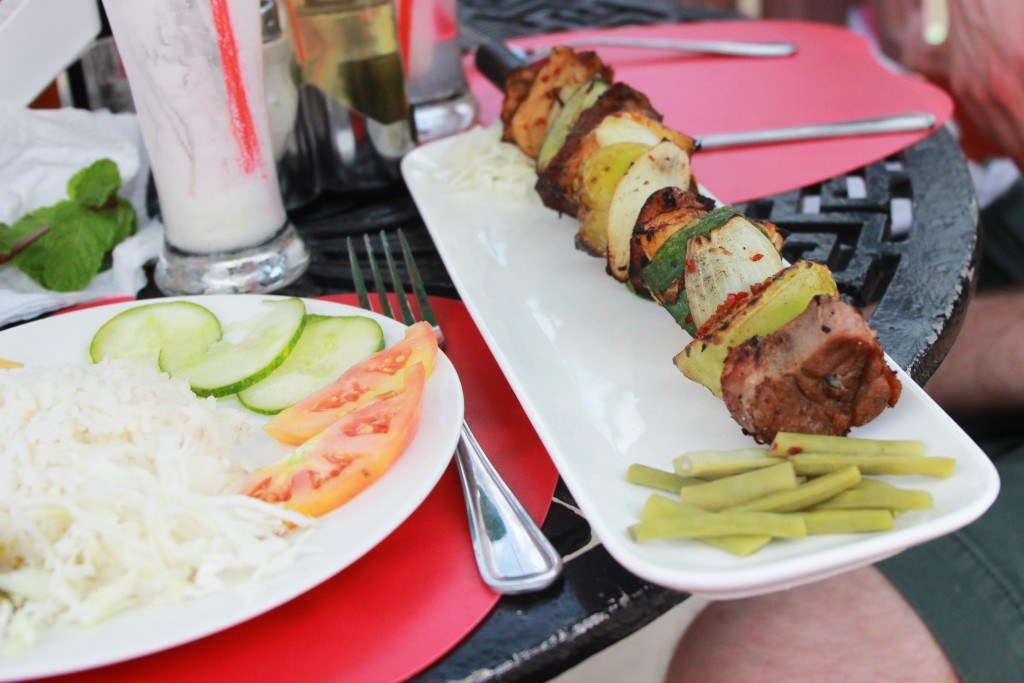 Activities
As a U.S. citizen traveling to Cuba, you have to keep a full schedule when you visit Cuba.  An easy way to do that is to book tours, but you'll also find many activities to do as you walk through the streets of many larger cities. I've compiled a list of all the activities we did when we were in Cuba so that you hopefully won't have to spend as much time searching for activities as we did.

Transportation
Finally, getting to and around Cuba is a bit different from most other places I have visited. (Put another way, it's harder to move around Cuba than it is Europe.)  Here are a few things to expect and to help you plan your travels around the island.