April Giveaways: Fitjoy Nutrition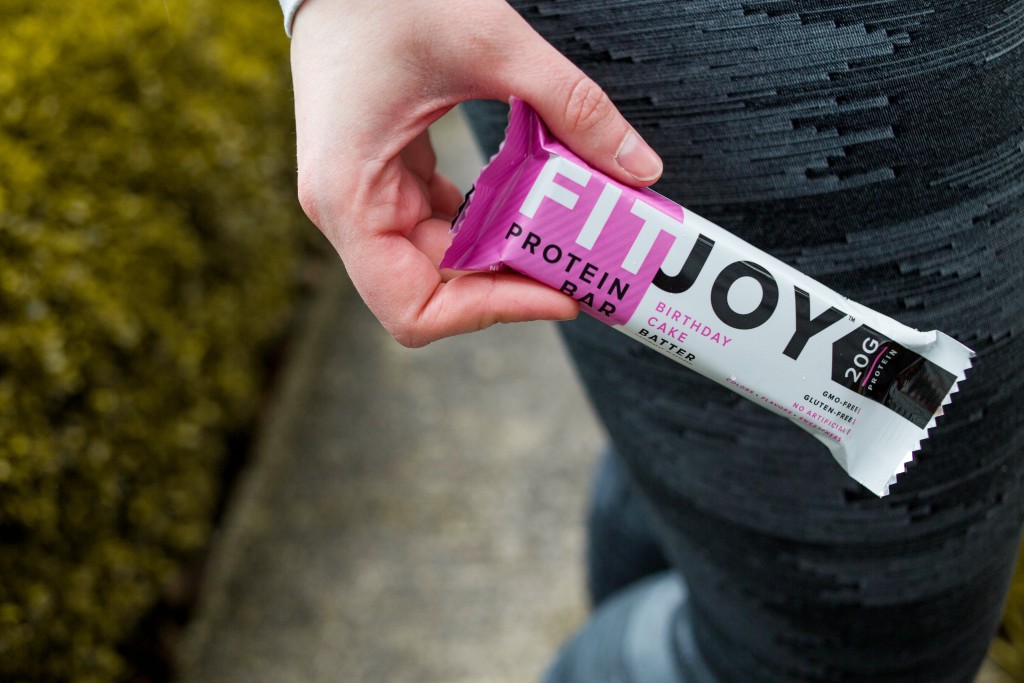 Being a gal on the go is hard work, especially when it comes to nutrition and properly fueling your body. While eating whole foods is always the goal, the reality is that many times I have to supplement with protein bars. I always reach for high protein and low carb/low fat bars to fuel me and tide me over when I've forgotten to pack myself a snack!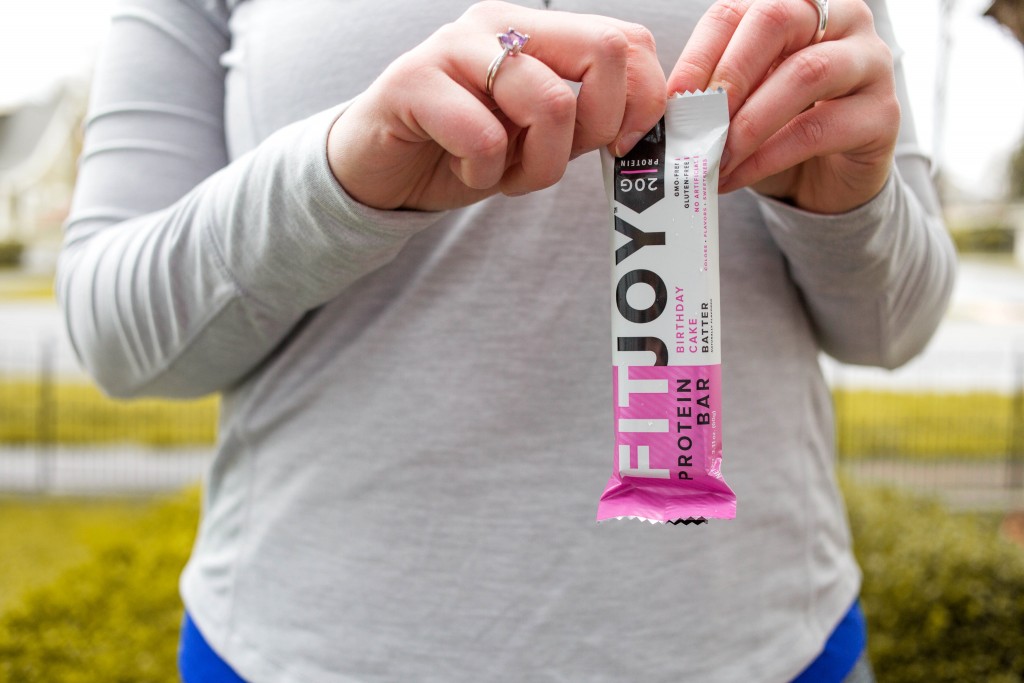 My favorite protein bars to reach for are Fitjoy Nutrition. They're delicious, the packaging is adorable, and they're filling! My favorite flavors are birthday cake, cookies and cream, and raspberry chocolate truffle. Unlike some meal replacement bars I look forward to munching on the Fitjoy bars!


To share my love of Fitjoy bars, I'm giving away 2 boxes of Fitjoy protein bars to one lucky winner. You'll get a box of the birthday cake bars AND the raspberry chocolate truffle!
[rafflecopter 378a24f443]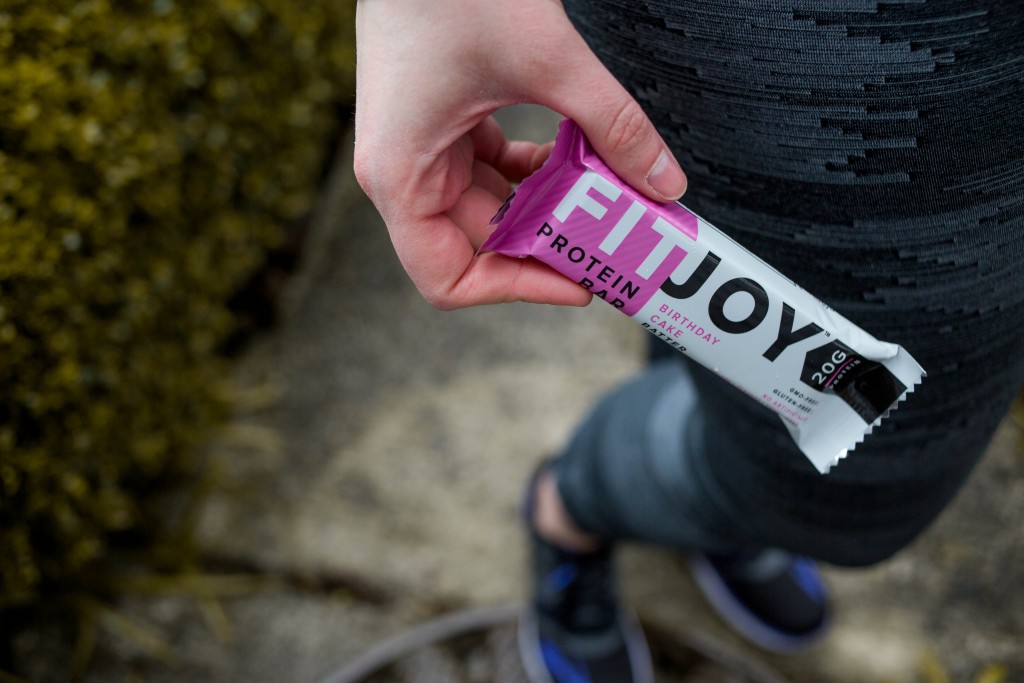 Created in partnership with Fitjoy Nutrition