April Giveaways: rkletteringco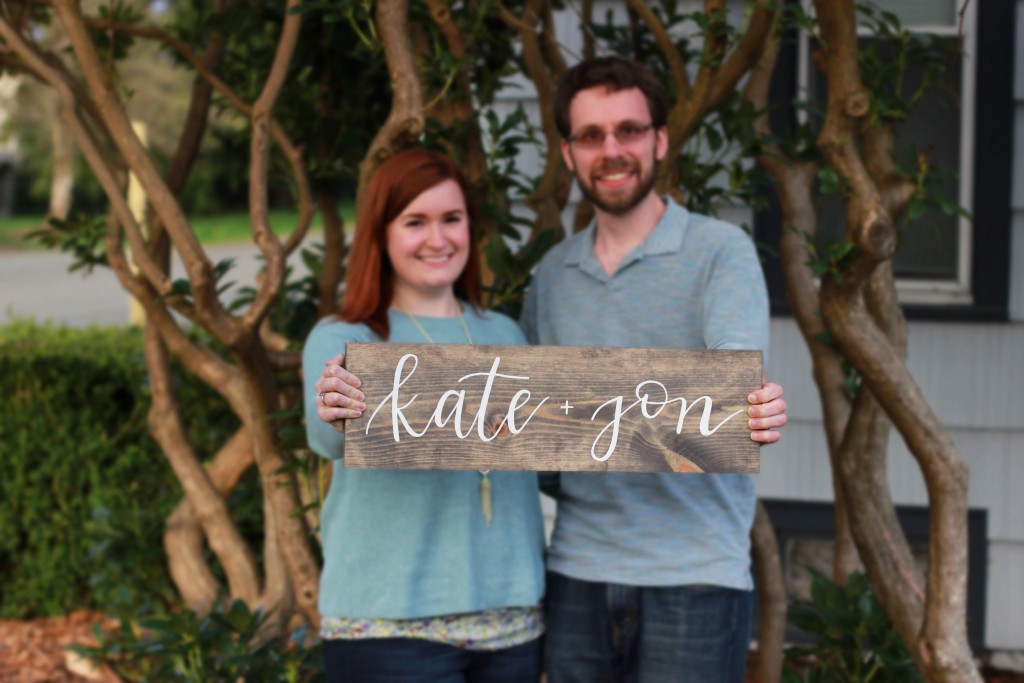 I'm super stoked for today's giveaways because 1) the talent gal behind this is someone I went to high school with and 2) custom sign! Seriously, how perfect!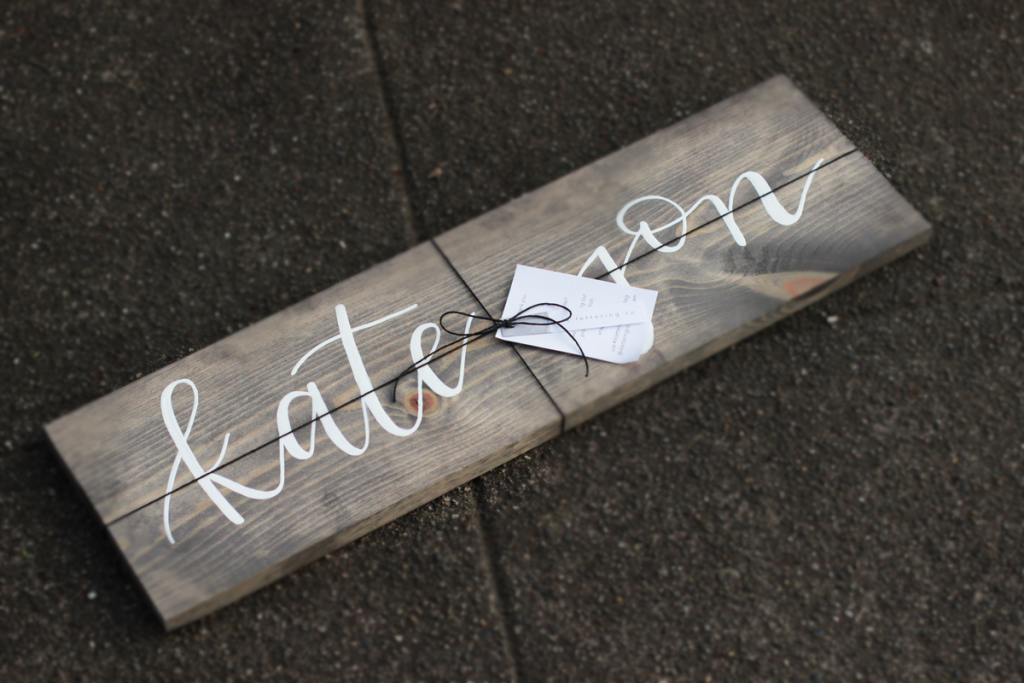 Ever since I was a kid I remember having an obsession with customized, personal items, be it home decor, jewelry, or even clothing. There's something so unique and special about that. And what's better than having someone make YOU something? Gifting something to a special person that was created just for THEM. I know I always love receiving that type of gift!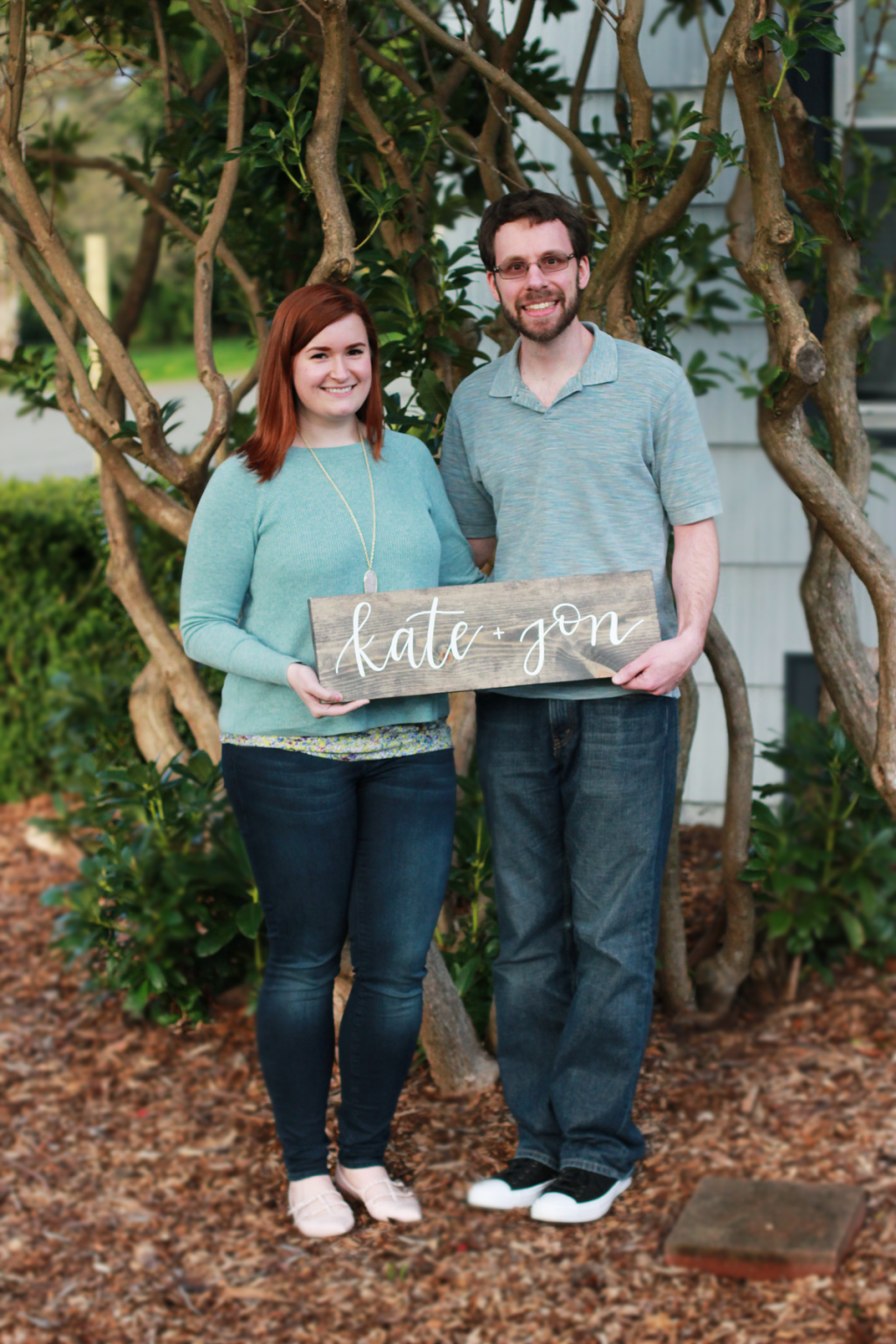 Rachel is the creative mastermind behind rkletteringco and recently launched an etsy shop, where she creates beautifully lettered products. (I mean, just look at the sign!) She is incredibly talented and is a mother of two, soon-to-be three. I'm excited to be partnering with her today to give away a custom wood sign to one lucky winner!
[rafflecopter 378a24f441]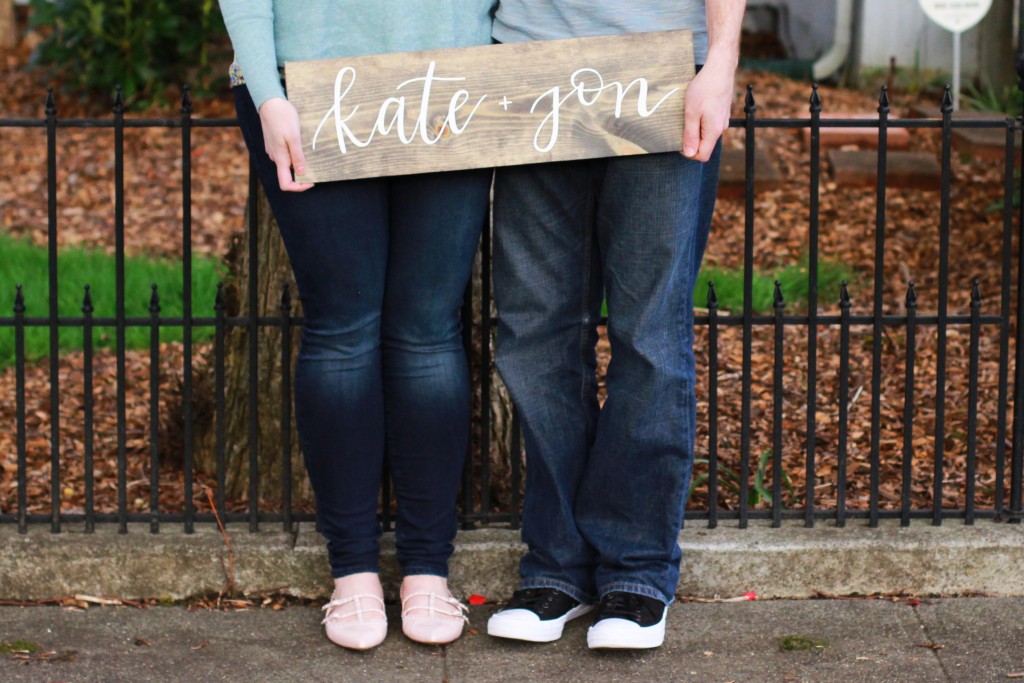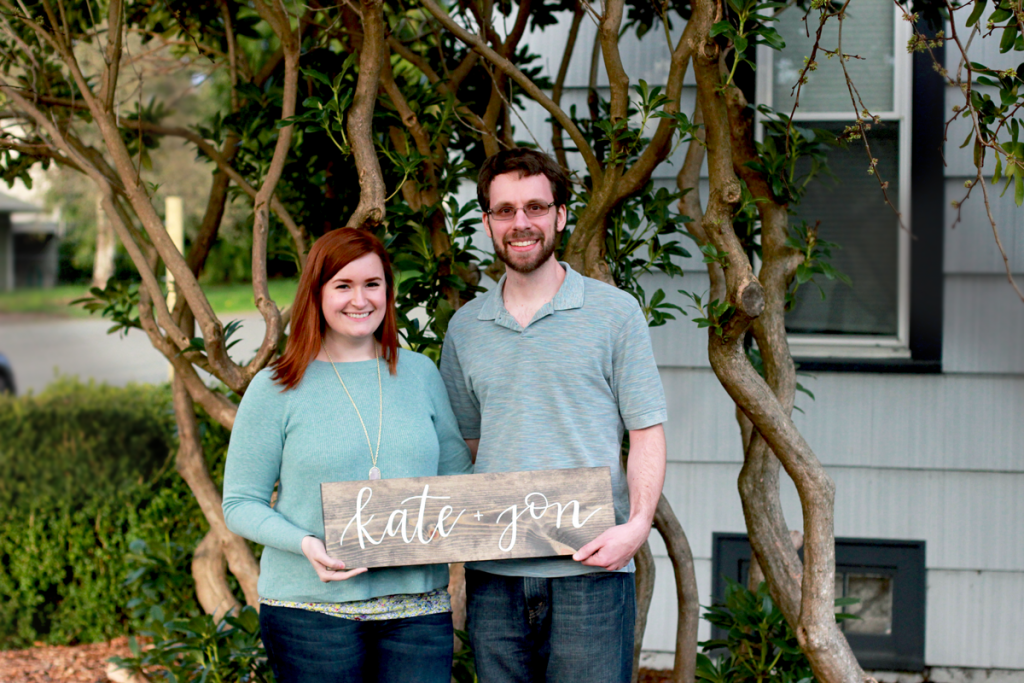 Created in partnership with rkletteringco