27 Lessons from My 27th Year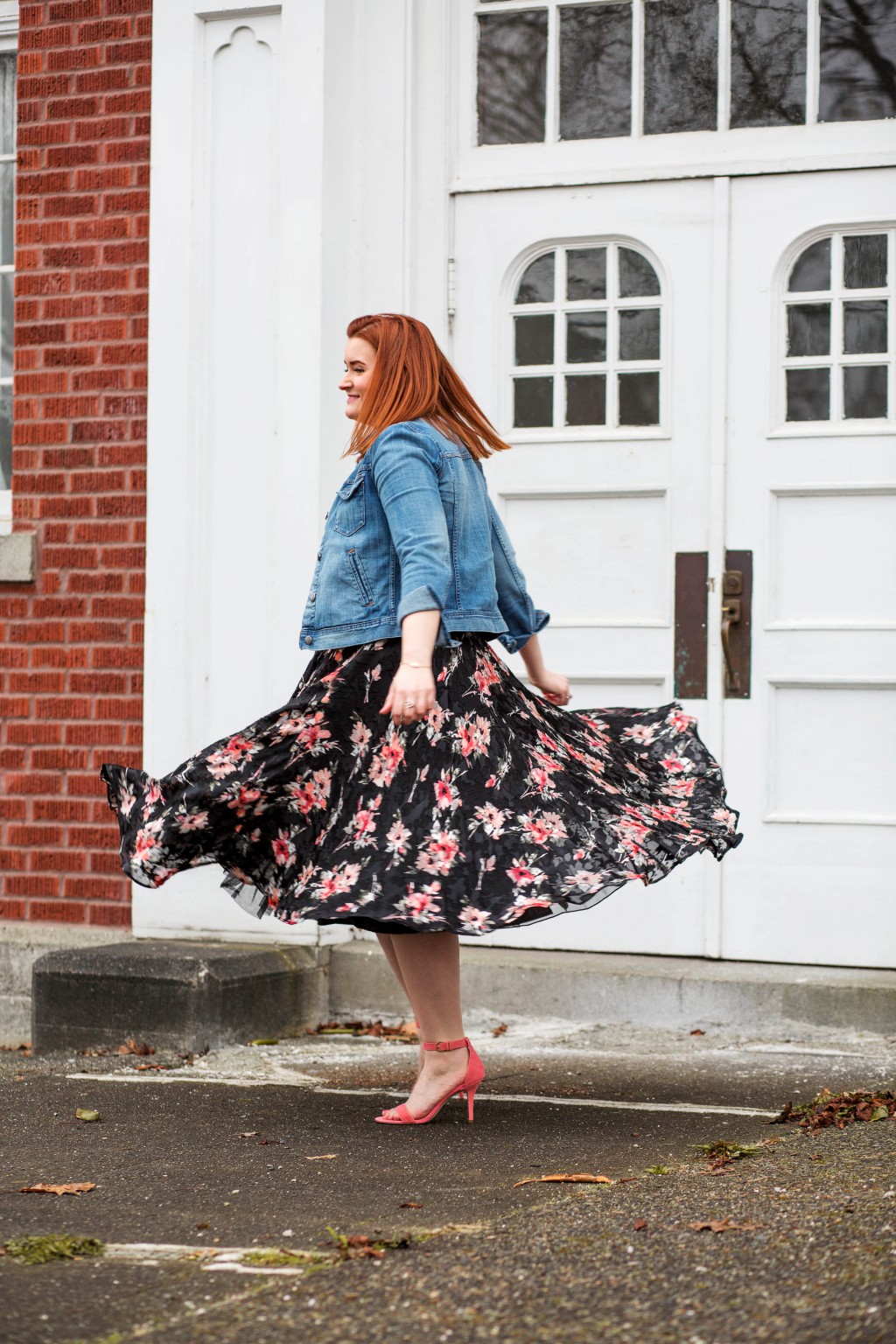 I'm writing this in the last few hours of my 27th year. It's funny 'cause I know that tomorrow (or when you're reading this: today), 28 won't feel any different than 27.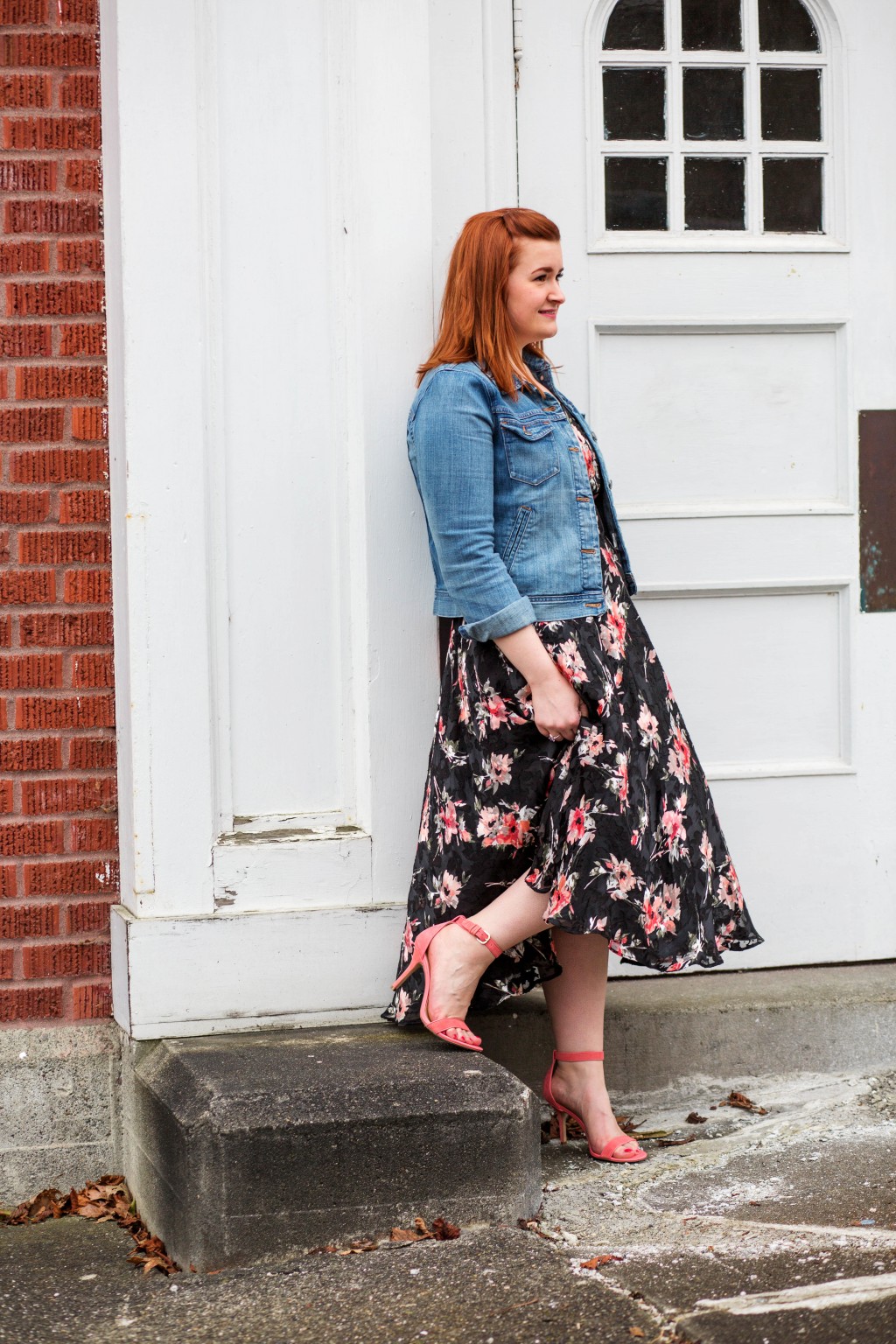 Today we're taking a brief break from giveaways (don't worry – they'll be back tomorrow!), and instead we're going to talk a bit about the lessons learned in my 27th year of life. Let's get to it.

Feel. Don't become numb to happiness, sadness, or even the basics like how the wind ruffles your hair.
Make time for people who are special in your life.
Find your creative outlet.
Don't let other people's opinions about who you are, define you.
Take care of yourself.
Stand up for yourself.
Stand up for others who may not be able to.
The time is now. Not tomorrow.
Learn how to say "no".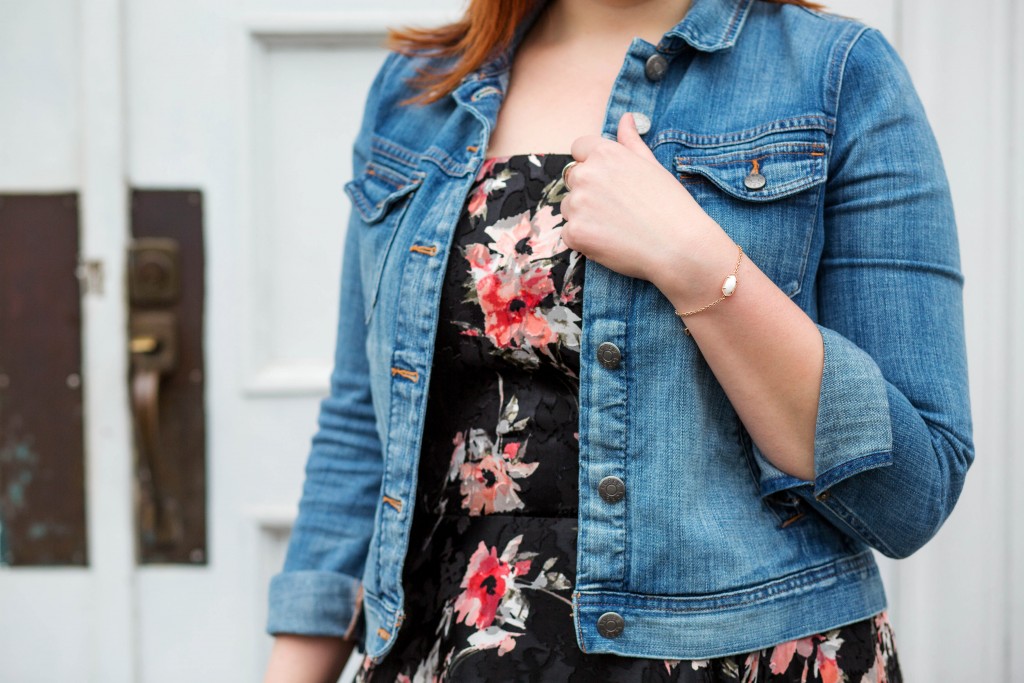 Work hard, play harder.
Step outside your comfort zone. That's where life begins.
Learn to love yourself. Yes, your body too.
Be bold.
Surround yourself with people who love, support, and inspire you.
Find a mentor for your career, your passion, your interests.
Prioritize your life with the categories and activities you love. Do those things.
Splurge on something nice for yourself. But don't splurge TOO much.
Be present. Don't become so attached to your phone that you forget to live in the real world.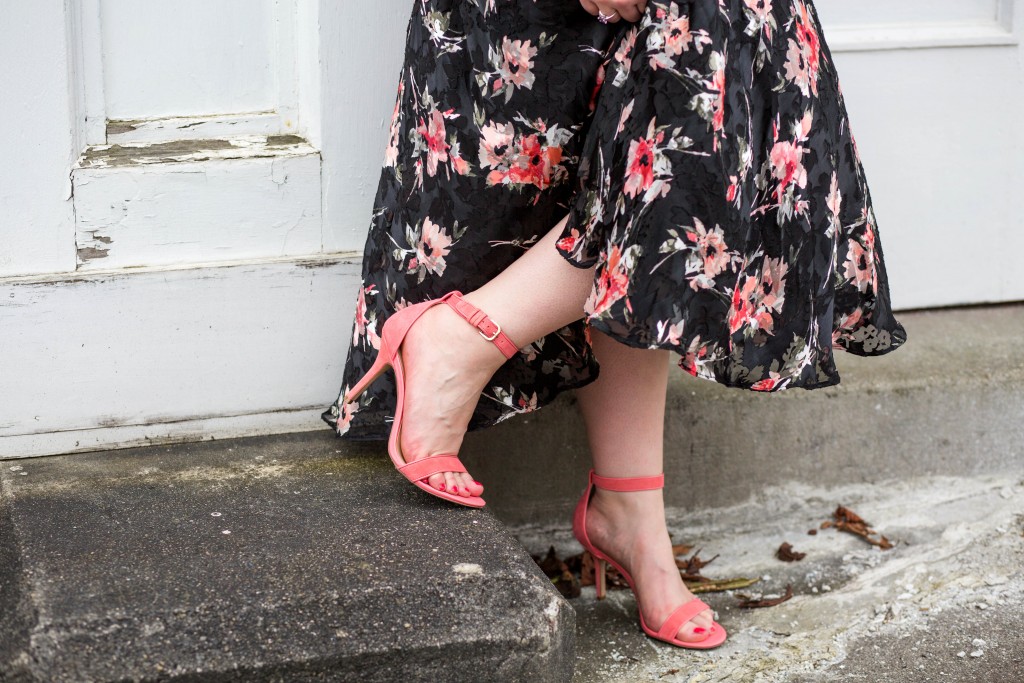 Your body is the greatest instrument you'll ever own. Use it, care for it, love it.
Find opportunity in everything.
Travel. Explore. Adventure.
Invest in quality shoes. They're worth it, believe me.
Stop using the excuse that you're too young. Believe in yourself and get it done.
Forgive.
Love and be loved.
Perfection isn't everything. We all have flaws and imperfections.
Above all, be you.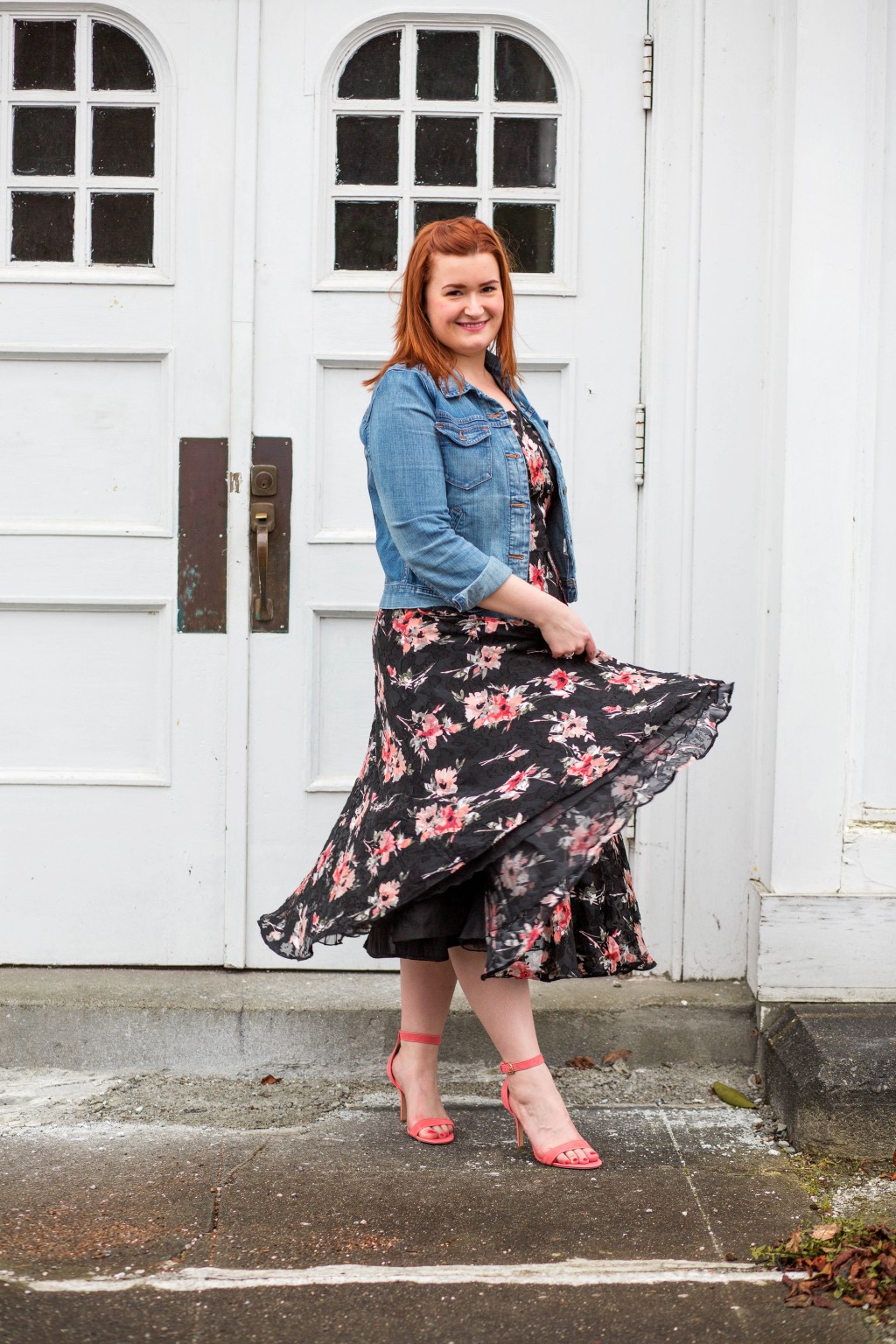 My 27th year was certainly a whirlwind and one of the most exciting yet. It brought so much to my life – here's just a few: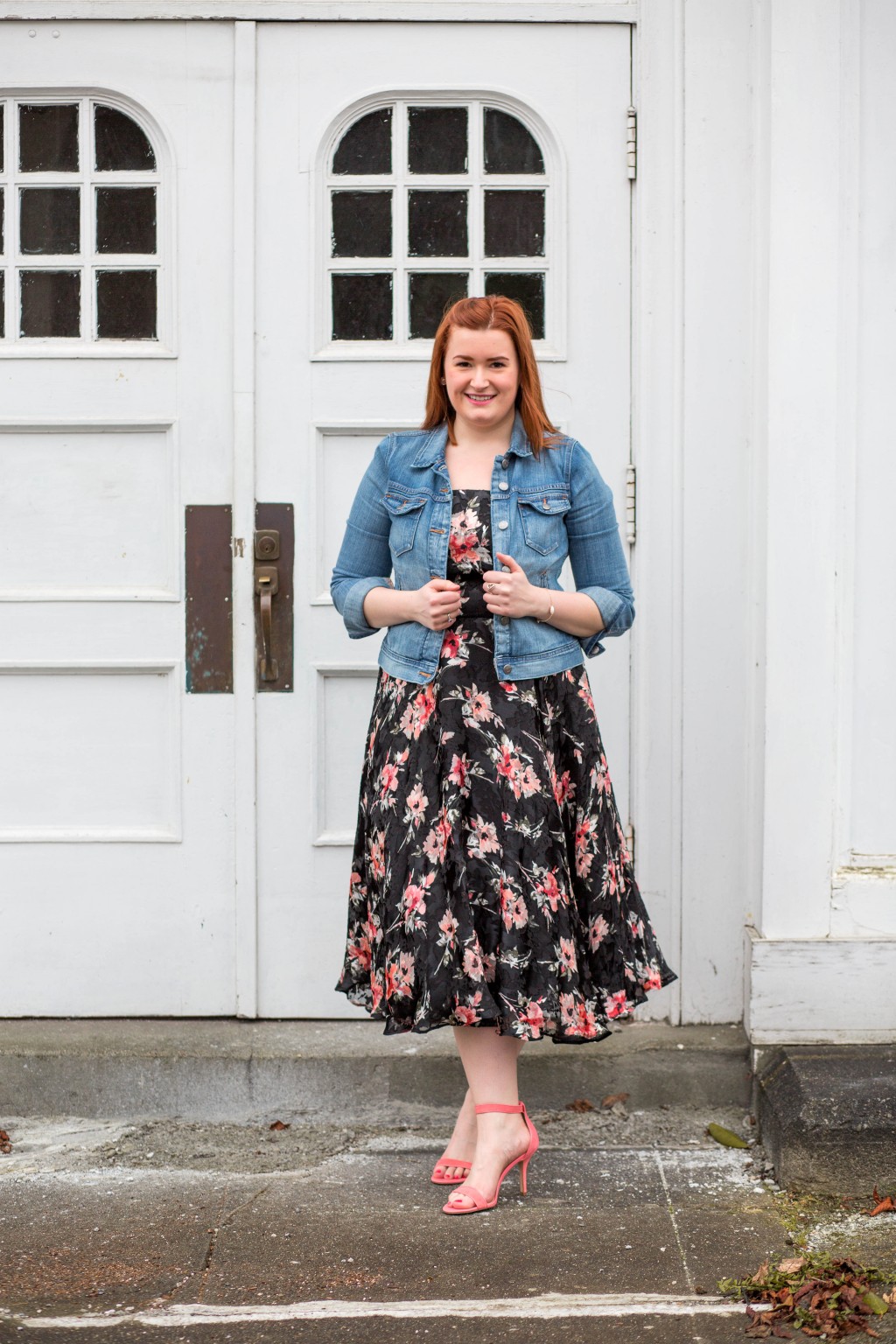 I can't wait to see what 28 brings me! I'm sure it'll be a good one.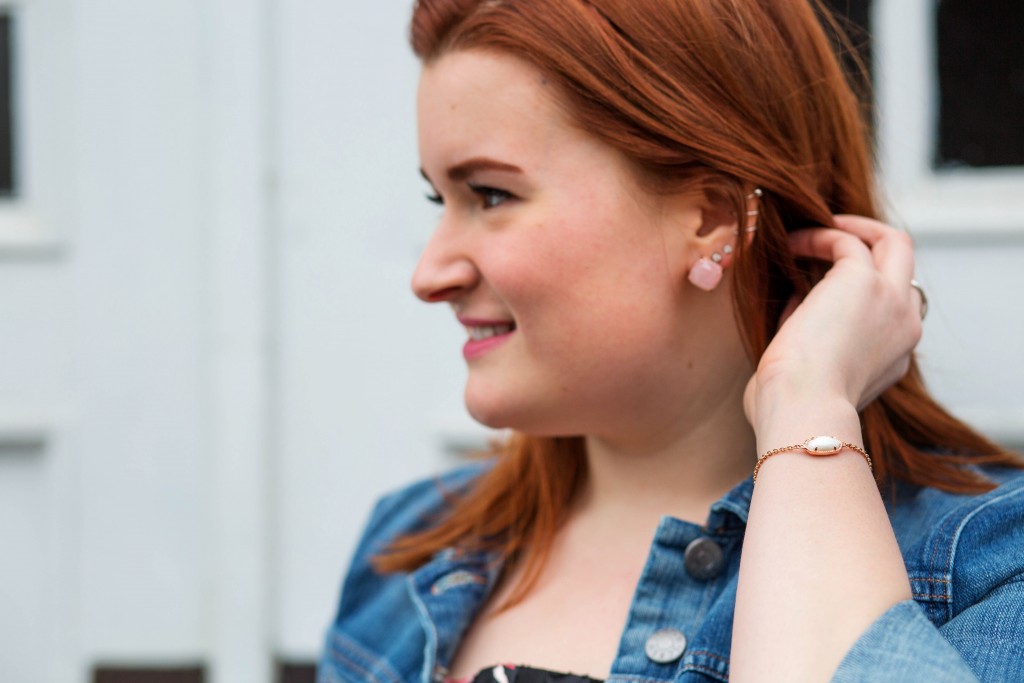 Dress // Jacket c/o Seattle Premium Outlets // Earrings // Bracelet c/o Popsugar // Shoes