April Giveaways: skoah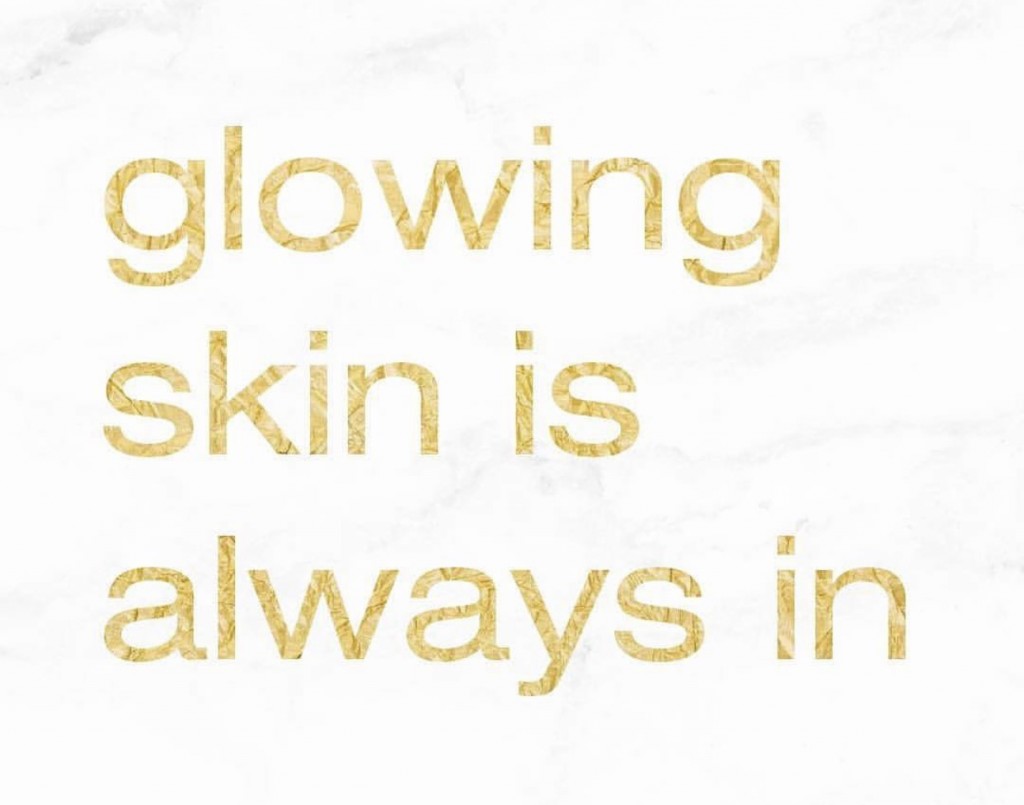 Another day, another giveaway!
Skincare is a serious business for me. It's a rare occurrence where I'll go to bed without completing my entire skincare routine (cleanse, toner, eye cream, serum, lotion) and I slather on the SPF with even the slightest rays of sun peeking through. I wasn't always this way though, and I remember my mom fighting me to take care of my skin when I was in high school. I'd have none of it thank you very much. Luckily I grew out of that, and skoah was actually the place that helped me get back on track a few years ago, so I'm excited to partner with them today!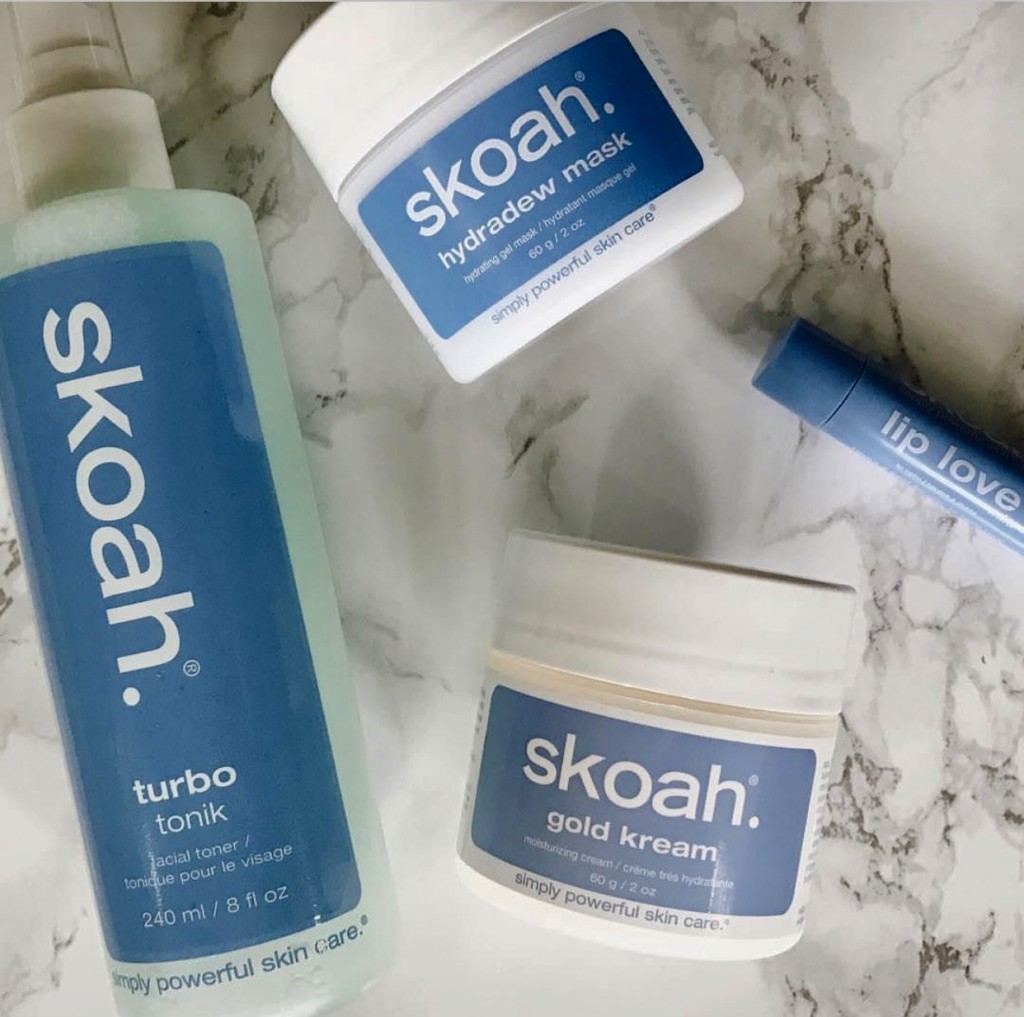 I went in for a facial just after they'd opened up their Washington locations and I was immediately hooked. I became a Lite member and went in quarterly for a facialiscious facial. I even started working the skoah products into my daily routines – the Dewlux Lite and Gold Serum are my two faves!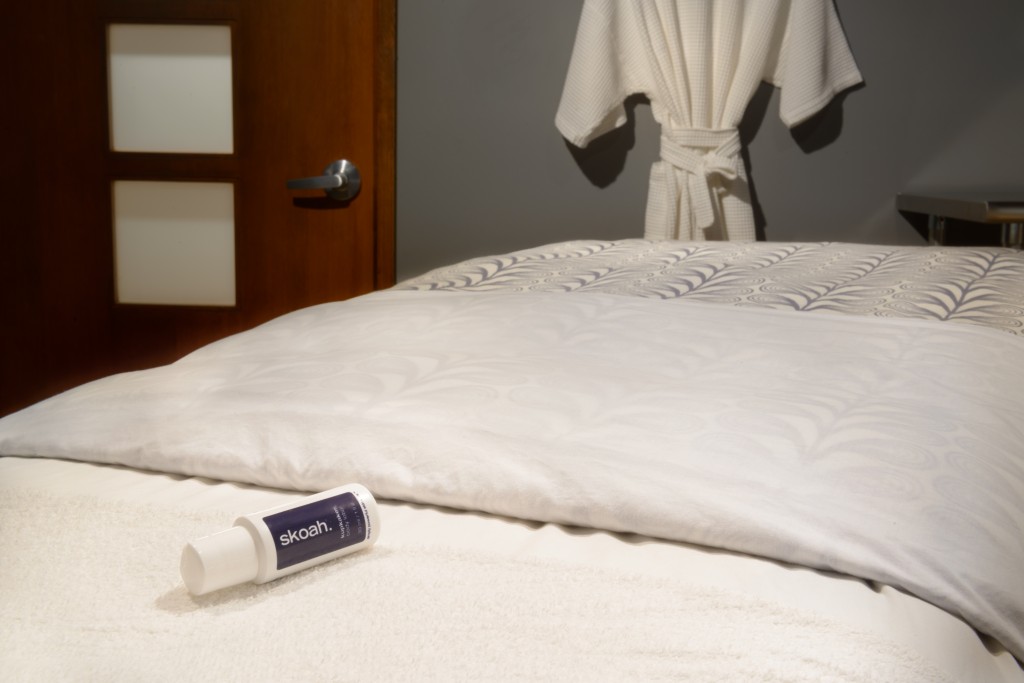 Today I'm giving away the facial that got me hooked on skoah to one lucky winner!
[rafflecopter 378a24f440]
Created in partnership with skoah