April Giveaways: Bellevue Collection

Shopping is my main pastime and you know where my favorite place to get my shop on is? The Bellevue Collection. Comprised of Bellevue Square, Lincoln Square, and Bellevue Place, the Bellevue Collection boasts over 200 places to shop and dine, meaning you'll always have plenty to do and probably not enough time. Luckily, they're open 7 days/week so you can come back everyday!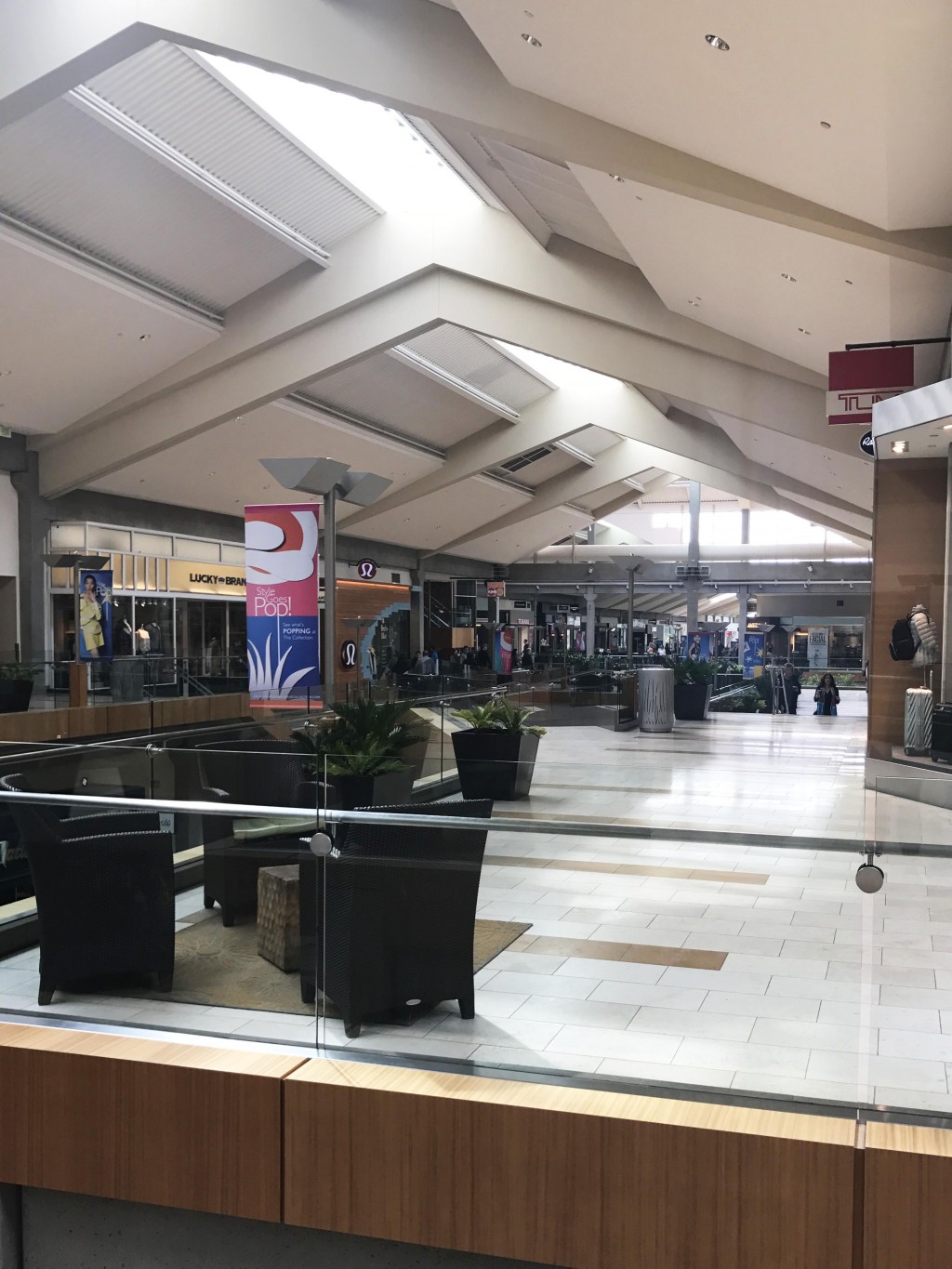 Spring has sprung (cherry blossoms, anyone?), and it's time to refresh the wardrobes with floral prints, stripes, skirts and dresses, embroidered denim, and bold accessories. This April the Bellevue Collection goes POP! to give you fashion inspiration for the new season. Find all eight fashion frames throughout Bellevue Square to get ideas for everything from styling spring neutrals, all blue, stripes, and more! It's basically like real-life Pinterest boards in the mall – so cool! Plus, you can score all the items in the installations at the stores in Bellevue Square. So get inspired and get shopping! To see all the events happening this April, check here.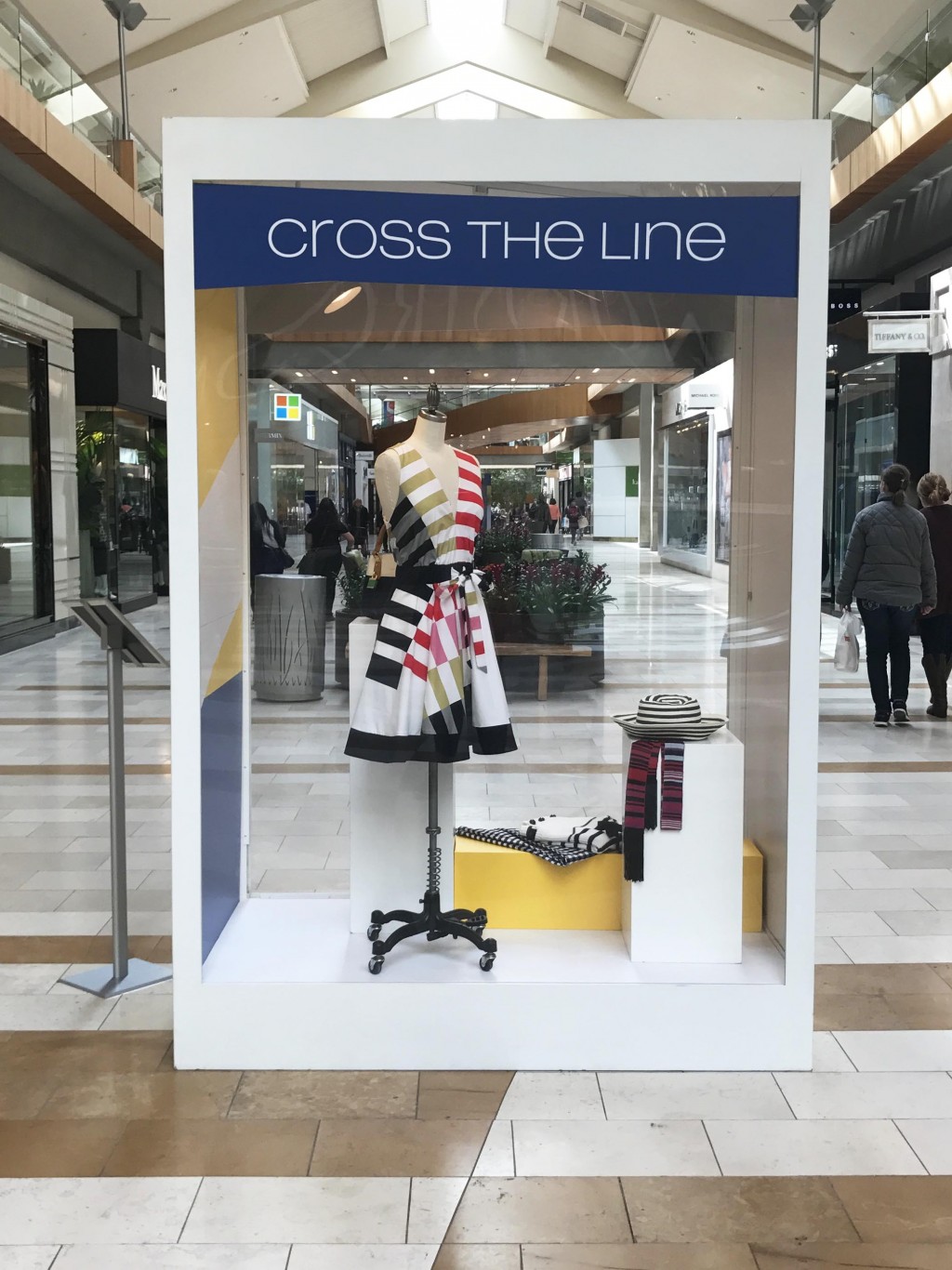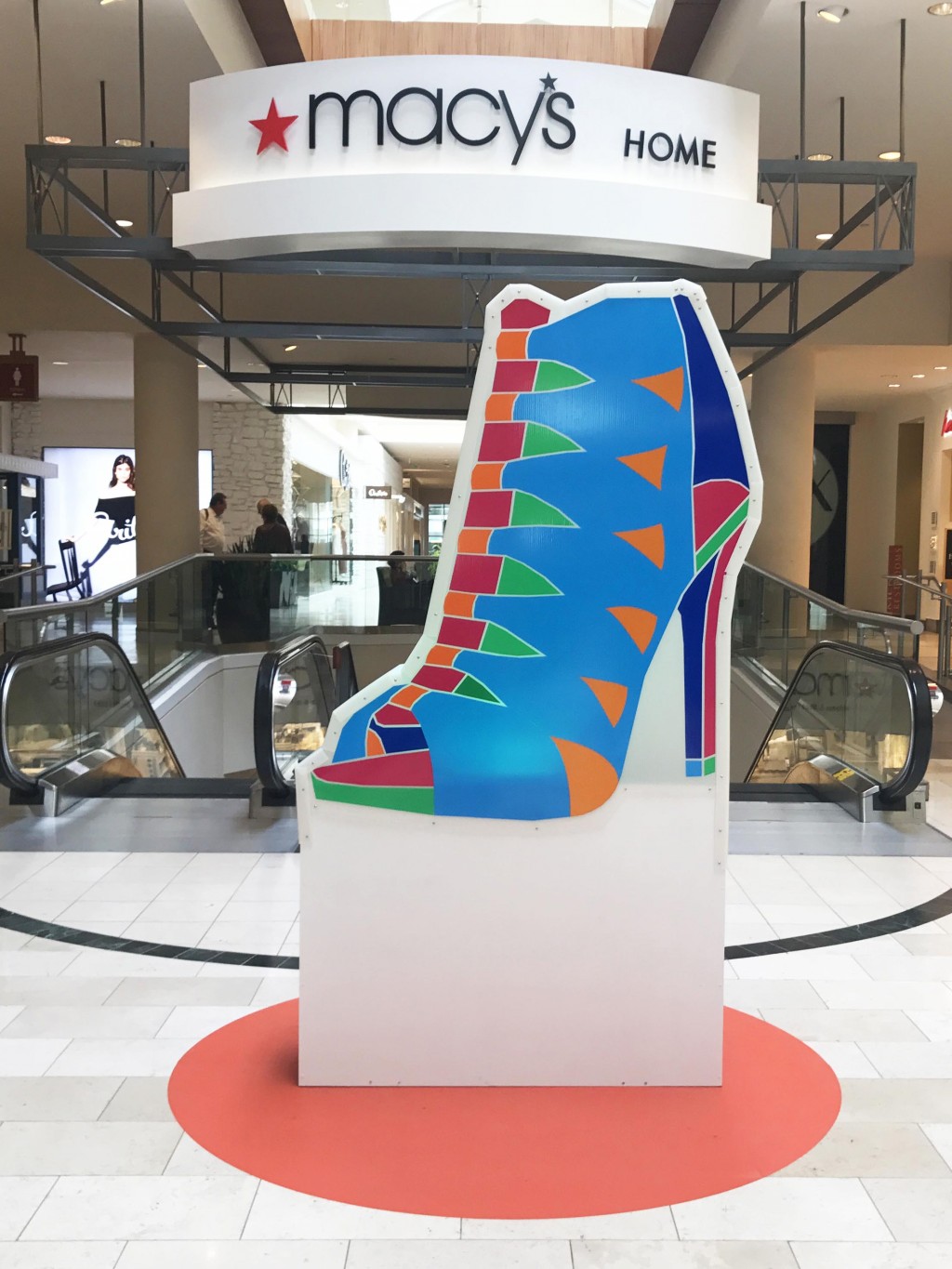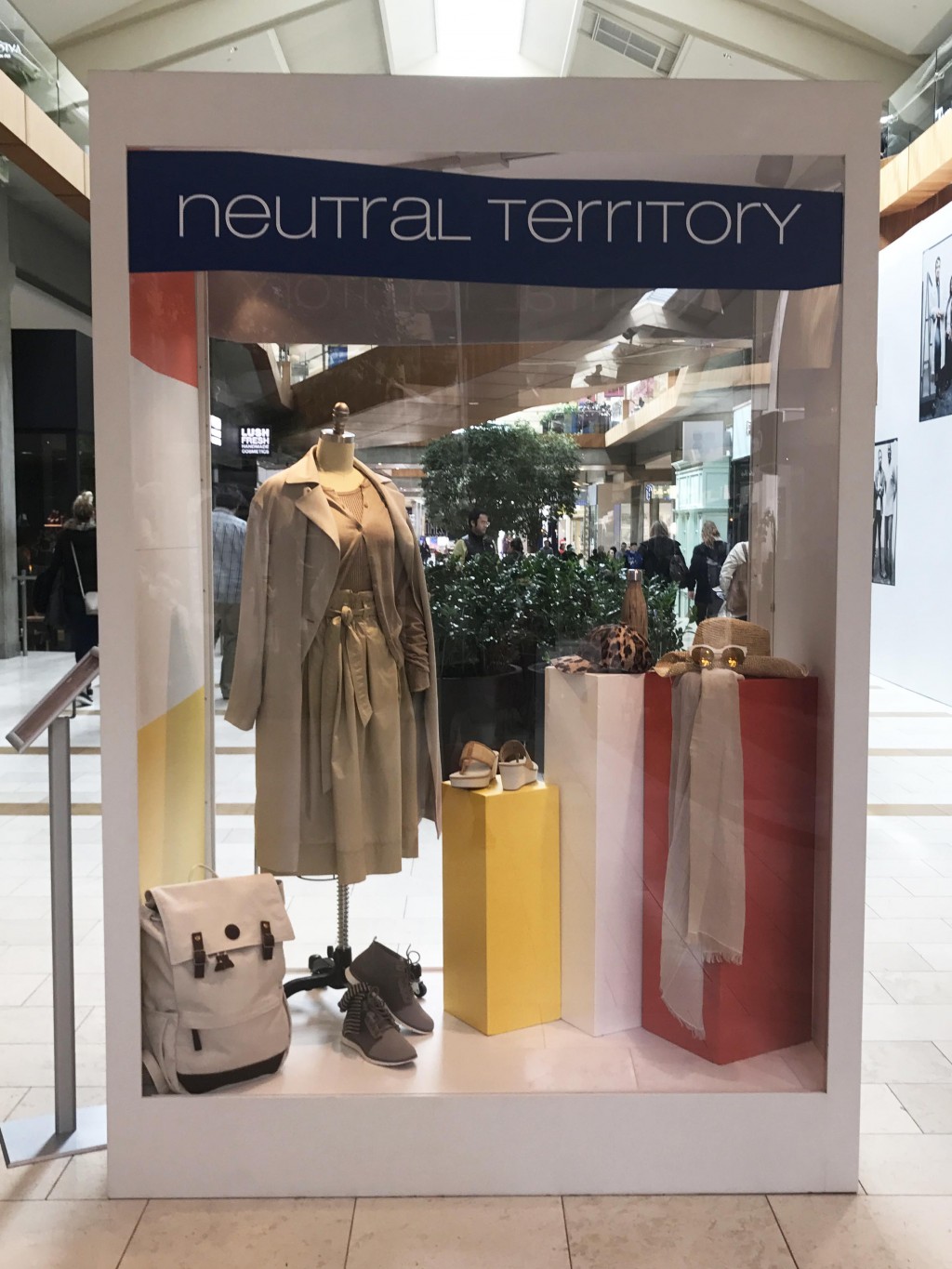 The Bellevue Collection has all of my favorite stores in one place, which makes it super easy and convenient. My regular stops at Bellevue Square are Nordstrom, Lululemon, Athleta, Kendra Scott, 365 by Whole Foods, Pressed Juicery, and the Apple Store. Over at Lincoln Square, I'm a regular at the new SoulCycle studio! Since the Bellevue Collection is my second home, I'm giving away a $250 Bellevue Collection gift card to one lucky winner!
[rafflecopter 378a24f439]
Created in partnership with the Bellevue Collection