April Giveaways: organicgirl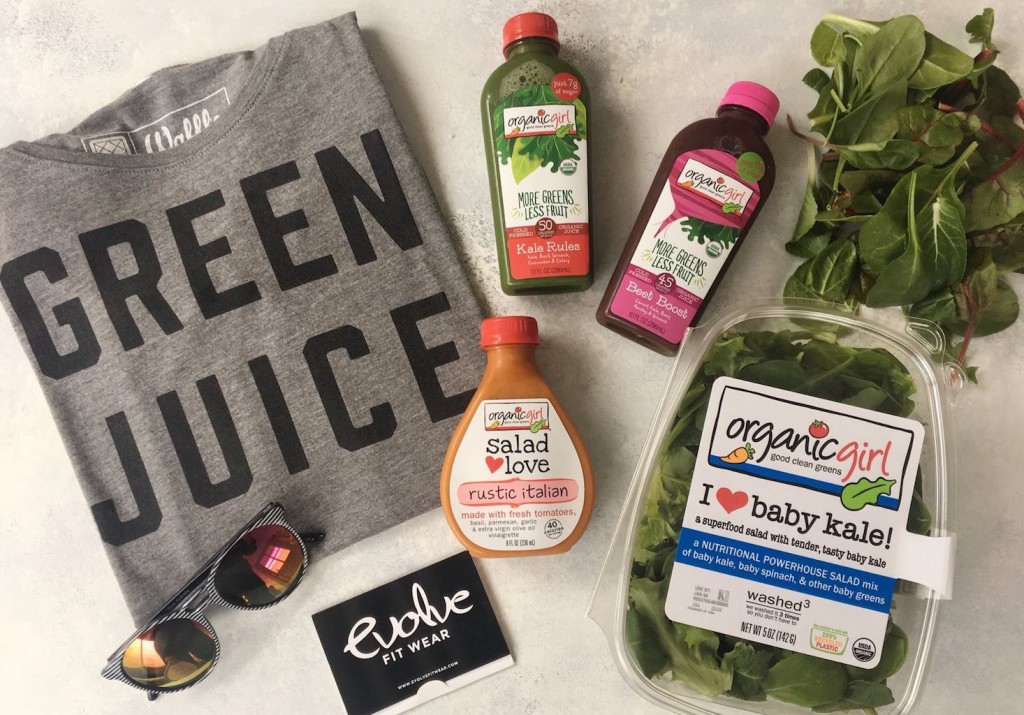 Fresh organicgirl greens are a staple in my fridge and their pre-made, tasty blends make my life so much easier! Toss in a little of their tasty salad love dressings, a little fresh baked chicken, and I'm set for a quick and easy lunch or dinner.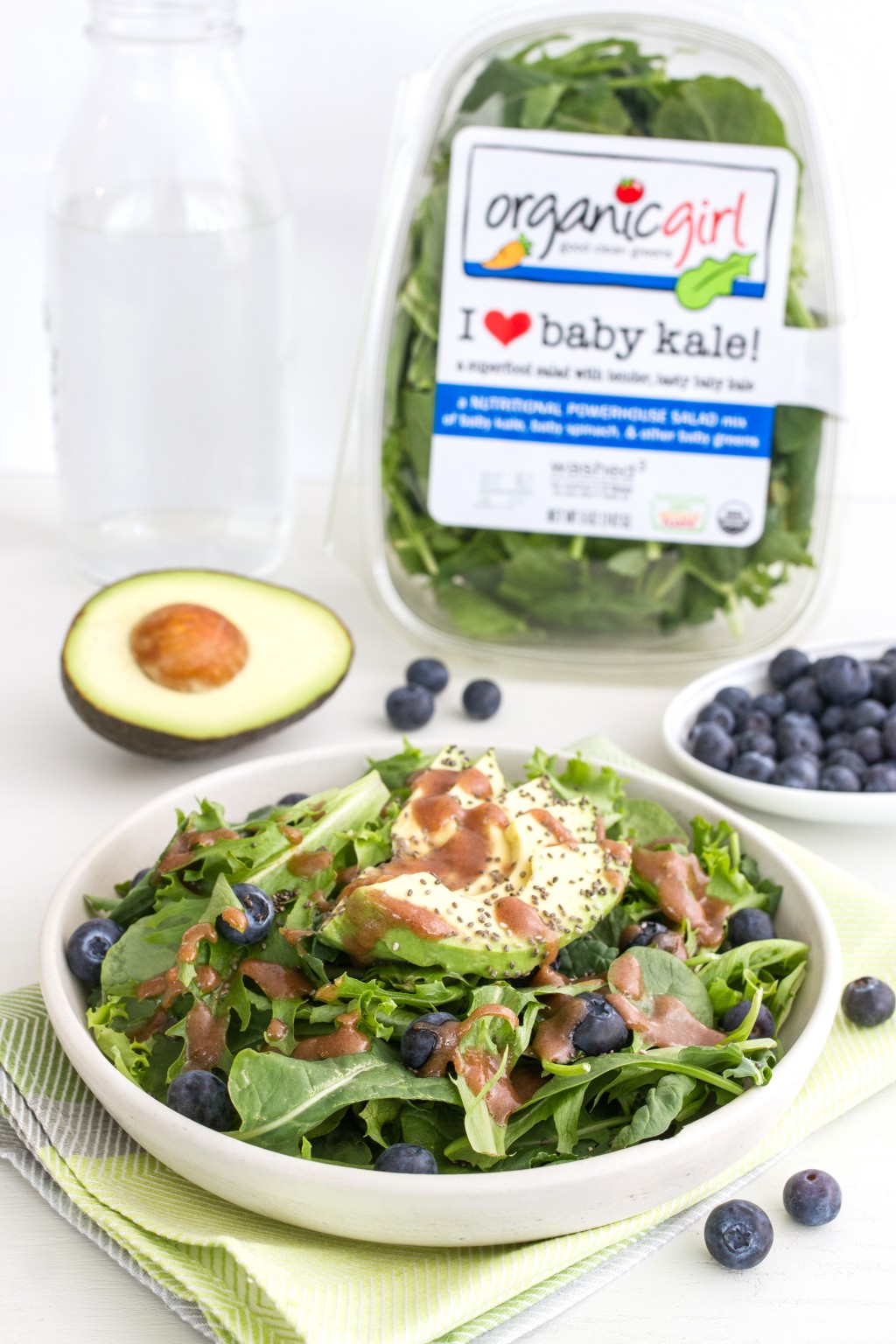 Organicgirl, based in California, is triple-washed, 100% organic, and made from the highest quality ingredients. My favorite salad dressings are the white cheddar, lemon agave (makes a delicious chicken marinade!), and kale parmesan. For greens, I love the sweet pea and baby spinach! P.S. – there's also organicgirl green juice!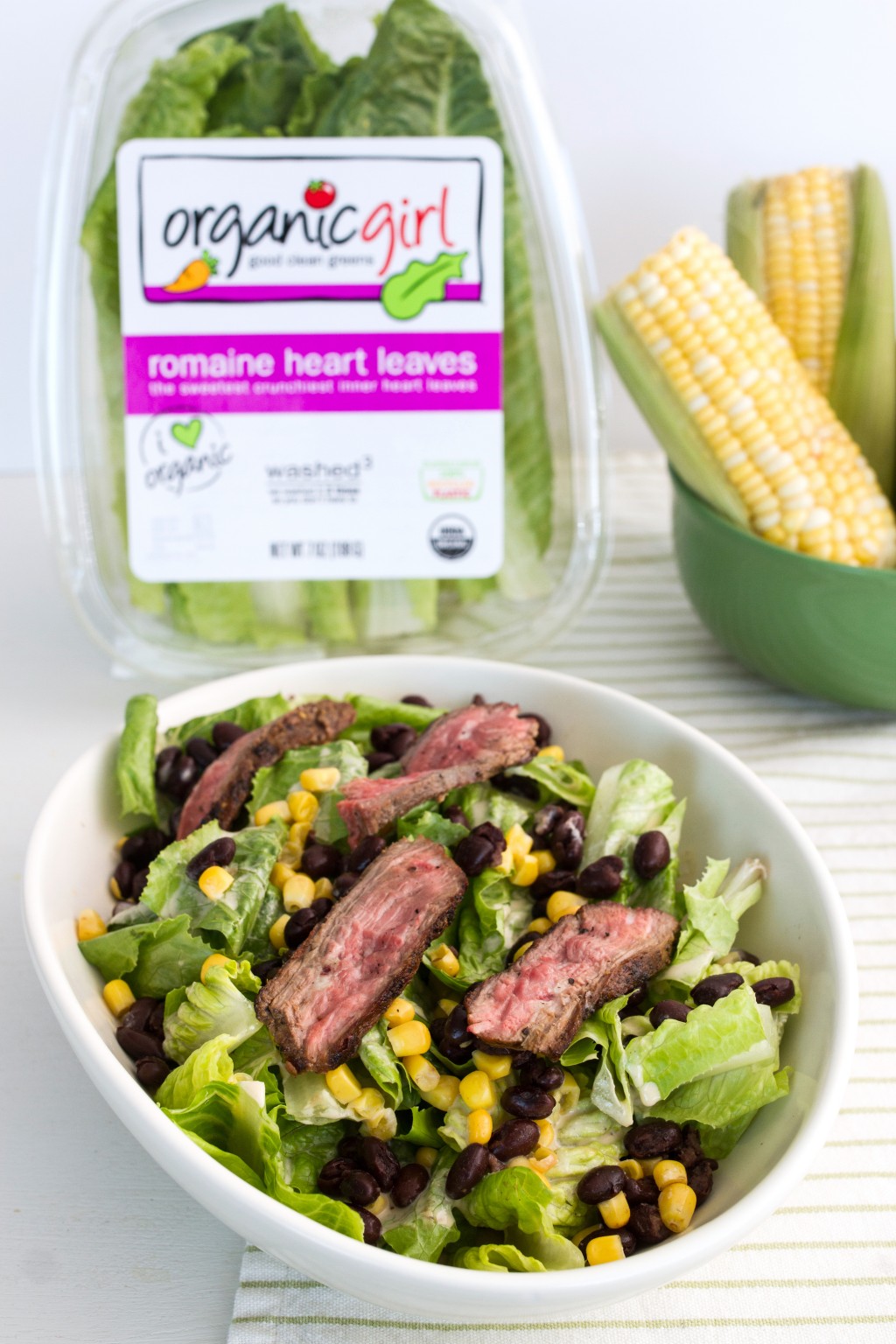 Not only am I giving away an organicgirl goodie box filled with greens and salad love dressings, to help #livelifefresh, organicgirl is hosting a sign up to win giveaway of salad, dressings and juices FOR A YEAR + a $500 gift card to the trendy online fitness boutique evolve fitwear + $100 to your favorite grocery store.
[rafflecopter 378a24f438]
Created in partnership with organicgirl