April Giveaways: Snohomish Sports Institute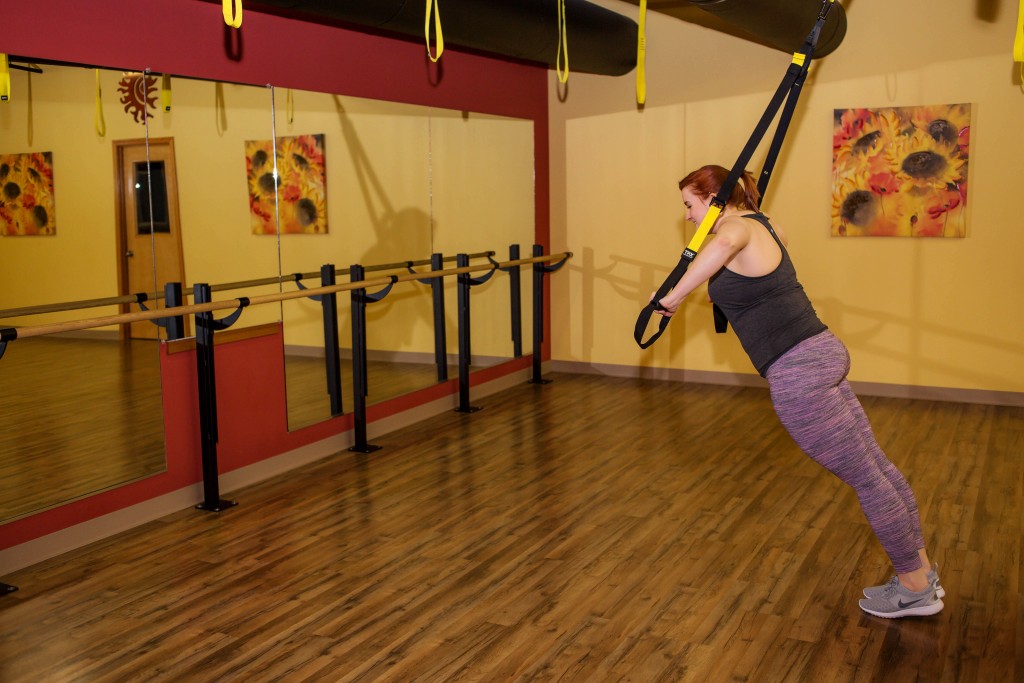 Outside of my family and career, the third main focus in my life is fitness. While I love trying new gyms and classes, my main squeeze is Snohomish Sports Institute. It's right in my backyard, has tons of options – a robust schedule, multiple types of classes – and above all else, great people.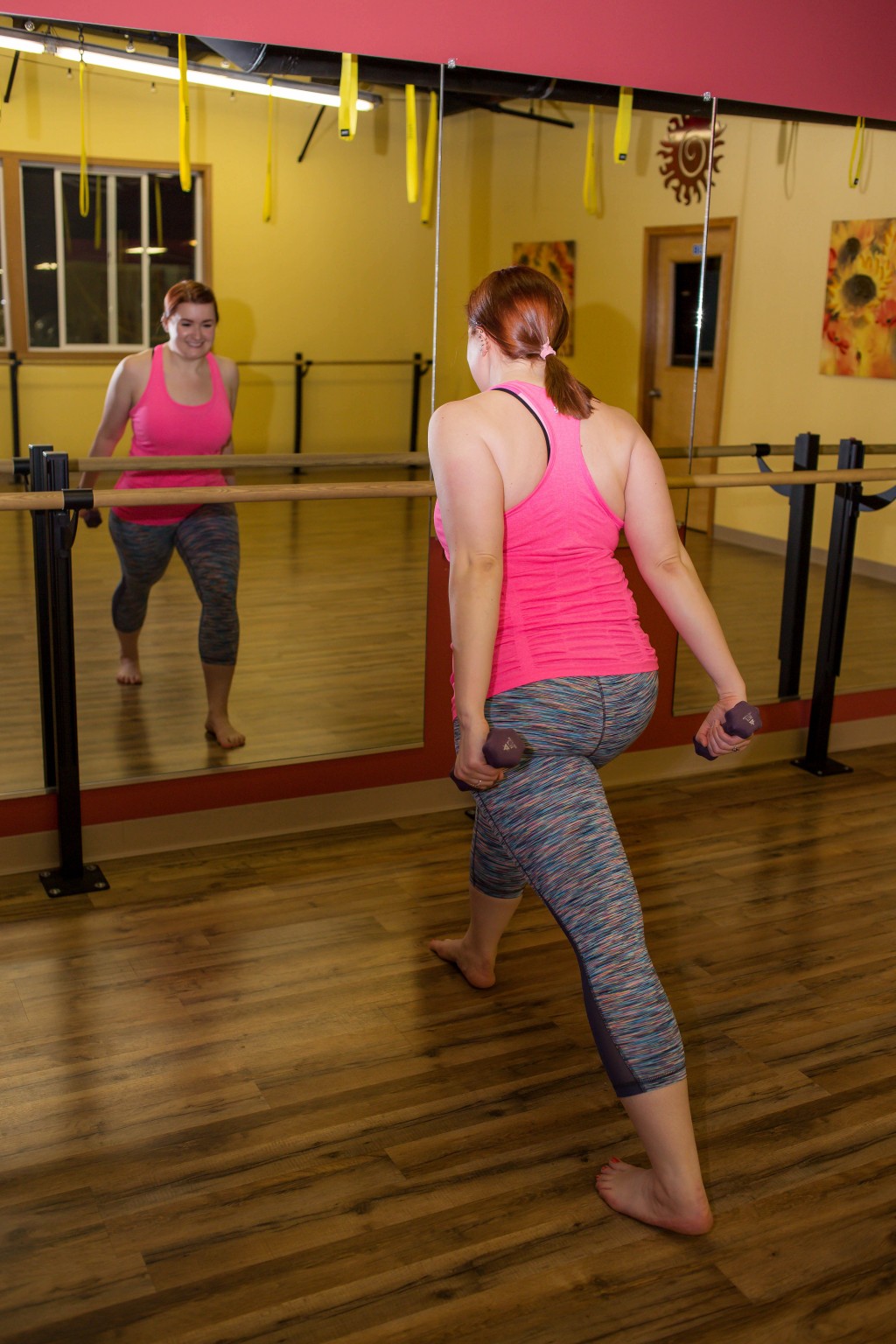 SSI offers a number of different fitness programs and performance trainings for the whole family. From bootcamp to Bootybarre and TRX to Indorow there are a ton of classes for every fitness level, but SSI caters to athletes of all ages and sporting events. They have TOCA, athletic training, and more!
What makes SSI great is the people. Not only are the instructors excellent at their respective programs, they're caring and personable. And the students are great, too! It's definitely a place where you make friends.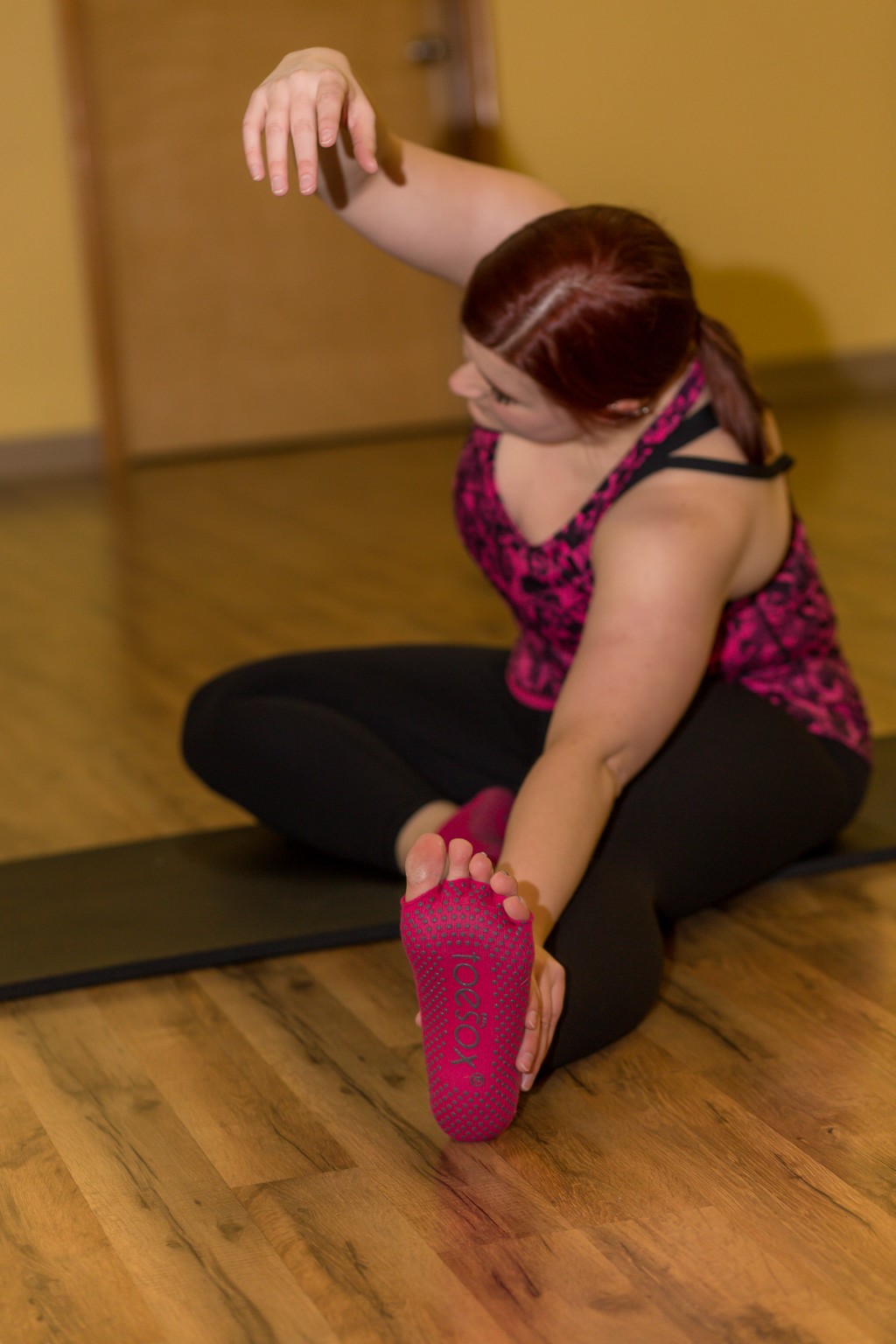 One lucky winner will receive a free month at SSI to try out all that they have to offer!*
[rafflecopter 378a24f435]
*New clients only. Please enter only if you live in the greater Snohomish area.
Created in partnership with Snohomish Sports Institute