April Giveaways: Jag Jeans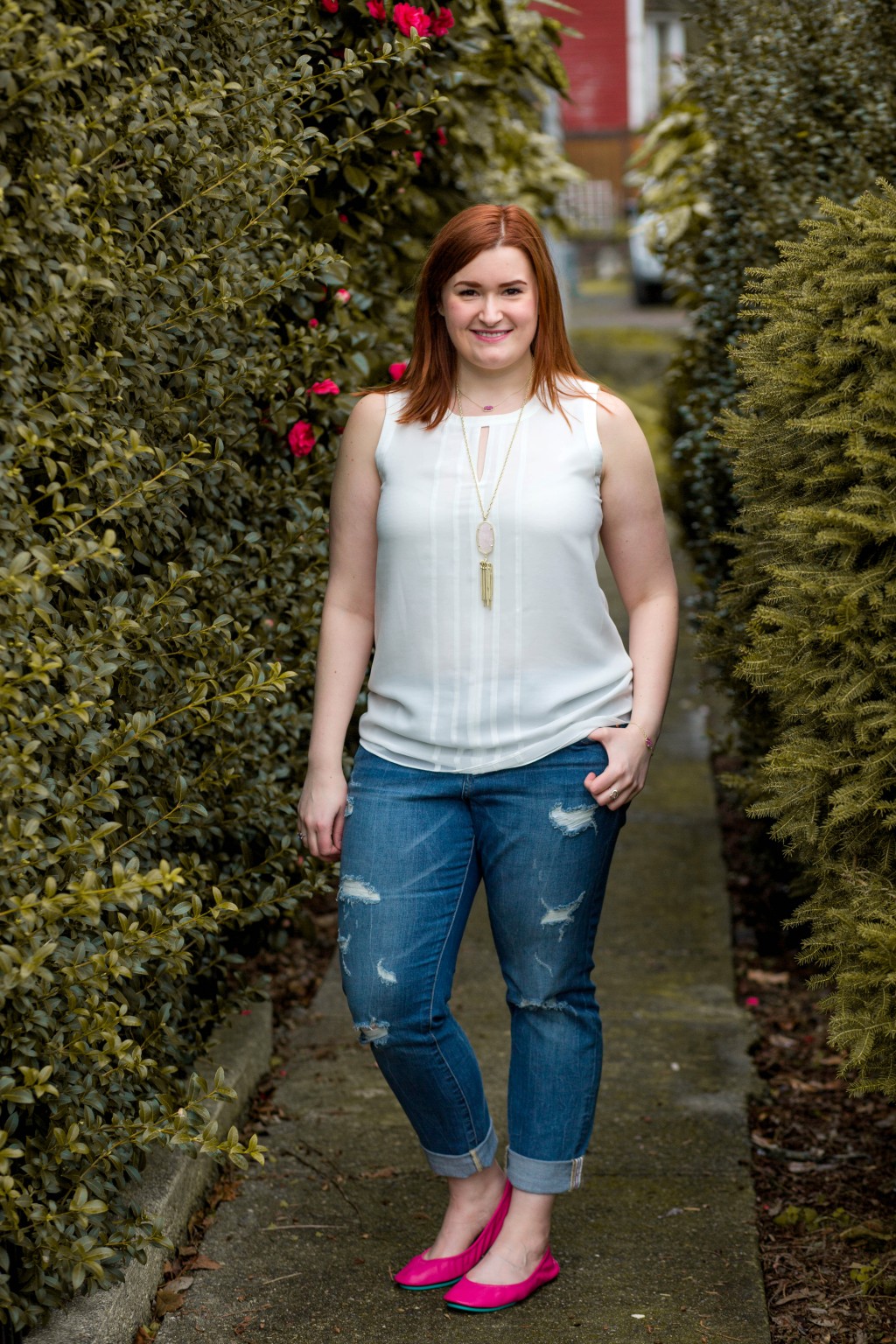 Earlier this year I went to a Jag Jeans x Fitcode event at Southcenter Mall where I got to find the perfect jeans for me and my body. After taking the Fitcode quiz, I received my Fitcode number and checked out a selection of Jag Jeans that were literally made for me. No more frustration in the fitting room!
My two favorites were the Sheridan Skinny and Marla Legging. The Sheridans were a hit for everyone and every body type! The ripped touches and light wash make them the perfect spring jeans! Meanwhile, the Marlas were so stretchy, soft, and comfortable, I couldn't believe they weren't actually spandex leggings. The wide waistband and incredible stretch mean they're comfortable for all day wear!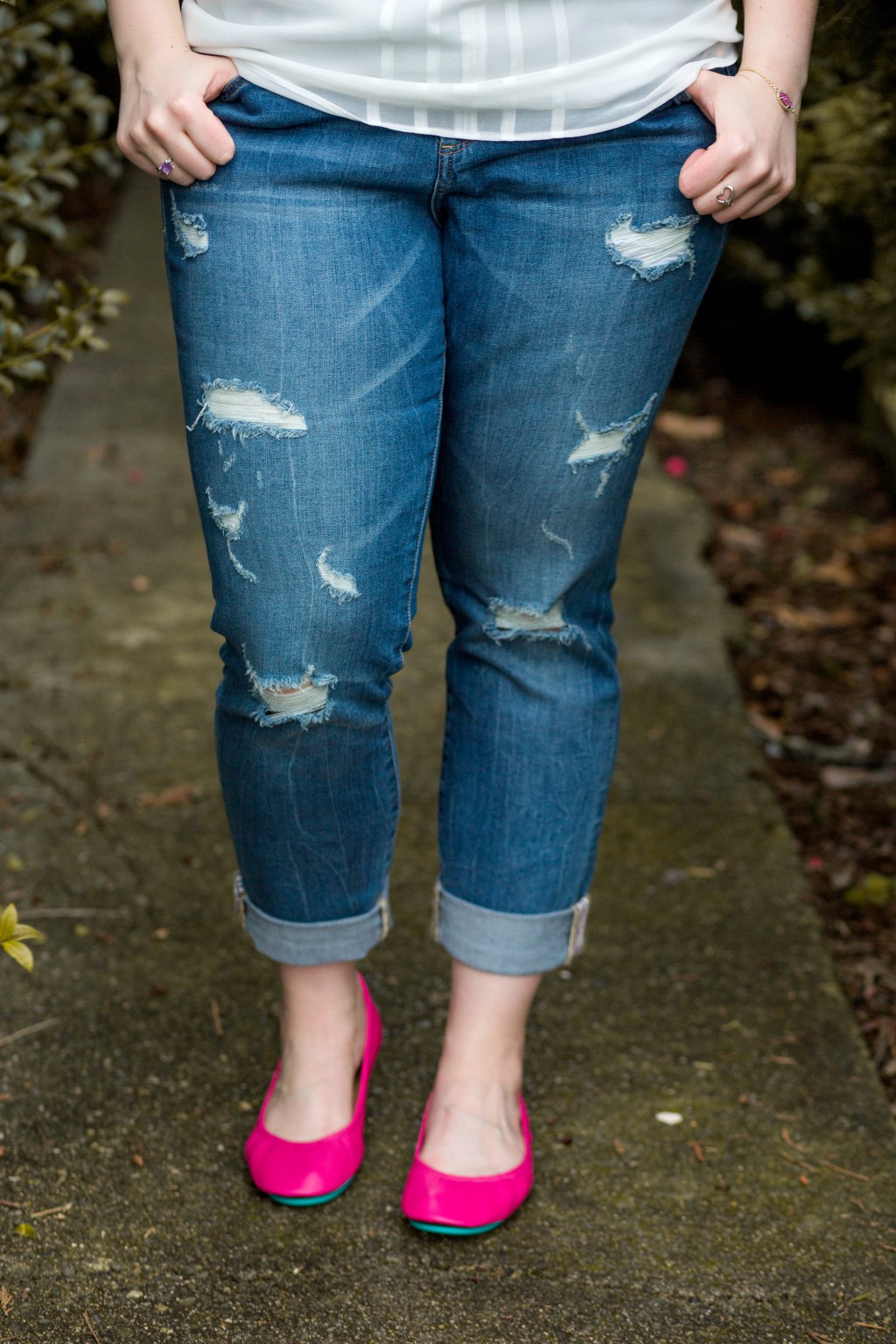 Because every woman needs a pair of jeans that fit her perfectly, stretching and hugging in all the right places, one lucky lady will win a free pair of Jag Jeans, up to $100!
[rafflecopter 378a24f434]
[wysija_form id="1″]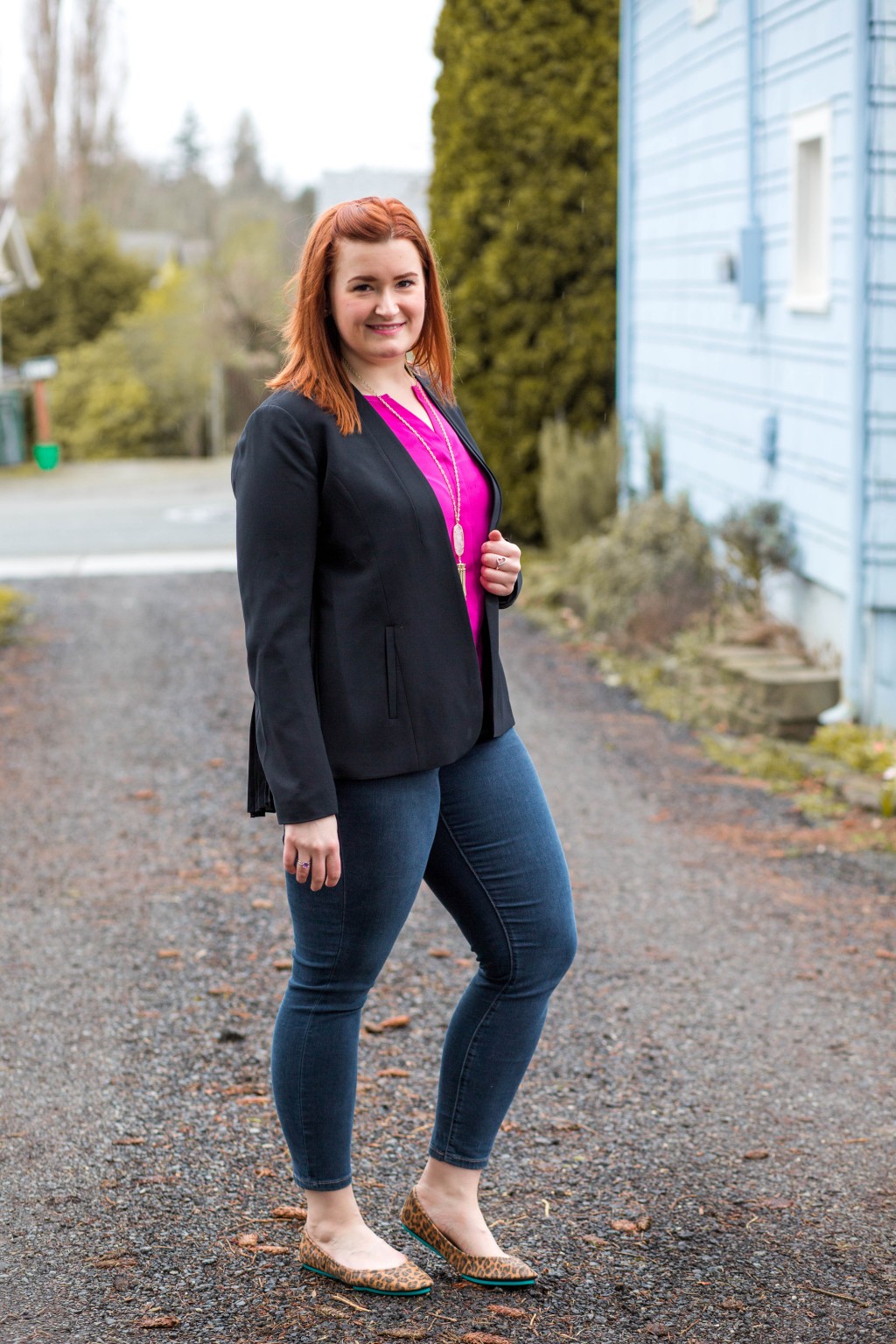 Outfit 1:
Top (similar) // Jeans c/o JAG Jeans // Long Necklace // Short Necklace // Bracelet // Nail Polish // Shoes
Outfit 2:
Top (similar) // Blazer // Jeans c/o JAG Jeans //Long Necklace // Shoes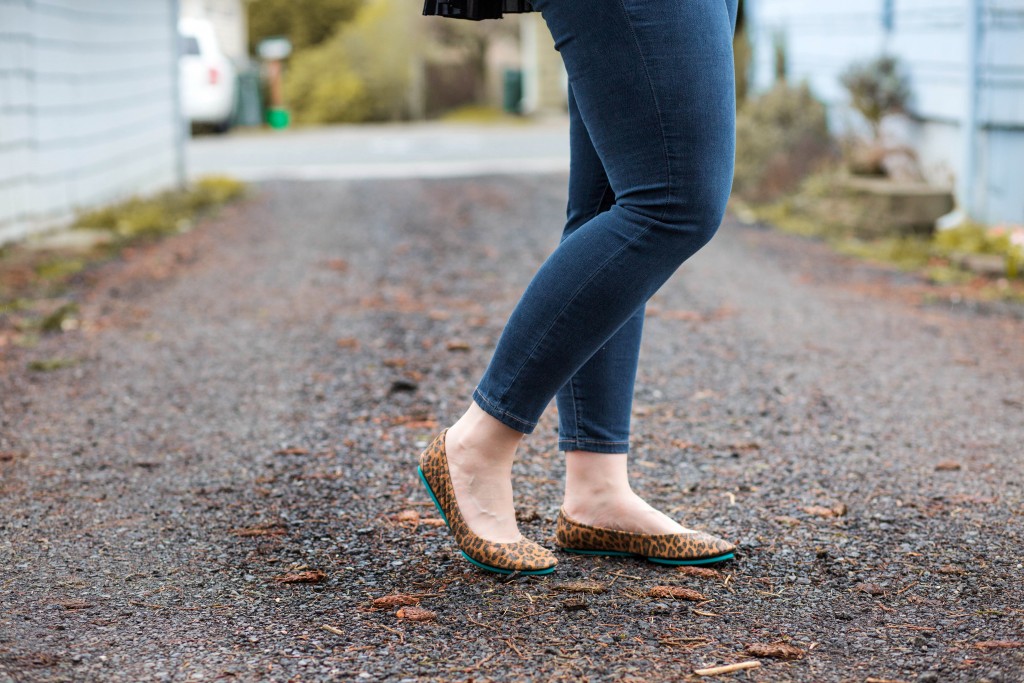 Created in partnership with Jag Jeans