April Giveaways: Tema Athletics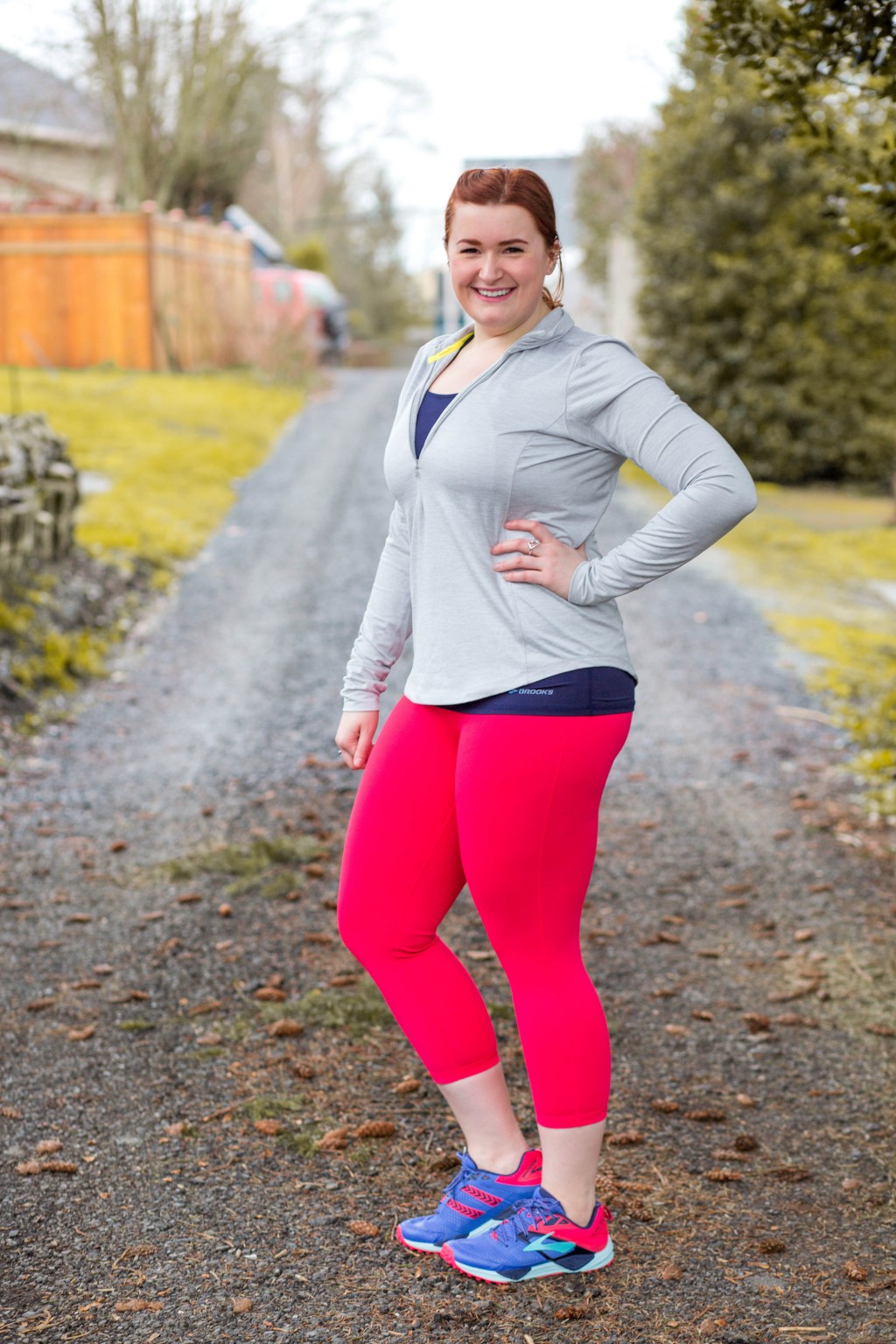 When you work out, you know you'll push yourself, have shaking muscles, and obviously get sweaty! But what you don't want to be worrying about is how your clothes are fitting, if they're rubbing you the wrong way, if your waistband is folding over or digging in, if your shirt is too tight… The list goes on! Ultimately, I want to work out in relative style (it helps to feel good in the clothes you're wearing!) and comfort, so that I can focus on my workout and getting the results that I want!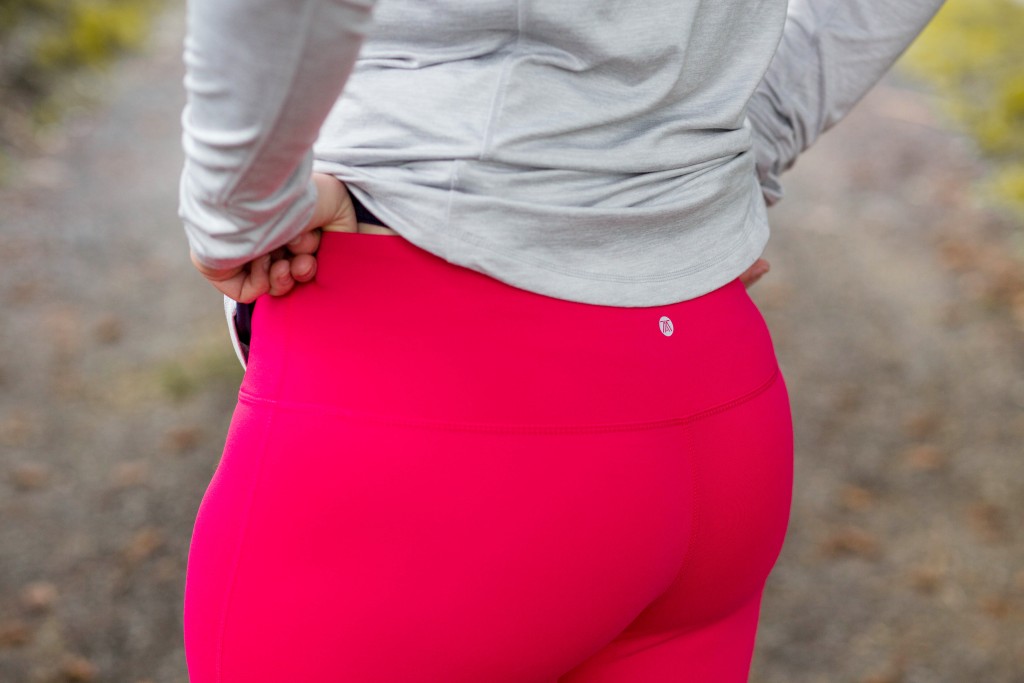 It can be difficult to find clothes that aren't too tight in the wrong places or that have uncomfortable elements. Have you ever encountered a pair of capris that the calves are too tight on? I have and let me tell you it can ruin your entire workout! It can also be difficult to find stylish athletic clothes outside of the traditional sizing. I know that when I was plus size I could only find black capris and either a gray or black tank top. It was no fun, especially when all of my friends had bold and colorful workout wear.
So when I was introduced to Tema Athletics I was ecstatic (and wishing that I'd known about them before my weight loss). Not only is the gear comfortable and modest, it's available in size XS – 3X!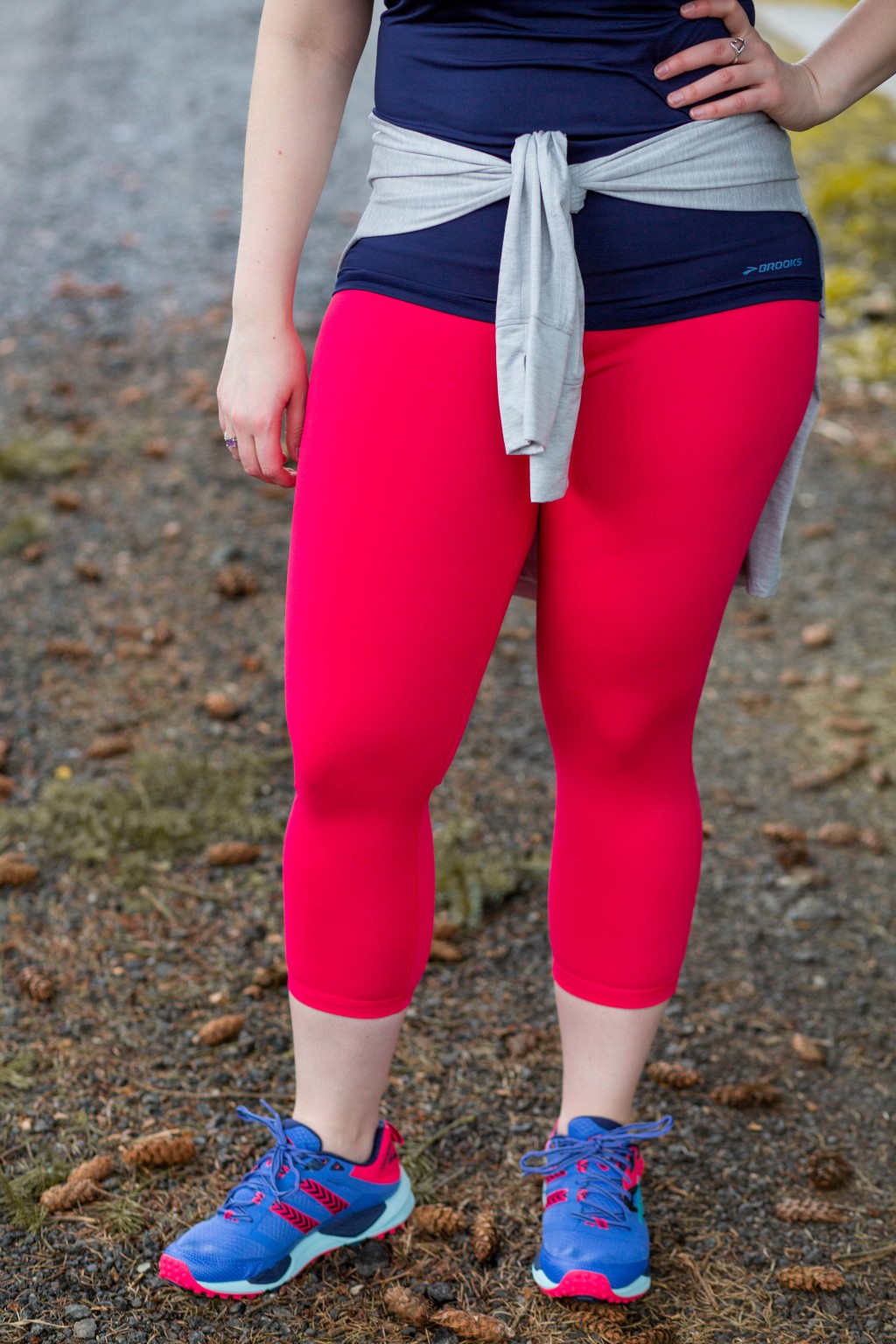 I'm so thrilled to be giving away a pair of solid compression leggings and an open front layering top to one lucky winner! I know the winner will love the gear as much as I do. And P.S. – the open front layering top is a great athleisure piece that can be worn with jeans or a skirt!
Plus – I've got an exclusive code for my readers: take 40% off with code KATE40 now through April 30, 2017!
[rafflecopter 378a24f436]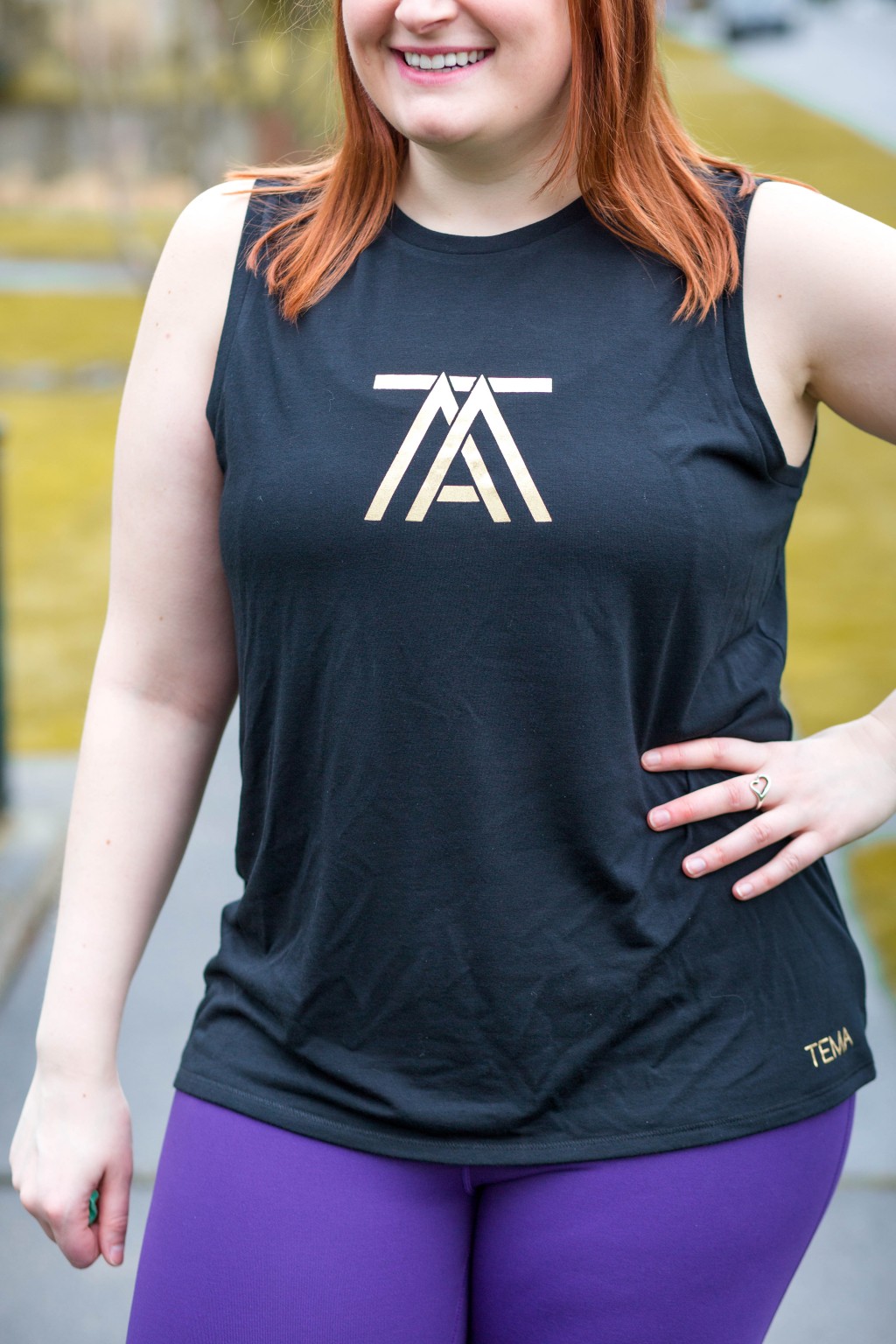 Outfit 1: 
Sweatshirt c/o Brooks Running // Tanktop c/o Brooks Running // Leggings c/o Tema Athletics // Shoes c/o Brooks Running
Outfit 2: 
Top c/o Tema Athletics // Leggings c/o Tema Athletics // Shoes c/o Brooks Running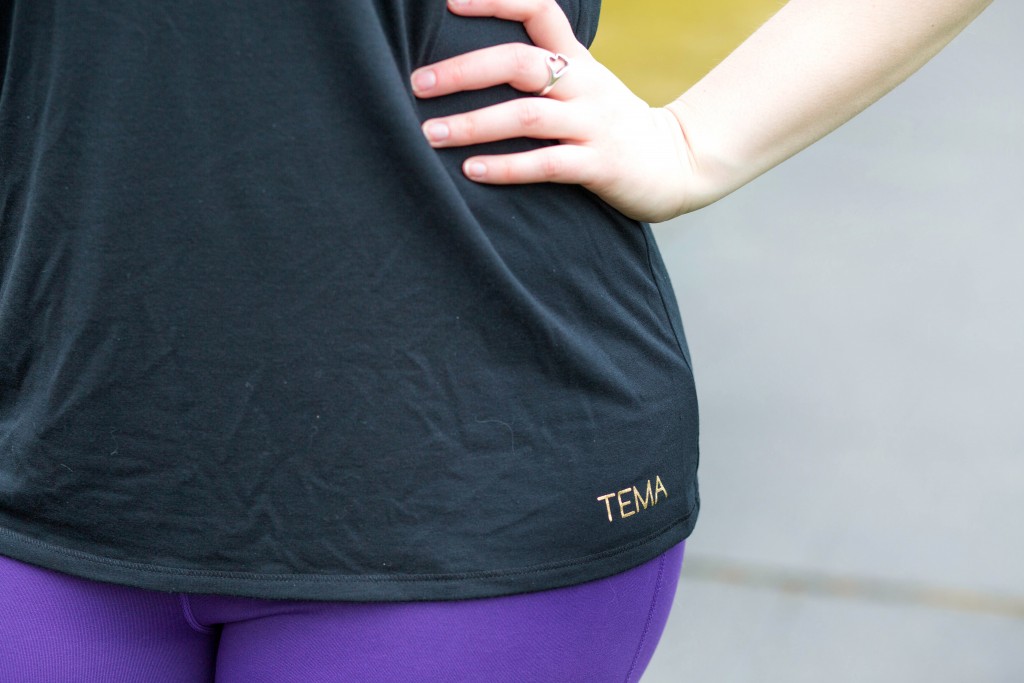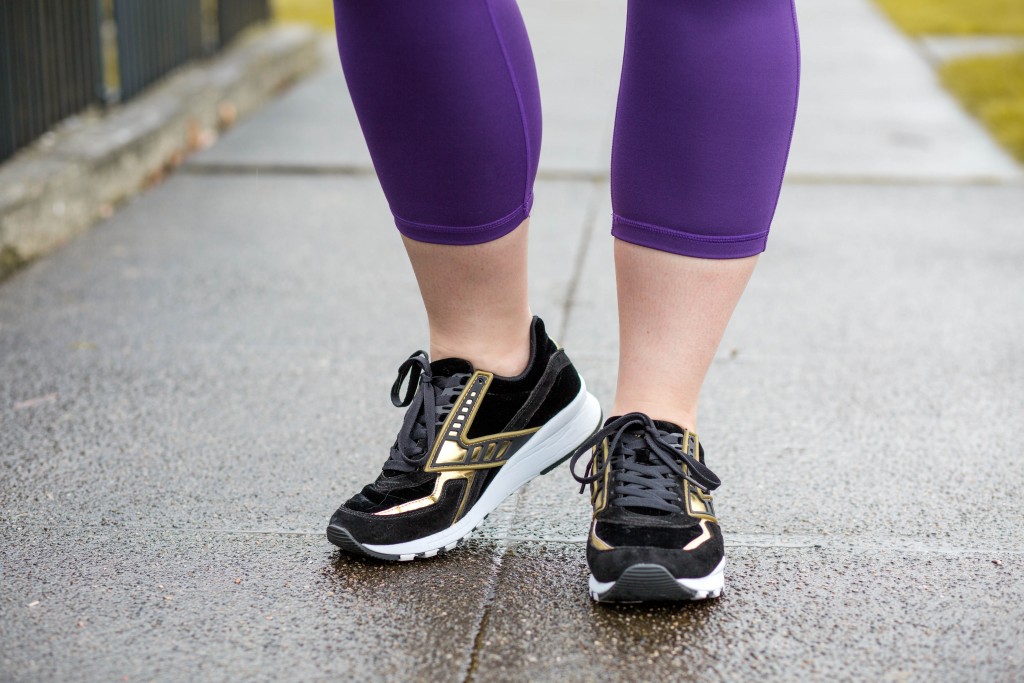 Created in partnership with Tema Athletics