April Giveaways: Bioderma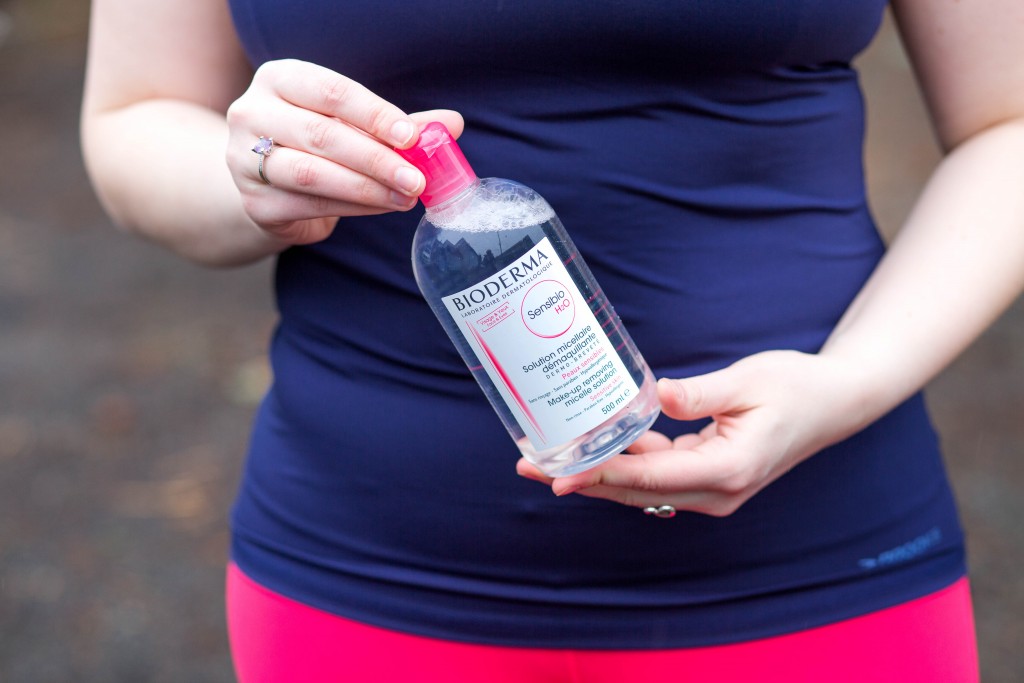 Three years ago when I went to France, a friend asked me to get Bioderma Micellar water. I had no idea what it was and she informed me that bloggers in Europe were always raving about it and how awesome it is for your skin. I hunted some down for her and brought it back. Oddly, I didn't get any for me, but I did pick up a Bioderma lotion and fell in love.
Fast forward to now and Bioderma Micellar water (available on Beautylish.com) is part of my regular skincare routine. The French cleansing water is an amazing all-in-one that not only removes your makeup but cleanses your face without leaving your skin oily or dry, and you don't need to rinse your face after using it! I know, it sounds too good to be true, but I promise you it isn't!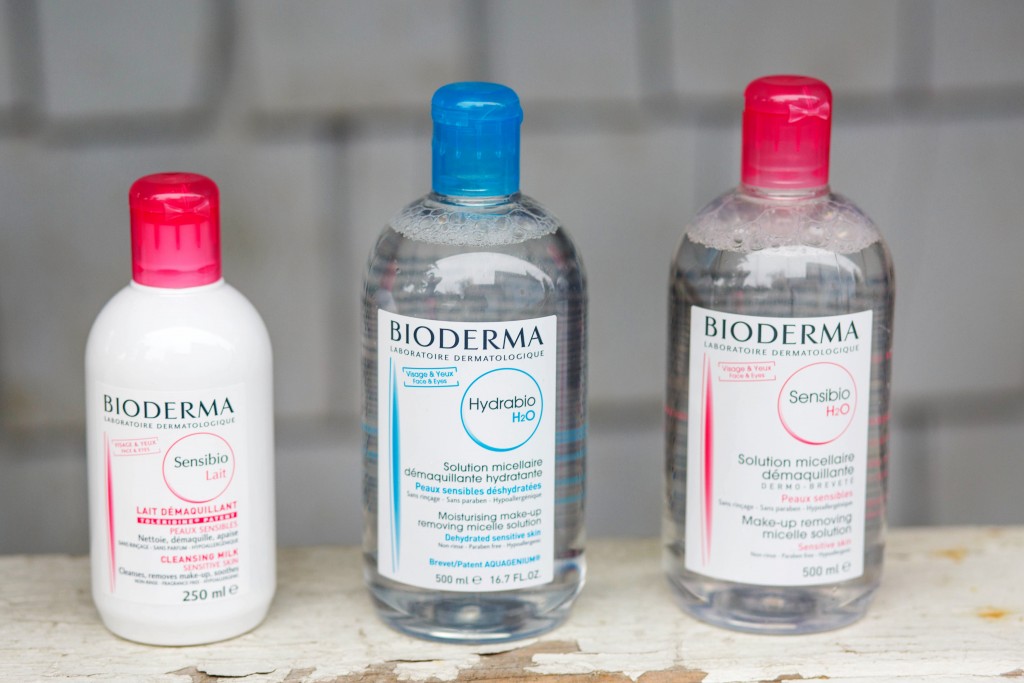 I love how simple, quick, and easy Bioderma makes caring for my skin. I even keep a bottle in my gym bag to remove my make-up before class!
One lucky prize winner will win a Bioderma prize pack which includes Sensibio H20, Hydrabio H20, Sebium H20, Hydrabio Serum, and Sebium Pore Refiner.
[rafflecopter 378a24f433]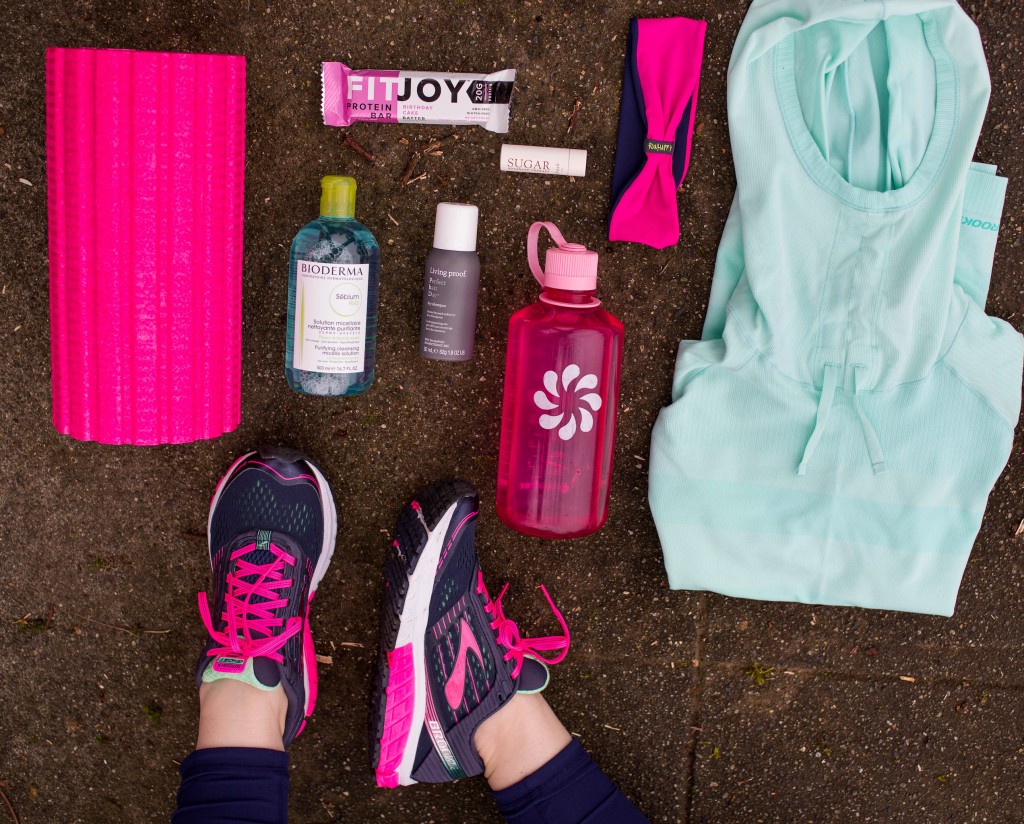 Created in partnership with Beautylish + Bioderma