April Giveaways: Bissinger's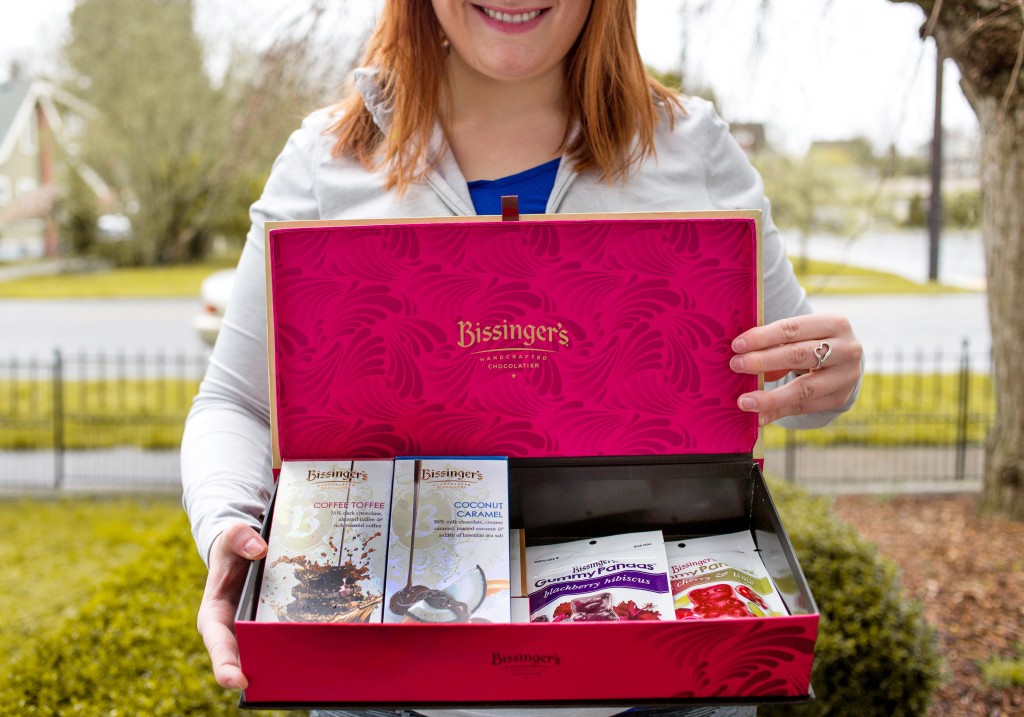 You know what's the one thing I can't say no to? Chocolate. I've always loved chocolate and I'm fairly certain that my love for it has only grown over time.
But, not all chocolate is created equal! I'm a sucker for high-quality chocolate bars and I can never decide whether I love a rich dark chocolate or a creamy milk chocolate better. The struggle is real, my friends, but luckily I can have both with Bissinger's. And what's better? Bissinger's pairs their quality chocolate with delectable combinations like Dulche de Leche, a creamy milk chocolate filled with creamy caramel, cinnamon, and fleur de sel, or Coffee Toffee, a dark chocolate with almond toffee and rich roasted coffee. There's so many other flavors though it's hard to decide! I mean what sounds better? Peanut Butter Crunch or Coconut Caramel? What about Caramelized Blood Orange? And then there's the tasty gummy pandas! Pomegranate White Tea is one of my faves.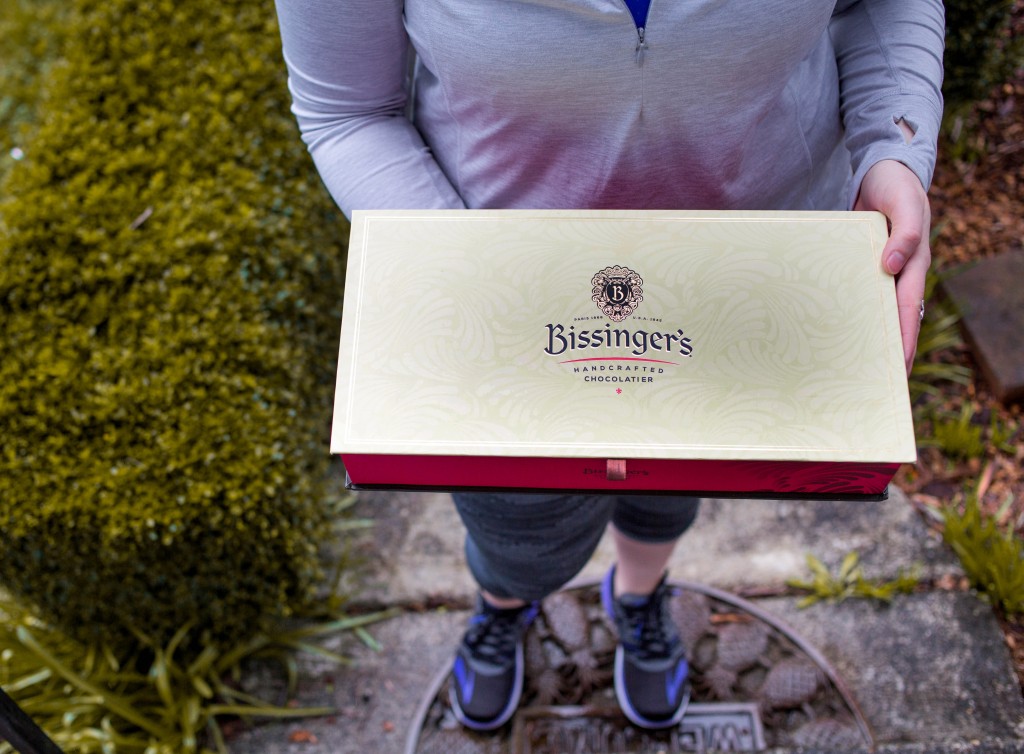 Because my sweet tooth will never leave me, I'm giving away a box of delectable Bissinger's goodies! If you're the lucky winner, let me tell you, your taste buds are in for a treat!
[rafflecopter 378a24f431]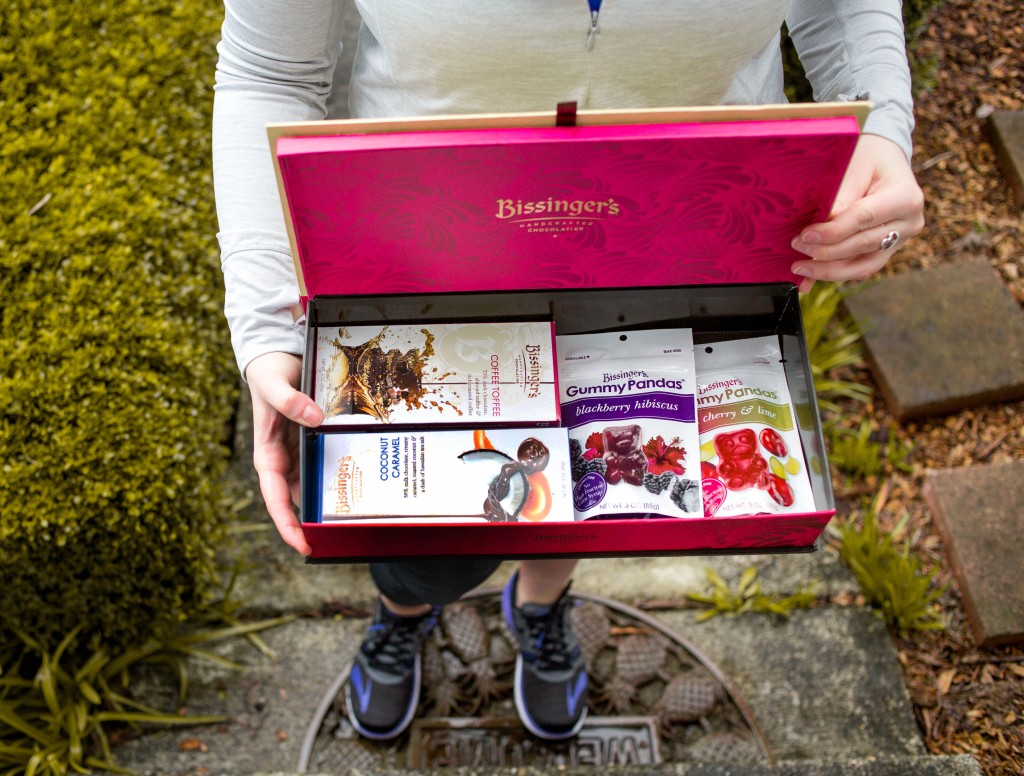 Created in partnership with Bissinger's