April Giveaways: Brooks Heritage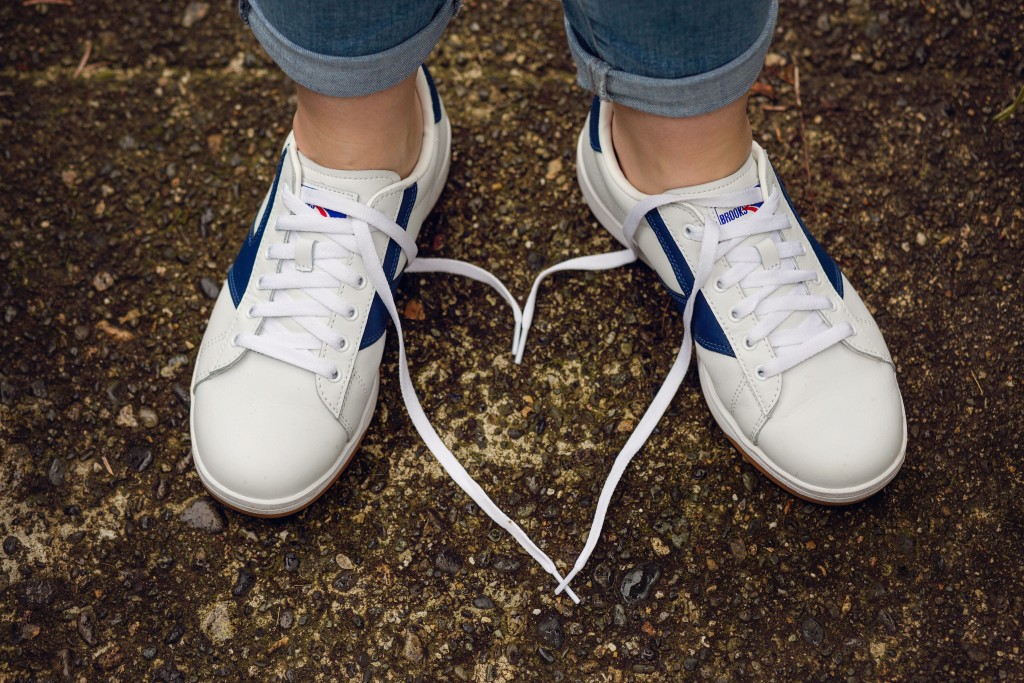 Sneakers are my jam these days. A few years ago, I used to be all about buying flats, but anymore it's all about the kicks! I honestly think my obsession with sneakers started in high school when I was obsessed with wearing them with dresses and skirts. I kid you not, I wore them to my high school's equivalent of a spring formal, I took a senior picture surrounded by my collection, and I made it a point to wear the skirt/tennis shoe combo at least once a week. This was all back before it was cool to pair the two together, so either I started this trend or I was just that weird kid. We all know it's not the first, so it must be the latter. 😉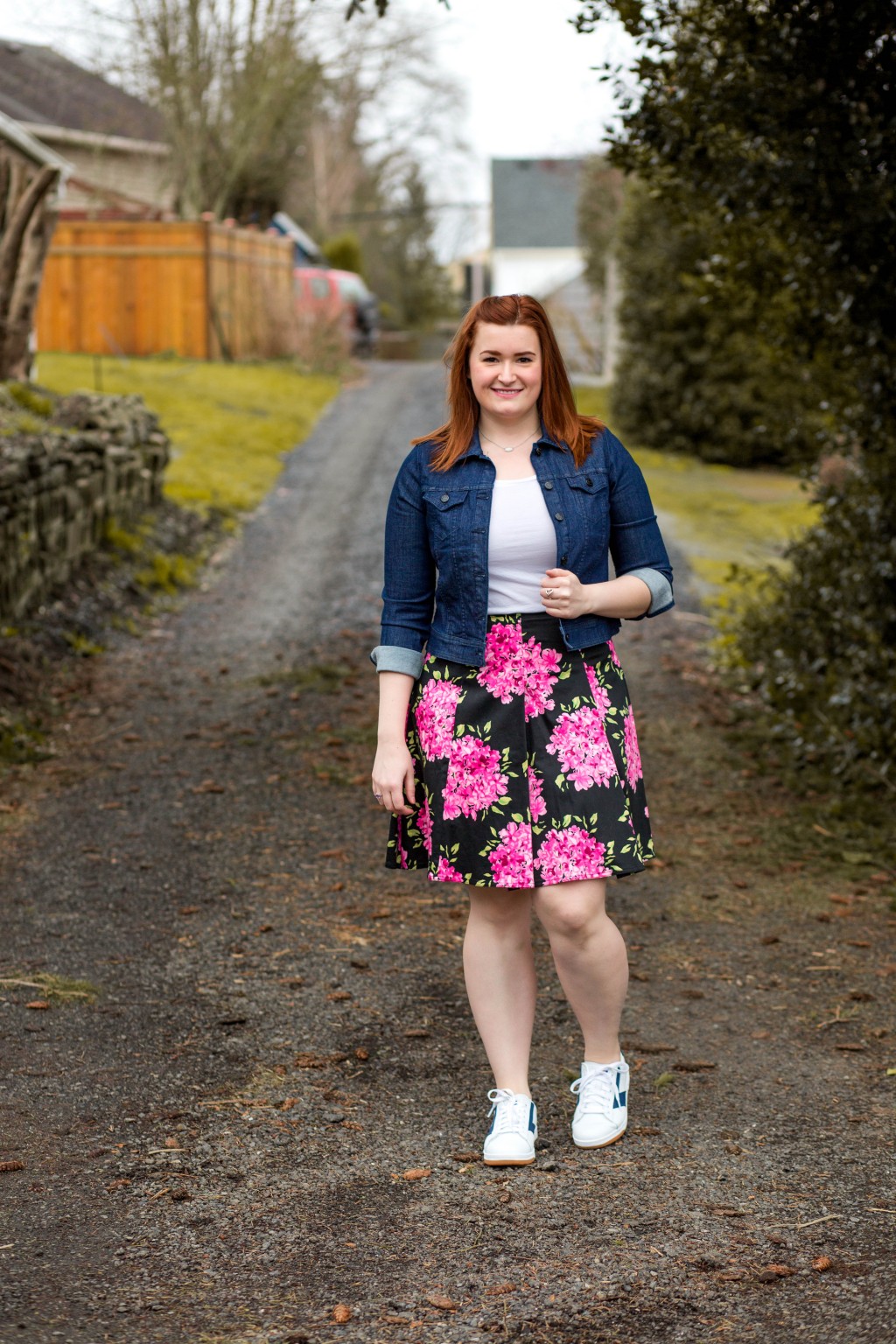 Now that it's in style and all the cool kids are doing it, I have a heavy rotation of sneakers that I (once again) pair with anything and everything. Comfortable and practical, what's not to love?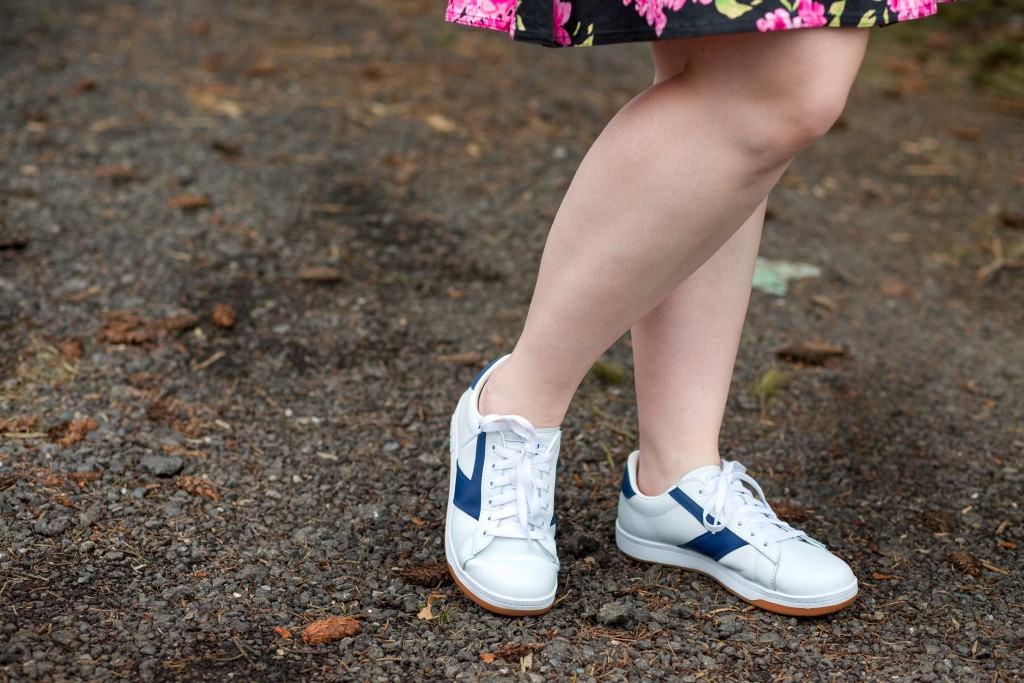 What I love about this trend is that classic retro style white tennis shoes are back in style! My newest favorite that's been on heavy rotation is the Brooks Heritage Renshaw. The bright white is perfect for spring and goes with everything. Plus, I love a wardrobe addition that has a great story behind it and the Renshaw has just that!
When I was at the Brooks Spring 2017 launch where the Grand Slam Collection debuted, I learned that the Renshaw was inspired by classic court Brooks tennis shoes. It's named after seven-time Wimbledon champ William Renshaw and his brother Ernest. When the Brooks team went to recreate this classic style they actually didn't have any of the prototypes or originals, so they went off of what they could find in Google searches and purchasing remakes and dupes off eBay. How crazy is that?! It certainly paid off.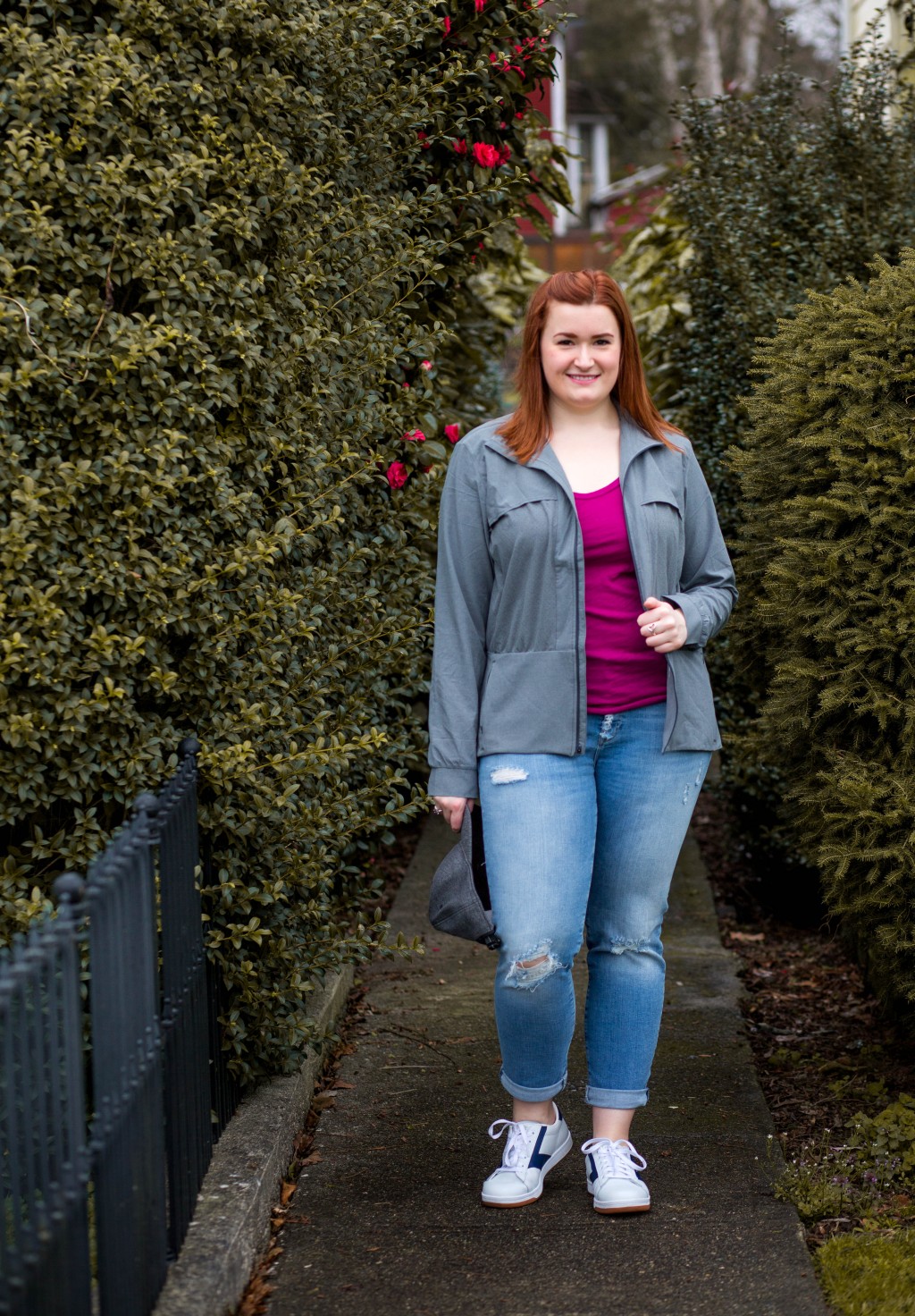 To celebrate the launch of this awesome new tennis shoe, I'm giving away one pair of the new Renshaw Sneakers in the size and color of the winner's choice!
[rafflecopter 378a24f427]
[wysija_form id="1″]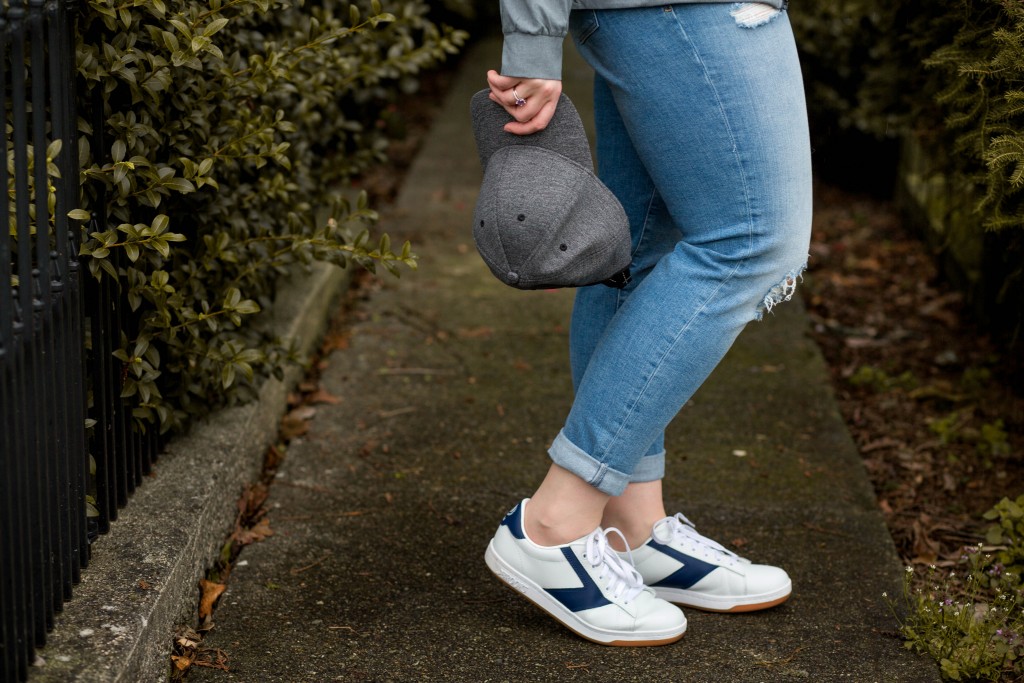 Outfit 1
Top // Jacket (similar) // Skirt (similar) // Necklace // Shoes c/o Brooks Running
Outfit 2
Top // Jacket c/o Brooks Running // Jeans (similar) c/o Divalani Style // Hat // Shoes c/o Brooks Running
Created in partnership with Brooks Running