April Giveaways: Flywheel + FlyBarre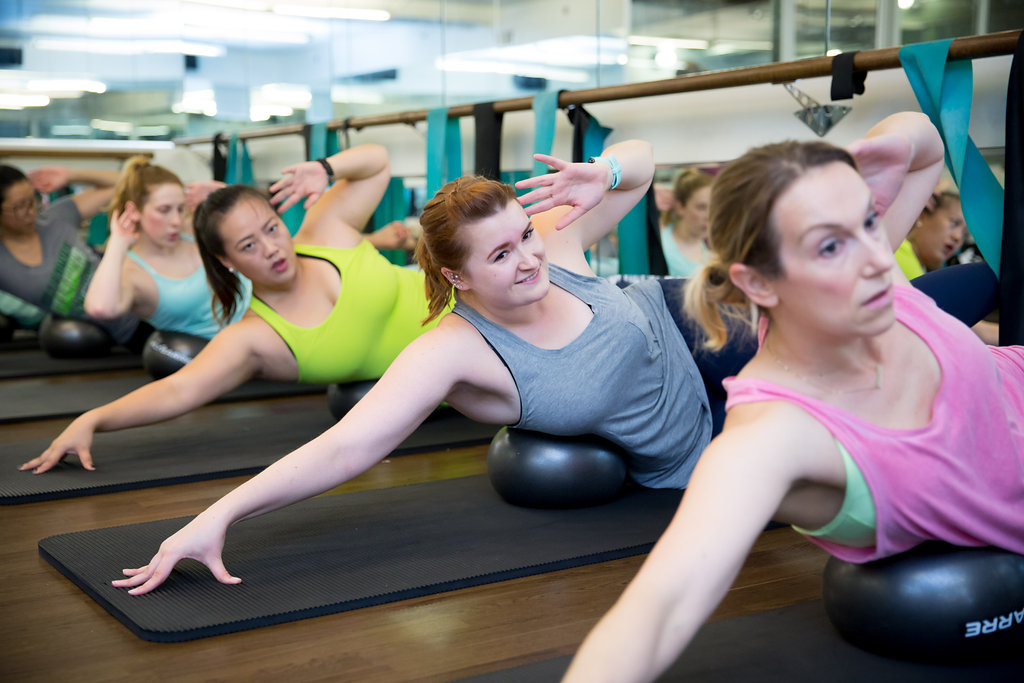 A good sweat sesh to work out the stress of the day and take a moment of space for yourself is always at the top of my list! I love basically any fitness class (as long as it doesn't involve a treadmill) and two that I have kept coming back to over the years are barre class and spin class.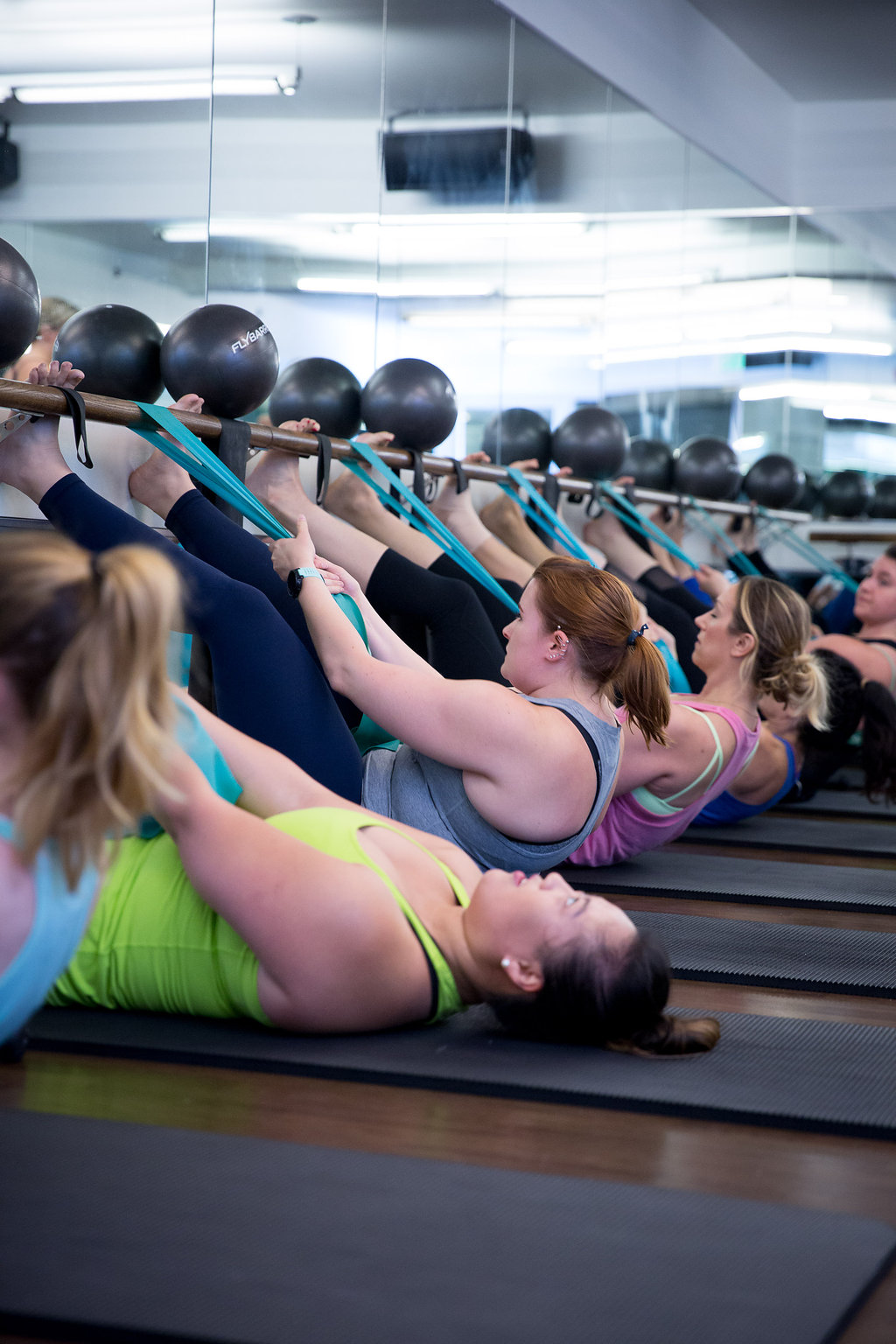 To share my love of fitness, I did a series of interviews last month with various fitness instructors from different fitness programs, including Alex from Flywheel and Amanda from FlyBarre. They spill all the beans on what it's like to take a class and what it's like to be an instructor! If you've never tried a class, definitely start there!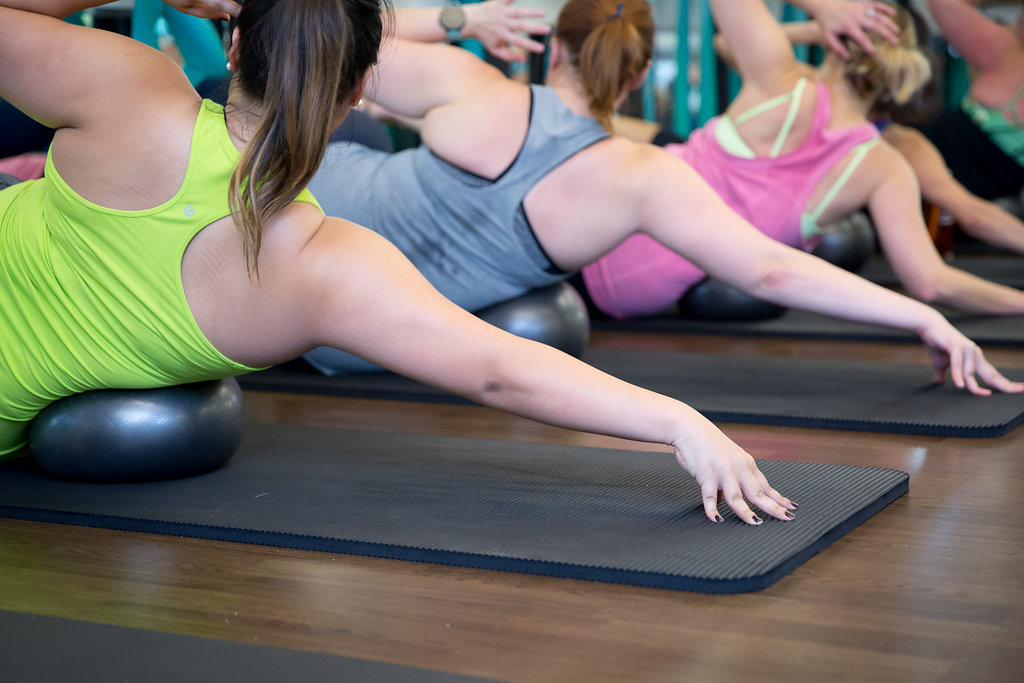 So, to celebrate my birthday month, one lucky reader will win 5 class passes to use at either FlyBarre or Flywheel!
[rafflecopter 378a24f422]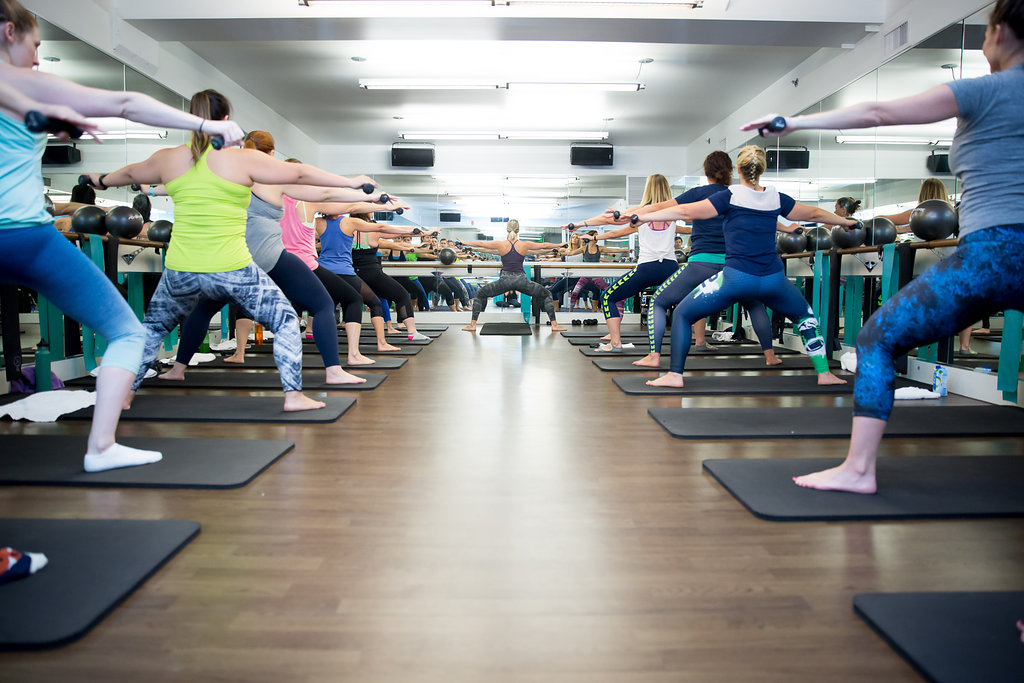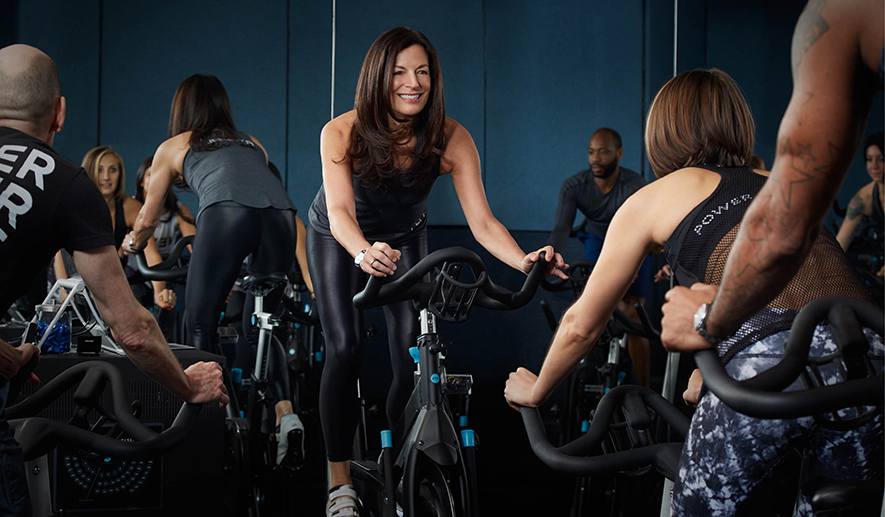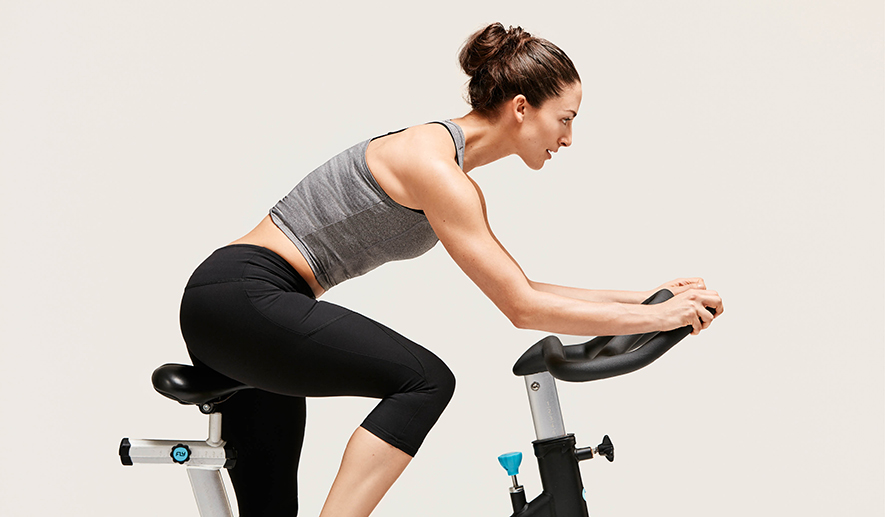 Created in partnership with FlyBarre + FlyWheel