April Giveaways: Seven Haircare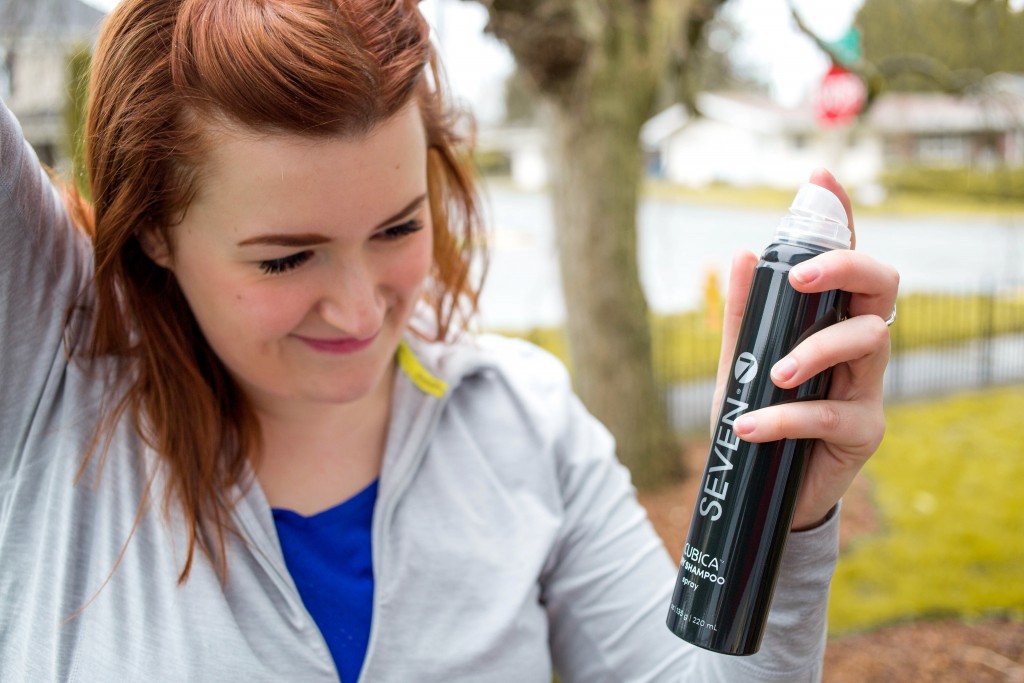 A few years ago, I had the opportunity to try out Seven Salon and ever since I haven't gone anywhere else! Not only do I love the Bellevue location (right next to Nordstrom, convenient parking), but the quality of work and product is top notch. Seriously obsessed.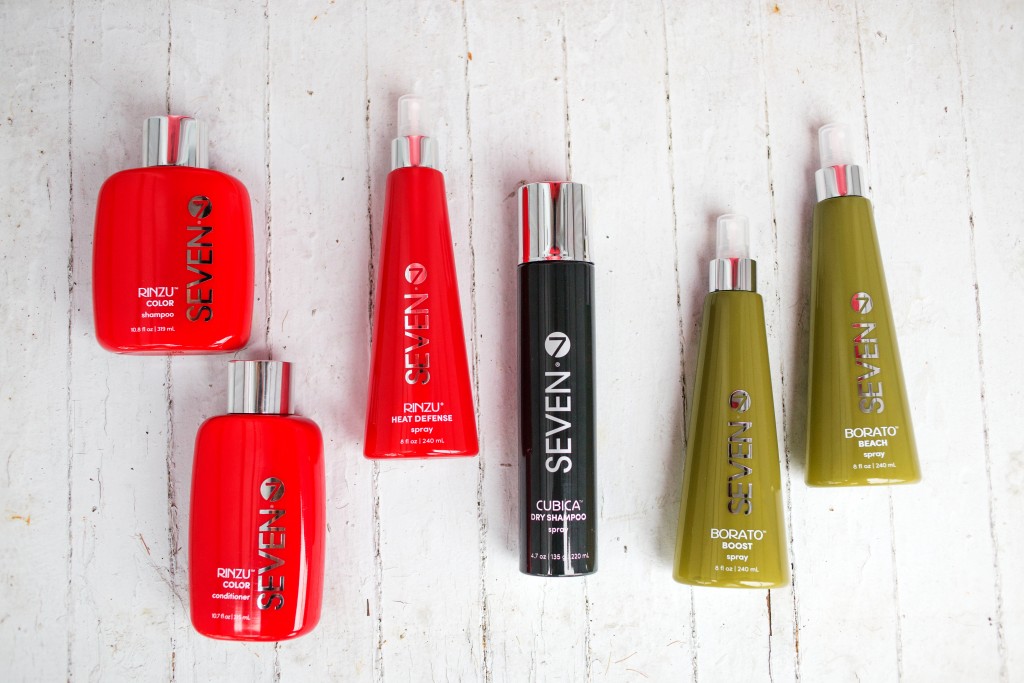 I'm not one to buy the fancy products that are used on your hair in most salons. I feel as if I can never achieve the same style or the product seems to weigh my hair down more – you know how hair stylists work MAGIC when you're at the salon! But, it's different with the Seven Haircare line; the products are just as magical inside the comfort of your own home as they are at the salon.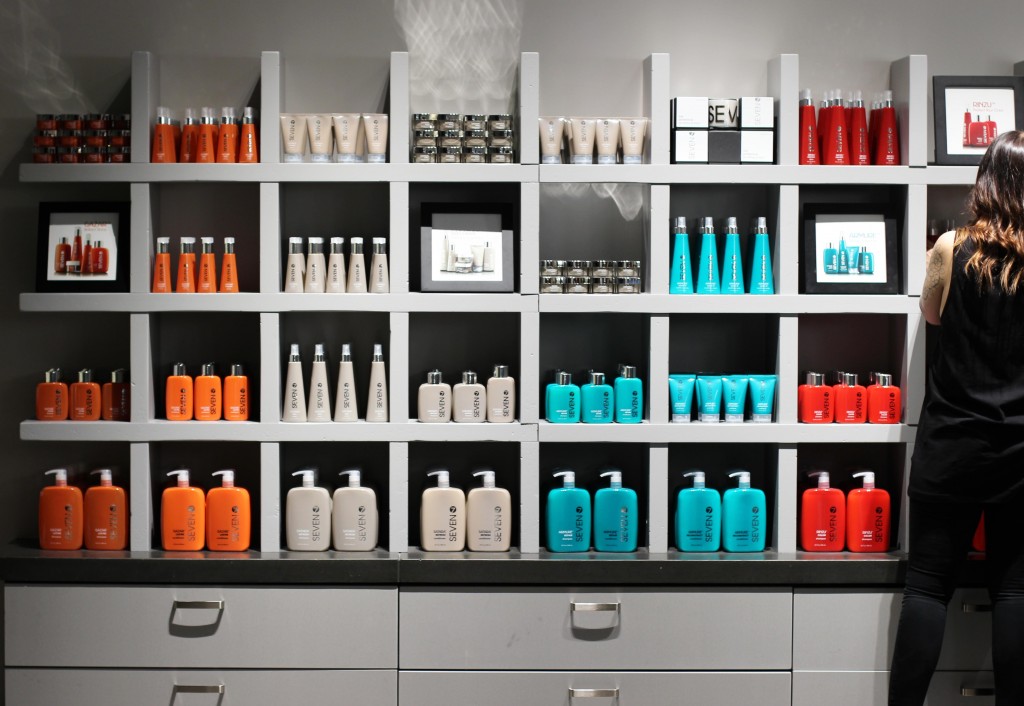 Recently, Seven went through a rebrand, repackaging their products and renaming a few. At my last appointment at Seven Salon I got to try out the new products and packaging and, if it's possible, I love them even more!
First, let me tell you a bit more about the salon itself. My hair stylist is Charlie, a senior stylist. Not only is she super adorable, she really listens to what you're wanting to do with your hair, and if you're like me – indecisive and pretty "hair challenged" – you can tell her a few basic ideas and she'll work her magic. During the appointment, you have your choice of water or coffee and you'll get a couple Seattle Chocolates, too! Basically, you feel totally pampered the entire duration of your appointment.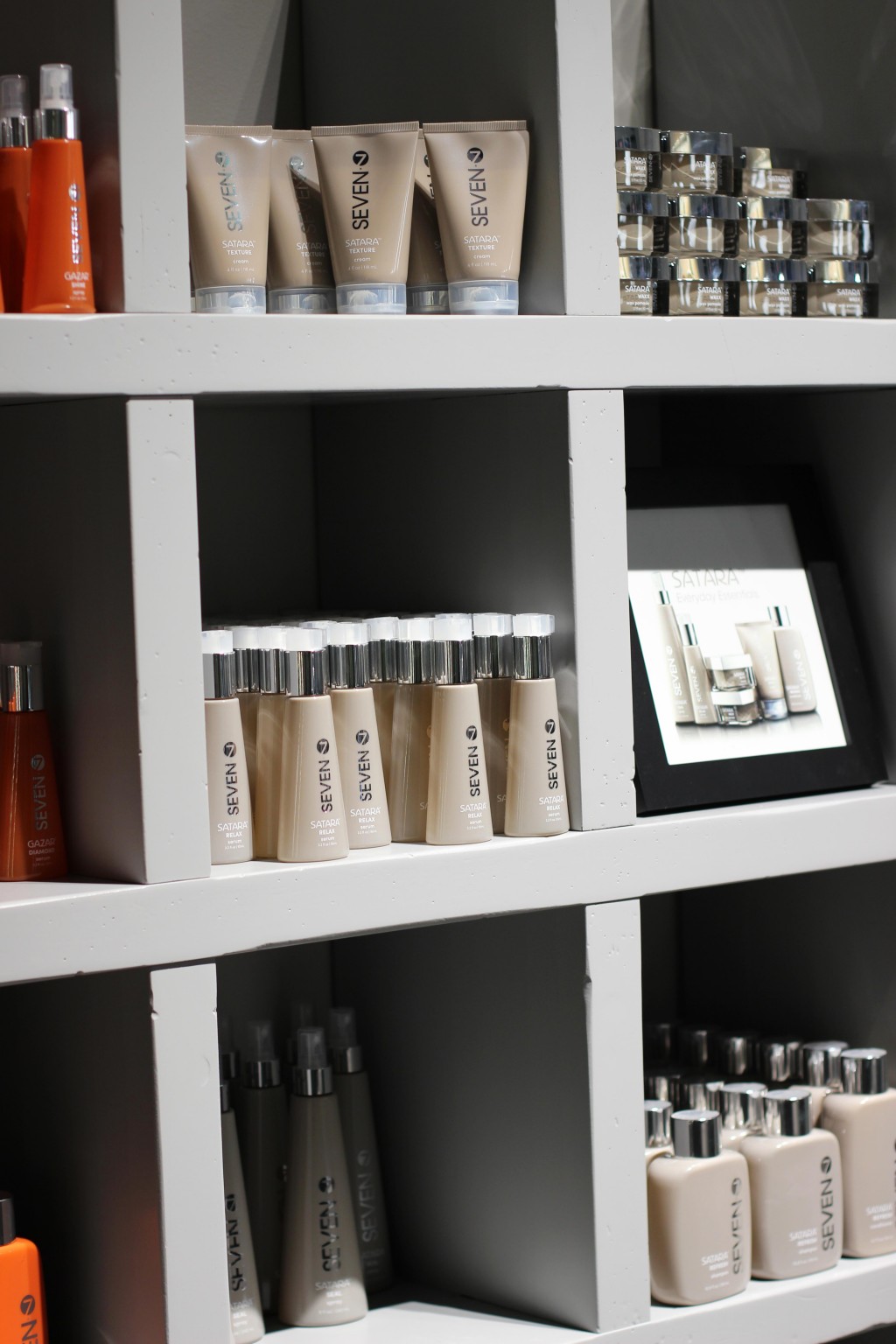 After your appointment, your stylist will suggest which products would work best for your hair and what style you're hoping to achieve. A few of my go-tos? The Rinzu Heat Defense Spray, which is a must if you heat style, Borato Boost for a bit of volume, Satara Seal Spray to lock in moisture, and the Cubica Dry Shampoo, because who doesn't love a good dry shampoo?! You can count on my using the Boost, Seal, and Dry Shampoo on the daily!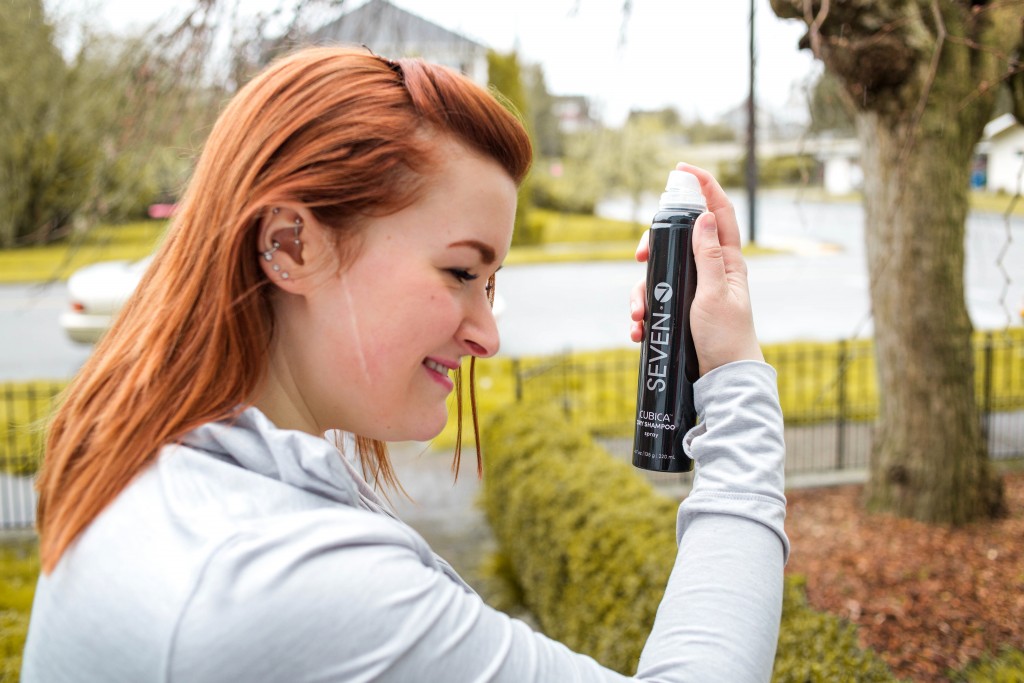 To share my love of the Seven Haircare product line, I'm giving one lucky winner a Seven Haircare prize pack with a selection of my favorite products!
[rafflecopter 378a24f429]
Created in partnership with Seven Salon & Seven Haircare