The Sweetest Color Palette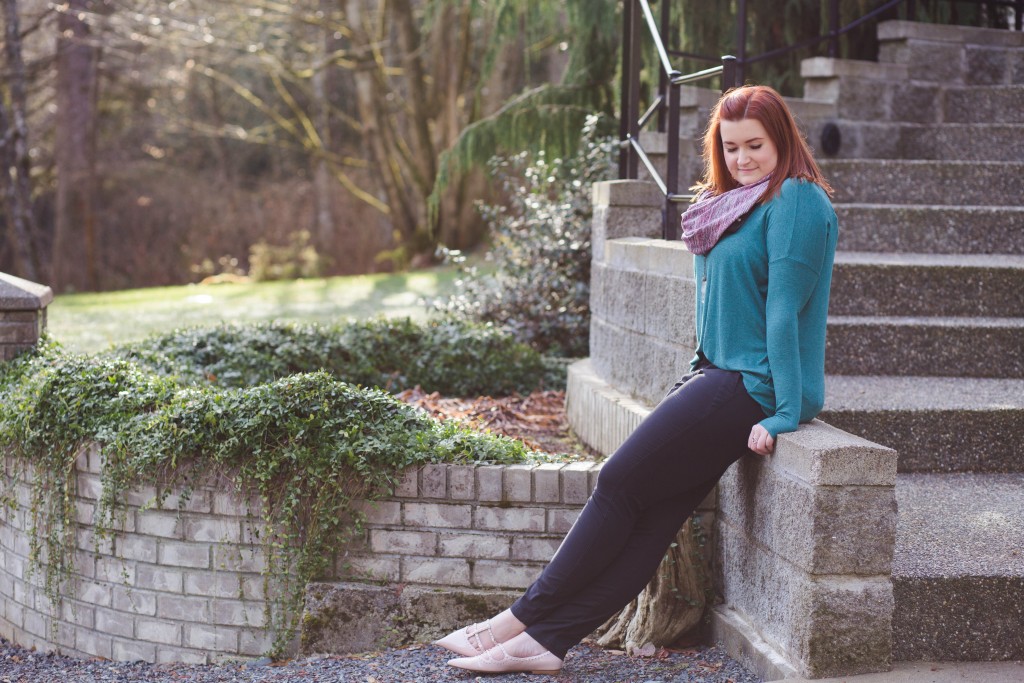 I've noticed a particular color palette theme emerging in my closet – every shade of pink, purple, and blue seems to be snuggled into all the nooks and crannies with a pop of green here and there. I mean with red hair, how can I not wear green, right?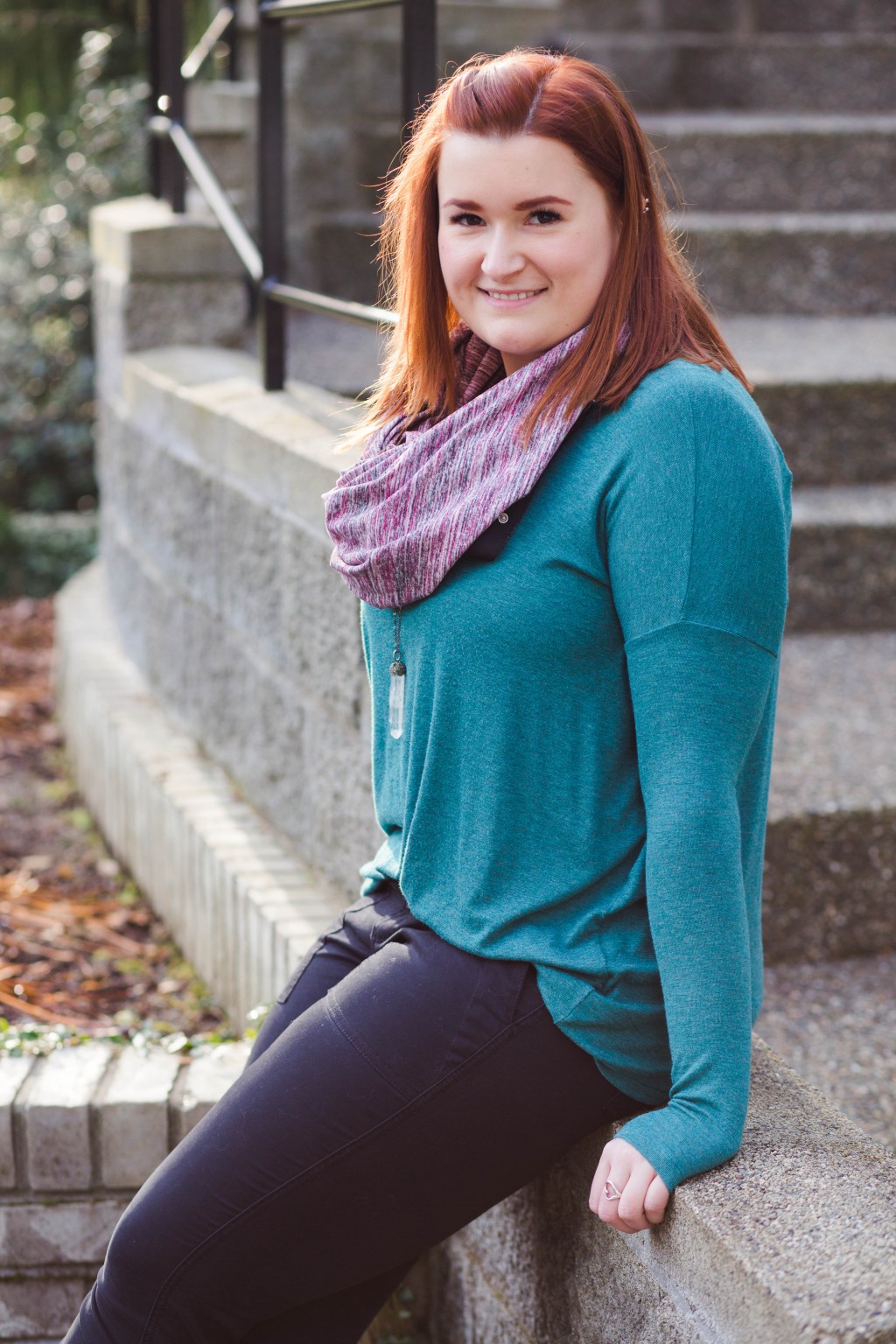 After losing weight, finding my own style has been incredibly challenging for me. I don't know why, either. I used to find shopping something so enjoyable and I would love trying on everything and wasn't afraid to try new styles. I found my stores, departments, online retailers, and brands that I knew carried my sizes, cuts, and styles that I liked. Then I lost weight and had a lot more options (since I was no longer plus size), and suddenly this whole new world had opened up to me. It was overwhelming.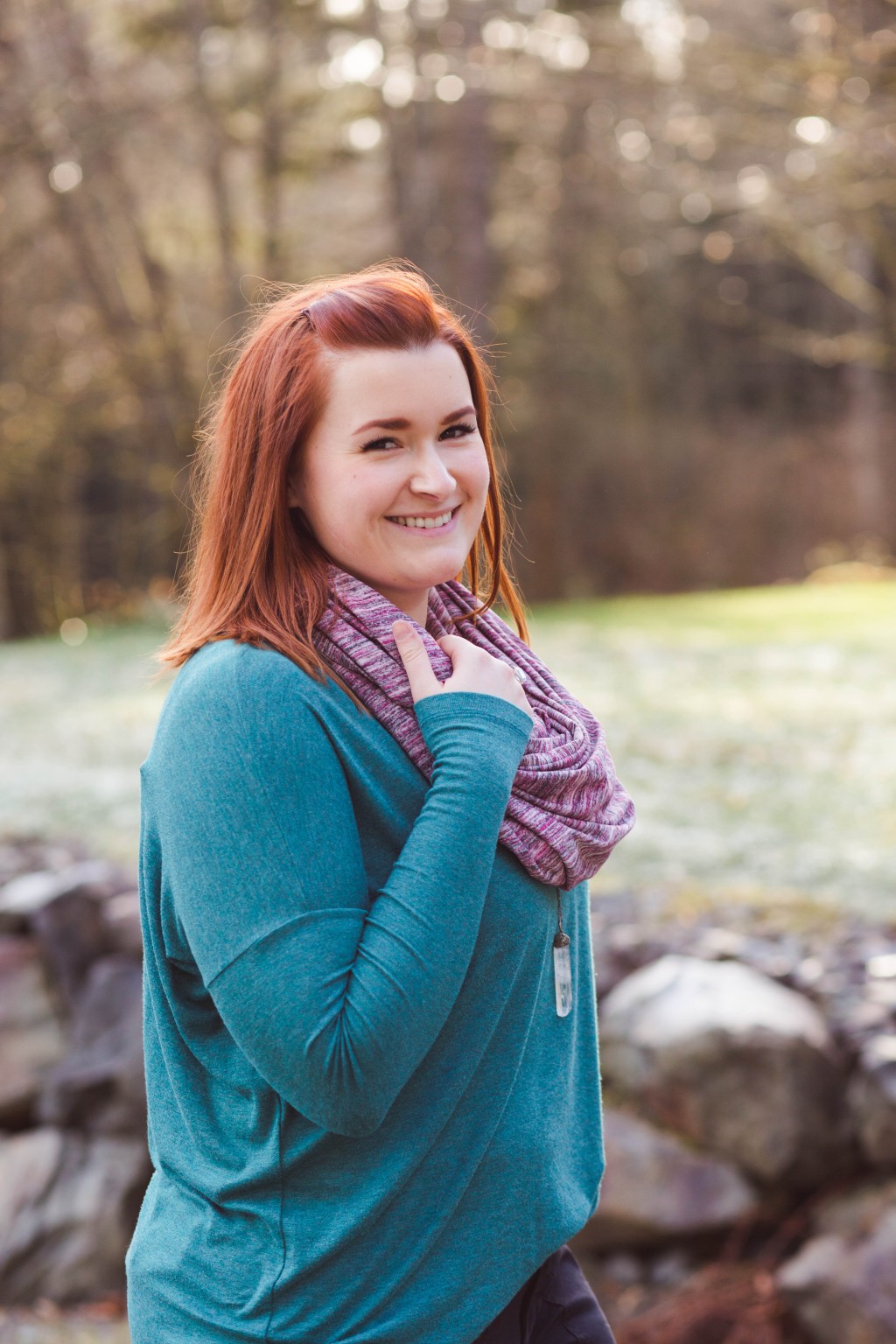 I guess with so many physical changes, and the ability to fit into a whole lot more styles, brands, and sizes, the confusion was bound to happen and the desire to change my style, too. What did I wear before? Tons of twirly, A-line dresses, wide leg slacks, cardigan sweaters in every color, bold statement necklaces, and Tory Burch flats. Rarely did I wear jeans, normal pants, fun heels or bold wedges. And workout clothes? Those were hardly a consideration. Even during Zumba I rotated between two pairs of identical black capri pants and one black and one gray tanktop.
I had amassed a beautiful wardrobe that every woman would envy, but especially a plus size woman. Years of collecting printed and patterned dresses meant I had so many! And, in what seemed like an instant, it all changed.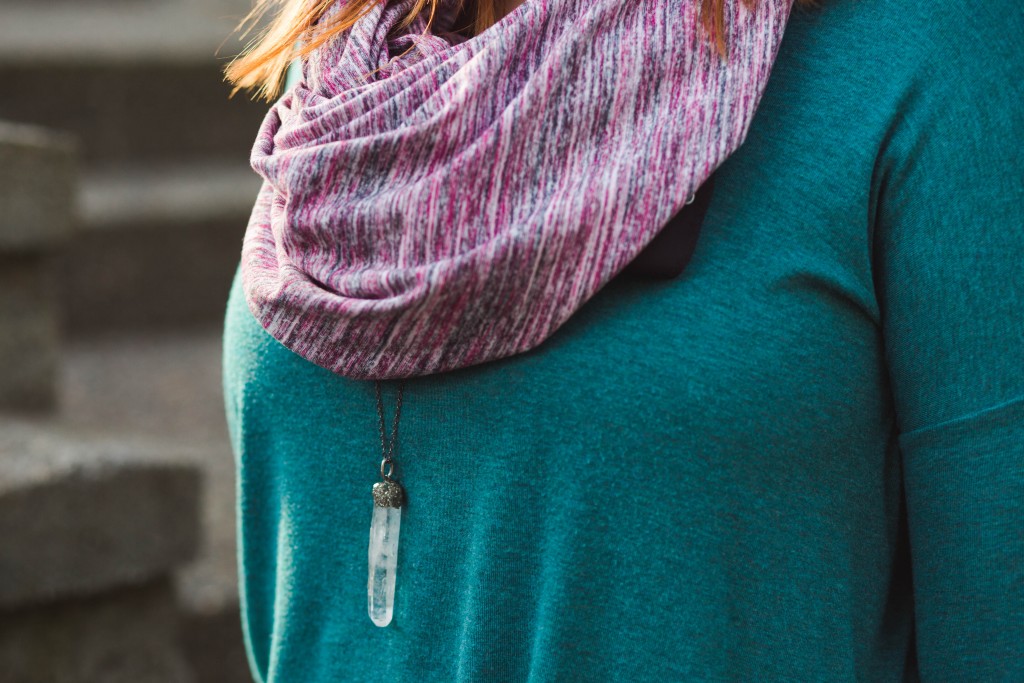 It really wasn't an instant, but fairly quickly. Over the course of about six months I lost over 40lbs. At first this was fine because I could just get my existing clothes altered or wear a belt to tighten the waist. But too soon that wardrobe hack was rendered unusable when I continued to lose. It was such an exciting period of my life. I mostly thrifted and shopped sales racks because I didn't know when I would plateau and where my weight loss would level out.
It's been about two years since I leveled off. My body composition has changed, my weight has continued to fluctuate a bit, but for the most part, my sizes have remained the same. The biggest shift in the last two years though has been my style. I've gone from the Twirly Dress Queen to the First Lady of Athleisure. I religiously check the spandex count and ponder if I can get away with wearing that Lululemon shirt to work or those Athleta leggings to the office. Oddly enough, I now only own about five dresses, most of which are professional work appropriate dresses and not fun, flirty, and twirly dresses.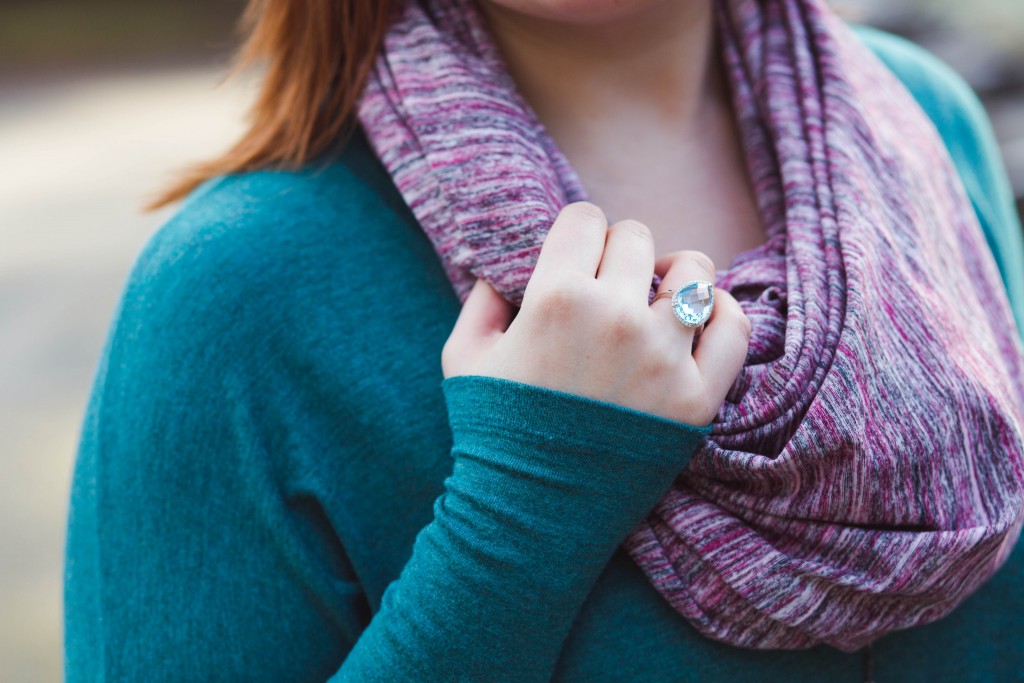 Now I would say about 95% of my wardrobe is leggings, pants, and jeans, and the other 5% are skirts and dresses. For tops I'd say 95% are of t-shirt, long sleeve, and sweatshirt variety, while the other 5% are work attire or slightly dressier (i.e. made from 0% spandex). That's not a bad thing (except when you have a professional job *raises hand*), and I think the largest reason for my transitioning wardrobe is due to the fact that pants and leggings get me and my lifestyle. I can quickly run from work to workout, I have so much more movement and freedom in pants than I do in a dress or a skirt, and obviously, no shaving required. Oh, and if I ever find myself faced with a pick-up game of basketball, pants have me (literally) covered. The pants go with my adventurous lifestyle.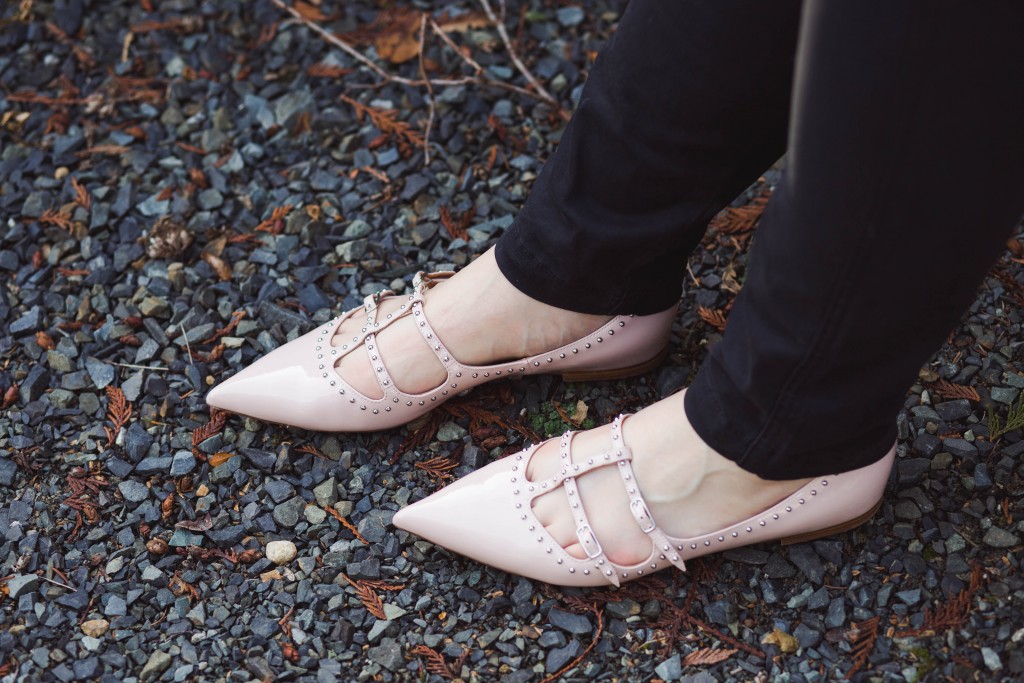 But in the last six months or so I've grown increasingly frustrated with my wardrobe and as spring draws near, I want to find that feminine, flirtiness that used to define my style and somehow mix it with my athleticism. I want to find a way to blend the two together in a way that speaks to both sides of my style and my lifestyle.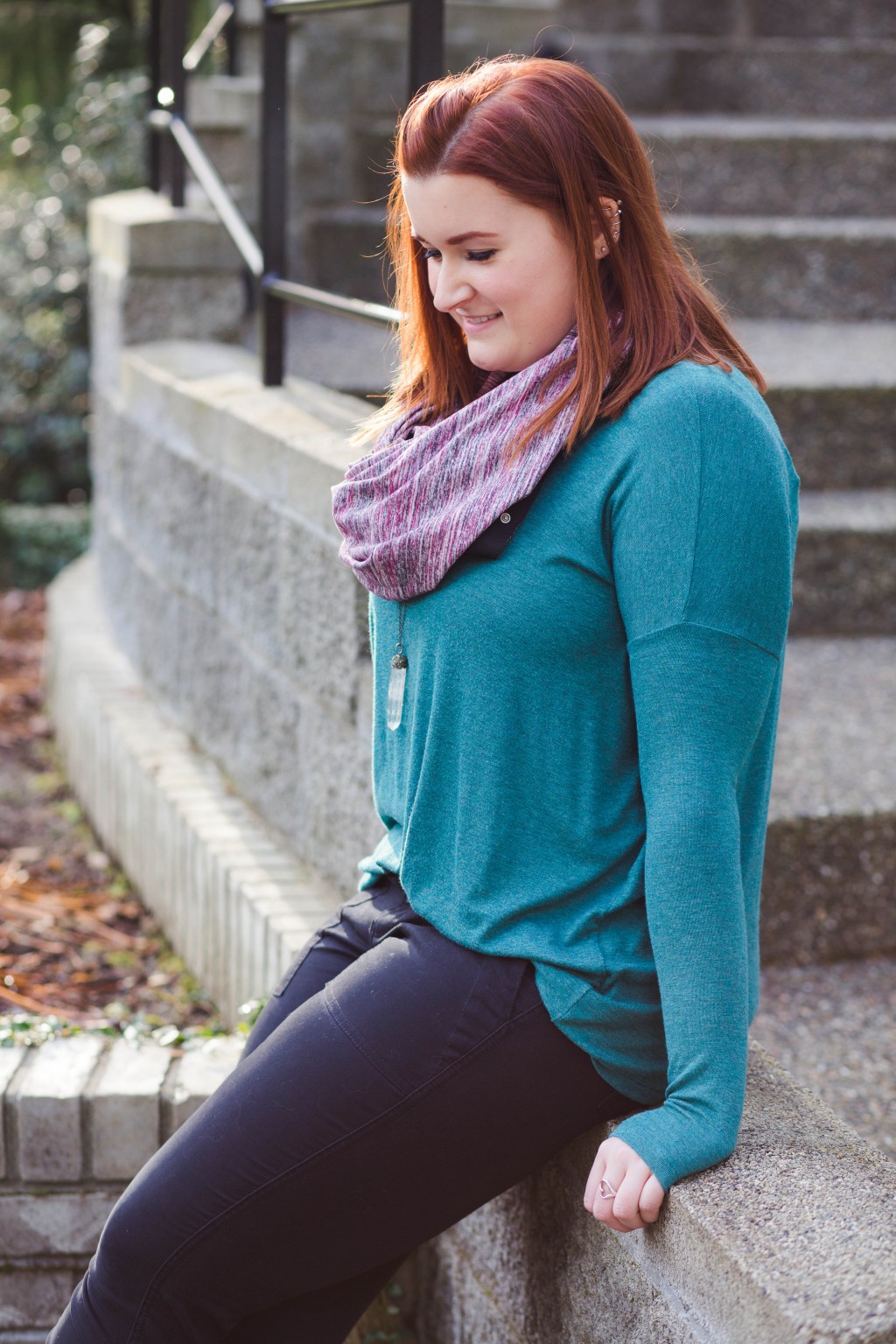 This spring and summer hopefully I'll do just that: reclaim my playful, flirty, and twirly style (and a few more dresses), but find ways of mixing them with my newfound love for athleisure. The first step? Adding in some of my favorite colors that have dominated my wardrobe over the years: pinks, blues, greens, and purples.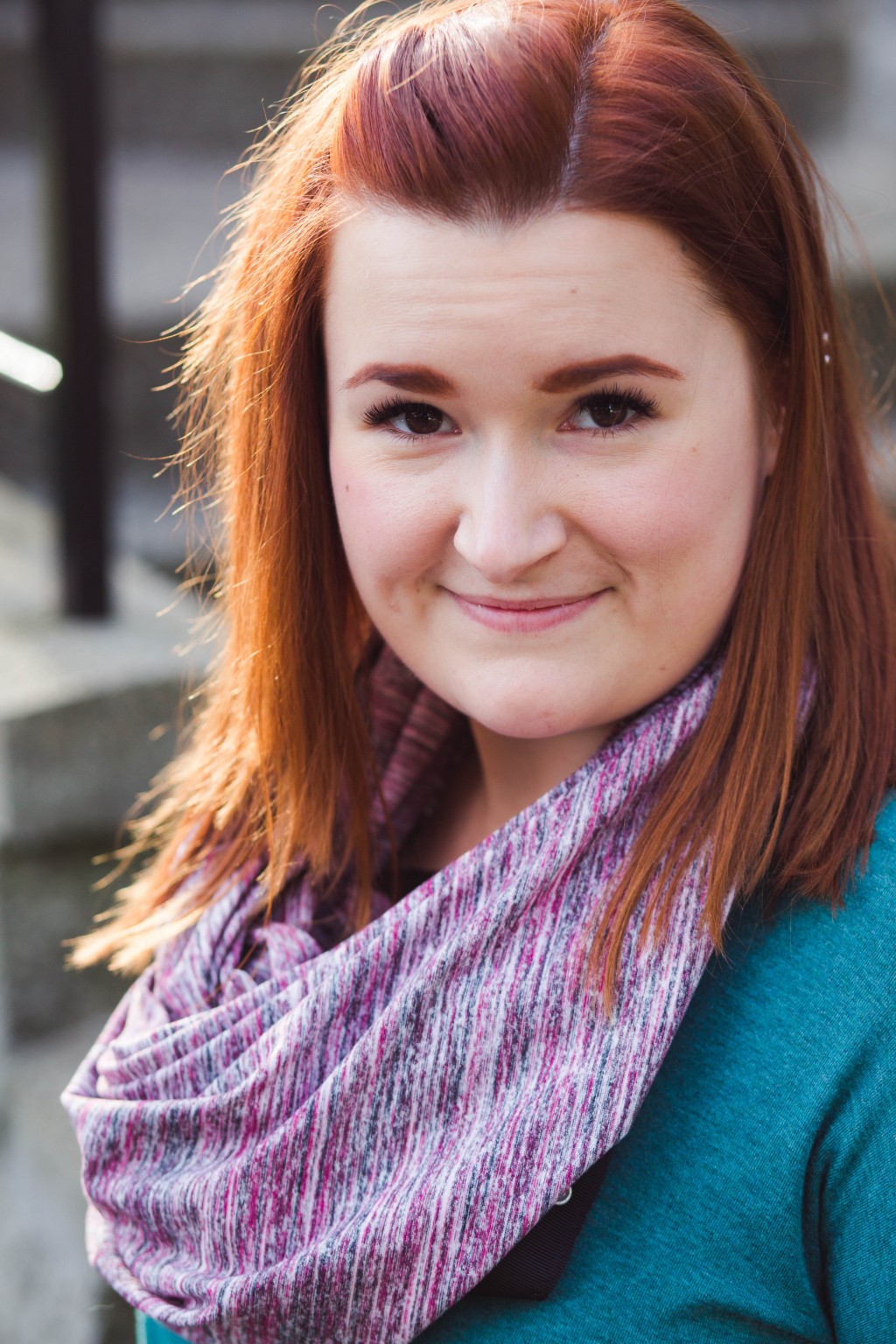 Top (similar) // Pants // Scarf // Shoes // Necklace (similar) // Ring c/o Blue Nile
Shop my favorite Blue Nile statement rings. Most are budget friendly, but there's a few for the #wishlist tossed in for good measure!
[show_shopthepost_widget id="2509112″]