How to Create the Perfect Ring Stack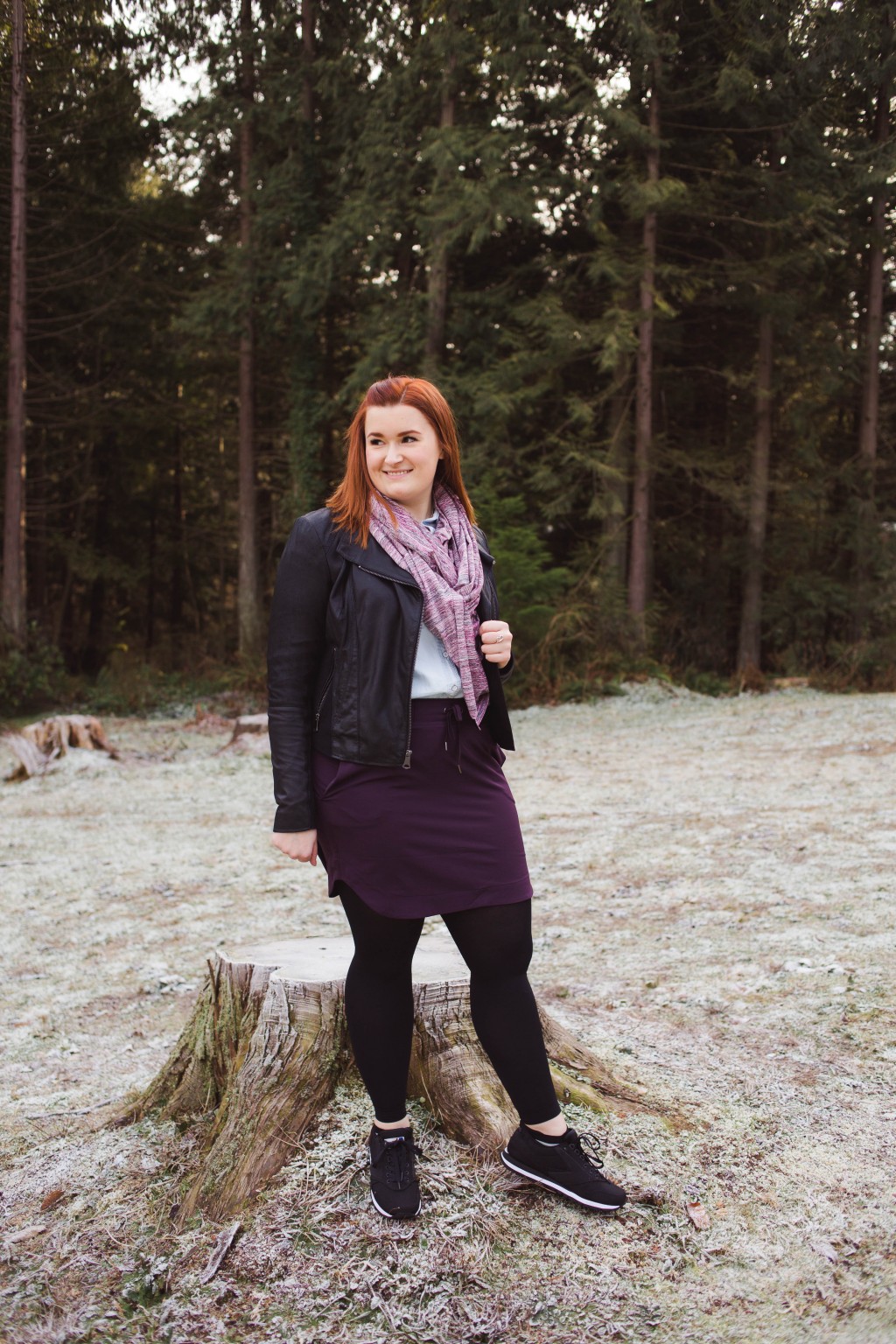 Most mornings I reach for the same two rings: an open heart ring that my parents bought me when I graduated college and an amethyst ring that Jon gave me our second Christmas together. While I adore those rings, there are some mornings I just crave something different, and not the norm. I wanted a powerful and unique statement on my right hand.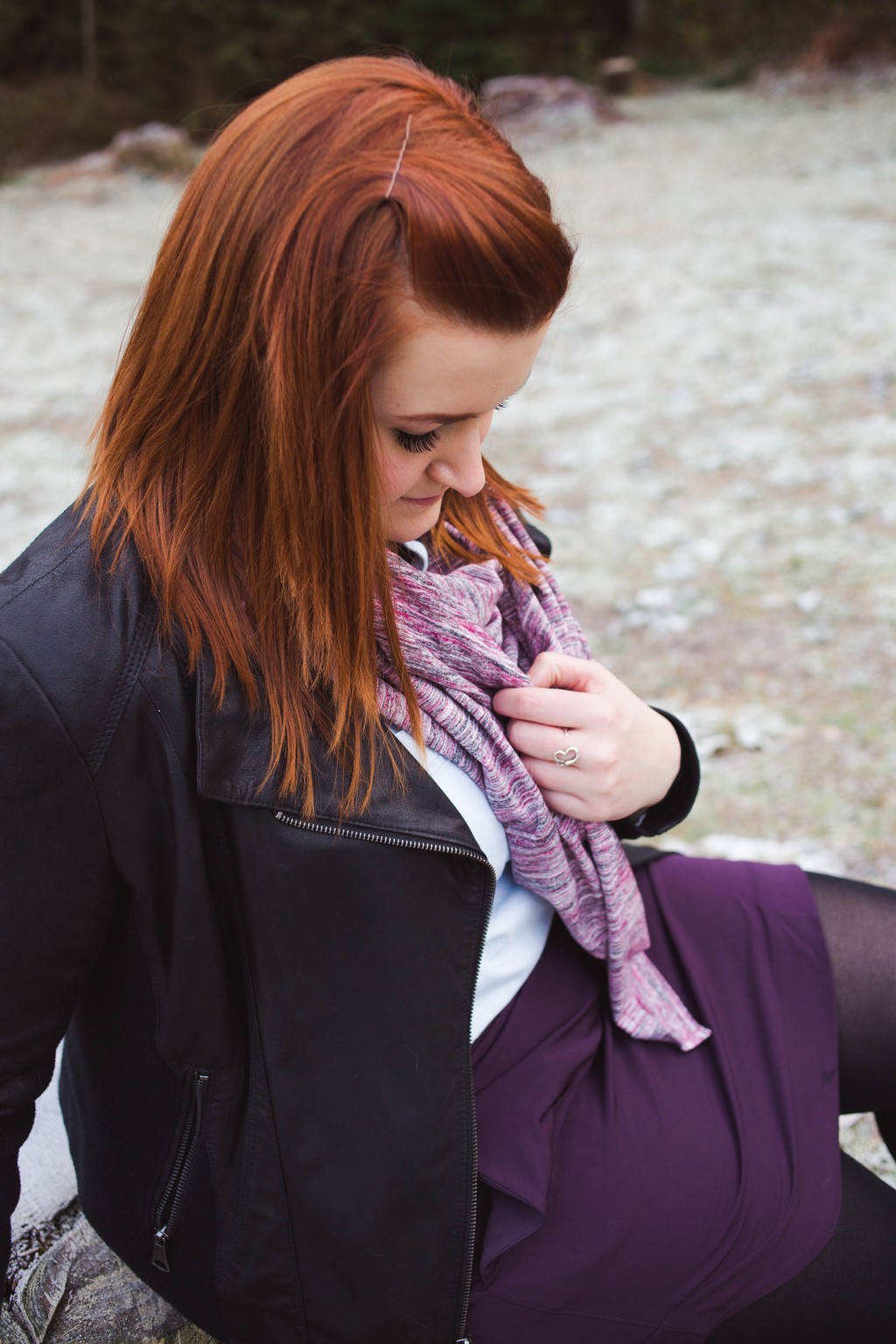 While the left hand ring finger is traditionally reserved for marriage, the fourth finger on the right hand is where we can showcase our accomplishments, independence and so much more. It's where we can make a statement about being the woman that we are.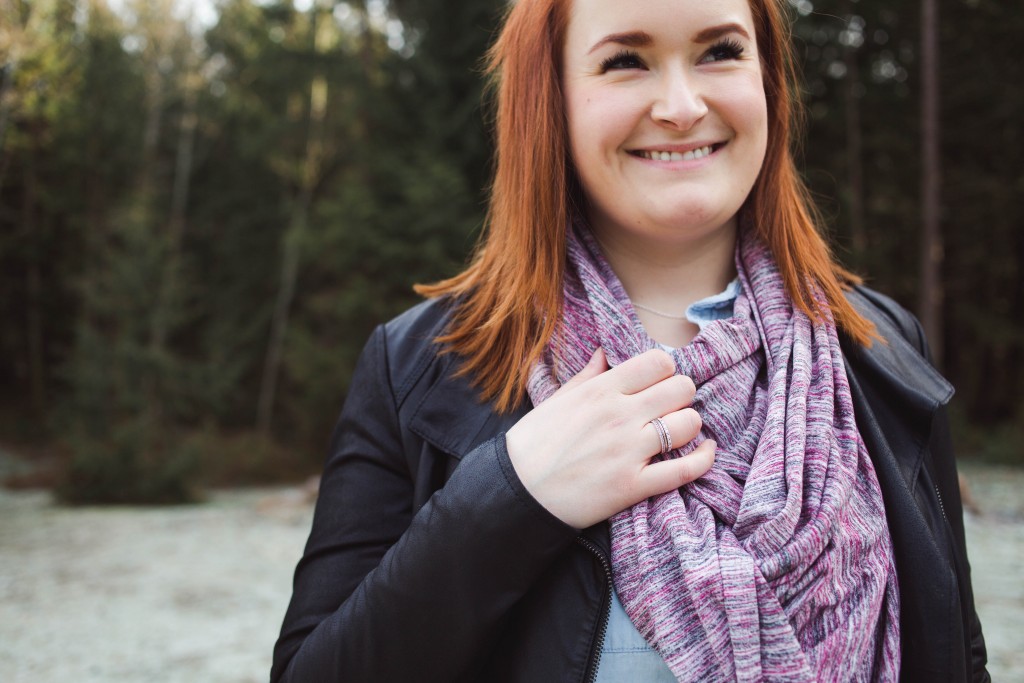 Since the right hand ring finger can make such a statement, why should it only make one? So I didn't choose one. I chose three. To make a statement, to combine into a powerful combination representing my personal style, my statement, my mark.
Ring stacking isn't something I do often, so even though I chose a more subtle ring stacking approach, it was a bold style statement for me.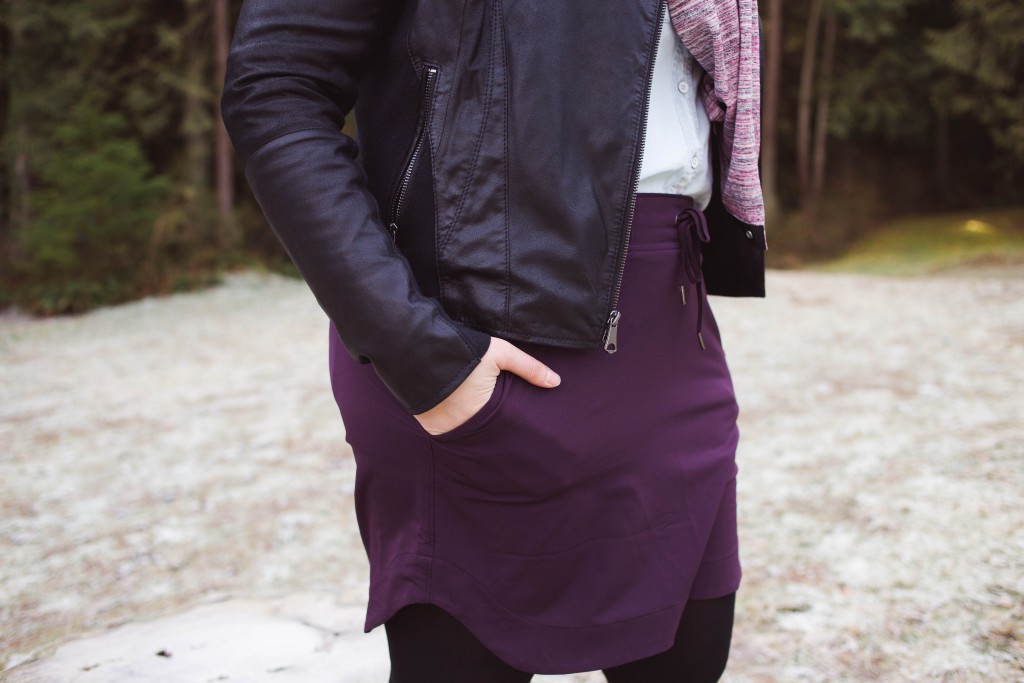 For me, ring stacking is outside the norm of my style parameters. I wanted a delicate and simple look with a bold sparkle. For others, ring stacking may be your signature style. No matter where you fall on the spectrum, push yourself to try something new and to view the beauty in something different. Here are my tips for creating the perfect ring stack:
Keep it simple. New to the trend? Stacking rings on one finger is a great way to get comfortable and test the water.
Stack a plain band in between rings with stones to prevent stones from scratching and knocking each other loose.
Strike a balance. Whether it's multiple ring stacks at different levels, or one stack with the right balance of stones-to-plain bands, try to find harmony with your choices!
Don't be afraid to mix metals and stones. Blend that gold and silver together, or maybe a rose gold with platinum? What about turquoise with a pearl?
Cohesive color palette. Even though it's okay to mix metals and stones, try to keep a color theme with your rings or your outfit colors.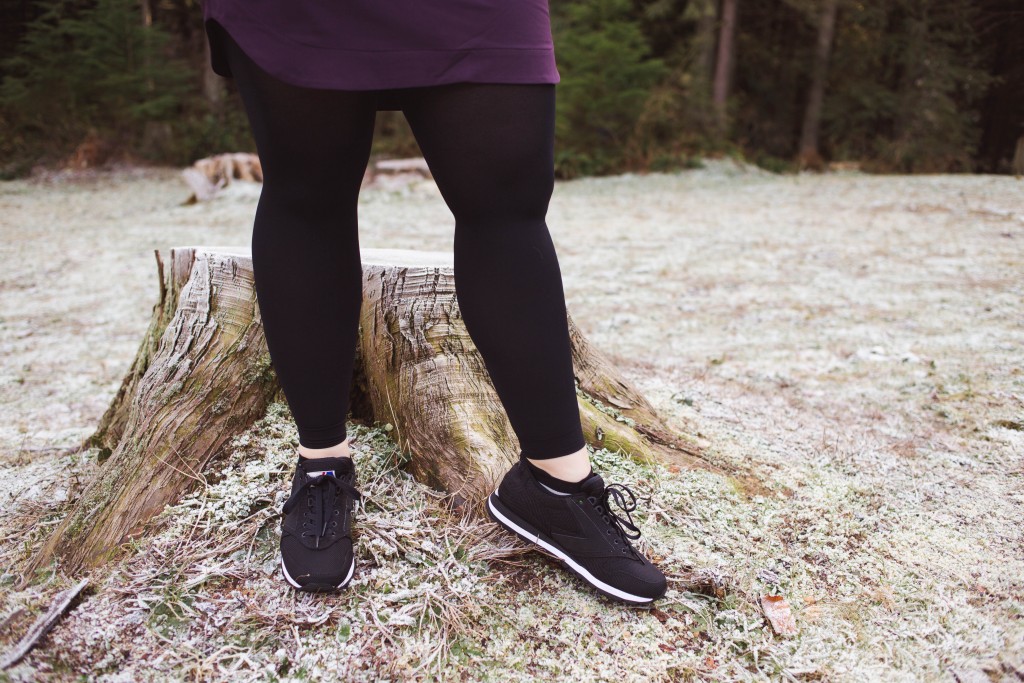 Jacket (similar) // Top // Skirt (similar) // Tights c/o Berkshire // Scarf (similar) // Shoes  c/o Brooks Running
Pave Pink Sapphire Ring c/o Blue Nile // Pave Pink Sapphire and Diamond Ring c/o Blue Nile // Knife Edge Ring c/o Blue Nile // Heart Ring
Thank you to Berkshire Tights, Blue Nile, and Brooks Running for partnering on this post!