What is FlyBarre + Giveaway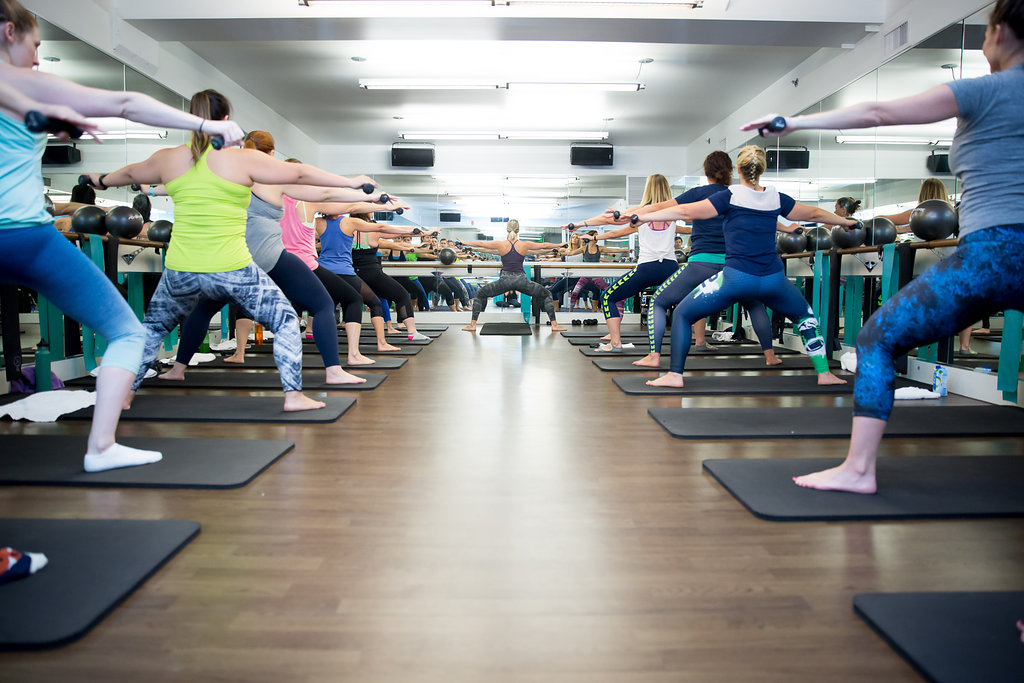 One of the best workouts I've ever done is a barre class. I've been a barre-addict for 2 years now and it's completely changed my body. While cardio-based activities like Zumba and cycling focus on the "big" muscles, barre focuses on those "small" muscles, the ones you probably forgot you had. Since adding in barre to my weekly routine, I've been able to see how much more toned and sculpted I've become, not to mention all the strength I've gained from rotating in a different class to my schedule.
… And keep reading, there will be a giveaway!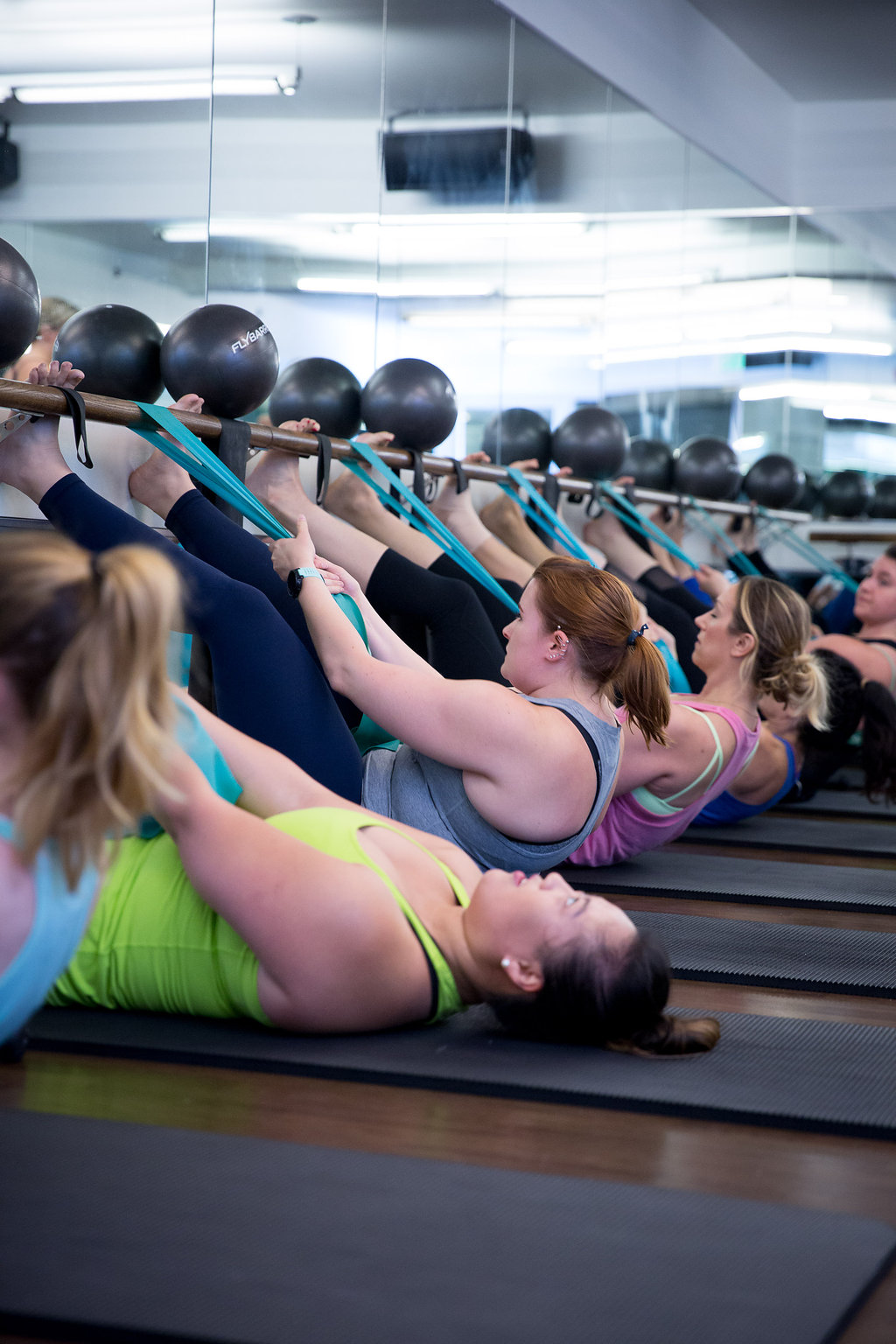 One of the hardest things about working out is finding one place where you can do it all… So when I discovered that FlyWheel also has FlyBarre I was so excited! Not only can I do my favorite cardio (spin!) but I can also work on those "little" muscles at barre class. Now I have no excuses!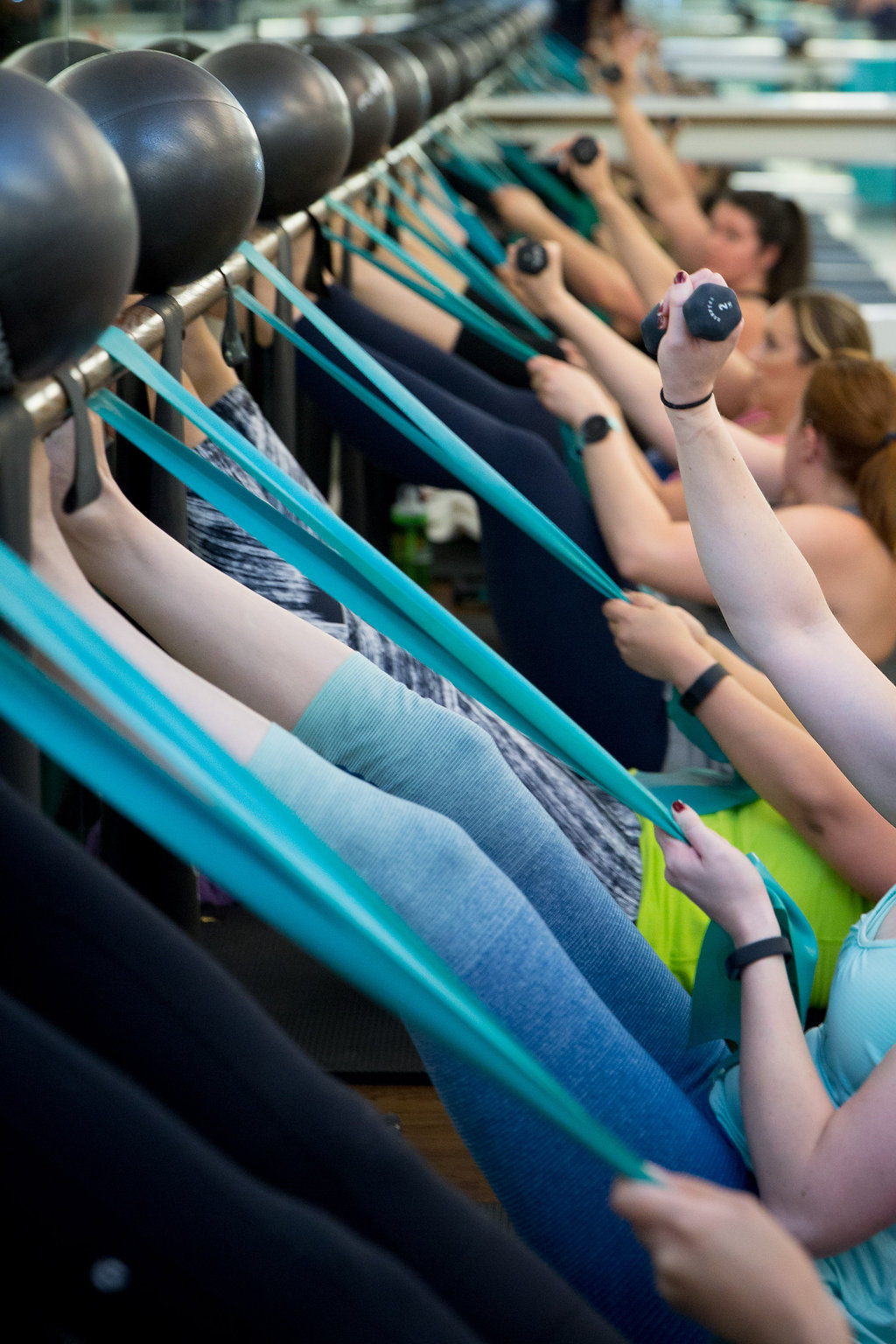 And today I'm even more excited because I'm partnering with FlyWheel + FlyBarre to giveaway 5 classes to one lucky reader! It's so important to workout regularly and the holidays can be such a difficult time to fit into your schedule but with all of those big, heavy meals, you have to do it! Get in the groove (and stay in the groove) now. You'll thank me later. Here's how to enter (and keep reading!):
[rafflecopter "378a24f416"]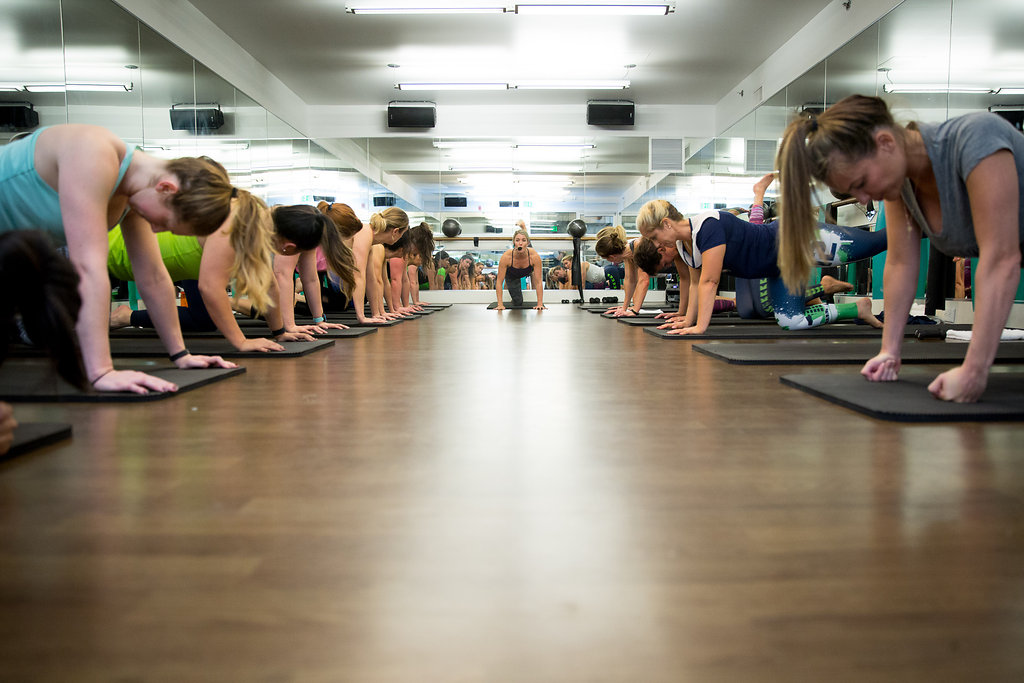 This past September, Portia of Obsessed by Portia, hosted a group of us at FlyBarre and we had a great sweat sesh together. It was so much fun! And yes, sweaty!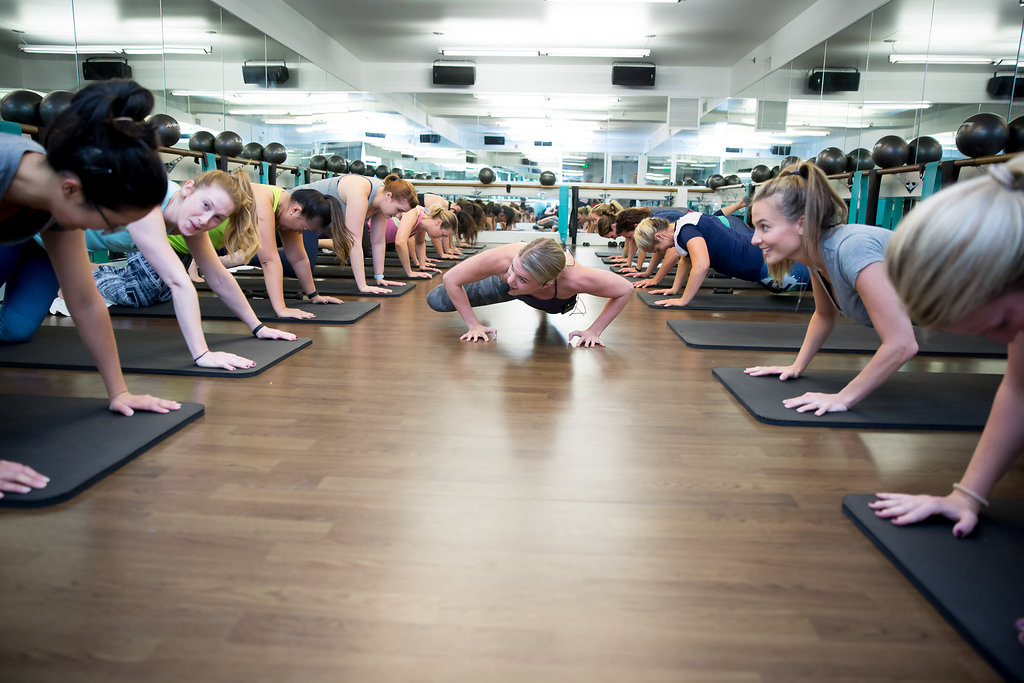 The event was so much fun and was a great workout for all fitness levels – no matter if you're an athlete or a fitness novice – you'll definitely feel the burn! The class was challenging, my muscles were shaking, but most importantly I was surrounded by an encouraging class who made it such a fun experience!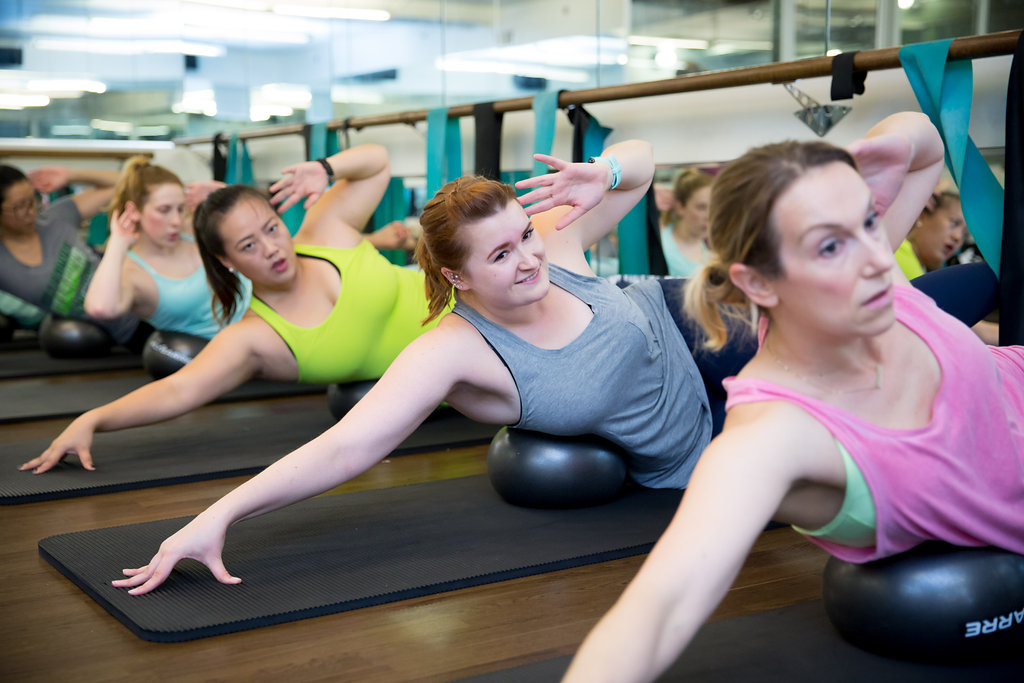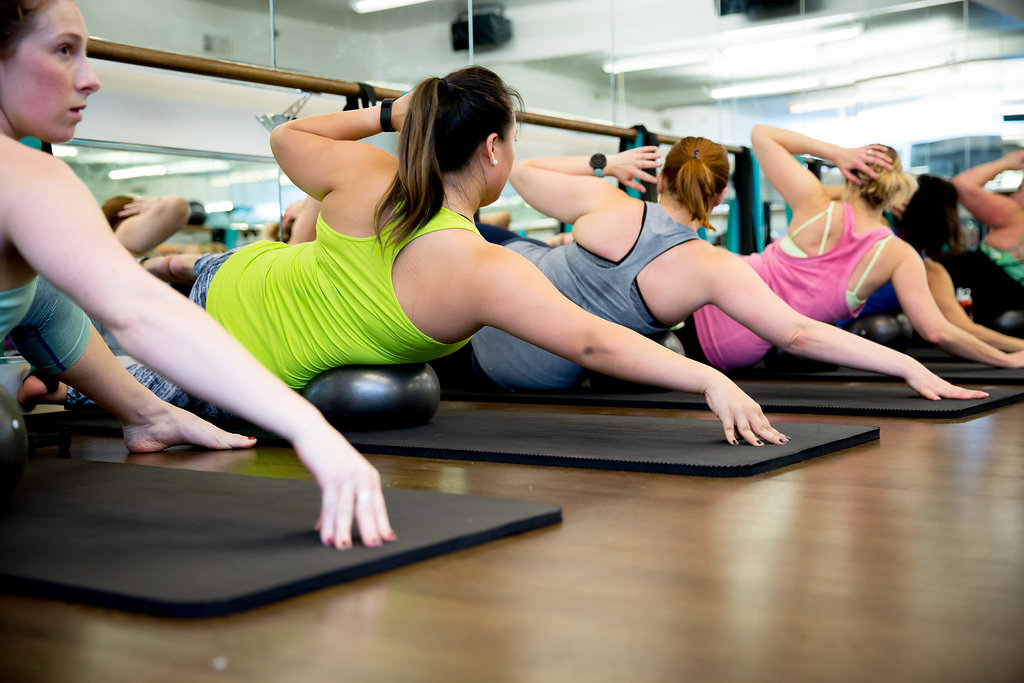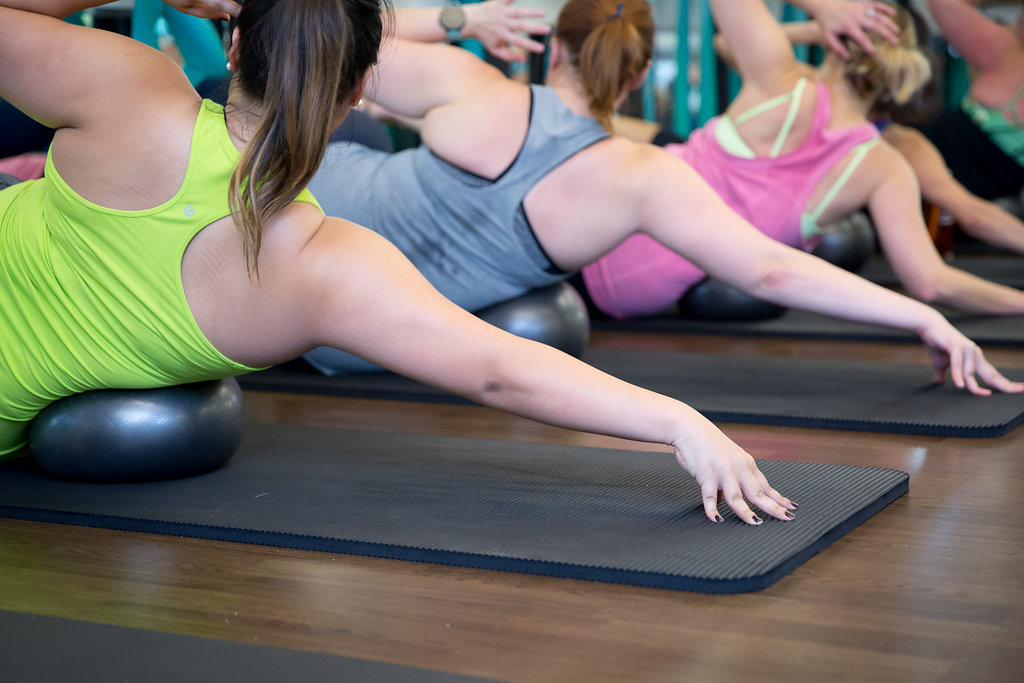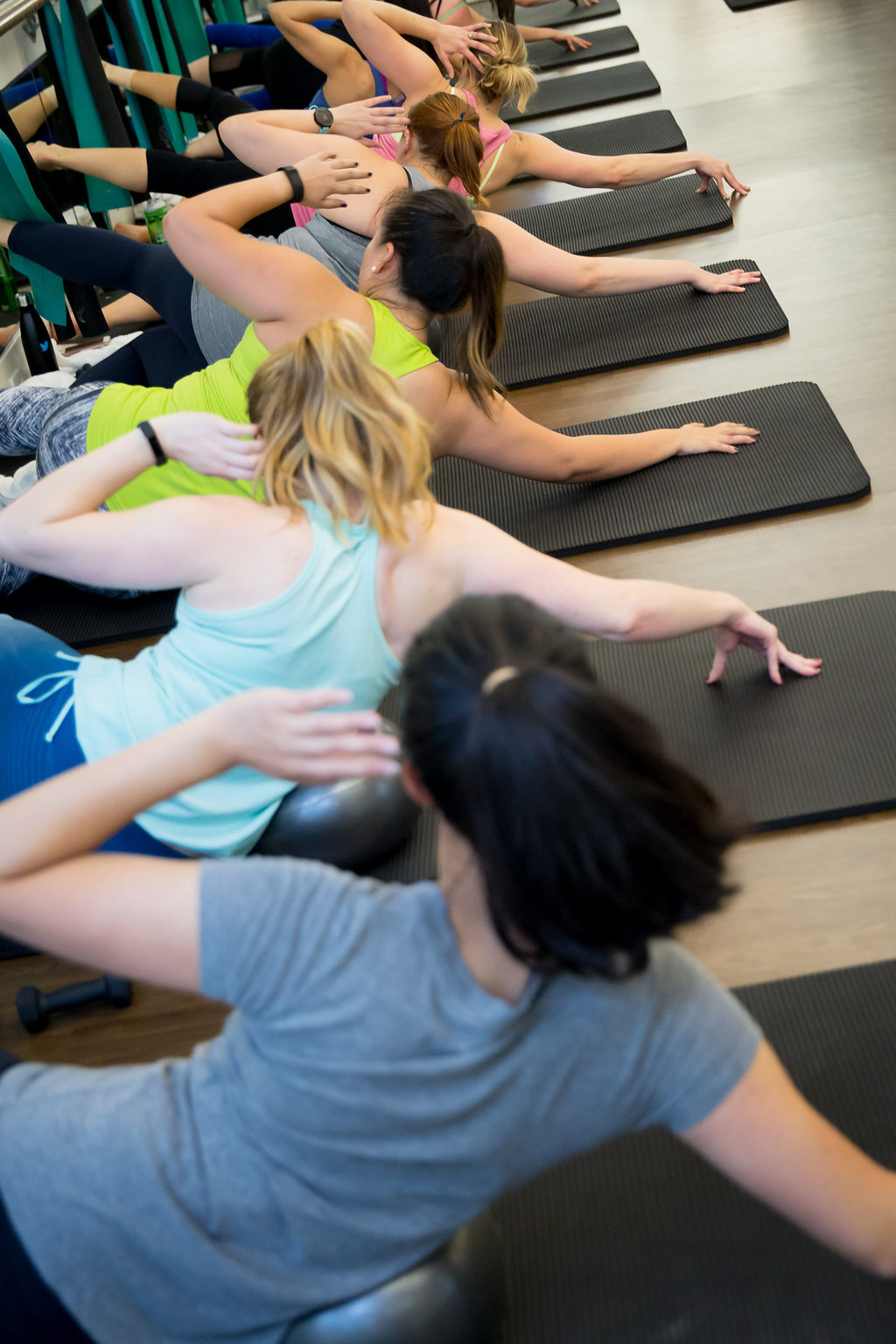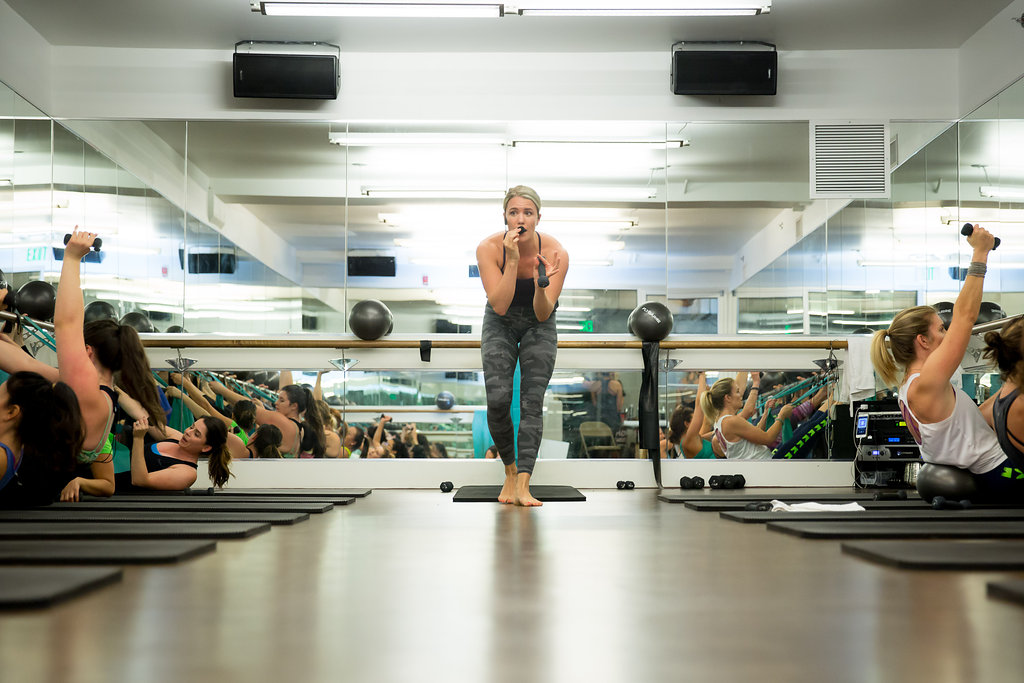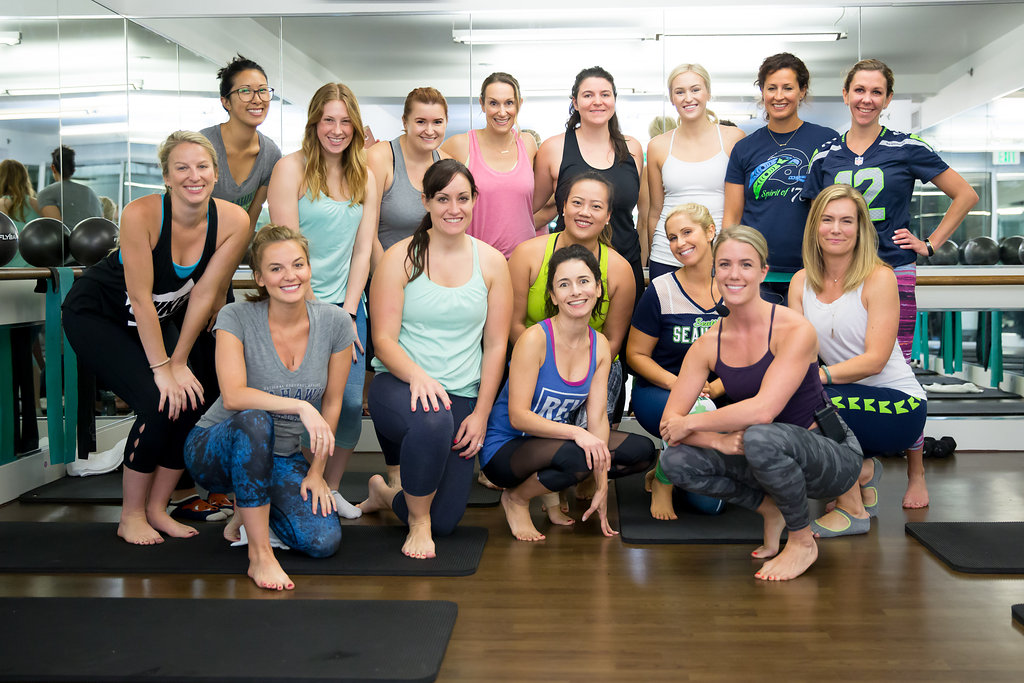 Special thanks to FlyBarre + FlyWheel for partnering with me on this post!
[wysija_form id="1″]