Elastic Waistband Season + 4 Holiday Health Tips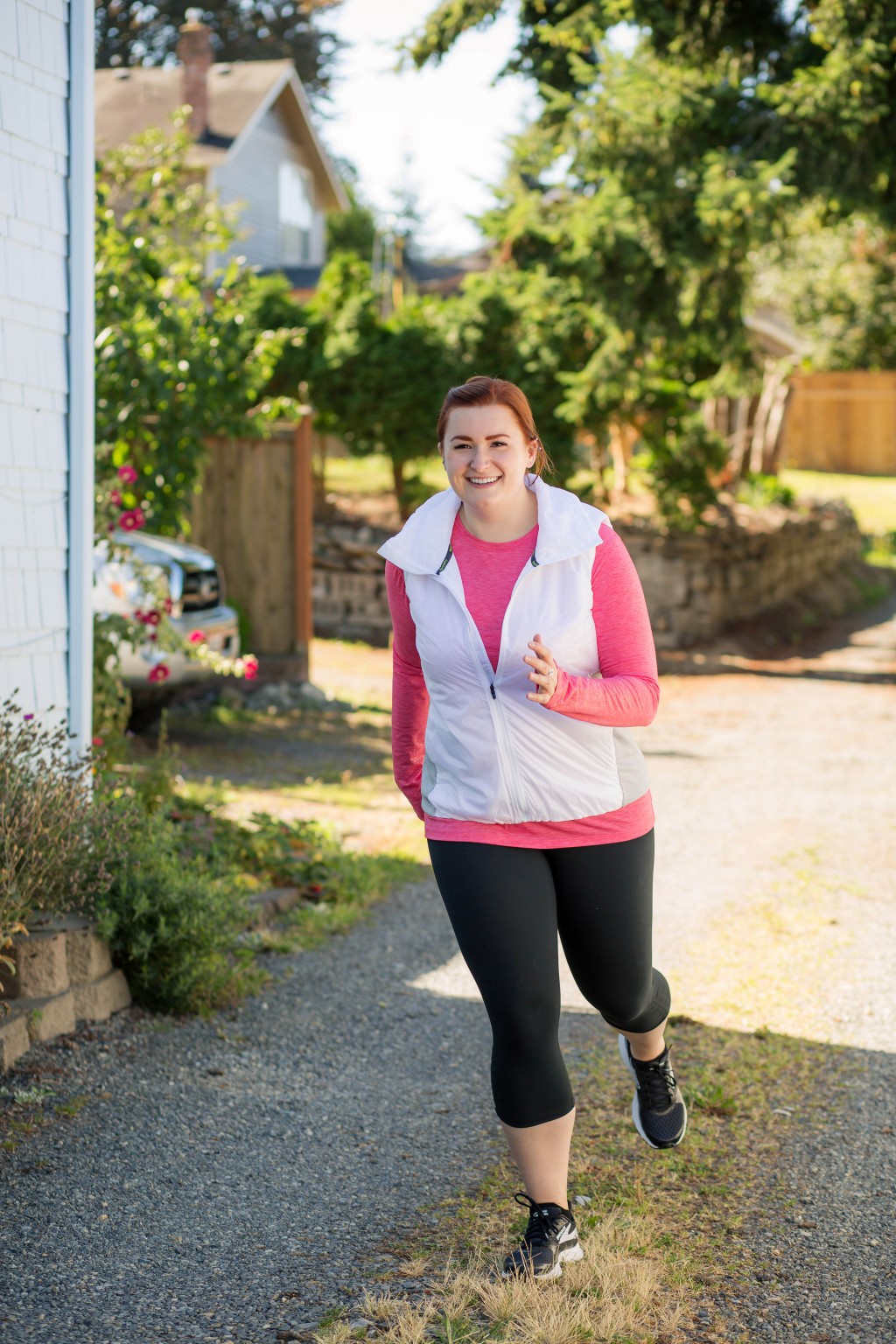 Oh hello November. When did you sneak up on us? I'm still in denial that Thanksgiving is a week away and Christmas is in short order. Seriously, where does the time go?!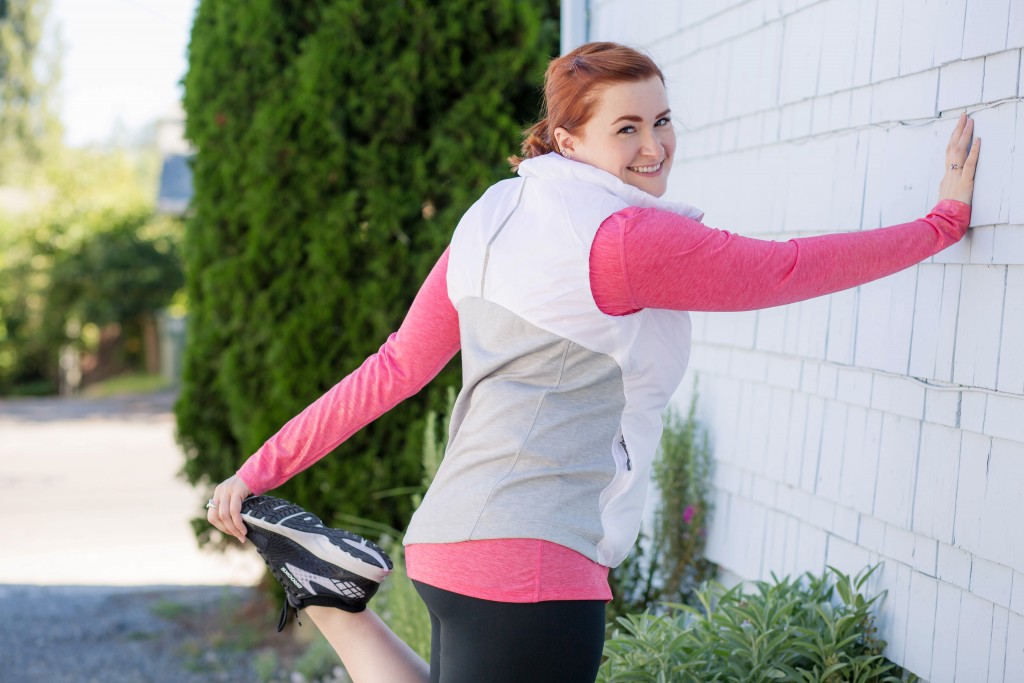 Did you know that during the holidays the average person puts on 7-10lbs? That's crazy. Of course, when you take a step back, it's easy to see why – large portions of high calorie meals, sweet treats at every turn, and so much booze. Combine that with the fact we're probably wearing our elastic waistbands and baggy sweaters, we might not really be seeing or feeling that weight gain until January when we put our jeans on again. I don't know about you, but come January I'd like my jeans to fit as they currently do!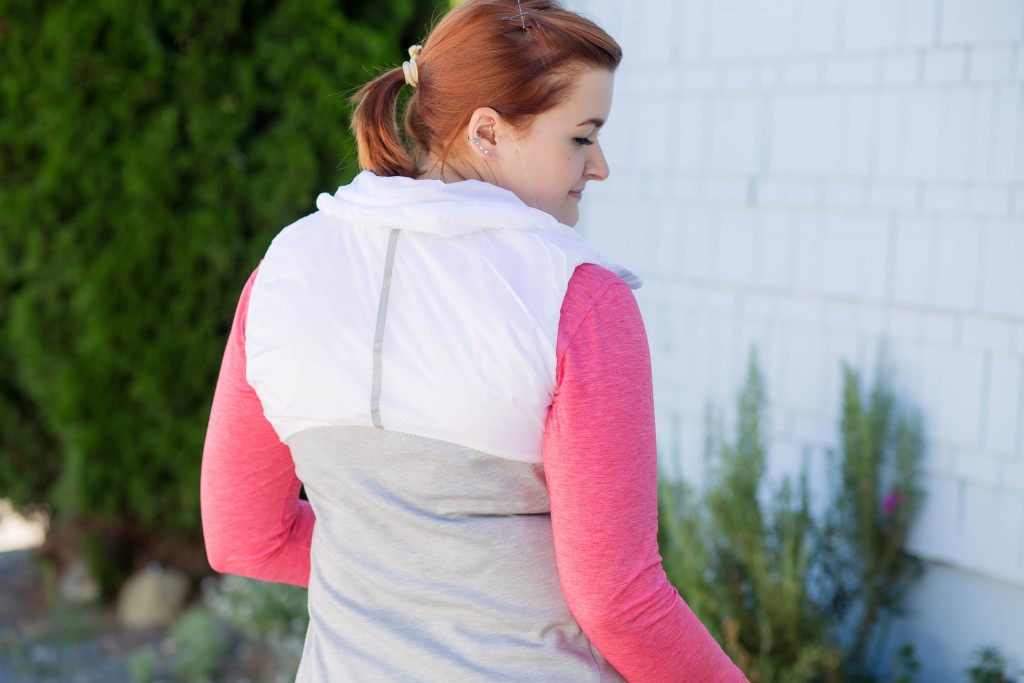 So, during this season of elastic waistbands, I want my elastic waistbands to be used for staying fit and healthy, not for the denial that I've overindulged a bit too much this holiday season. If you're sitting there thinking That's great Kate, but how do I do that? Keep reading, I've got a few tips!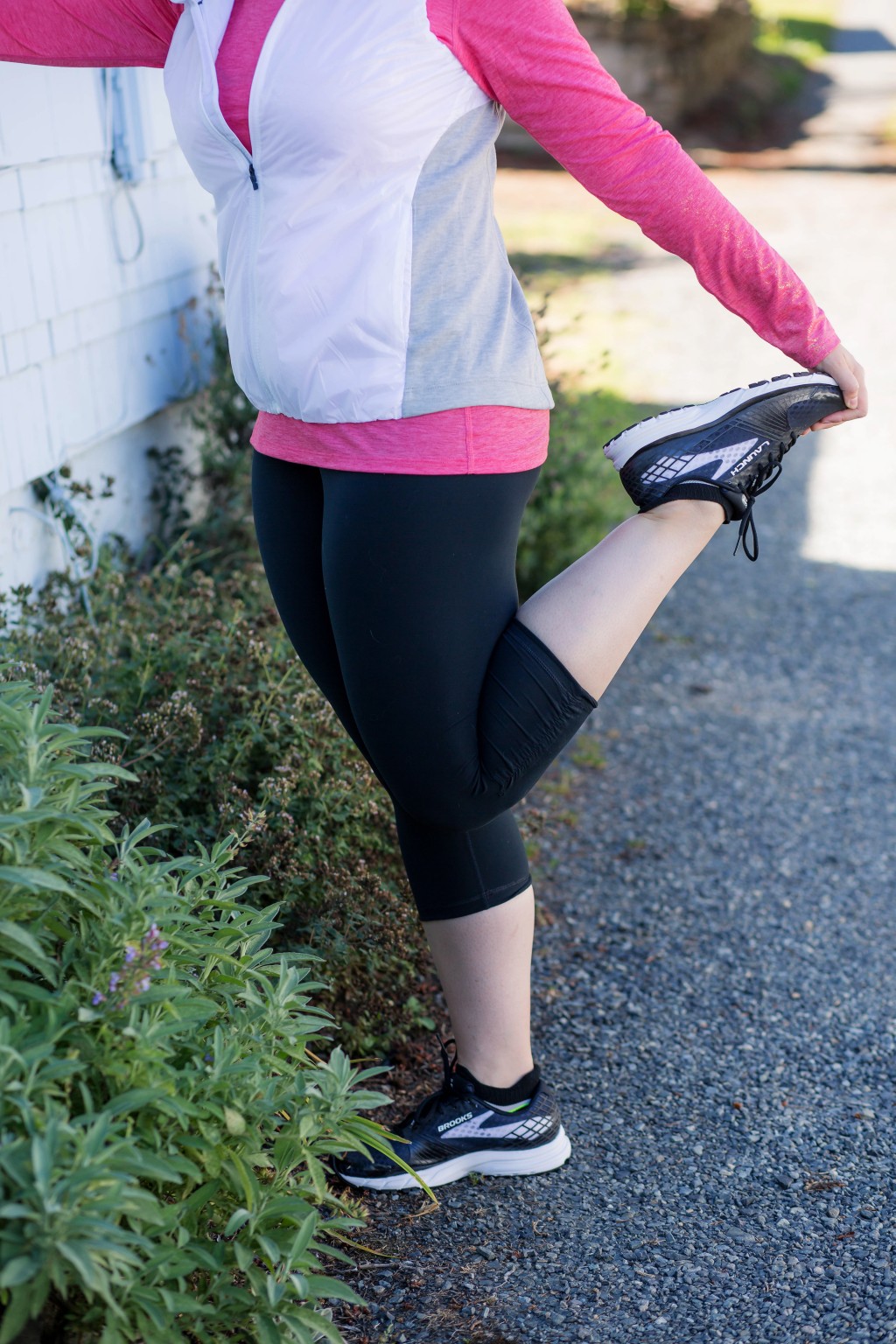 Stay Hydrated. Make sure to drink lots of water! You should do this anyways, but especially when you're eating lots of high sodium foods, sugar, or alcochol. This will help flush them from your system quicker. And, if you're a calorie counter or concerned with your waistline around the holidays, drinking water instead of sugary drinks between those big meals will save you calories and be a healthy alternative.
Monitor Your Intake. I've recently started using My Fitness Pal to monitor what I'm eating. It's really quite eye-opening to understand what whole foods and processed foods contain. I've never been one to monitor my daily food in this manner before, but I am enjoying educating myself.
Be Aware of Portion Sizes. Of course on Thanksgiving and Christmas we will probably all overindulge and take heaping portions of ham, potatoes, or cookies, but in the days leading up to the holidays, take notice of how much you're eating and compare that to a serving size. Again, it's eye-opening to see what your perceptions of a serving size is versus reality.
Workout! It's true that you can never out exercise a bad diet, but a healthy diet and exercise can only lead to success! Stay in your workout routine (or start one) to keep on track during the holidays. When you workout, you feel better, and when you eat better, you perform better. It's a win-win all around.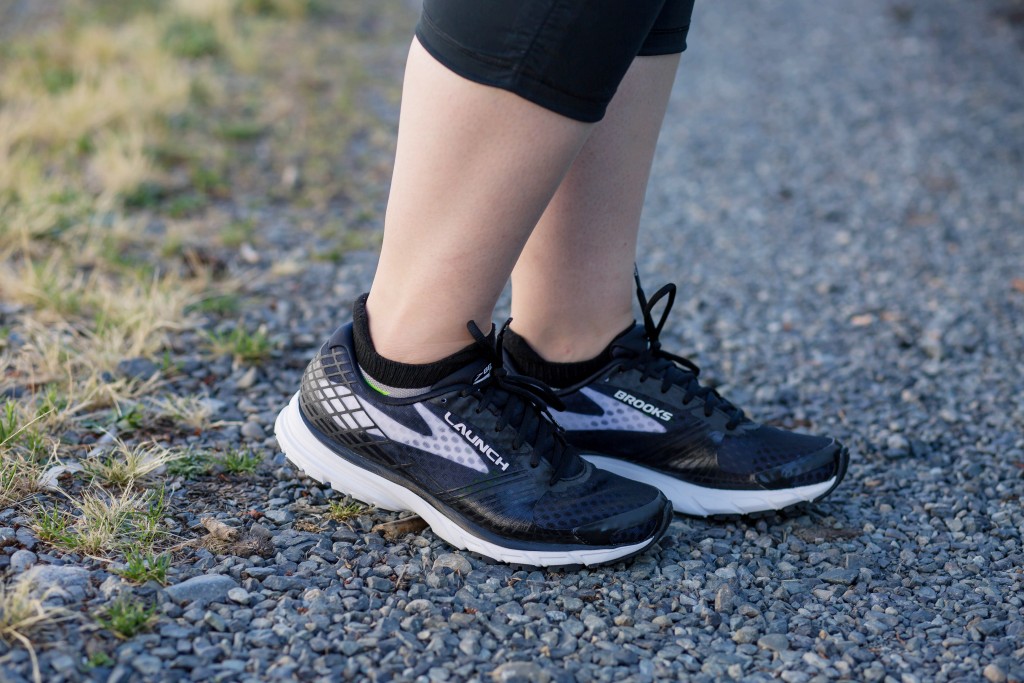 Is there anything else you'd add to the list?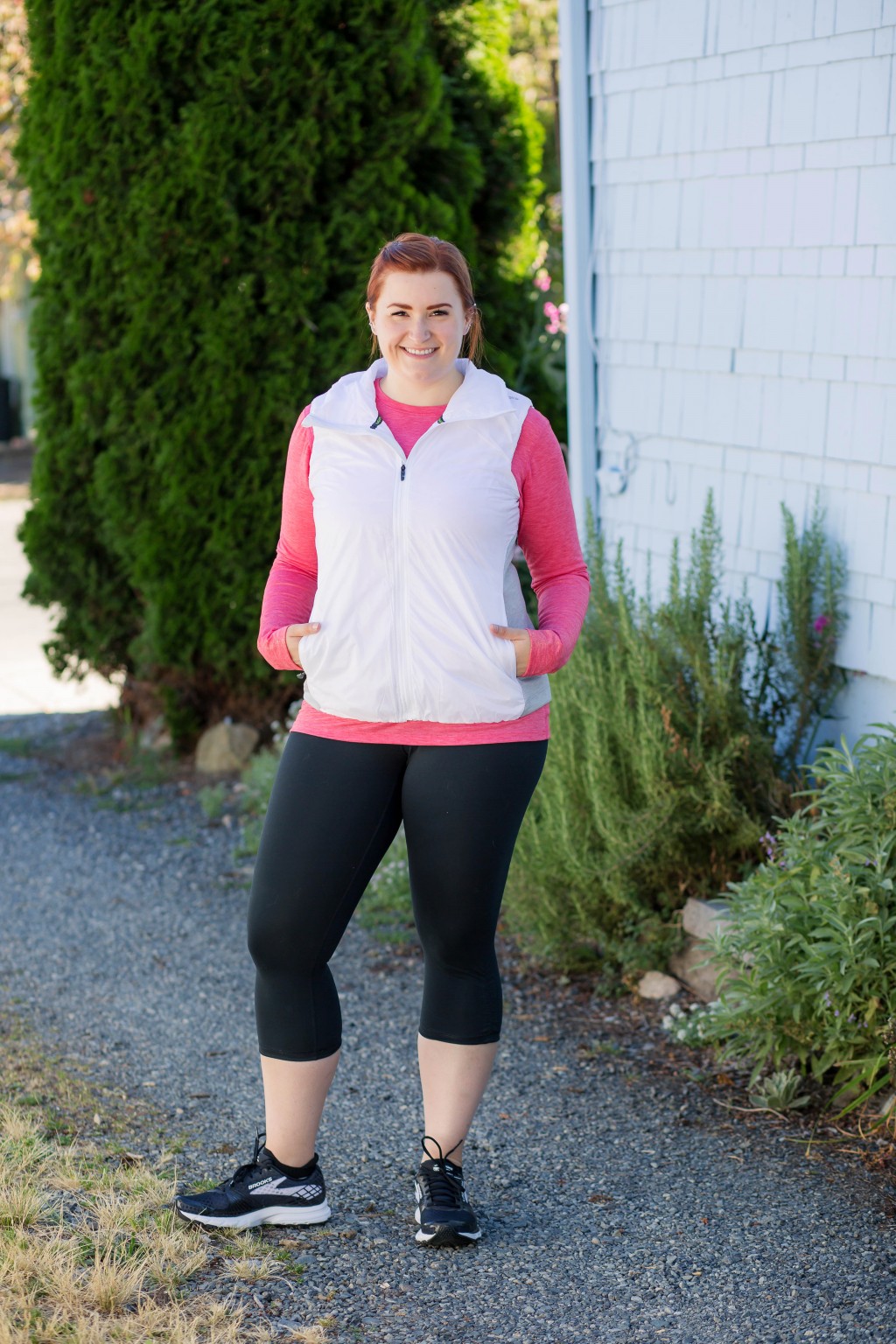 Top // Vest // Capris (similar) // Shoes
Outfit Courtesy of Brooks Running