Kate & Jon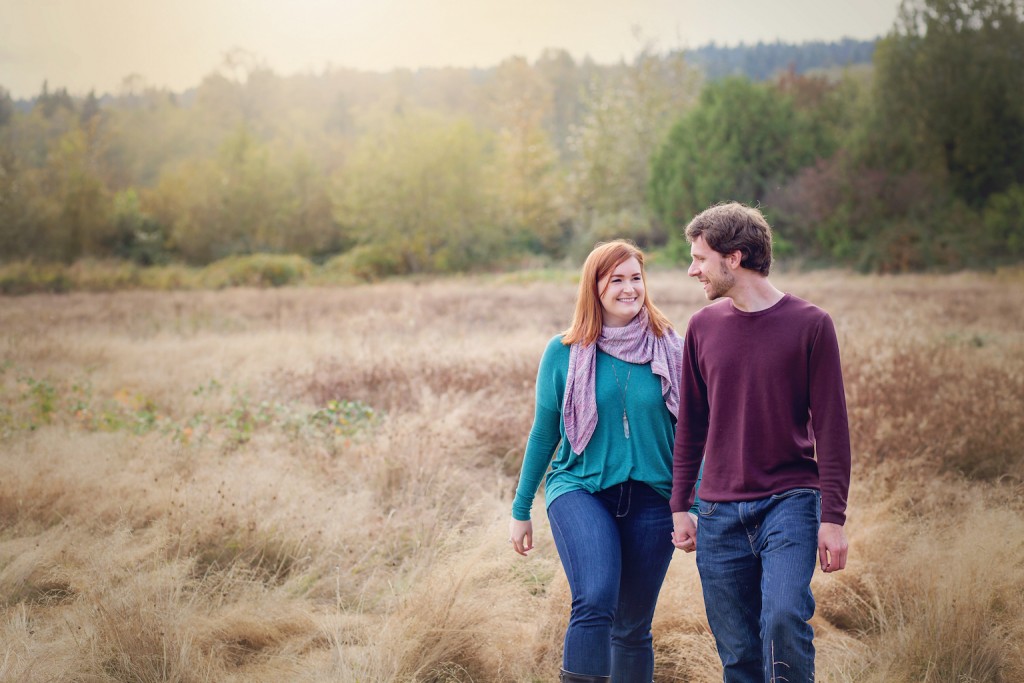 If you're new to my blog, you may not recognize this guy, so let me introduce you to my boyfriend, Jon. By day he's an avionics engineer and by night he keeps the All Things Kate website running, proofreads my posts, serves as my Instagram husband, makes 99.9% of all of our meals, takes care of the house, plus all of his hobbies and interests. I am a lucky lady!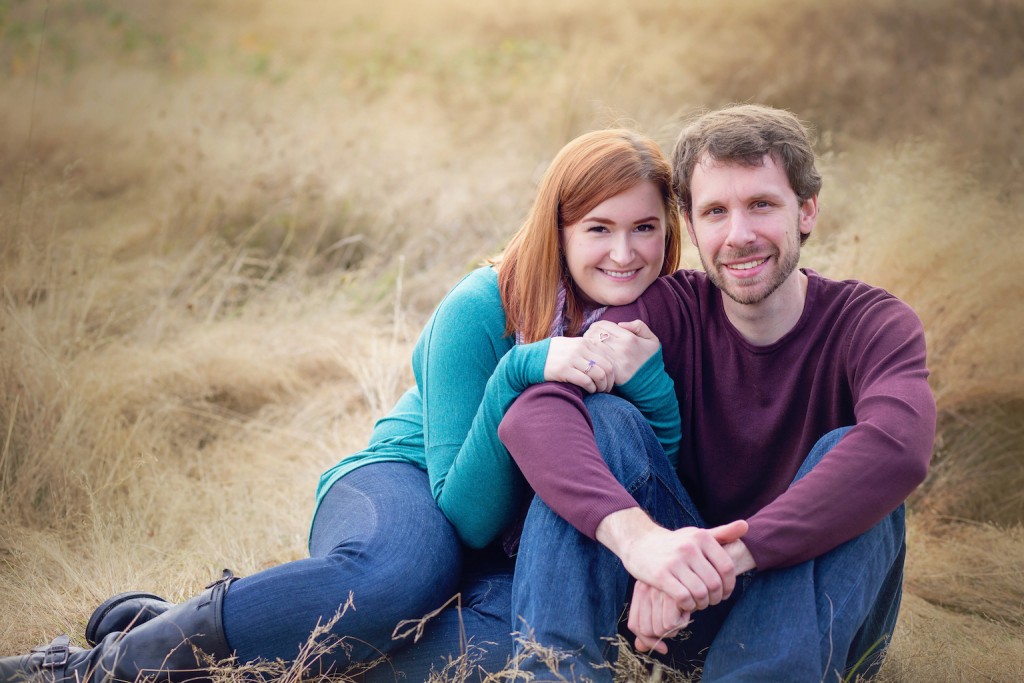 As a fashion blogger I'm in front of the camera ALL THE TIME. I frequently have photographs documenting my outfits, my travels, and everything in between. But at the end of the year I find myself asking, where is Jon? At the close of every year I make a yearly photo album and I inevitably find myself asking this question. The photos we do have of us are typically selfies or taken with a cell phone by a stranger on our vacations which may or may not be good quality with the right composition. And so, at the end of every year I find myself saying: next year we have to get more pictures of us! 
Well, this was the year that I actually made good on that statement! This summer at the end of one of my blog shoots we took a few quick snaps with my photographer and then just before we headed out on vacation in October, we had another quick mini session in a beautiful, grassy field.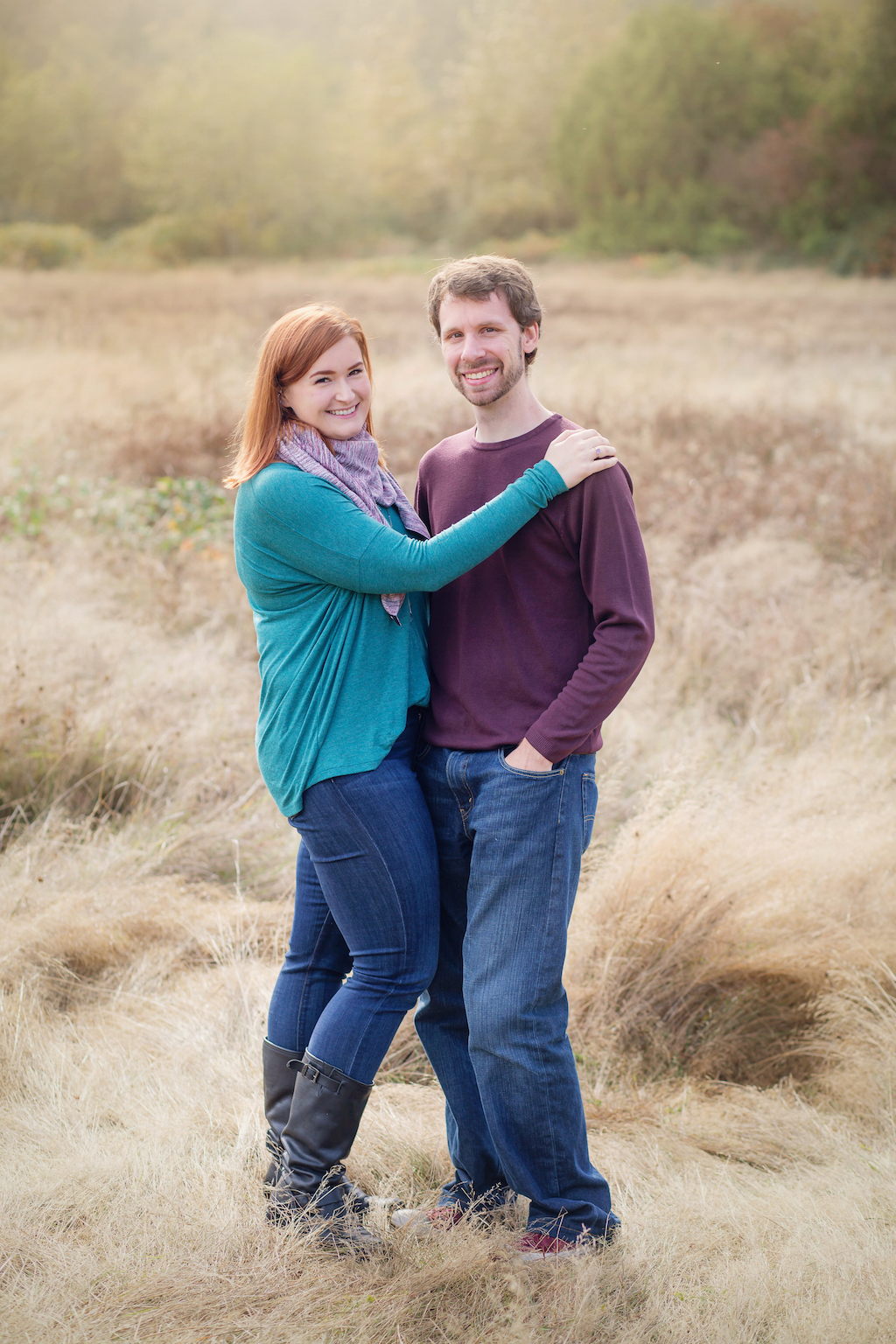 This was our first shoot that was just for us and not tied in with my blogging shoot, so it was a lot of fun to coordinate our outfits and be focused just on us. We did have one key learning – Jon wears glasses and has transitions lenses, which we didn't even think about until the photoshoot when his lenses had transitioned to a really dark shade. He had to take them off for this because I didn't want him looking like he was wearing weird sunglasses! Now he just looks kind of weird… Because he never doesn't wear glasses! For our family photos I had him order a pair of frames with clear, non-prescription lenses so he'll look like his normal self in the next batch!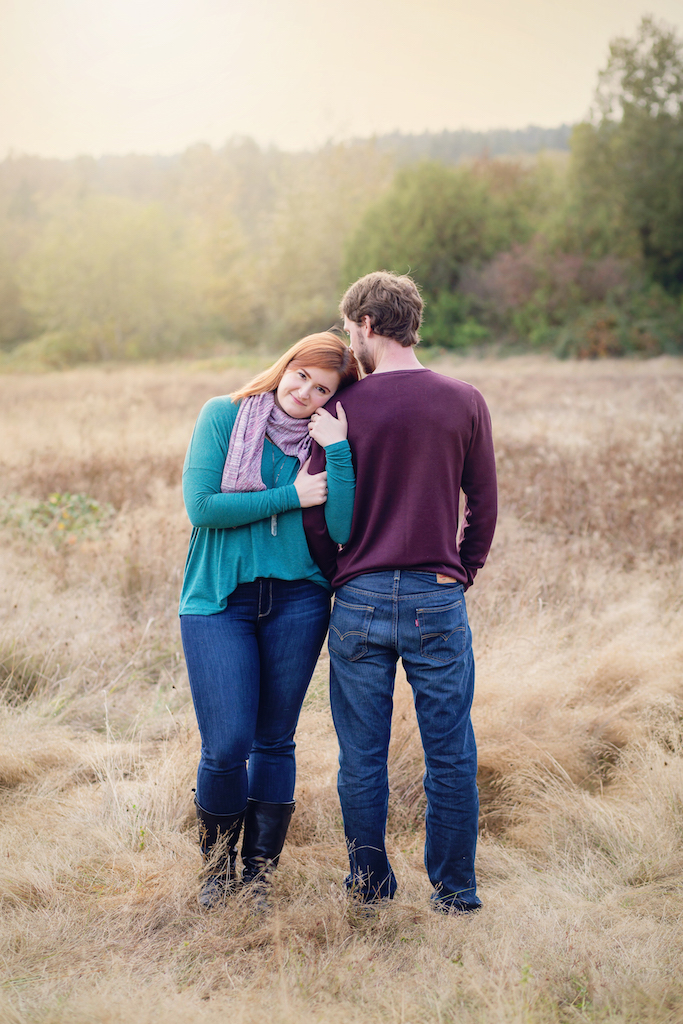 Hers:
Top // Scarf // Necklace (similar) // Jeans // Boots (similar)
His:
Sweater (similar) // Jeans (similar) // Shoes