A Case of the Mondays

Monday. Mondays. Mondaze. Every Monday I wonder how we got here. How did the week fly by so quickly? More importantly how did the weekend fly by even more quickly? Despite our extra hour this weekend, it seemed to slip through the cracks. I don't know about you, but I think I may have lost an hour!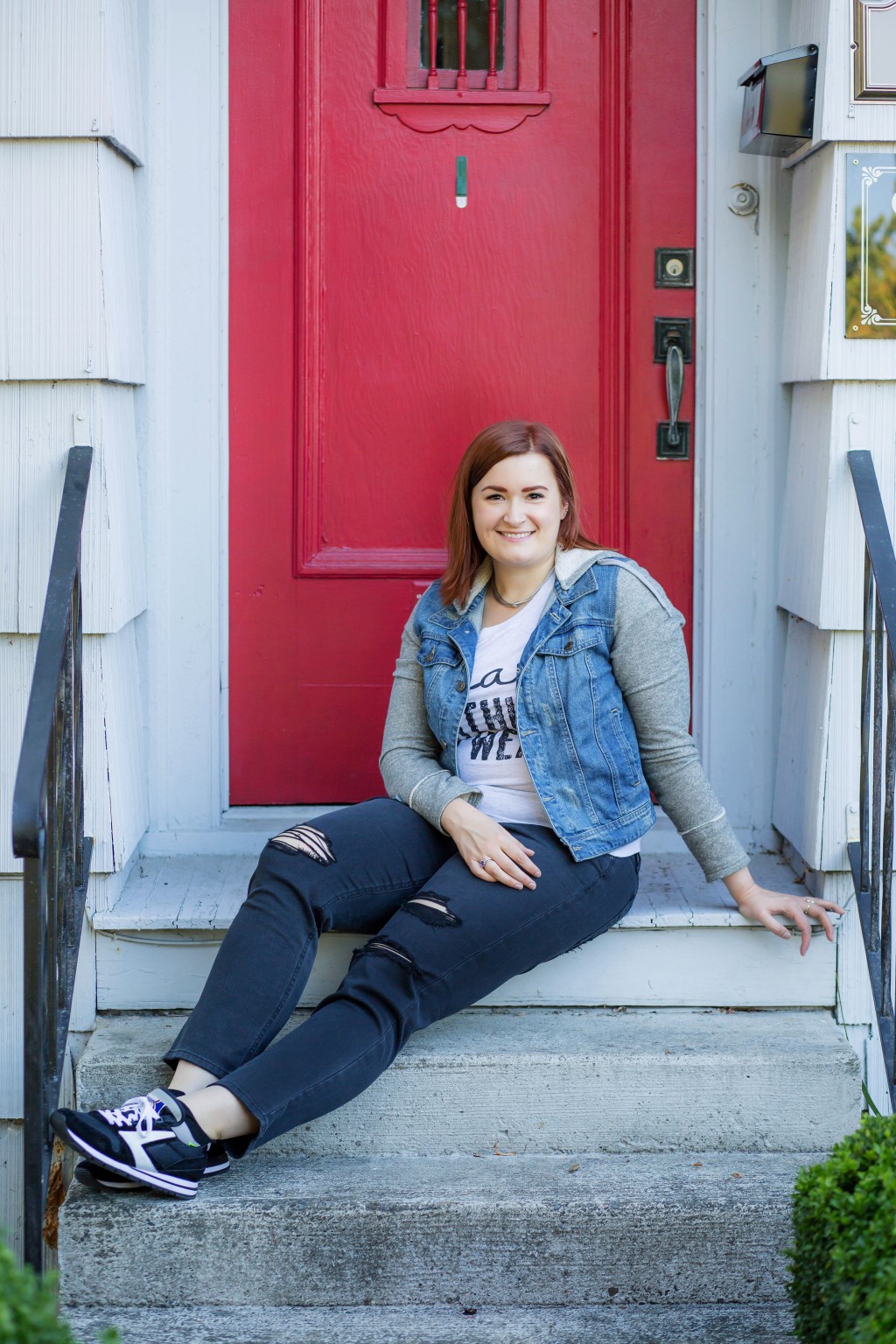 For me, Mondays typically go one of two ways in the wardrobe department: I know exactly what to wear or I have nothing to wear. Today is obviously the latter, and so this shirt nails it on the head. It's also ironic because, well, I have a lot of clothes. No matter the size of your closet though, you undoubtedly feel like there is nothing to wear from time to time. So what do you do when those times hit?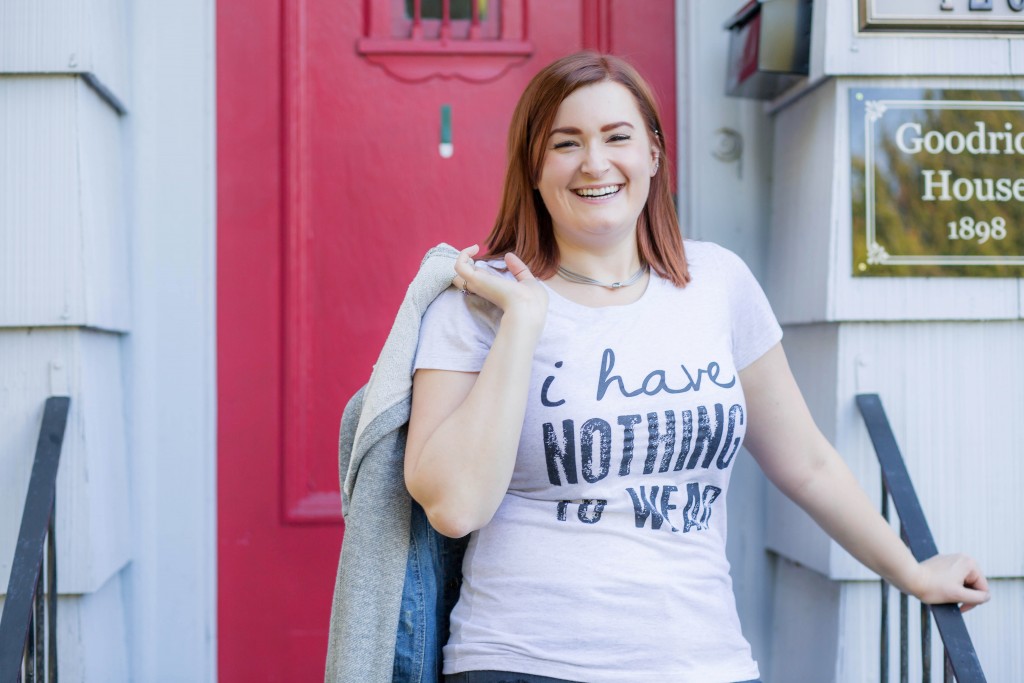 Well, if you don't have your own I have nothing to wear shirt, you can't just wear the obvious. But in times where I feel like I've got nothing new to wear I look for some style inspo from my favorite bloggers, Pinterest, or even scrolling through my camera roll to find inspiration in past outfits I've worn. On Mondays the struggle is real though, and sometimes you just gotta go with the basics… Or a shirt that shares your current state of mind.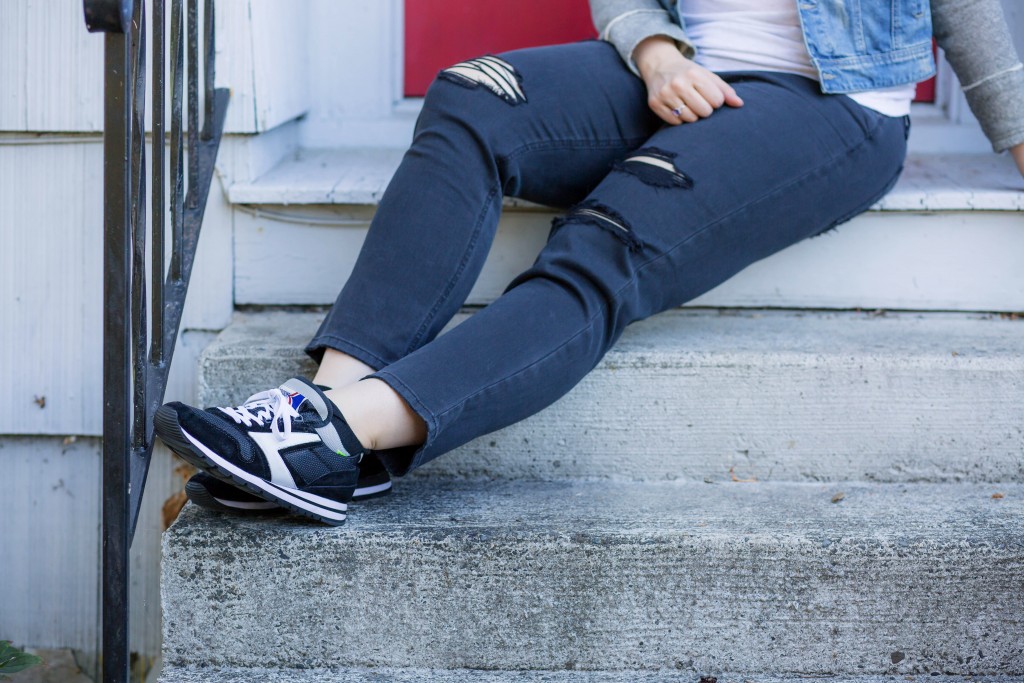 Top (similar) // Jacket // Jeans (similar) // Necklace (similar) // Shoes c/o Brooks Running // Socks c/o Brooks Running