Fall LBD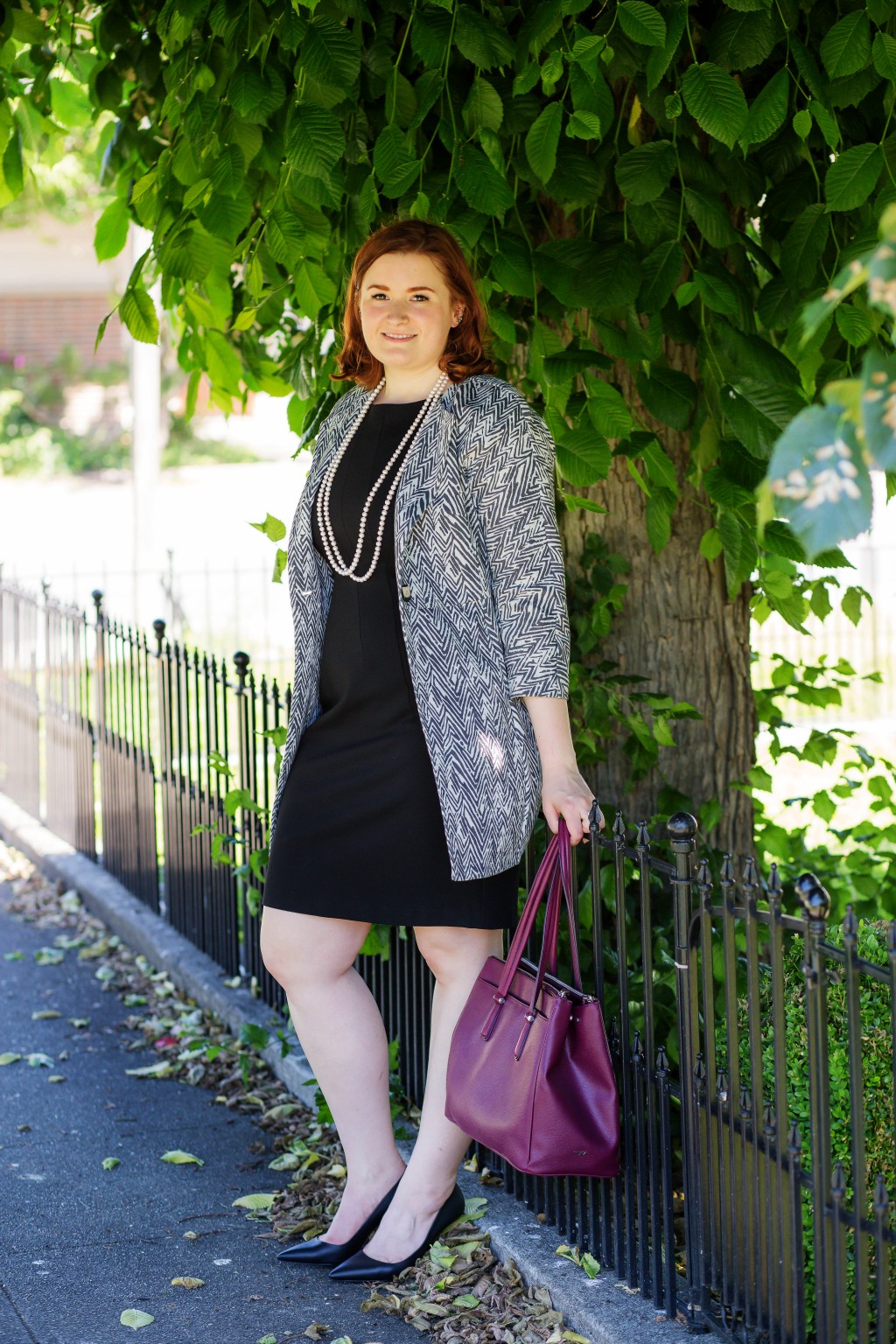 This week is a little bit like a mullet for me: business in the front and a party in the back. These next 3 days are all about getting through the work grind and then we leave for vacation! I really can't wait.
So first, about the business look. There is something incredibly empowering about wearing a sheath dress. Besides the timeless, classic appearance, it is a piece that makes you feel confident every time you wear it. If I'm going into a big meeting and want to feel bold, poised and confident, I know that a bodycon dress with classic pumps is the key. Dress for success, as they say!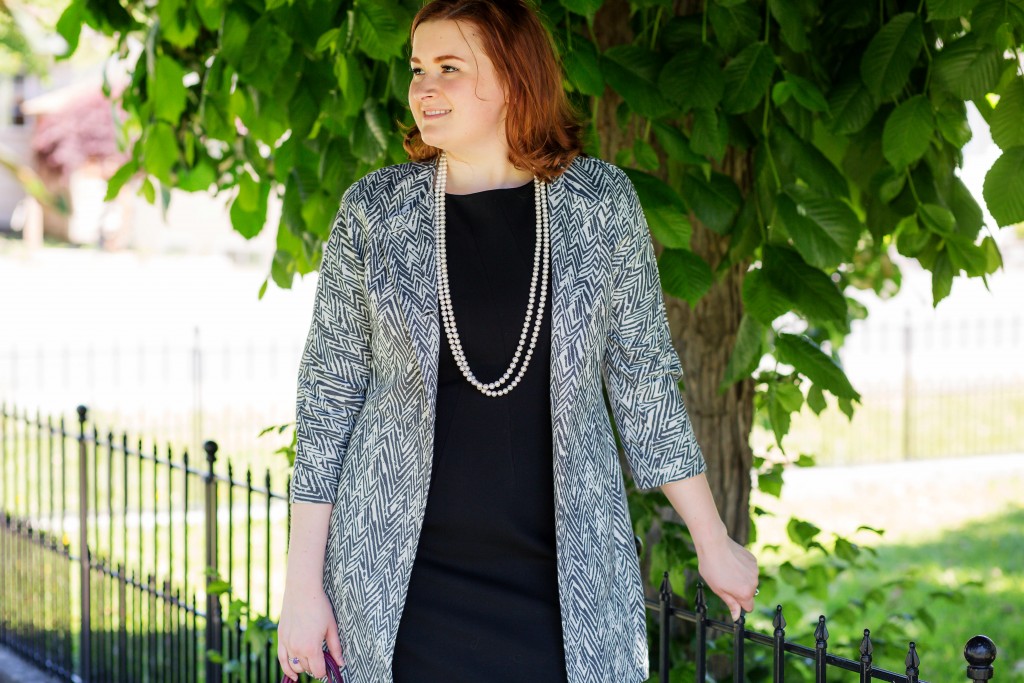 Now, onto the fun! I spent most of Sunday doing laundry (ok this part isn't so fun), and packing for our trip… Who else has a hard time packing? It can't just be me, but I always find packing to be such a struggle. While I was meticulously planning outfits, ways to re-wear pieces, calculating the exact number of socks I would need, and then putting each outfit into its own Ziploc bag, Jon took all of 5 minutes to walk into his closet, grab a handful of clothes, waltz back over to his suitcase and dump it in. I shot him a nasty look to which he responded with a confused look and said "What?!"
After spending the better part of 3 hours packing everything I might possibly need, I decided this was as good as it gets. Luckily I have the next 36 hours to rethink EVERYTHING I just packed, labeled, and organized. Plenty of time to empty it all out and start over again, right?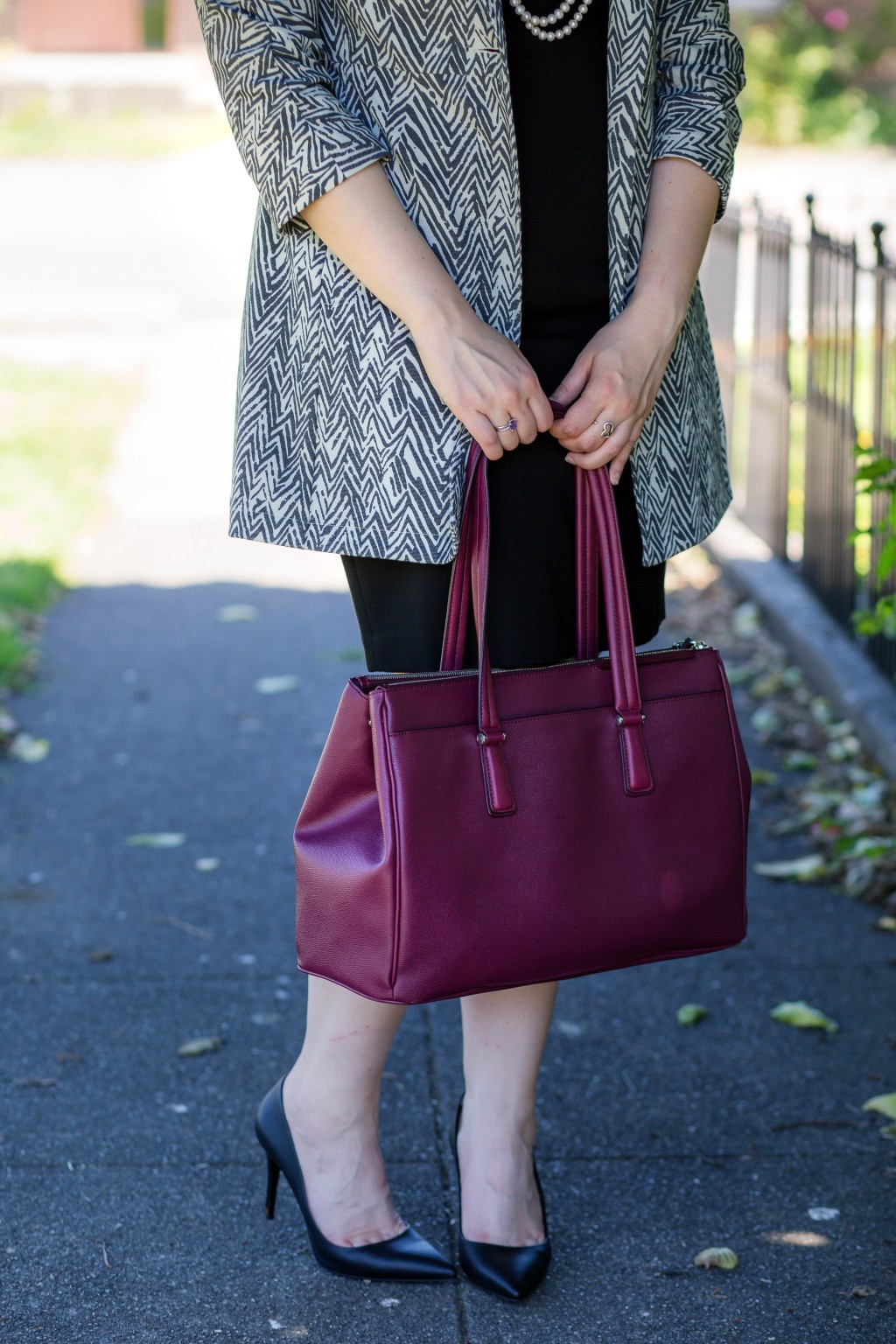 Jacket (similar) // Dress // Bag (similar) // Shoes (similar) // Necklace (similar)