Little Black Pencil Skirt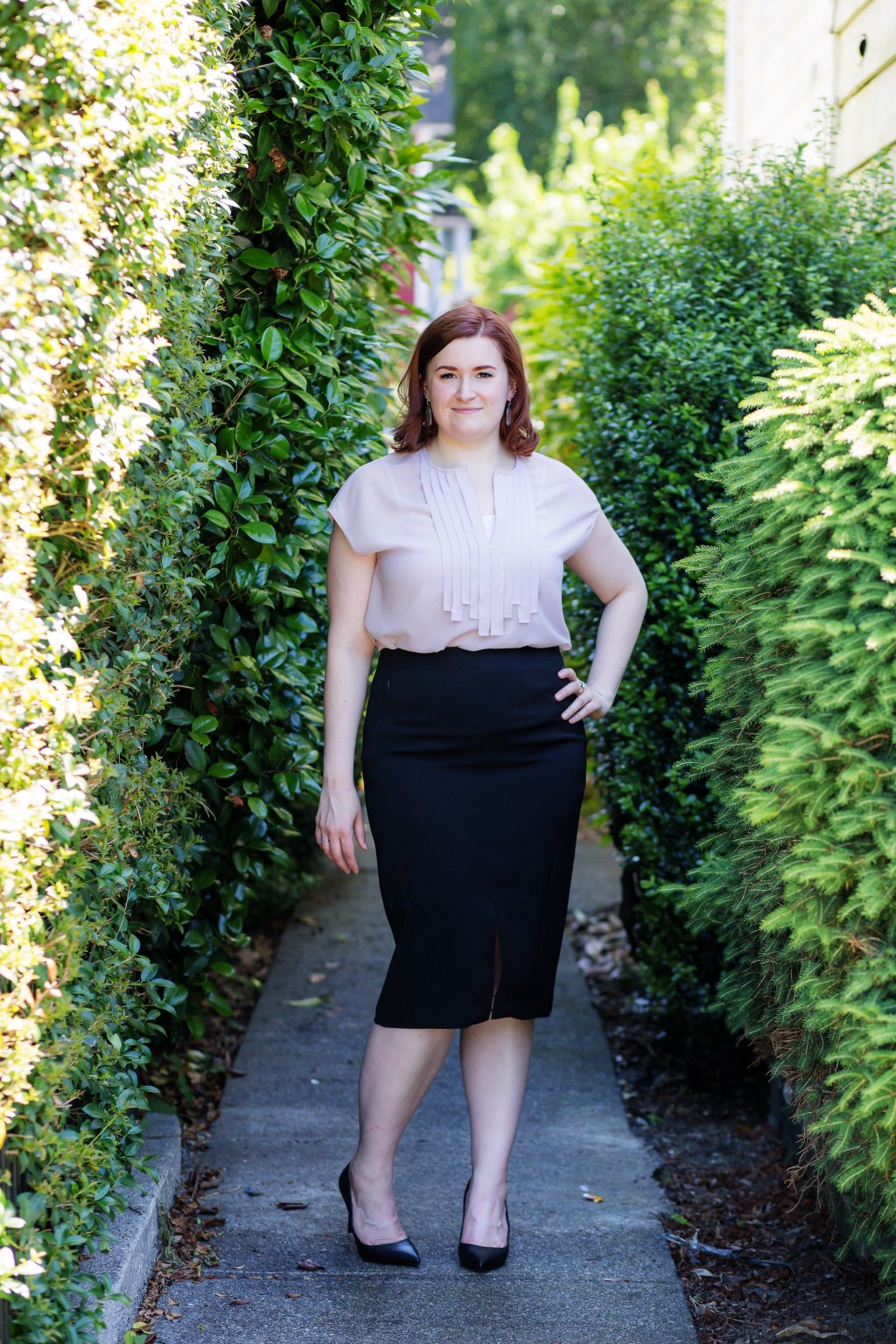 I can't believe another weekend has come and gone. Well, actually I can, but sometimes it feels like they slip away even quicker! I spent the better part of last week sick with a cold, so I spent most of my Saturday relaxing on the couch and napping. I can't remember the last time I was sick! I'm still a little congested, but I'm feeling 110% better than last week.


I was so grateful last week that my new job has a superrrrr casual dresscode. Meaning, I didn't feel entirely bad for wearing jeans, sweatshirts, and leggings all week when I was sick. It's a far cry from my last job, where jeans were pretty much only allowed on Fridays (unless you were a rebel, which I admit, many times I was). Blazers, blouses, and slacks were the norm.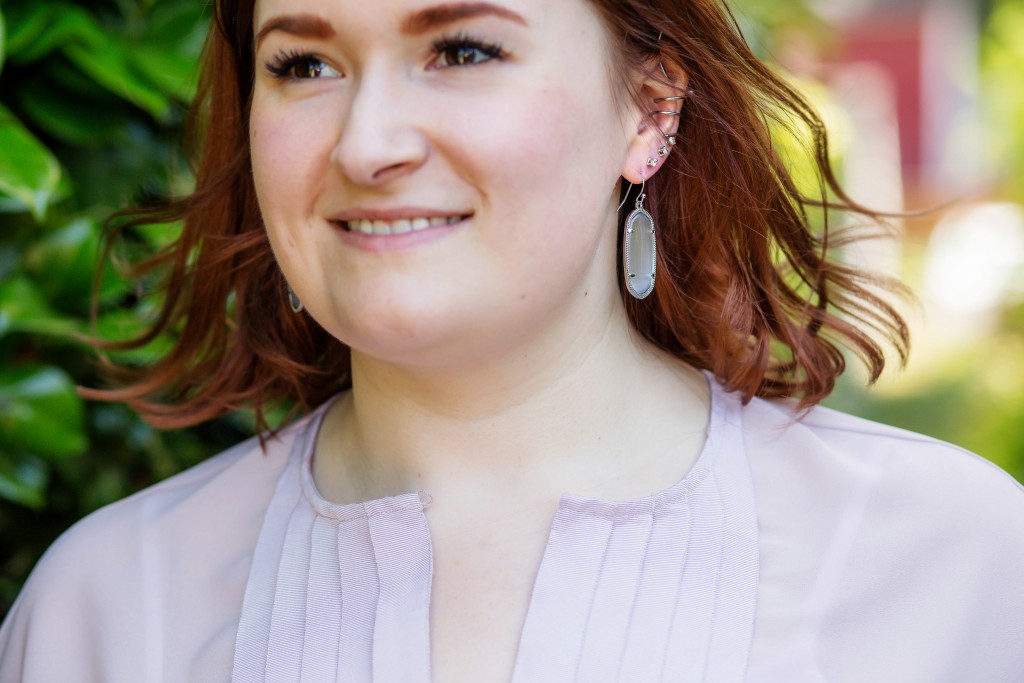 Transitioning to my new job has been great but I do find that I miss dressing up. There's something about putting on a pencil skirt, sheath dress, or a blazer that just makes you feel more empowered and confident. Having spent the first 5+ years of my professional career in a workplace with a stricter dresscode, it's been a bit of an adjustment to a more lax environment; not that I'm complaining. Don't get me wrong, the flexibility has been great and I've basically retired my slacks to the back of my closet. What's been a challenge for me is redefining my work style now that I have more flexibility in the way that I can dress. It's still a work-in-progress, and ever-evolving, but for now I'll just have to share some of my favorite dressier work looks on my blog!

Top (similar) // Skirt (similar here and here) // Shoes (similar here and here) // Earrings