Fall is in the Air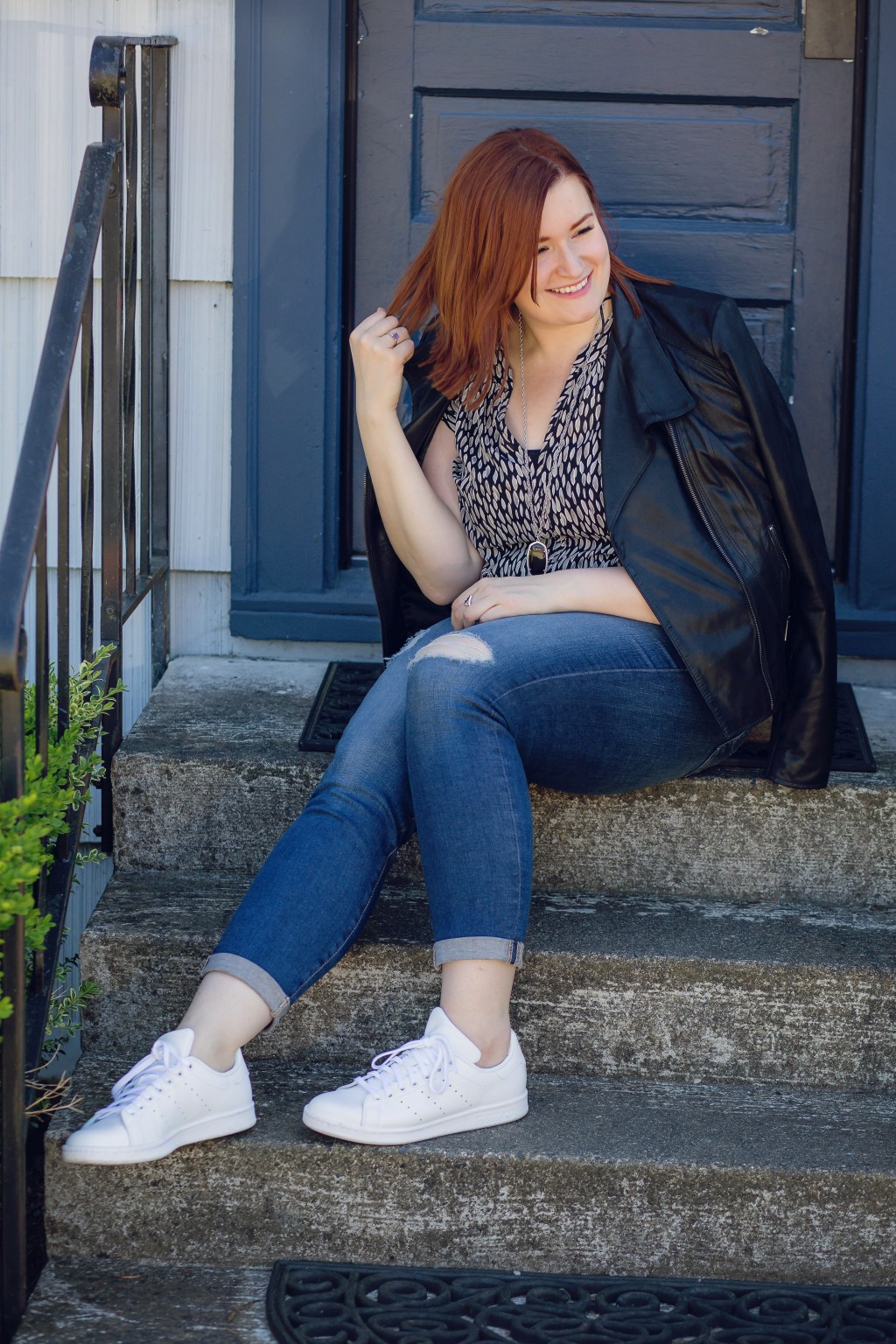 Fall is by far my favorite season and once we hit September, I'm ready! There's something about the crisp air, seasonal-flavored coffees, sweaters, scarves, leather jackets, boots, and changing leaves that gets me excited.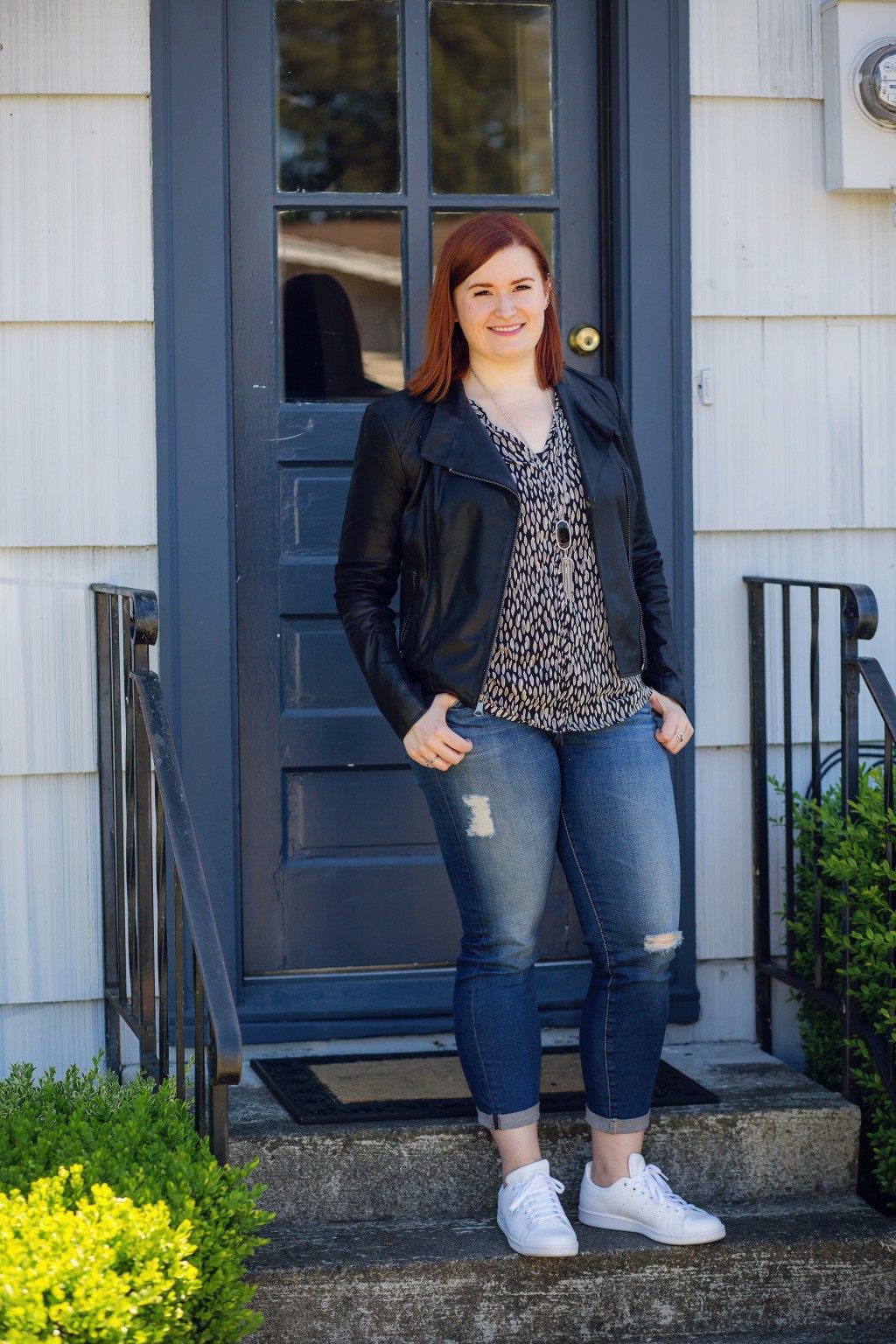 But before I can fully switch over to leggings and flannel, there are those days where it feels like summer in the middle of the day, but the morning and evening are a bit chillier than the heart of summer. So, what to wear on those days?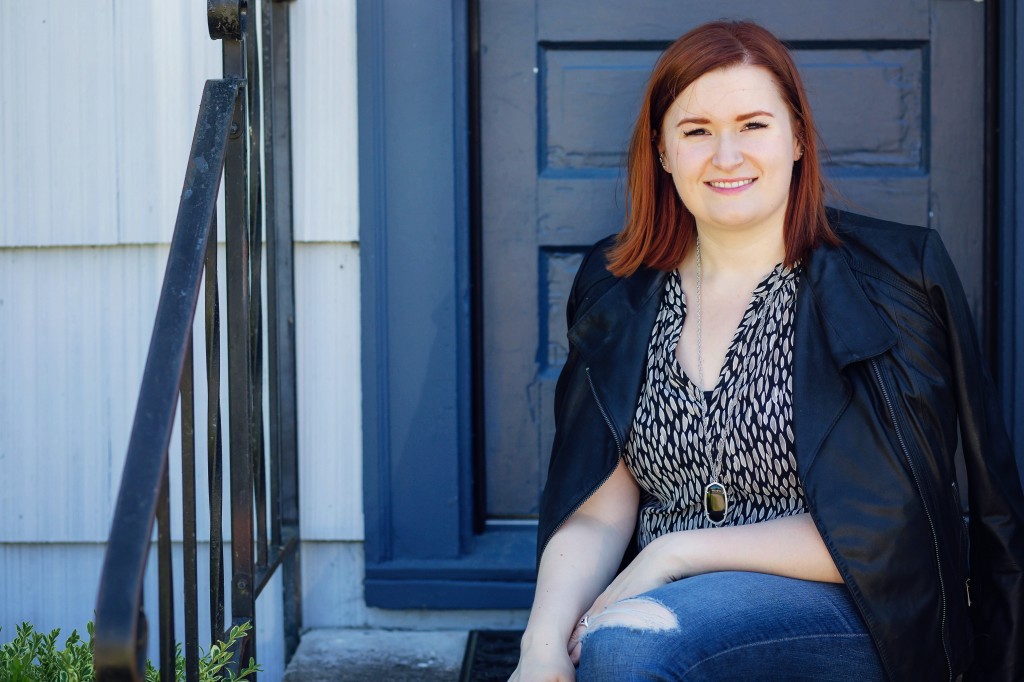 My go-to is cropped denim and an airy top that I can easily throw a leather jacket or warm sweater over for the chillier temps. A lightweight top for midday that I can wear alone is perfect for the office, running errands, or relaxing at home.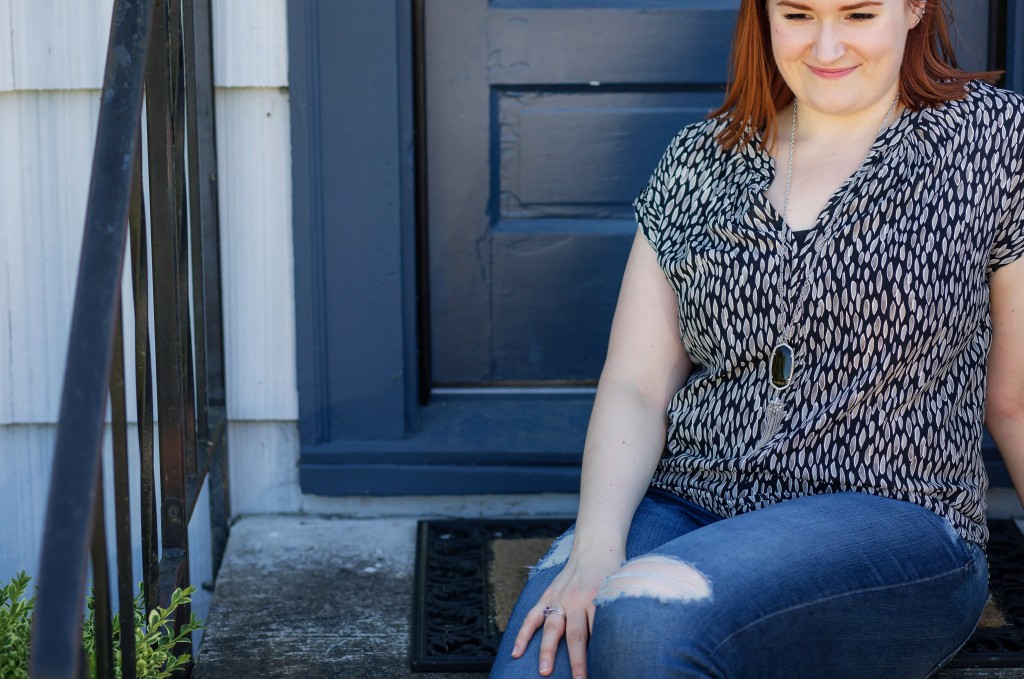 Top (similar) // Jacket (similar) // Jeans // Necklace // Shoes