Prepping for Fall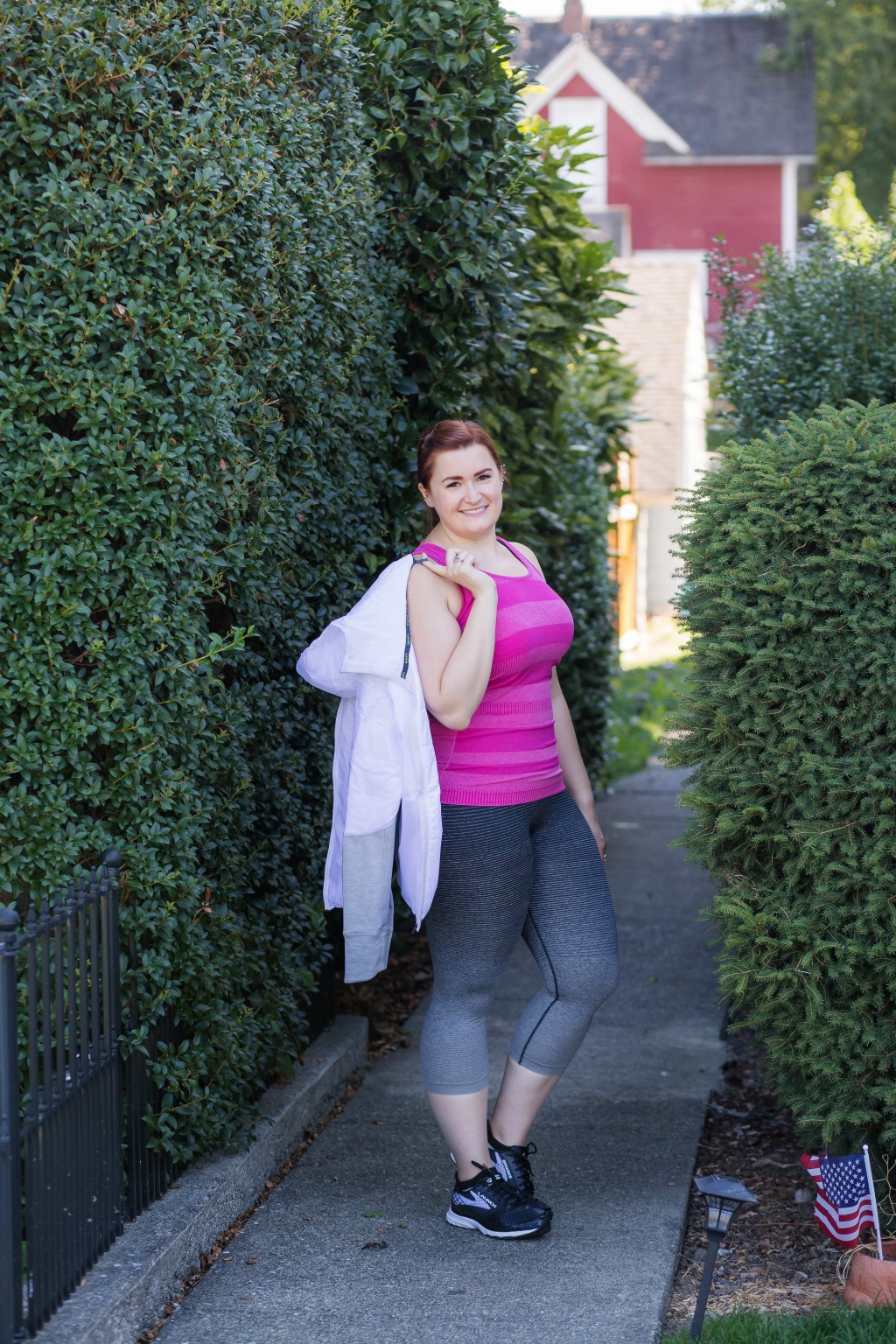 I don't know about you, but I'm pretty sure that Wednesday's are my favorite day of the week. Halfway through the work week, the weekend is in sight, and two Zumba classes! Plus maybe a run if I'm feeling super ambitious (but not this week, I'm still benched from running until my calf heals).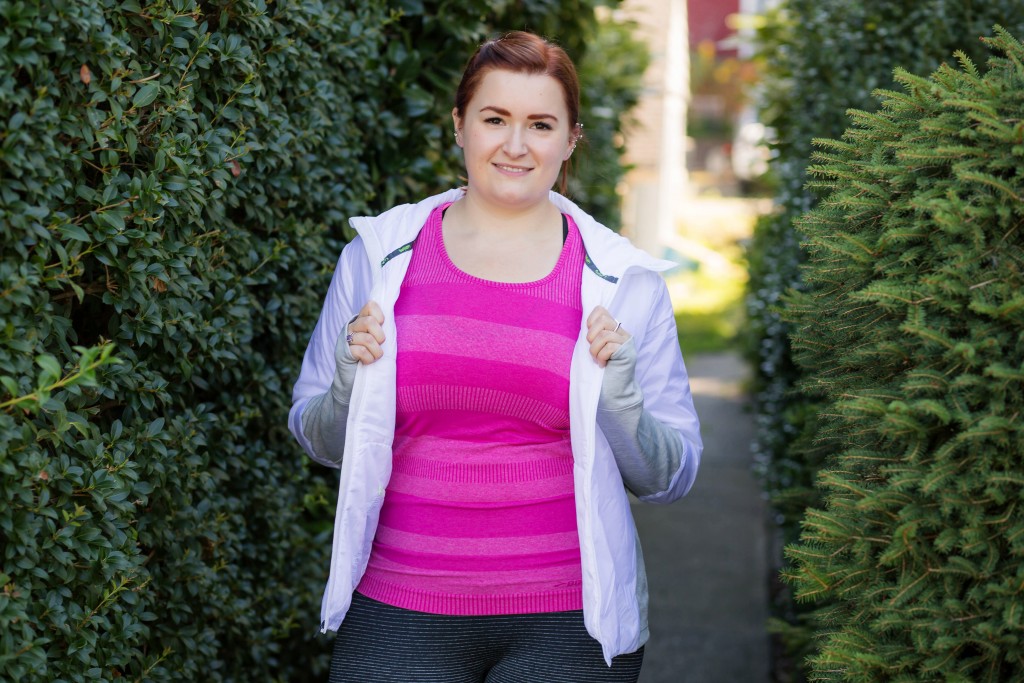 Most of my workouts have been indoors, so finding functional outdoor workout gear hasn't really been a need for me until I started running. Sure, I would always bring a long sleeve top, sweater, or jacket to throw on as I leave the studio, but something built for the outdoors and bad weather? I definitely went for cute more than functional. Last spring, I was introduced to the Brooks Running LSD Jacket (on sale here) an amazingly lightweight, windproof, and water repellent jacket that folds into itself for easy storage and portability while training. It's been my go-to for bike rides when I don't know what the weather will be like and, it was a must-have for Hawaii. Did I mention it's cute AND functional???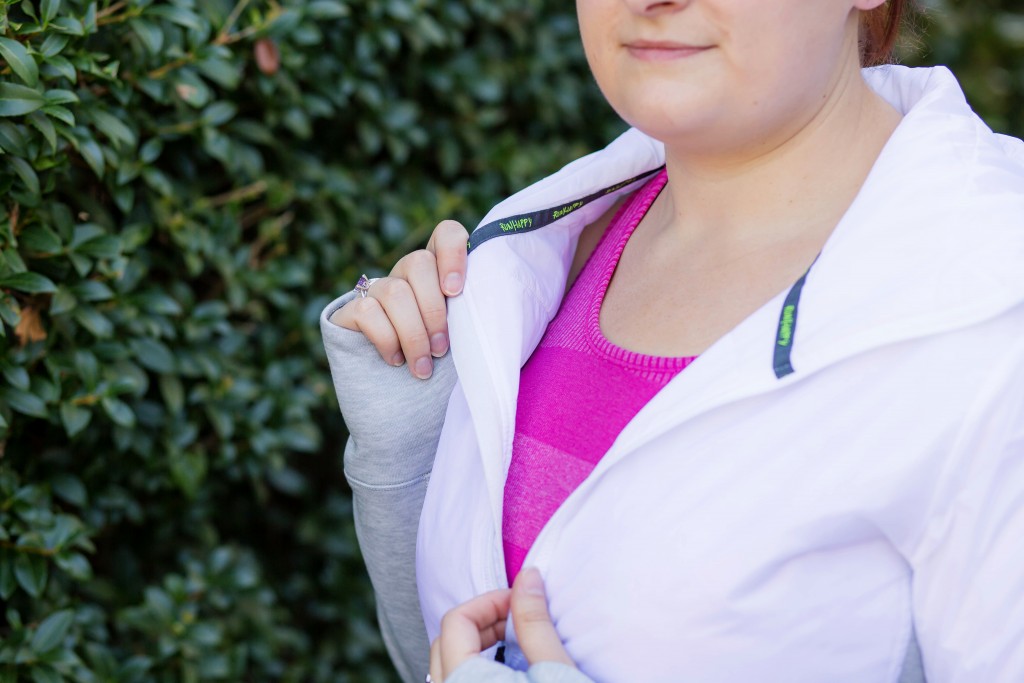 This season, Brooks kicked it up a notch, and released a thermal version of this bad boy! The insulation and merino blend have been keeping me warm as the temps are a little chillier and crisper in the mornings. Plus, it comes in a vest version, and both styles fold into their pocket for easy care and storage. In between runs or bike rides, this jacket is perfect for an easy throw-on after Zumba classes too!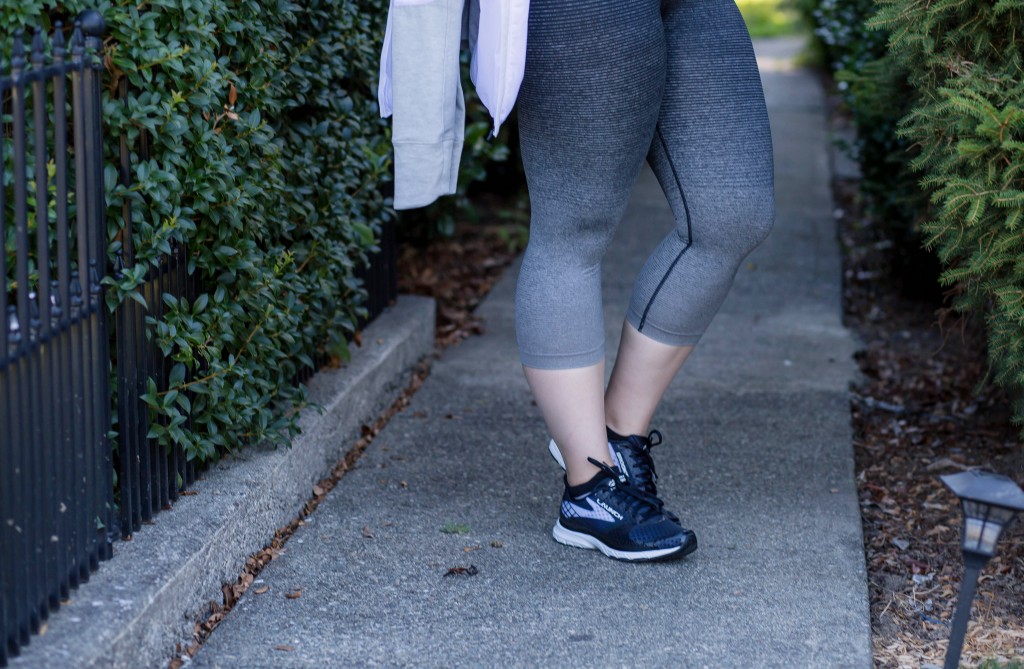 Top // Jacket (lighter weigh version here) // Capri // Shoes
Outfit c/o Brooks Running. All opinions my own.