27 Years Young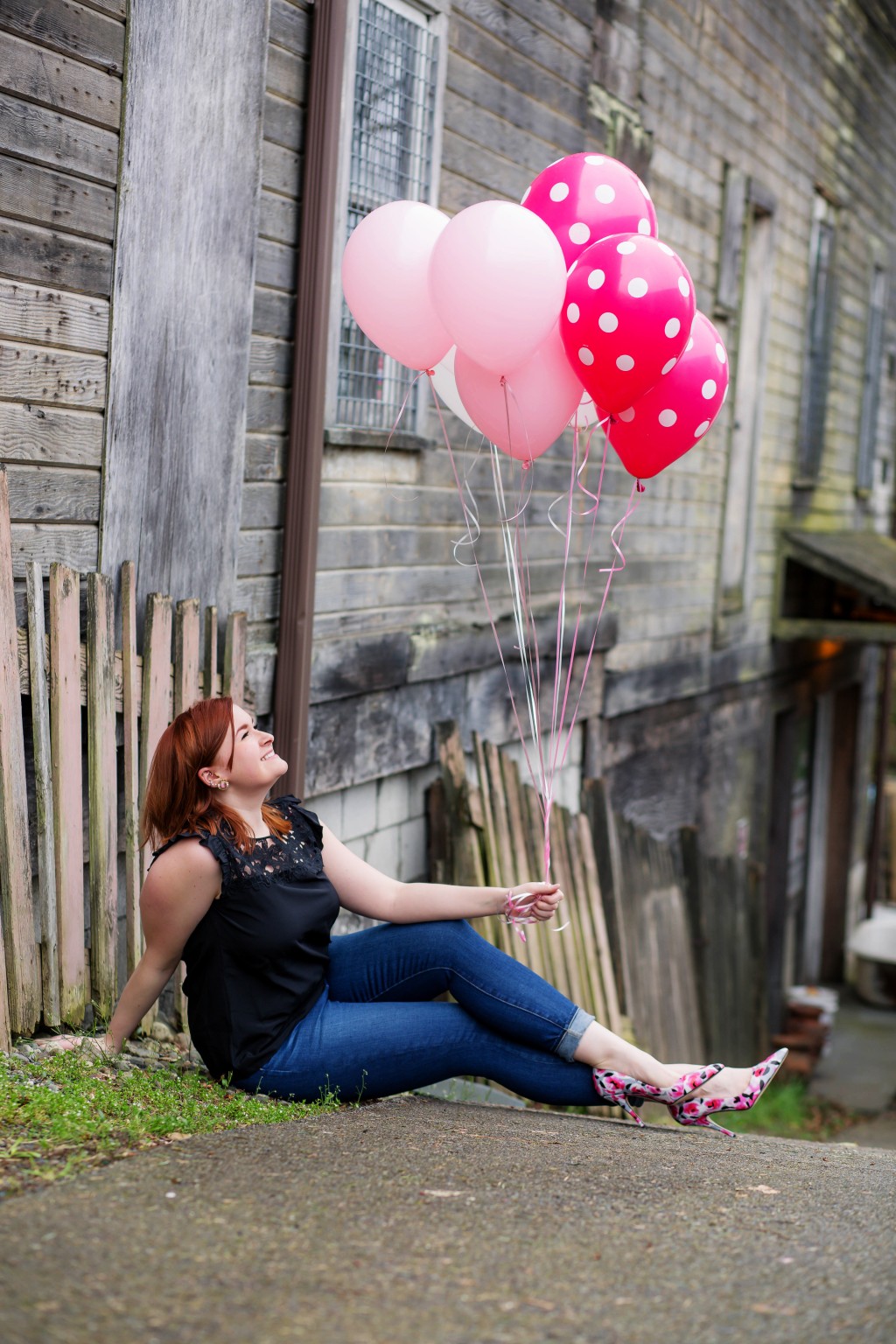 My 27th birthday snuck up on me! I've been traveling the entire month of April for work, so I didn't get to enjoy my "birth-month" nor did I get to enjoy my "birth-week". (Yes, I sometimes do silly things like that!) This year I got a birthday weekend as I was able to fly back for a quick 48 hours to celebrate my birthday with Jon. Life has been busier than I could have imagined, but this weekend was a nice refresher after going 180 mph. It was also my first day off in nearly a month!
To be honest, we didn't do much. I unpacked, caught up on laundry, repacked, and slept. We also went to the Tulip Fields, went on a 20-mile bike ride, and made food at home. Let me tell you, when you've been eating out every day for every meal for the last three weeks, meals at home are a treat!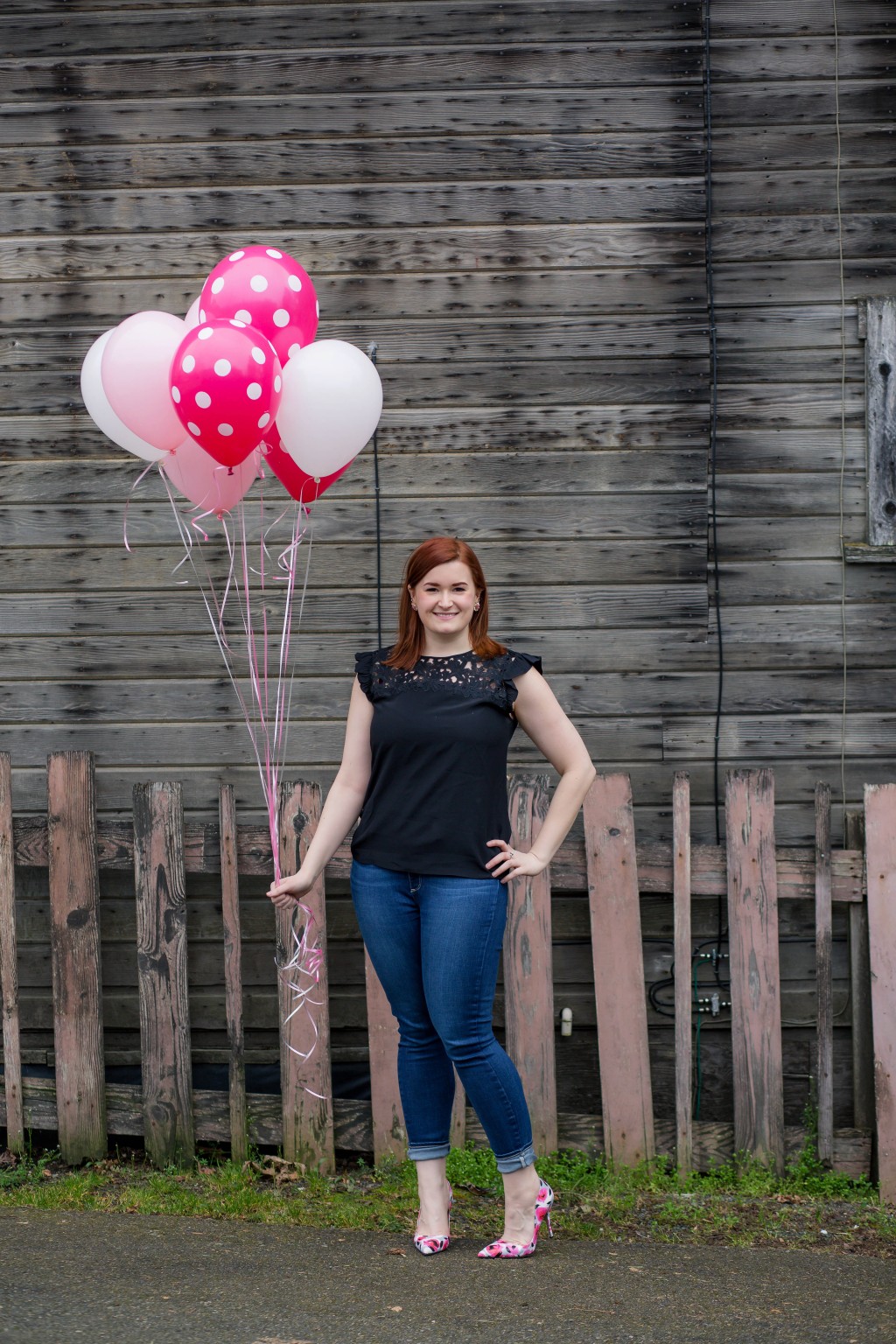 Anyways, on to turning twenty-seven. There have been a few thoughts swirling around in my head this past weekend, mostly around age and ambition. By day, I work for a quickly growing company, soon to be in the Fortune 250. I founded and established our social media department, leading a team of 40+. We do incredible things. But more often than not, I hear comments about my age, not all of which are bad, but you know how these things work: the negative ones are what stick and it can be hard to move past them.
Combine my young age with my personality – strong and opinionated – and with my gender – female. I've been describe as someone who can break down walls and that when I set my mind to something, nothing can stop me. That whole package can raise eyebrows, and let me tell you, it can cause plenty to tell me that I am not qualified, talented, or that I'm too strong-willed. For better or for worse, I won't let it stop me. Instead, I let it fuel me.
I write this not to be downtrodden as I celebrate 27 years of life, but to encourage myself and other young women and men to continue to push forward no matter what others tell them. Have hopes, goals, and dreams. In the end I want to know that I did my best to make my dreams a reality, rather than sitting back and hoping things happened for me.
Here's to turning 27, and officially being in my late twenties. I'm going to keep pushing forward and ain't nobody gonna stop me.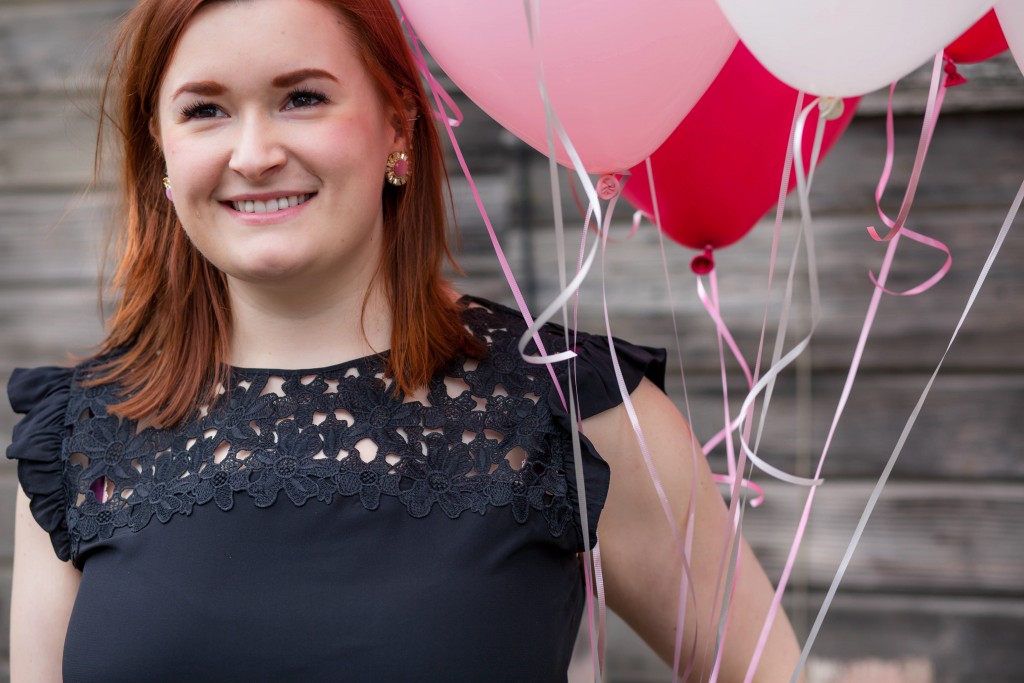 PS – I am not quite sure what I imagined turning 27 would be like, but I'm fairly certain that it has turned out better than I ever could have dreamed!
Also, I got to do this incredible birthday photoshoot for my blog. It's something I've always wanted to do, and I could not be happier!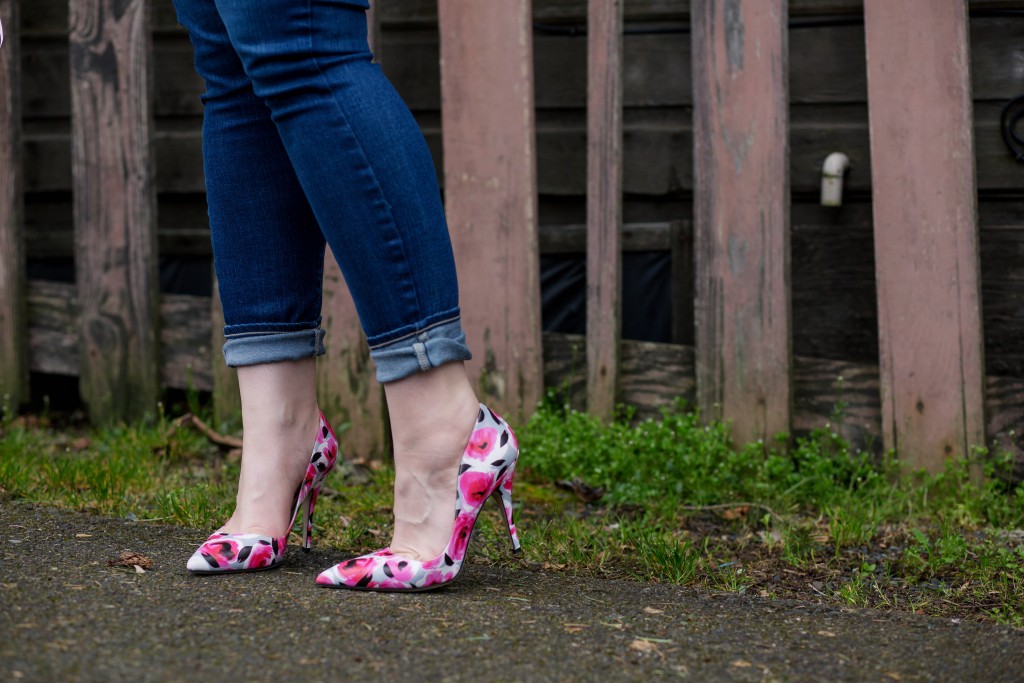 Top // Jeans // Shoes // Earrings (similar)
Shop some of my favorite sassy pumps:
[klapford-shopstyle listId="46547483″]