Plaid, Stripes, and Leopard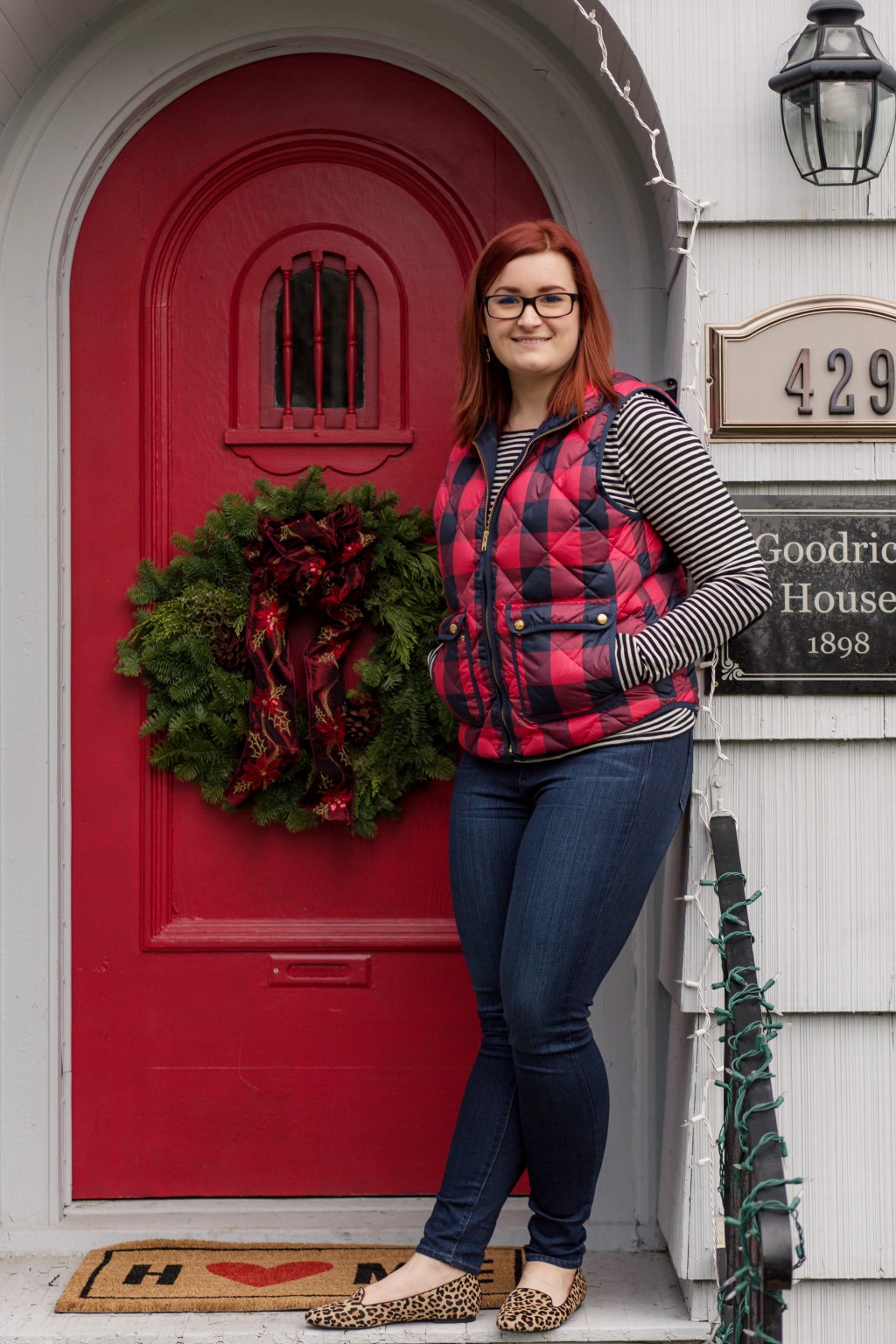 Despite a few errant rain showers this weekend, the sun was shining bright 90% of the weekend. It was glorious and had me dreaming of spring (and even better, summer). There's only 25 days until spring, and I'm so excited! Blooming flowers, sunshine, warmer temperatures, and of course a bit of rain. I can already tell the season is slowly changing when we ride bikes. We're slowly peeling more layers off. It's great!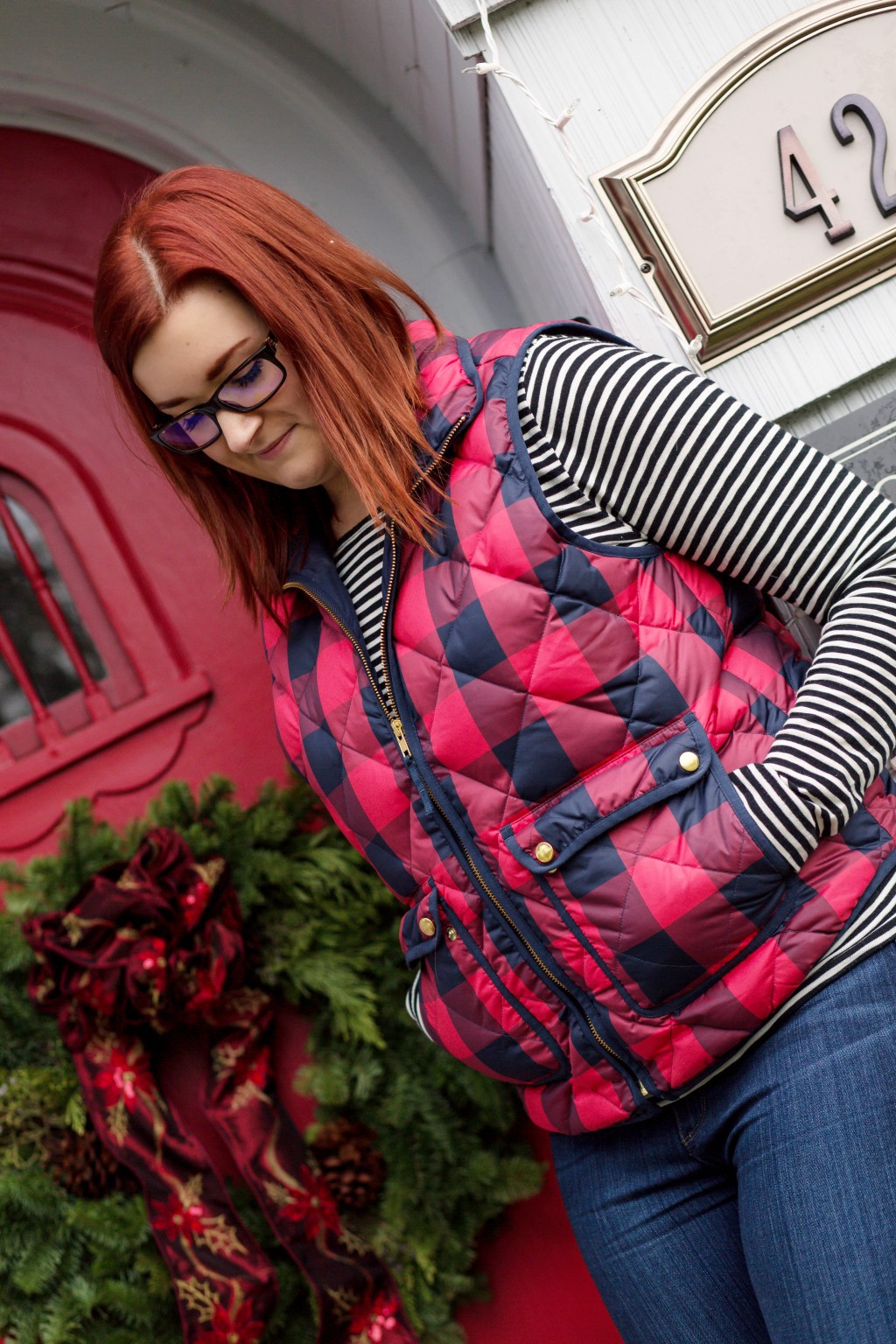 This weekend I started swapping out some of my heavier sweaters and scarves with lighter wash denim and patterned shoes. Transitioning between the seasons, especially winter to spring, is a bit of mixing winter colors, hues, and patterns with ankle skinnies and bold shoes. In a word: perfection.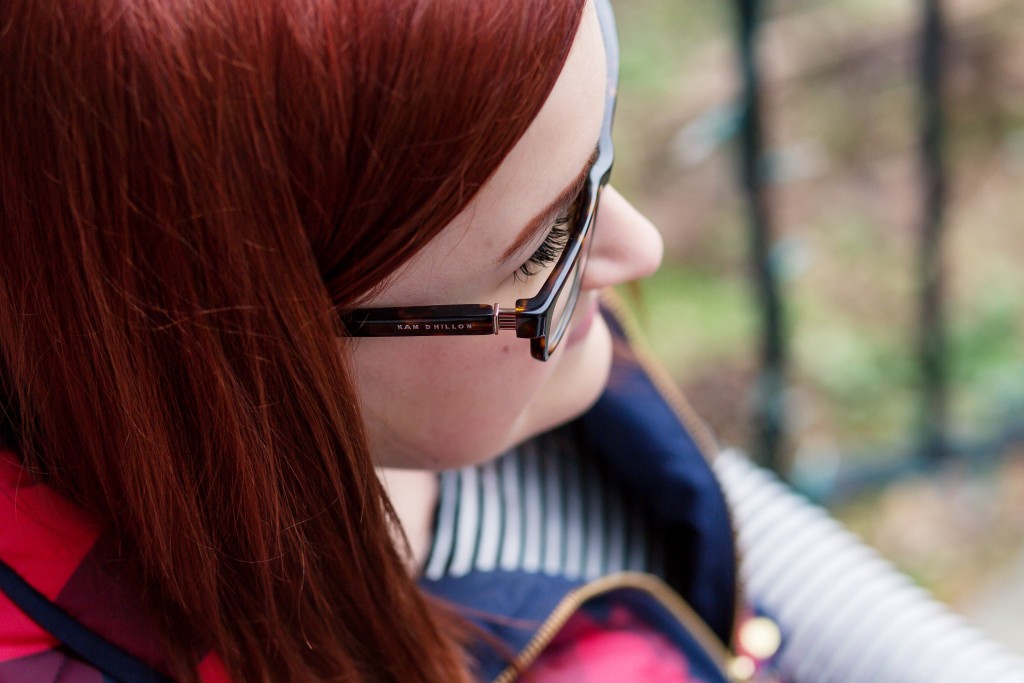 So, let's talk glasses. I'm slightly nearsighted, but staring a computer screen all day for my day job and blogging can cause my eyes to be tired. These glasses from Coastal.com feature Kodak BlueReflect lenses, a new technology to combat digital eye strain.  I didn't even realize digital eye burn was a 'thing' but since using these lenses, I can totally tell the difference. Every morning when I get to work, I pop on these lovelies and get to work!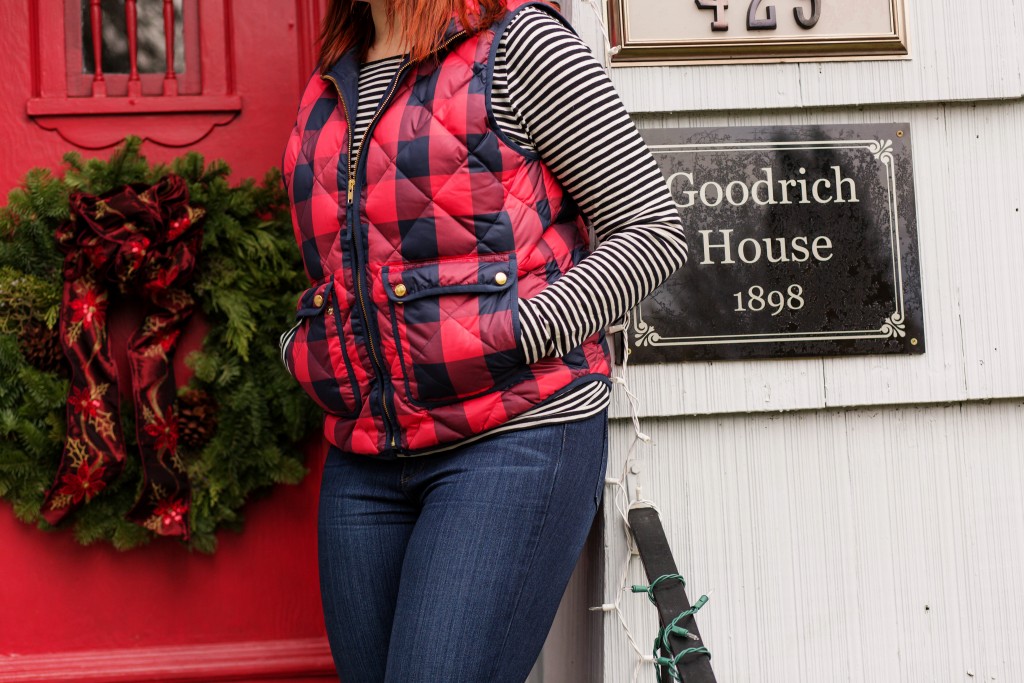 I was a bit worried about the blue reflection of the lenses and how it would look. There is a slightly noticeable blue-ish tint to the lens in certain lights, but overall it's not noticeable. When wearing the lenses in front of a computer screen, there is a yellow tint to the screen but my eyes don't get tired like they used to, so it's definitely worth it!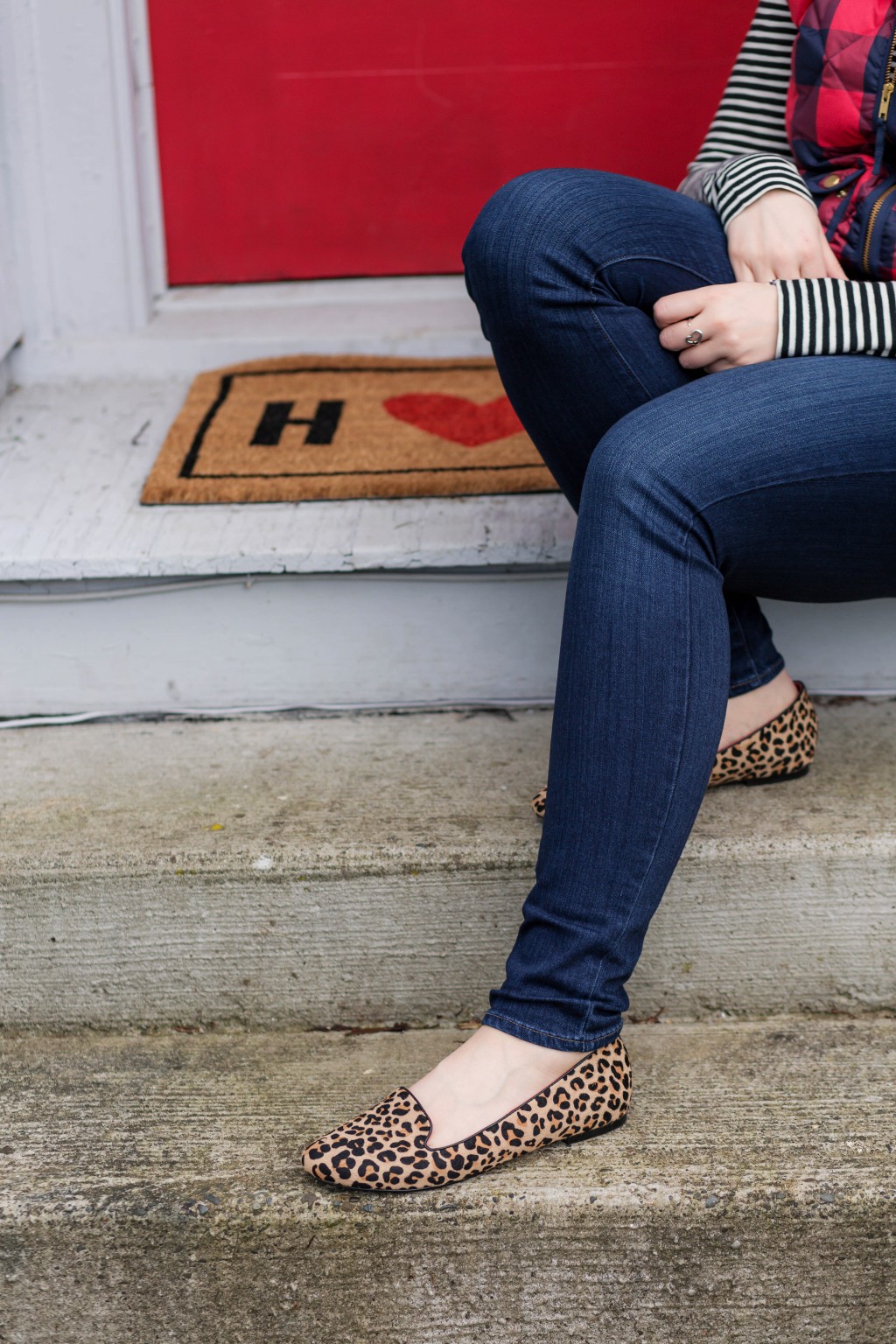 Oh yeah, we HAVE to talk about these Shoes of Prey loafers. How adorable are they?! I designed these myself at Shoes of Prey, including the lovely red leather interior! Shoes of Prey is essentially the ultimate go-to place to design your shoes. You can select everything from your toe shape, heel height, colors, and materials. I've spent hours on their site designing shoes, but eventually settled on these leopard lovelies and a solid black loafer with tassels (and pink interior).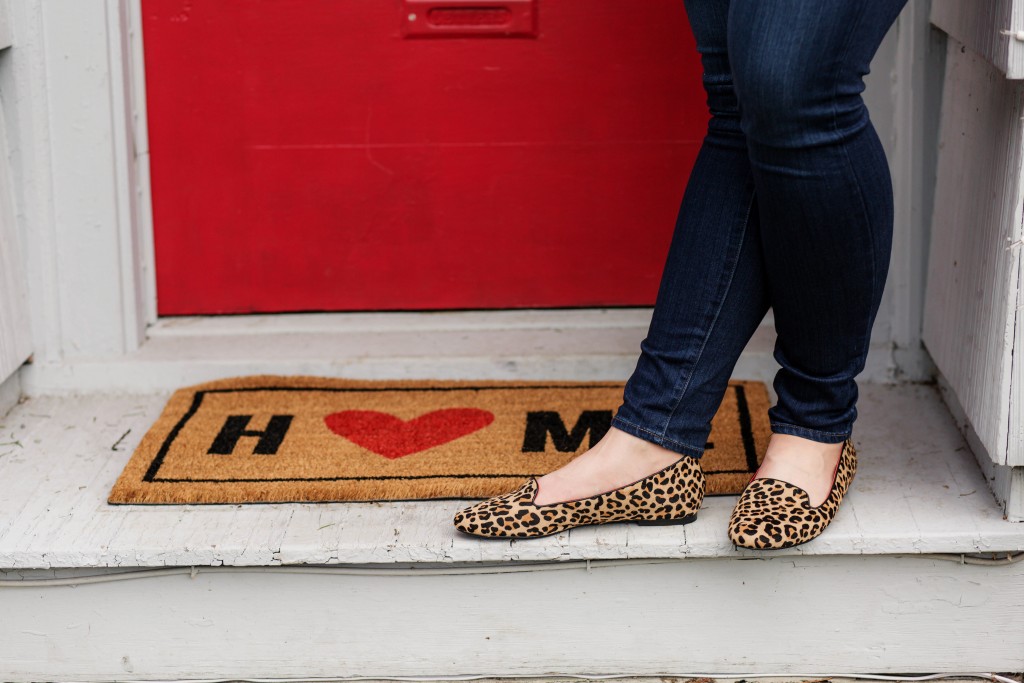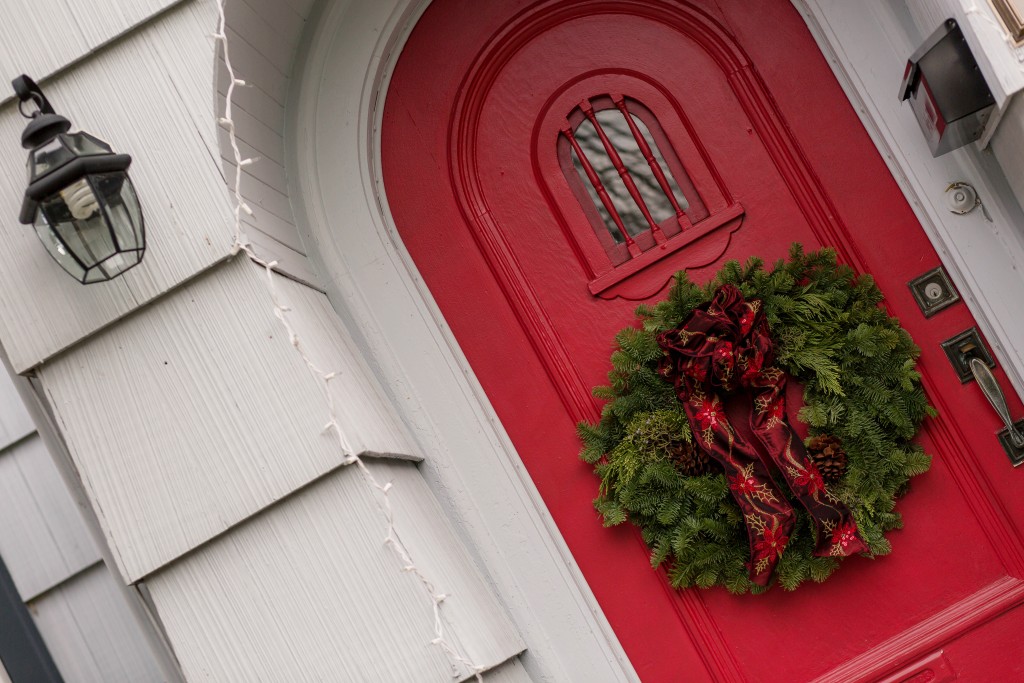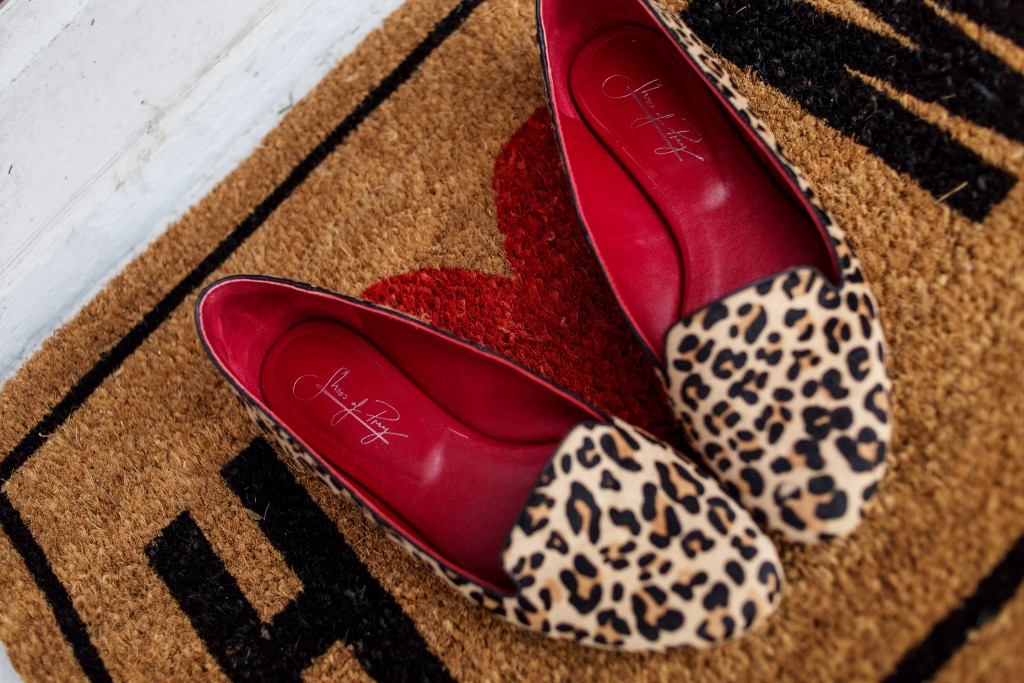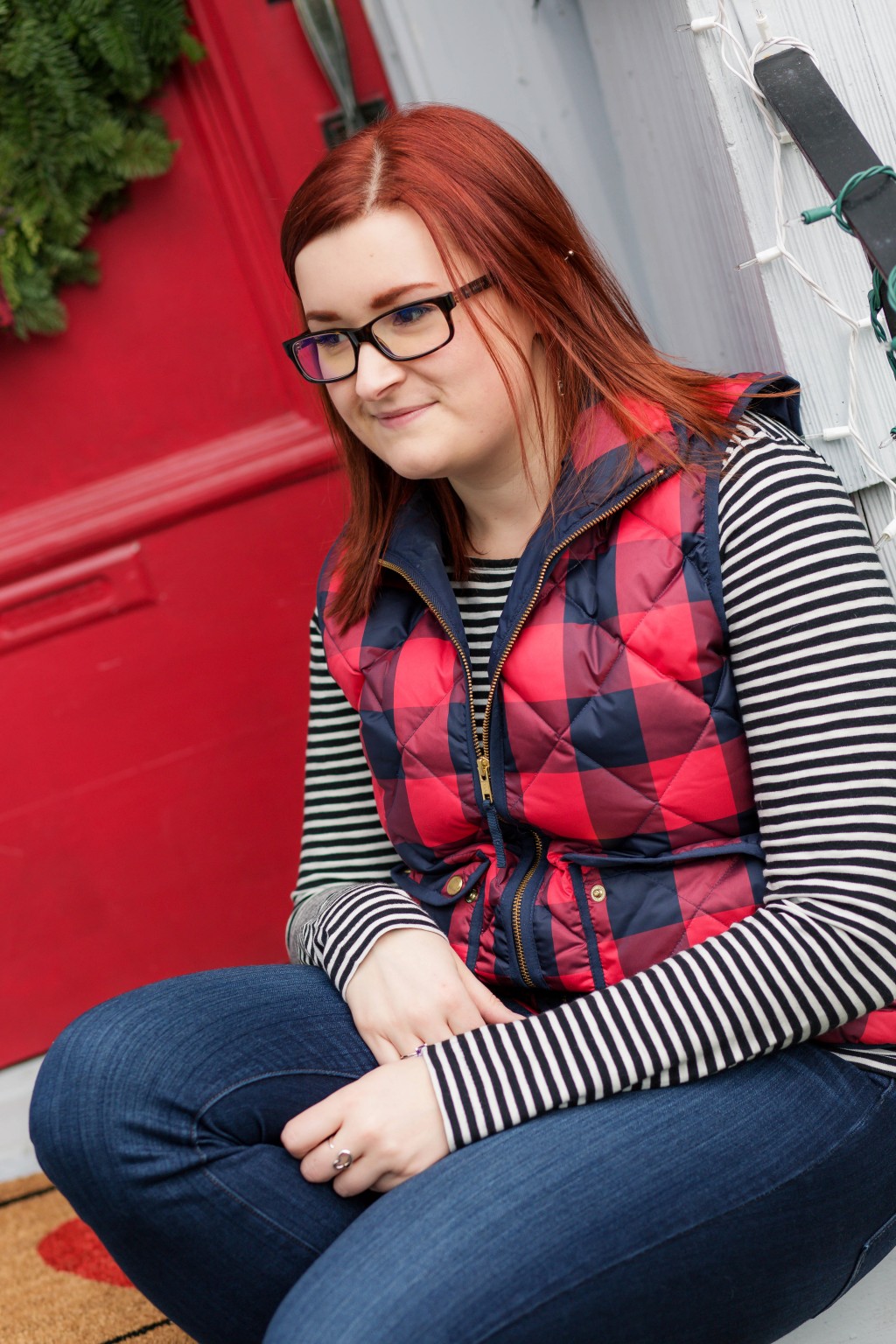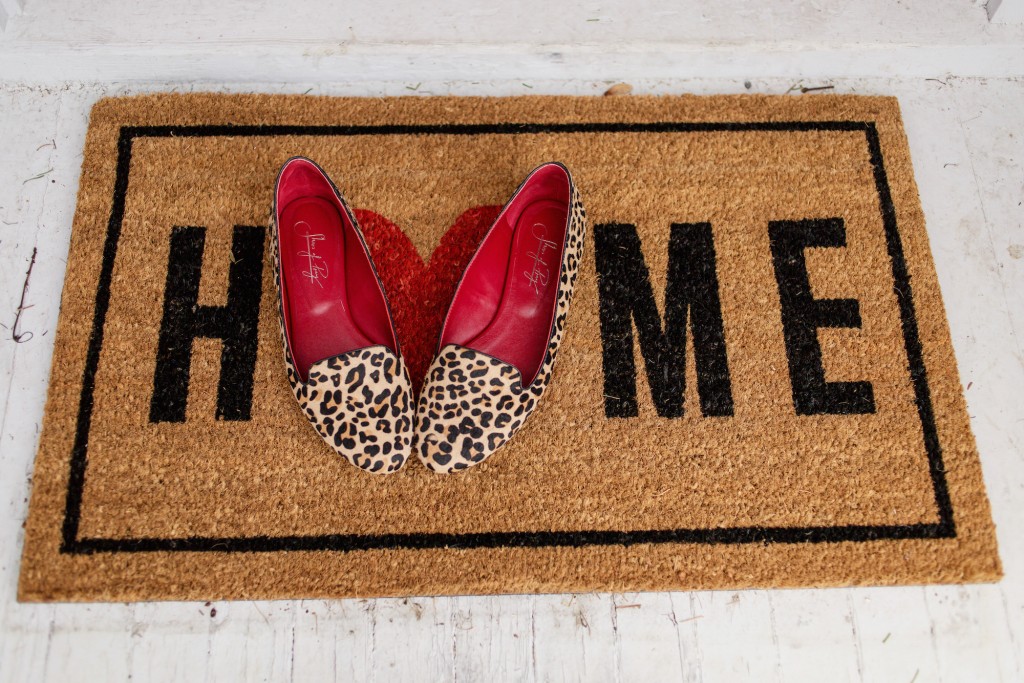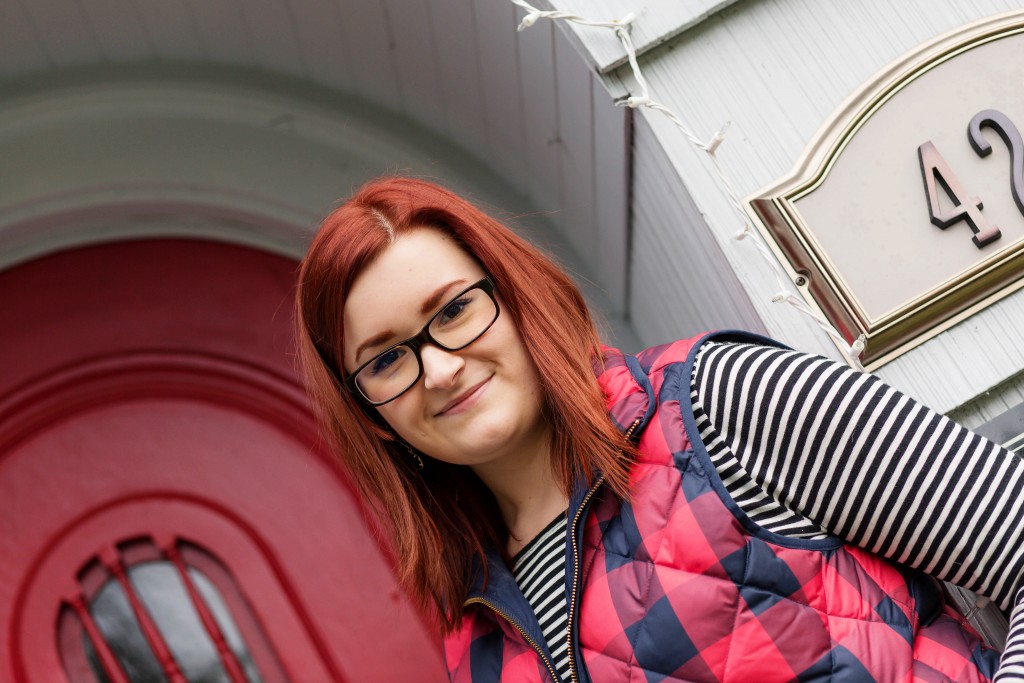 Top // Vest // Jeans // Glasses c/o Coastal.com // Earrings c/o Rocksbox // Shoes (similar here and here) c/o Shoes of Prey // Home Mat (similar)
Use code 'allthingskatexoxo' to get your first month of Rocksbox free!
[klapford-shopstyle listId="46281544″]
[sam_pro id="1_10″ codes="true"]