What to Wear to Your Workout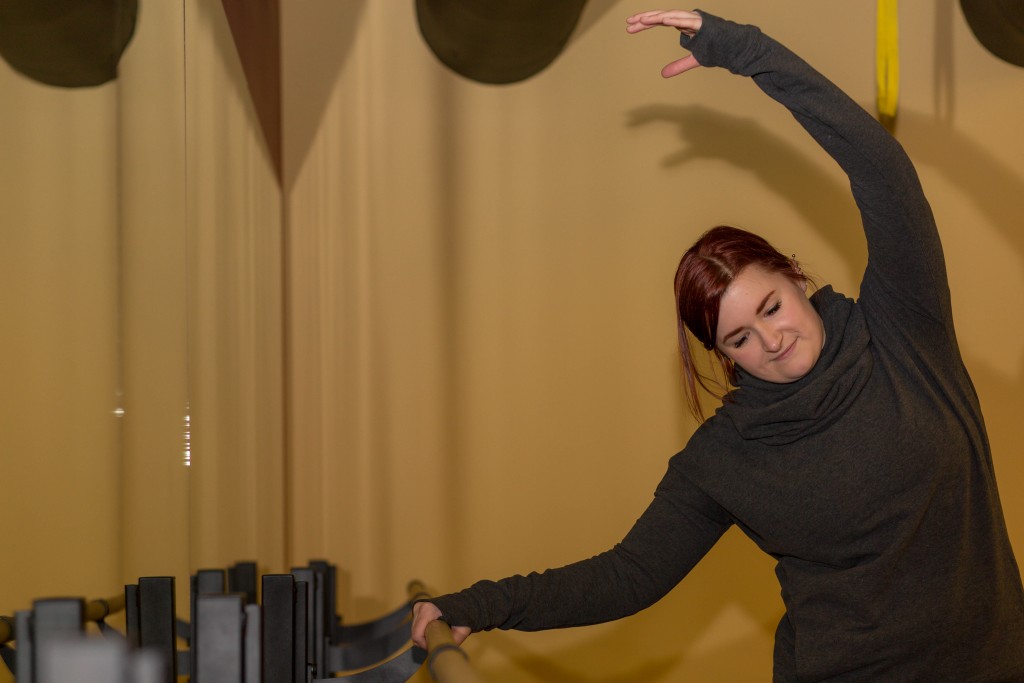 Have you ever had an absolutely, and unexpectedly, perfect day? But then at the last minute, something happens to try and ruin your day? That was my Monday. After a great day at work, I rushed out of the office to get to my Zumba class, and when I got there I realized that I didn't have a workout essential: a sports bra. Luckily, Zumba is near Target so I zipped on over and grabbed a sports bra. Of course, it wasn't my first choice for Zumba (I prefer something with a bit more support for Zumba), but it did the trick in a pinch.
Which got me thinking… On days when I remember to pack everything, what are my gym bag essentials?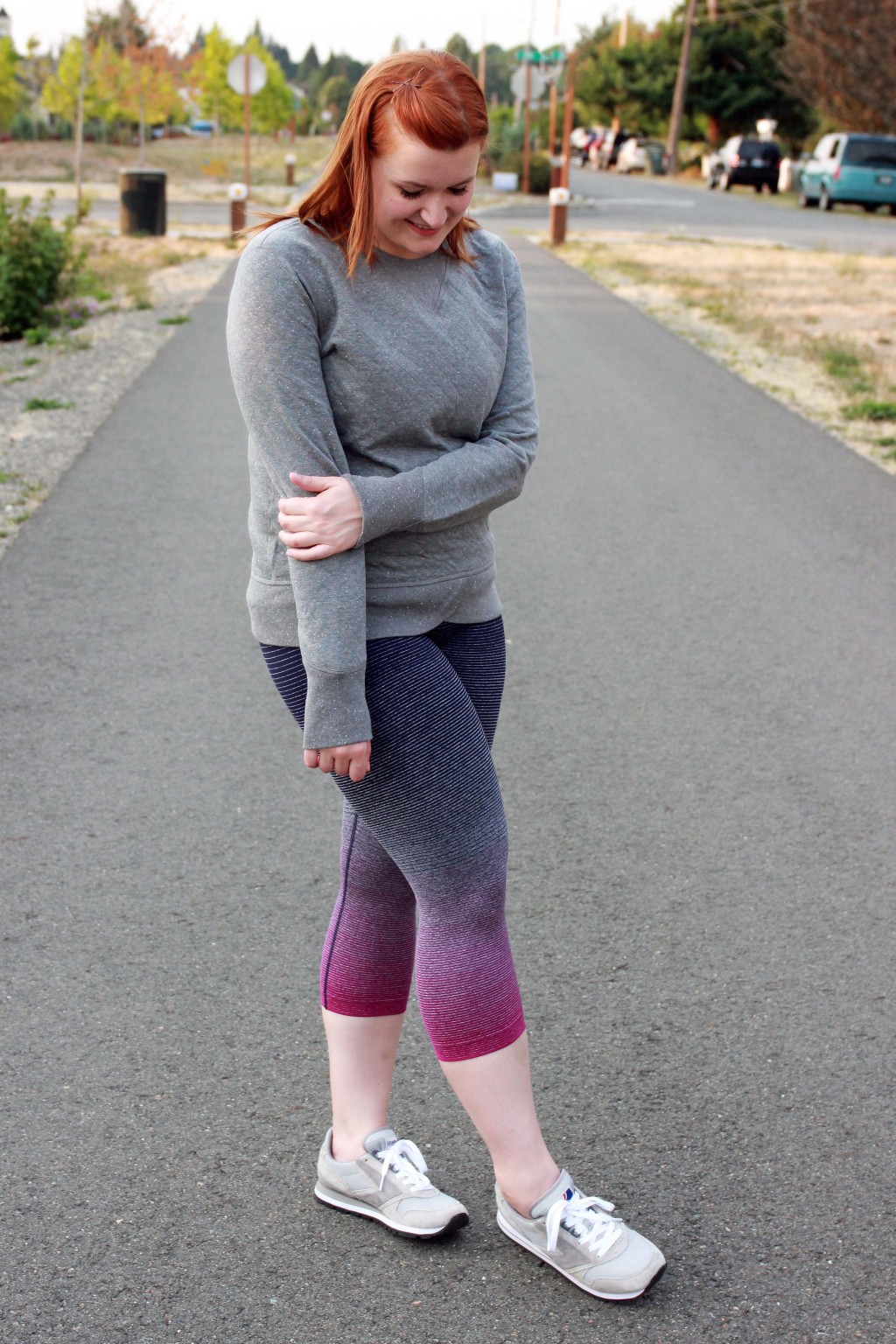 In years past, I spent more time shopping for clothes that would take me from the office to an evening out on the town to a weekend with the girls.  These days, I spend more time trying to find workout gear that will perform well not only during a good sweat session, but as much as possible, transition to my daily life seamlessly.
With the range of activities I do on a weekly basis, I not only need a ton of gear, but different types of gear to be a top performer. Through much trial and error, I've found my favorites (at all price points!), and know what works for me.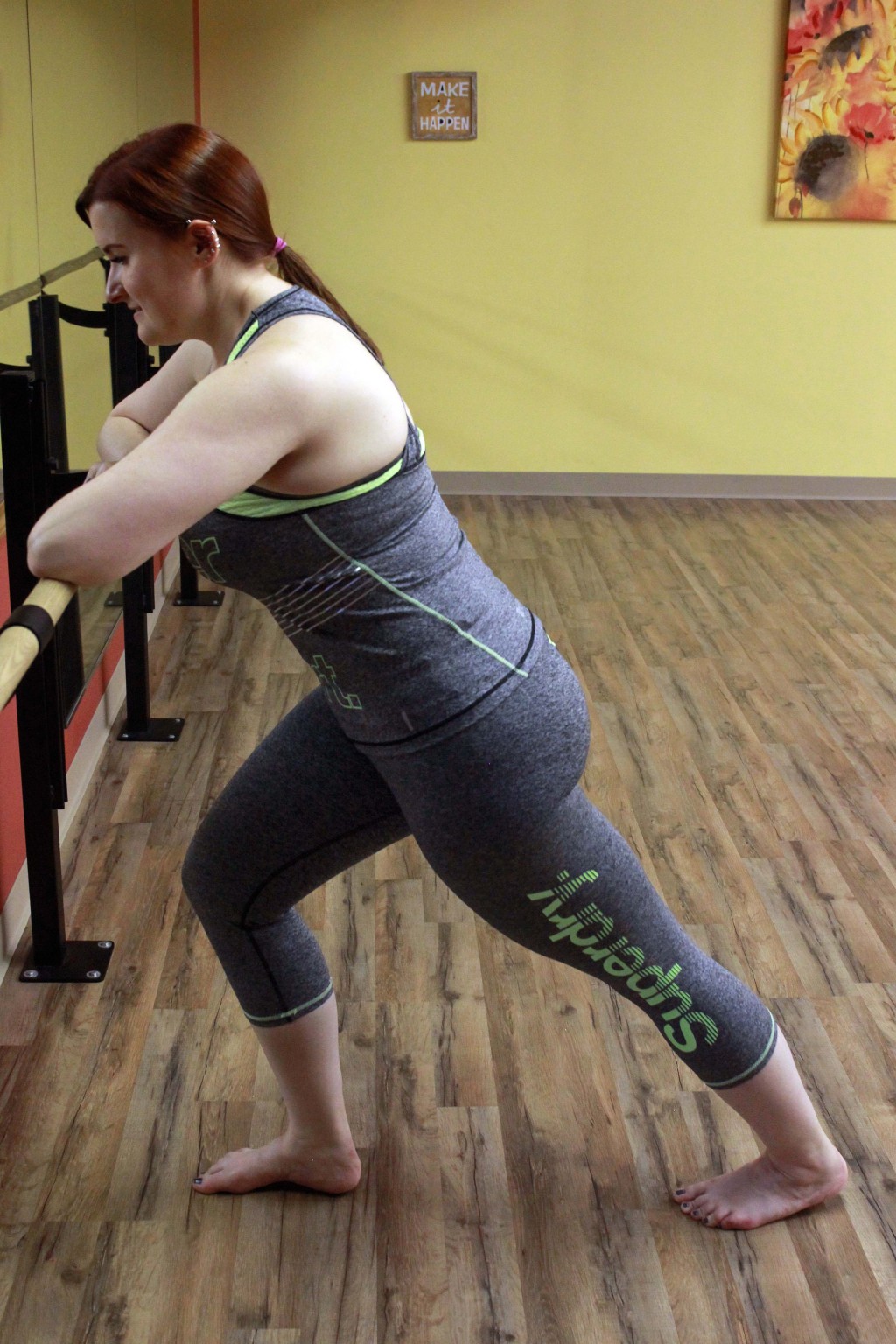 Where to Shop
In general, I shop for most of my gear at Nordstrom, Lululemon, Athleta, and Brooks Running. I find they have the quality of gear that I like and personally I'm willing to pay a little bit higher price tag for gear that will last.
It's no secret that I love all things Nordstrom, and for fitness gear they're not excluded. Nordstrom carries the big hitters like Nike, Adidas, and Brooks Running, but they also carry Zella, a great brand at a slightly lower price point (regular & plus sizes). I love their leggings and capris in both solid black and colorful patterns.
I've found a ton of cleverly phrased racerback tanktops at Kohl's, typically around $10-$15. Not only that, but they carry Nike and there's normally a coupon or promotion you can apply at checkout!
Athleta is one of my favorite places for athleisure wear as well as top notch workout clothes. The quality is great and I love their basic racerbacks.
Brooks Running is a company based here in Seattle. I was introduced to them last year and they have great prints and colorful kicks!
When I first started Zumba, I found the Zumba workout gear to be comfortable and functional, as well as at a great price point!
When I was just embarking on my fitness and weight loss journey, Target was the place to go. I got two pairs of capris, three sports bras, and three tops there at the start of my adventure. It was affordable, durable, and comfortable for getting me on track.
Based in Seattle, I can't forget REI. While they have big brand names, I find they're great for activity-specific needs such as cycling (padded shorts, cycling shoes, etc).
And of course, Victoria's Secret for sports bras. So far, I haven't found a more supportive bra for intense cardio/HIIT style classes. They're my go-to for Zumba.

Type of Activity
Zumba
A cardio-based dance class, you need the ability to move freely and comfortably. I prefer a supportive bra, capri pants, and a loose-fitting top. Here are my favorites:
[klapford-shopstyle listId="46293228″]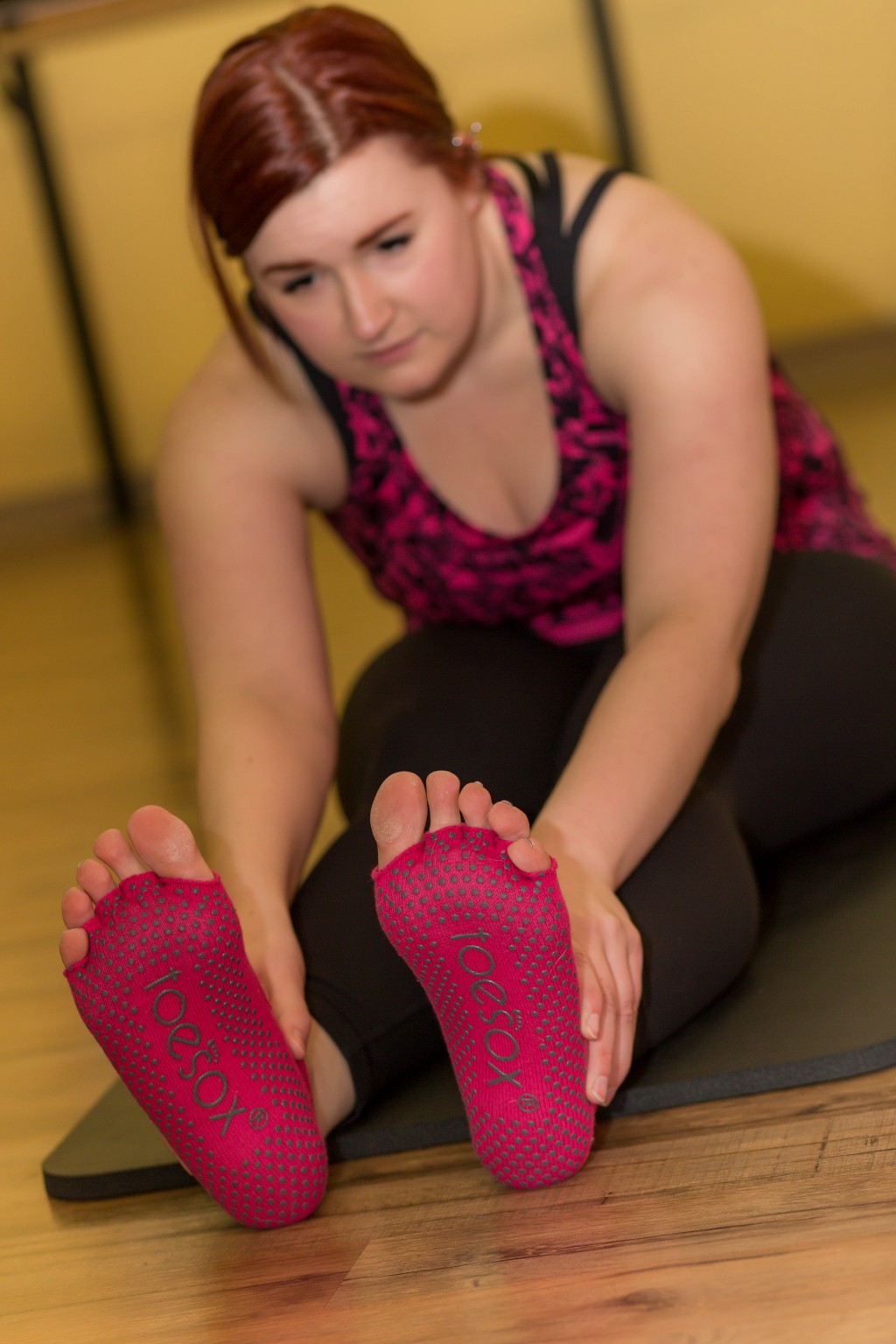 Barre
A mix of ballet, pilates, and yoga, clothing that will allow full movement and flexibility is key. In fall/winter, I prefer leggings; in spring/summer, I opt for capris or shorts.
[klapford-shopstyle listId="46293232″]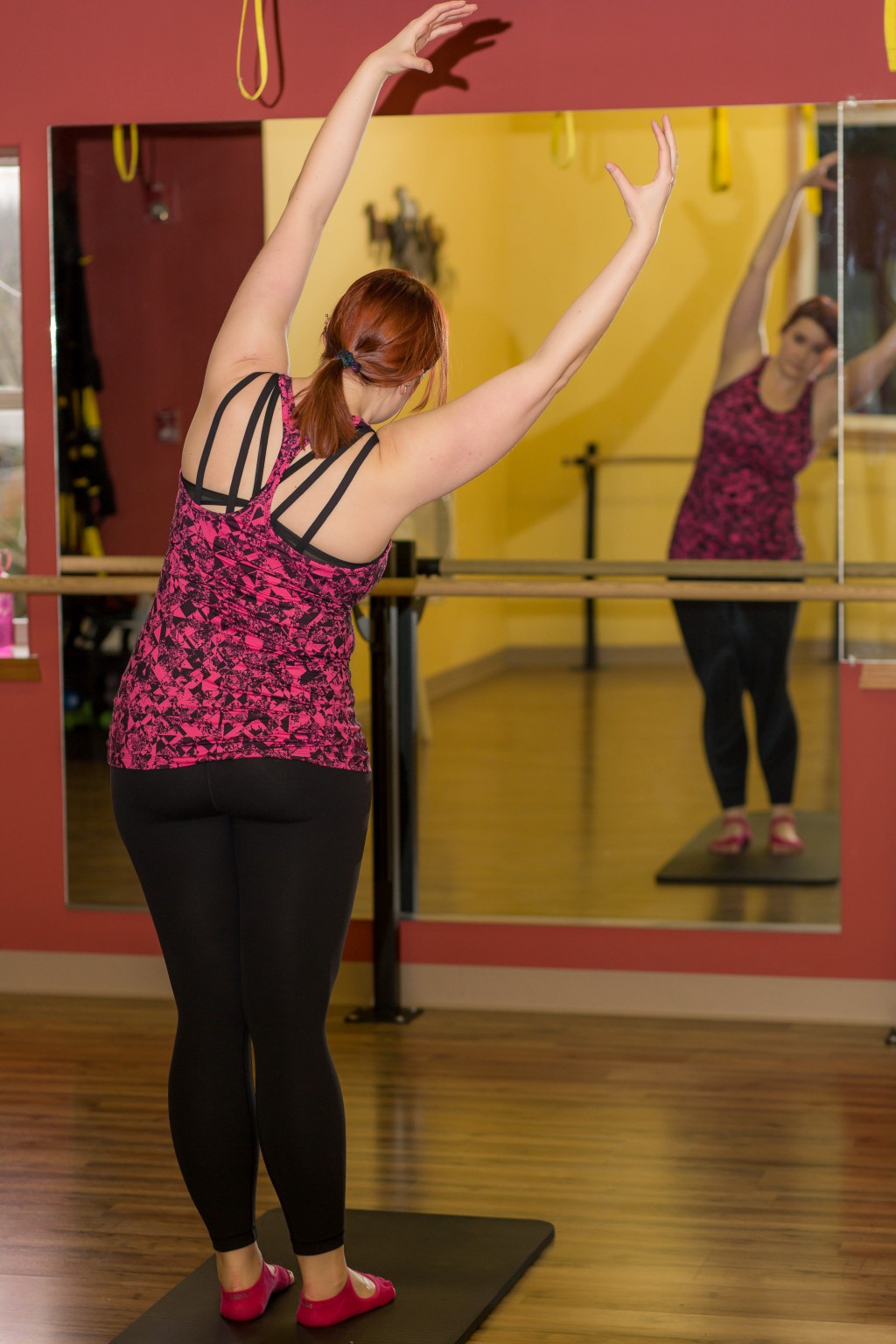 Hot Yoga
With up to 105-degree temperatures in hot yoga, clothes that keep you cool and feeling lightweight are as essential as a quality mat and towel combo!
[klapford-shopstyle listId="46293355″]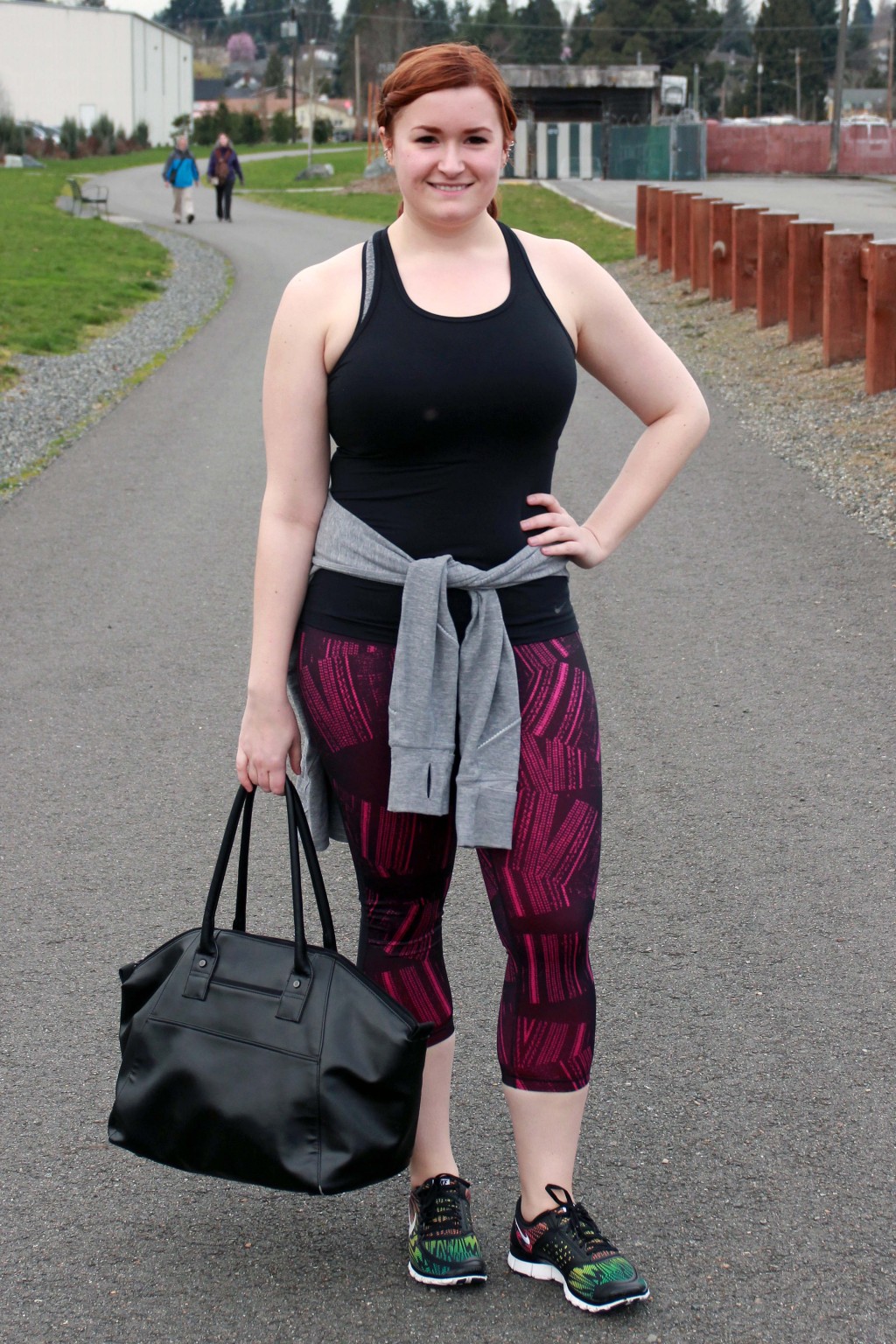 Cycling/Spin Class
Most of the time I cycle on trails, and go out in full riding gear – padded shorts, bike shirt, helmet, gloves, etc. When I opt for an indoor spin class, I wear something similar to my Zumba attire.
[klapford-shopstyle listId="46293367″]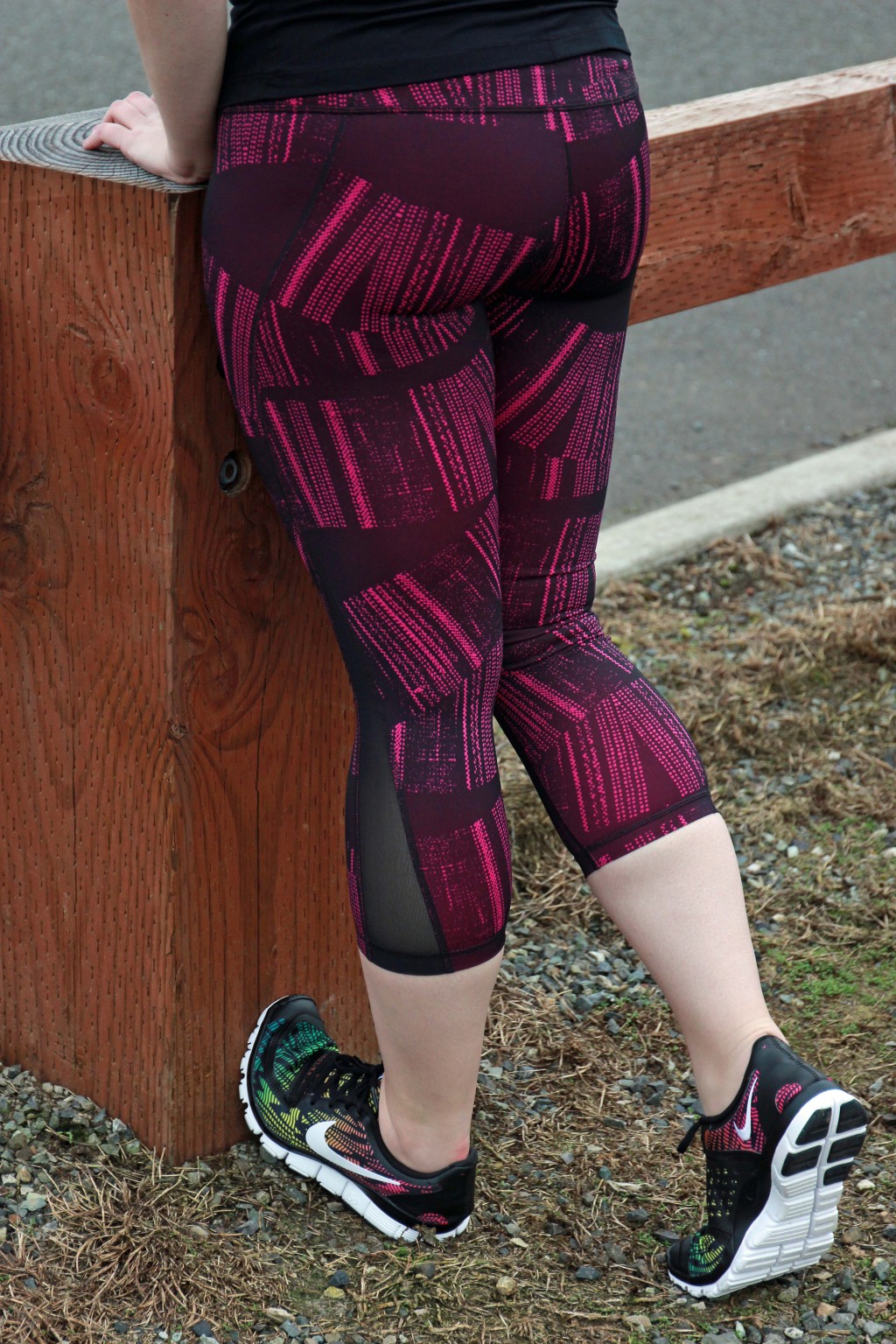 Weight Lifting
For lifting I pretty much mix and match all of my other gear, but I do prefer a t-shirt or long-sleeve style top. With the bar on my back, it causes less skin pinching.
[klapford-shopstyle listId="46293376″]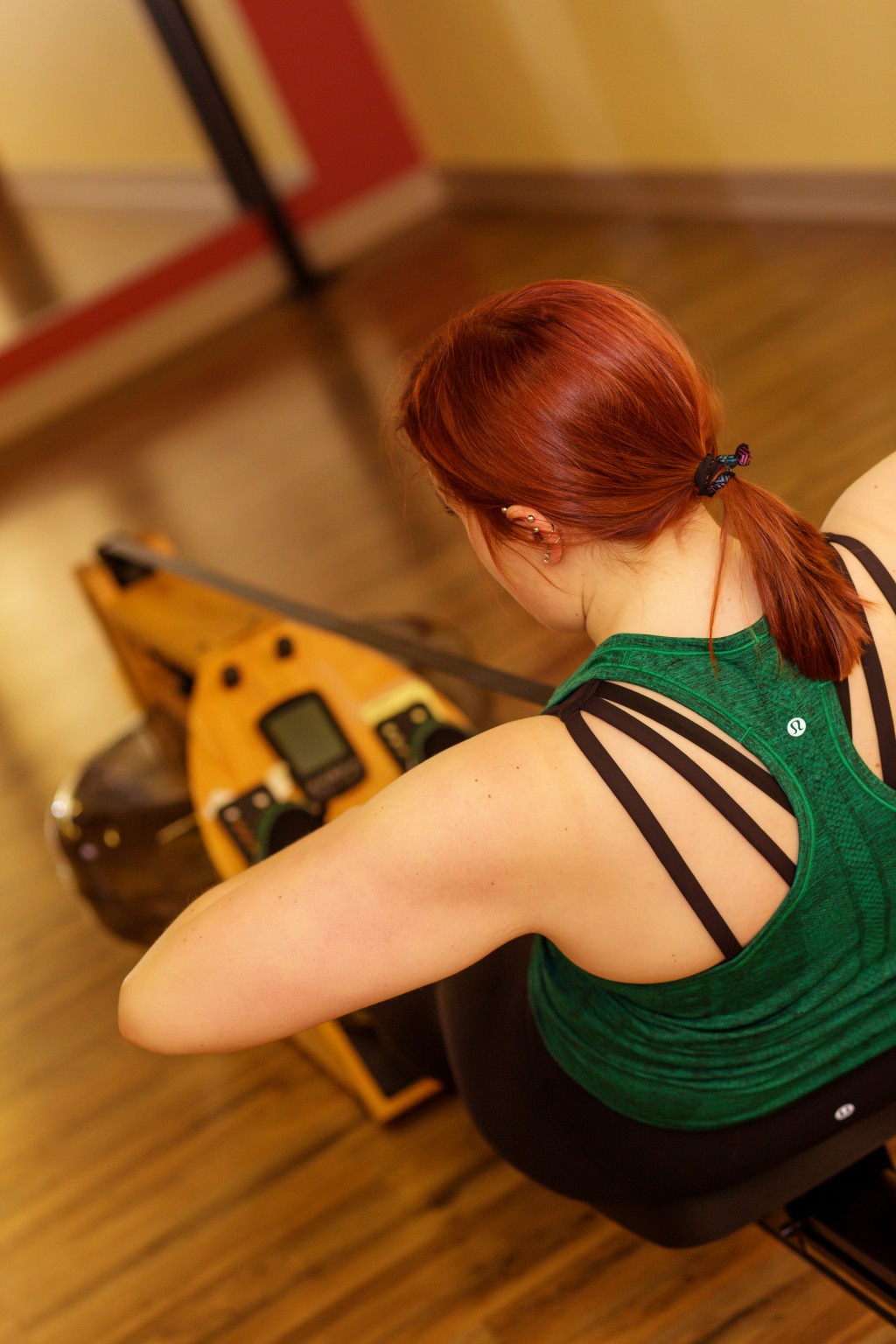 Indorow/TRX
TRX & Indorow are very similar in terms of appropriate gear. Really, anything will do from Zumba or Barre. I prefer a little bit of a looser fit so I don't feel as self conscious about any possible belly roll. Just make sure you're comfortable and have a good pair of sneakers on! (I'm obsessed with these).
[klapford-shopstyle listId="46293363″]