Winter Blues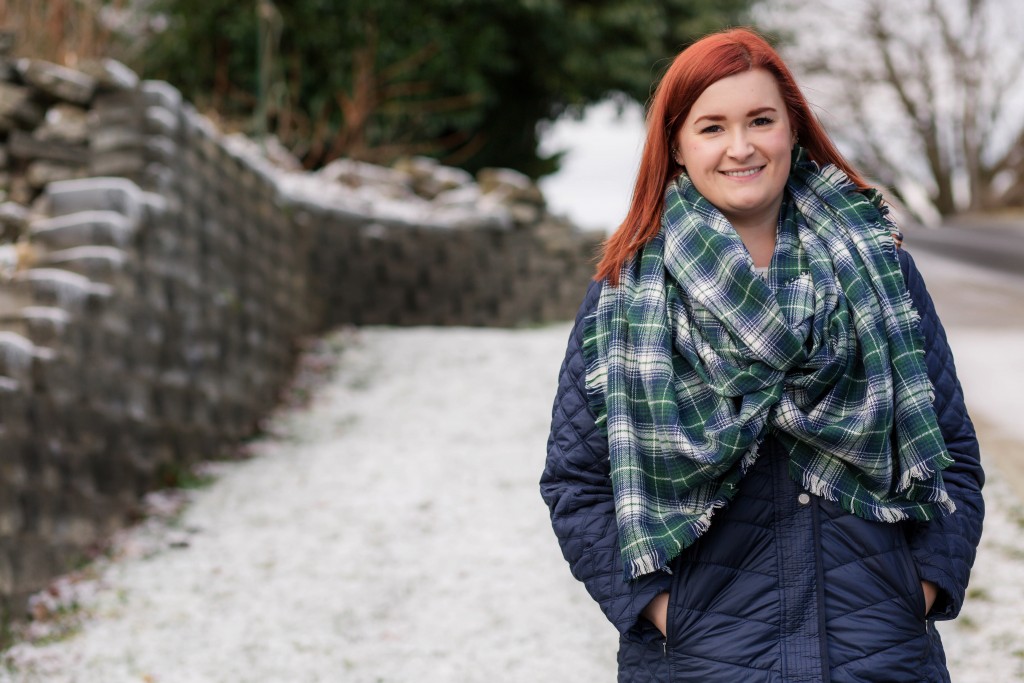 So, I'm in Florida this week and this is what I packed…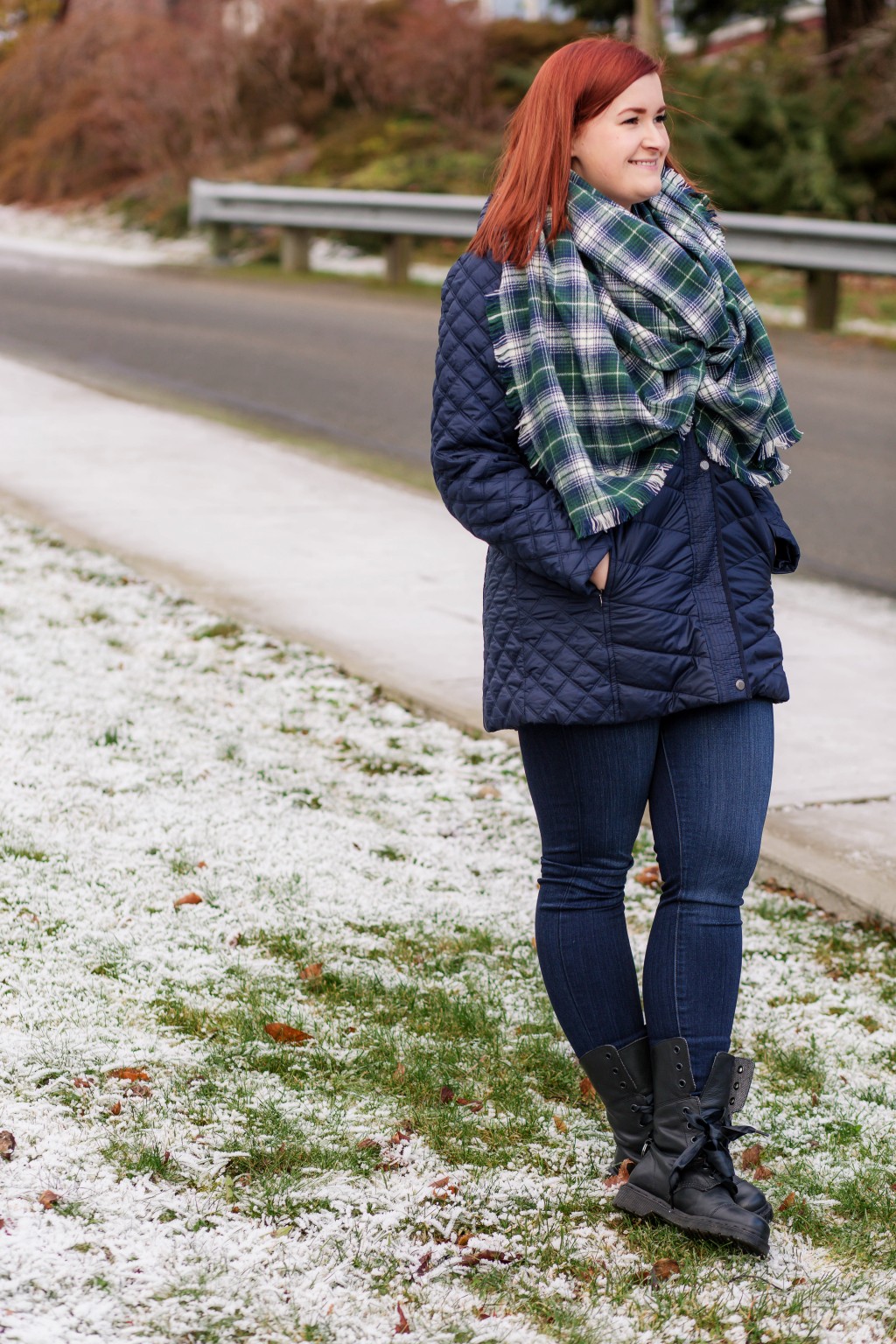 Just kidding. This is what I wish I'd packed. Who knew that it would be so cold here in the Orlando area? This is literally what I see some Floridians wearing and I will admit that I may be slightly under-prepared when it comes to outerwear, if for no other reason than the air conditioning still is on full blast at the office and my hiney is freezing!
I suppose I should have done a better job checking the forecast before I came to Florida. Given the recent storm that rolled through the East Coast, I guess the colder weather makes sense, but I didn't think it would impact the Florida temps so much! When I strolled off the plane Monday morning, I was met with the exact same temperature that we had in Snohomish, 34 degrees!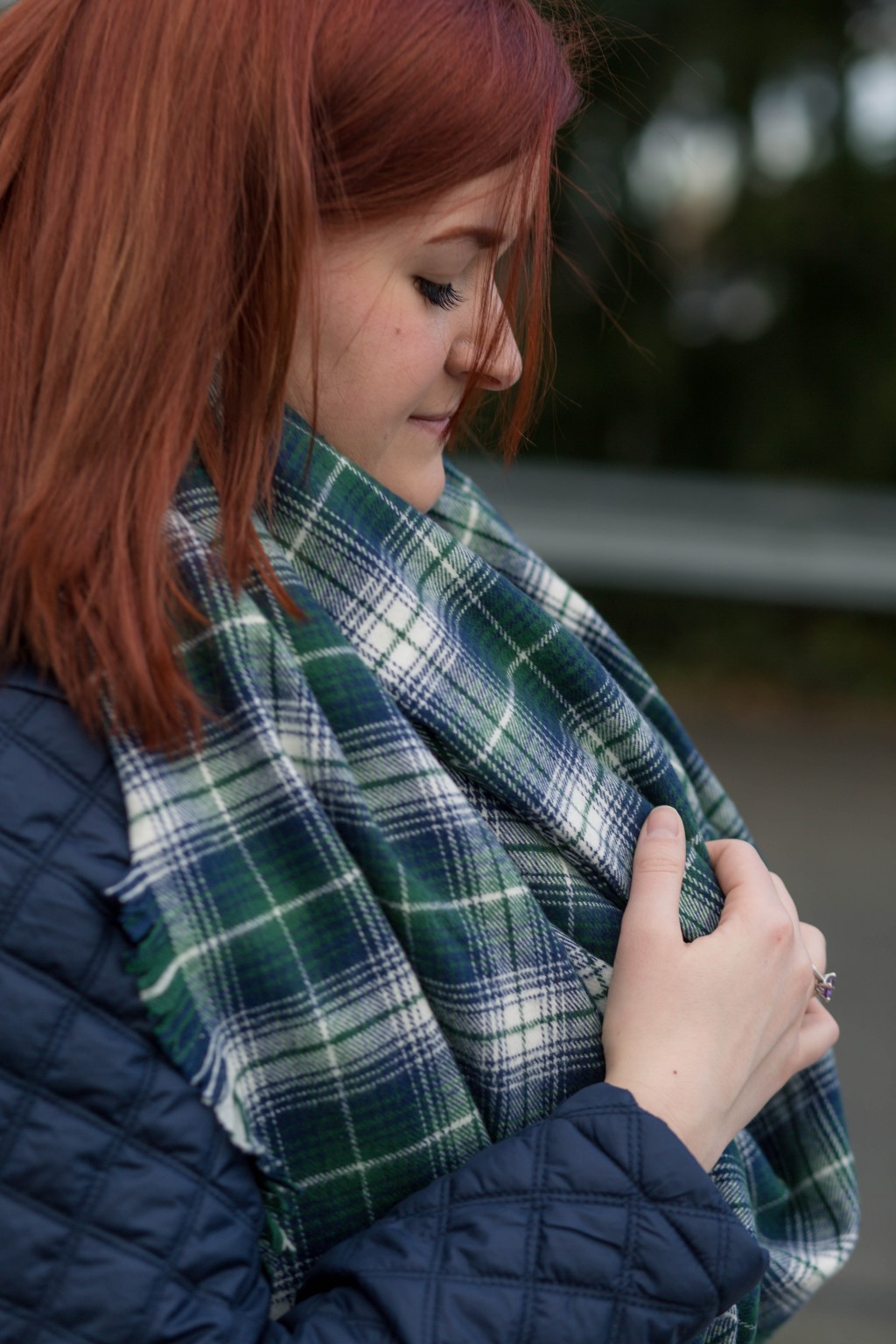 In winter (and apparently mid-January in Florida), you can't go wrong with a mid-length puffer coat, am I right? But they are SO expensive that it makes finding the perfect, budget friendly option a bit of challenge. So imagine my surprise when I stumbled up on this little navy blue number at Costco, for only $39… How insane is that?! Of course I bought one in every color they had in my size. My motto is, when you find something you love, buy multiple in every color! And that applies even more when it's such an incredible deal.


And I can't forget those blanket scarves. Not only are they the perfect statement scarf for an easy, go-to winter look, but they perfectly double as a blanket when you need them to – shocker, right? For a road warrior/frequent traveler like myself, items with double uses are always welcomed. You can never go wrong with a multi-functional piece for your wardrobe!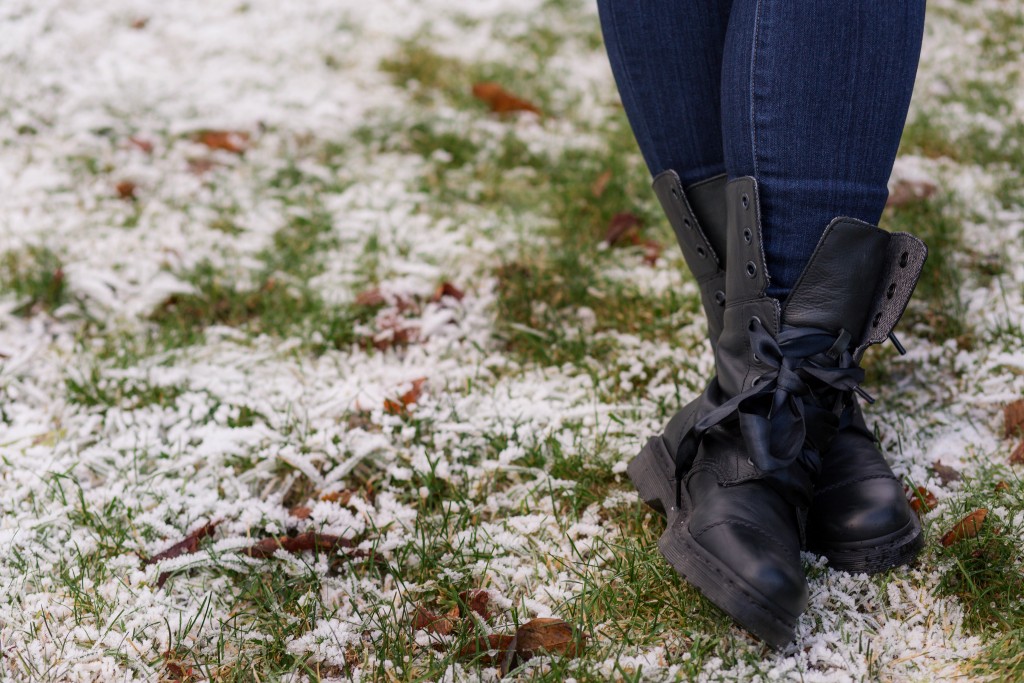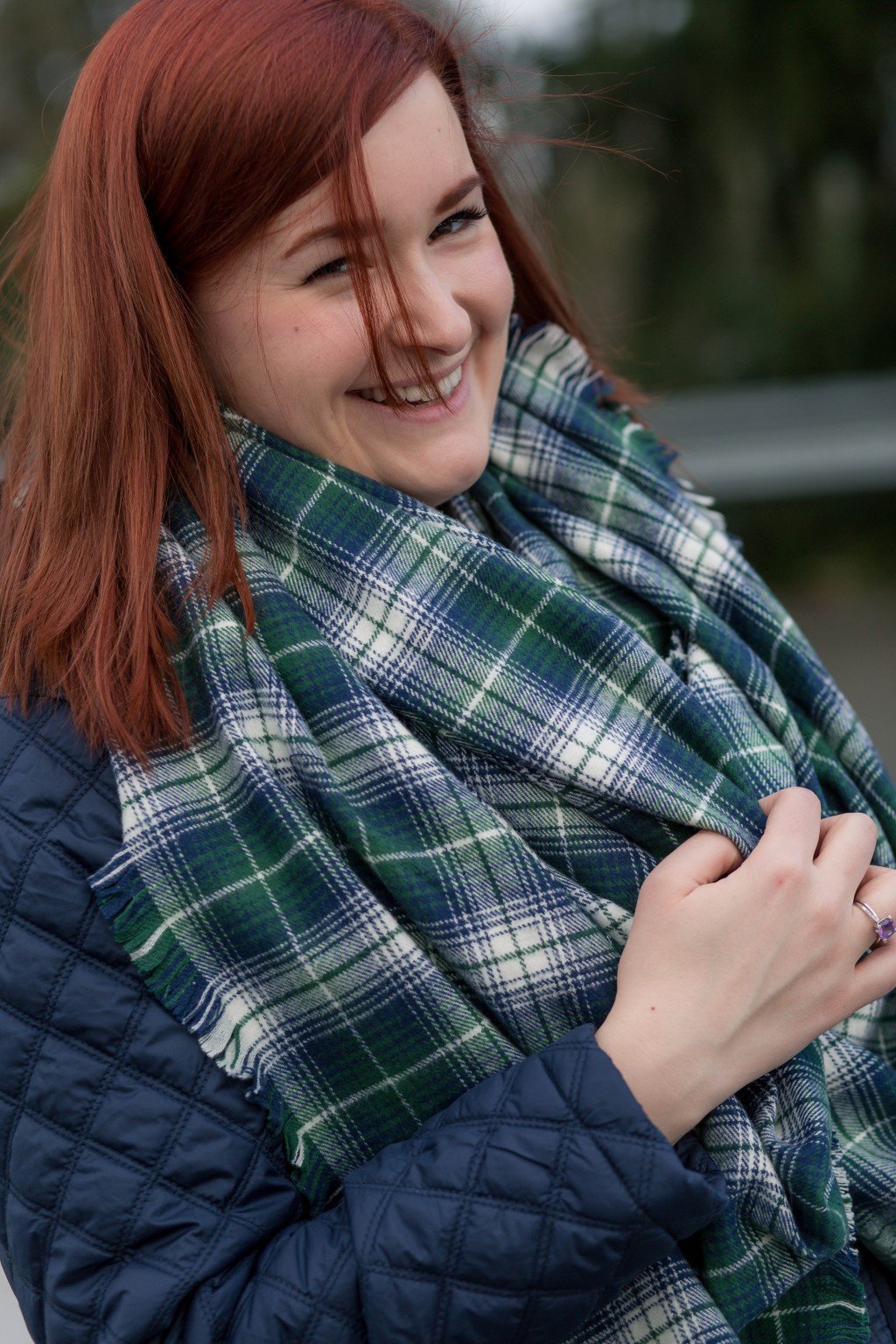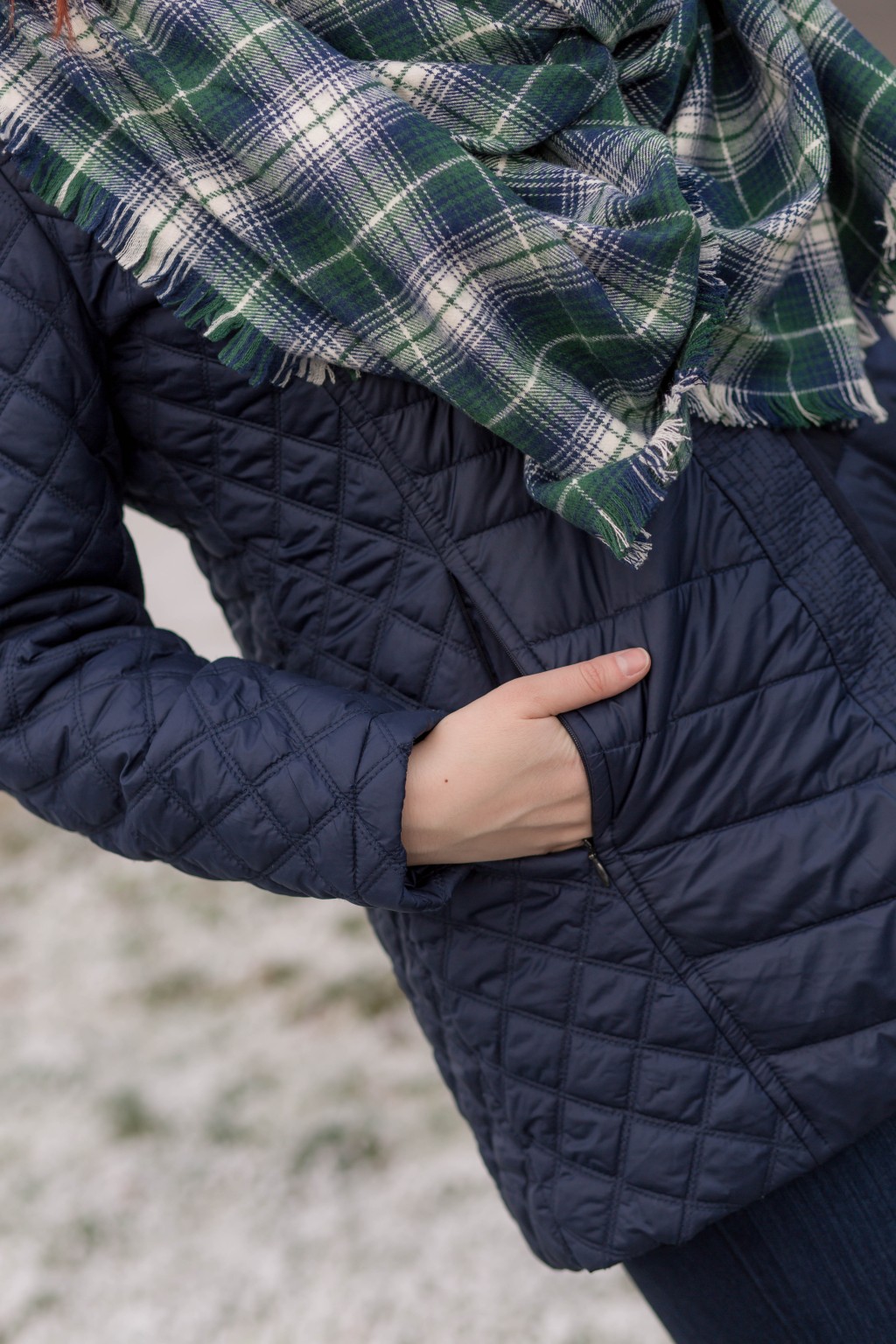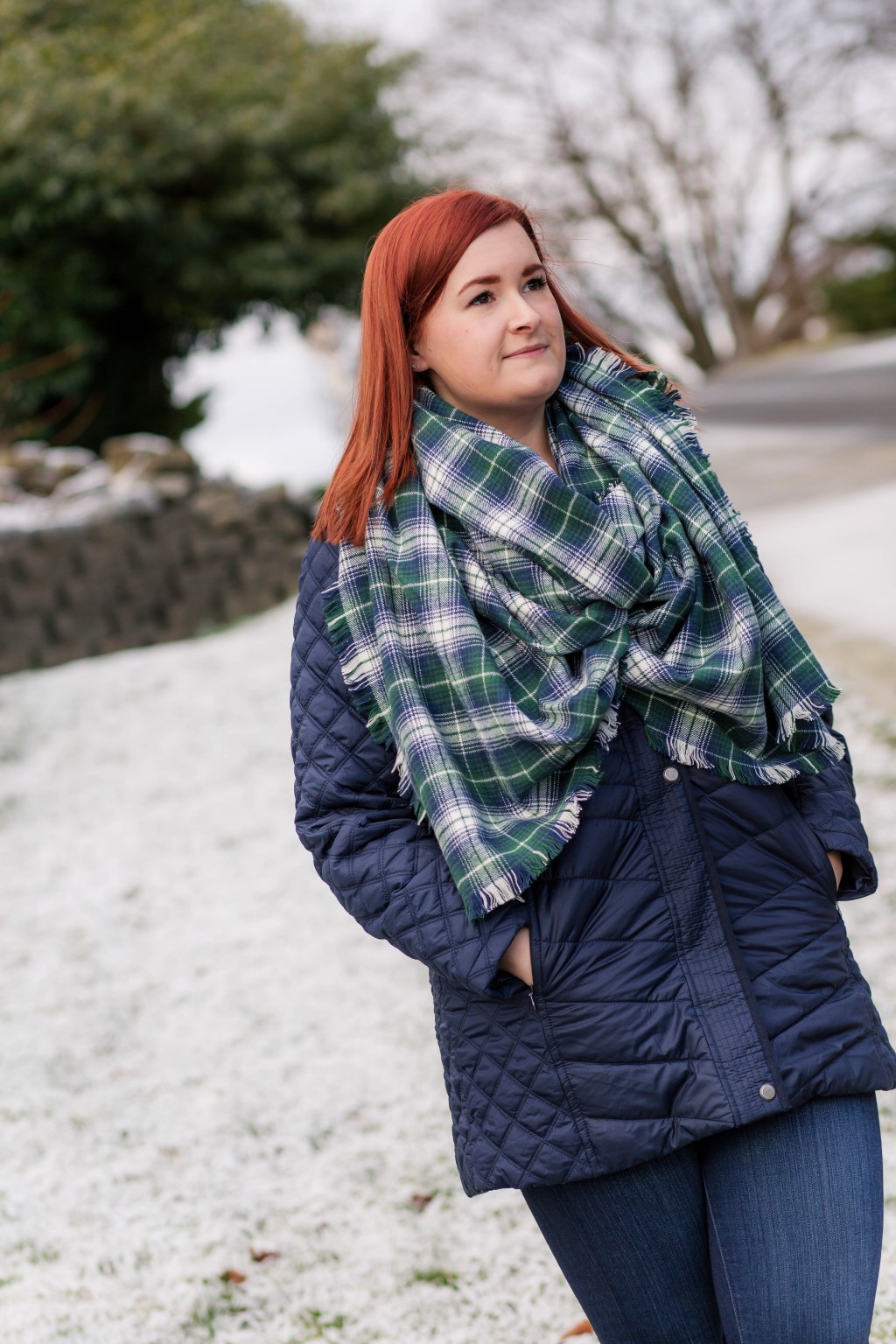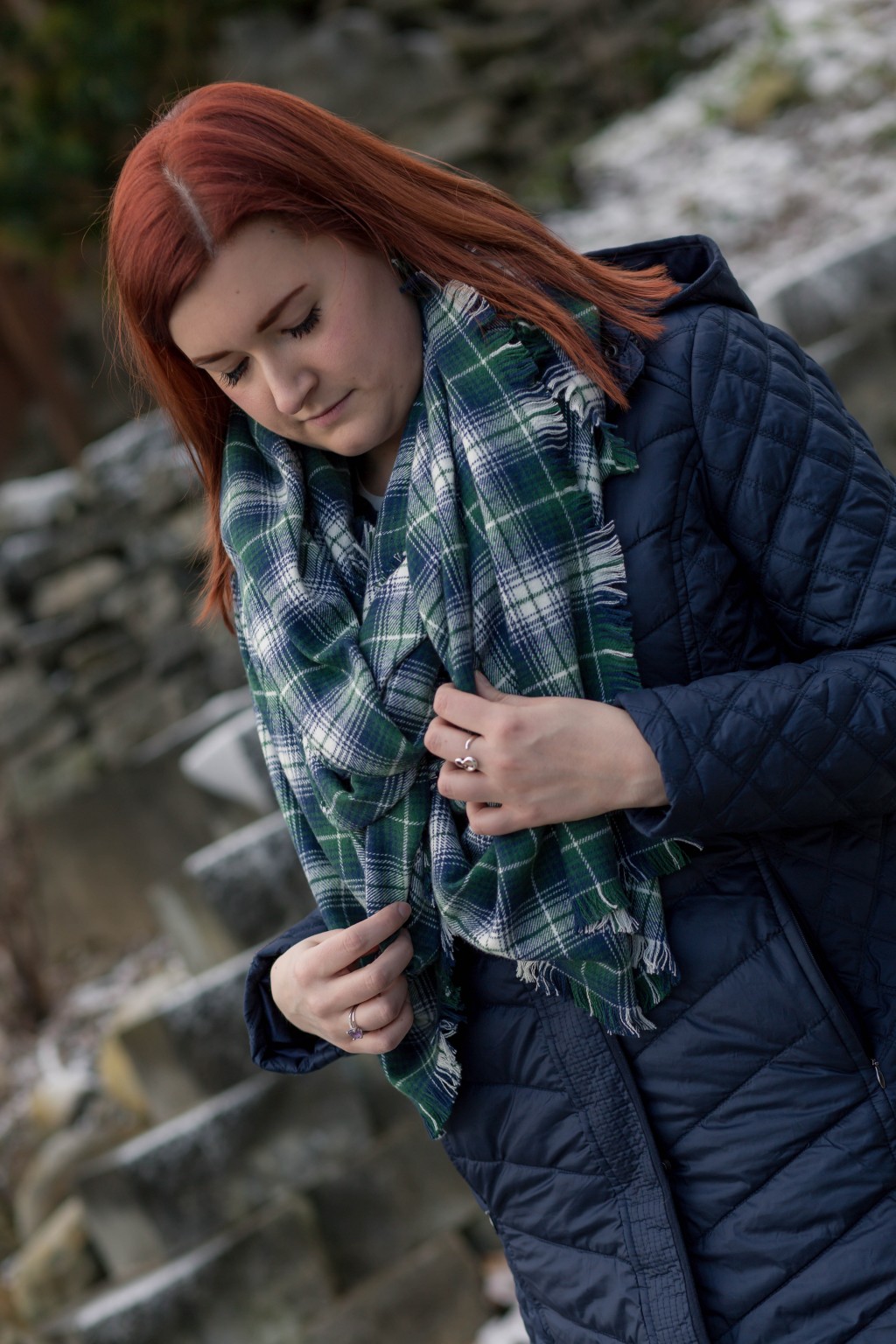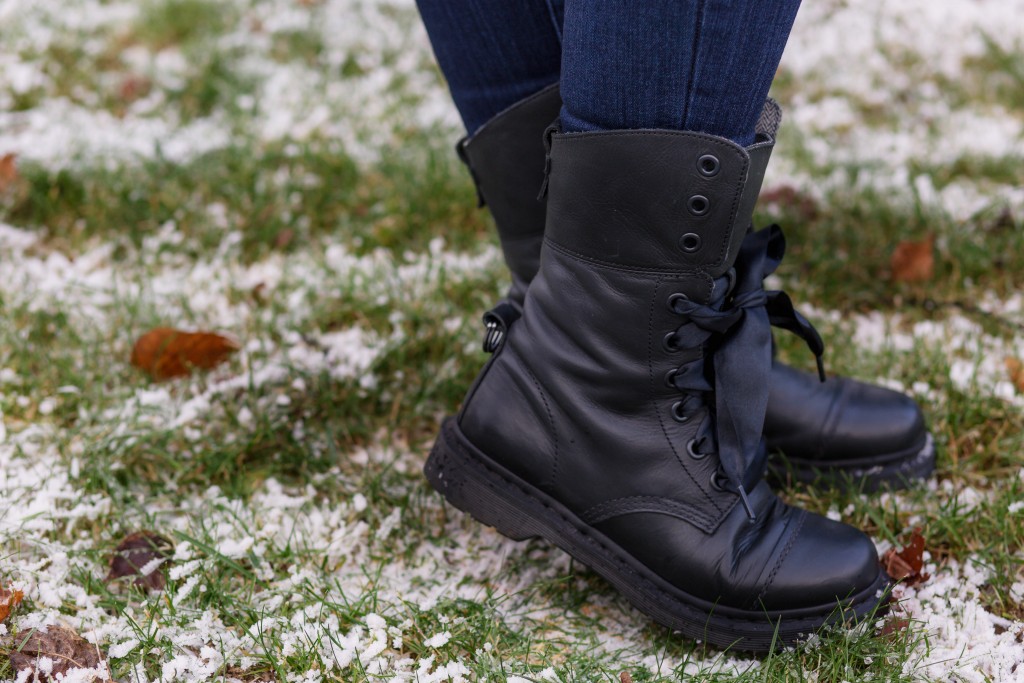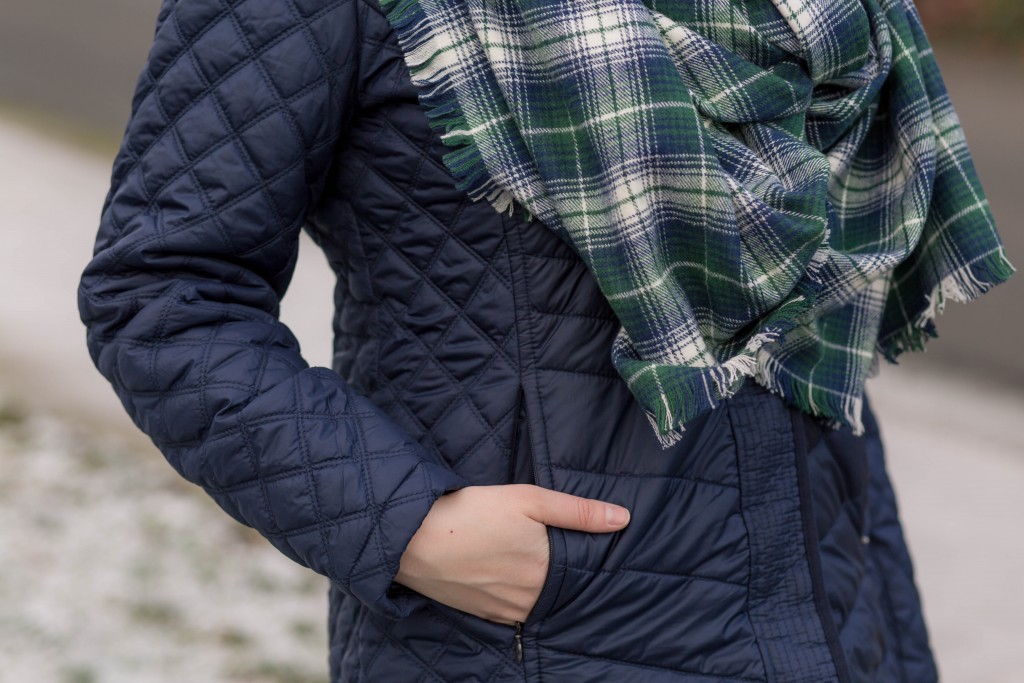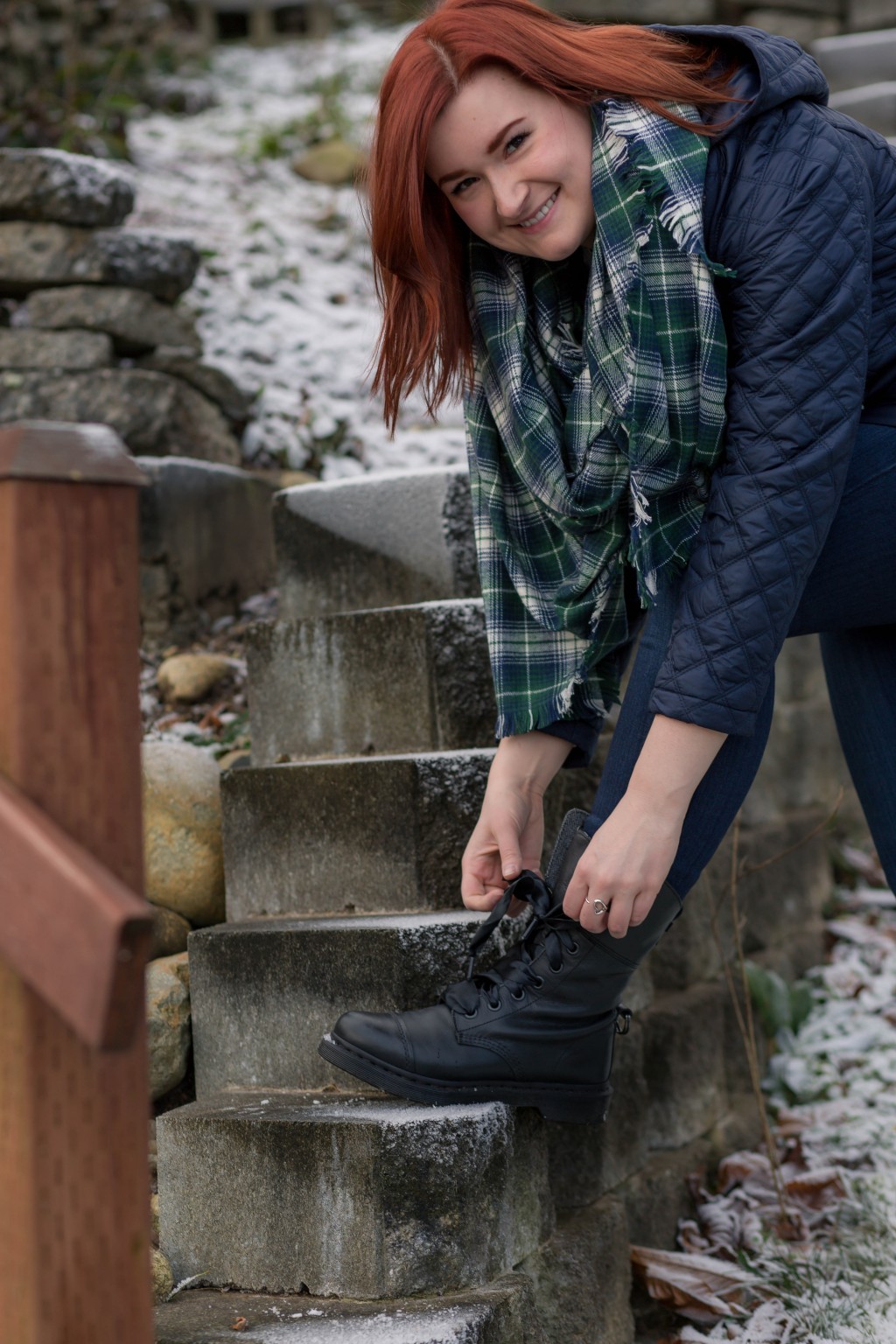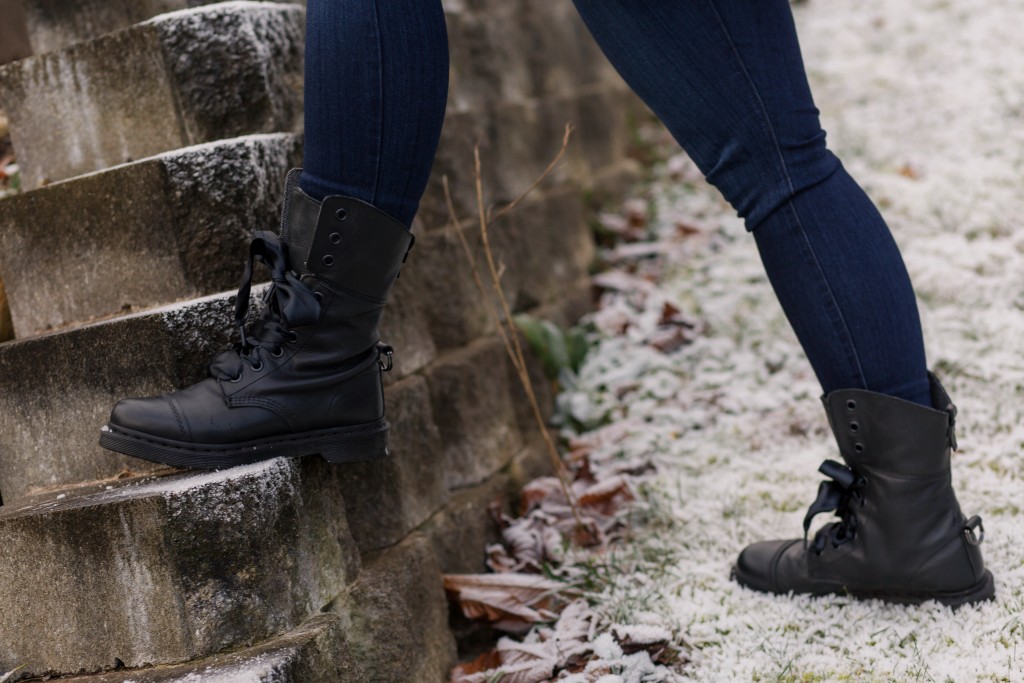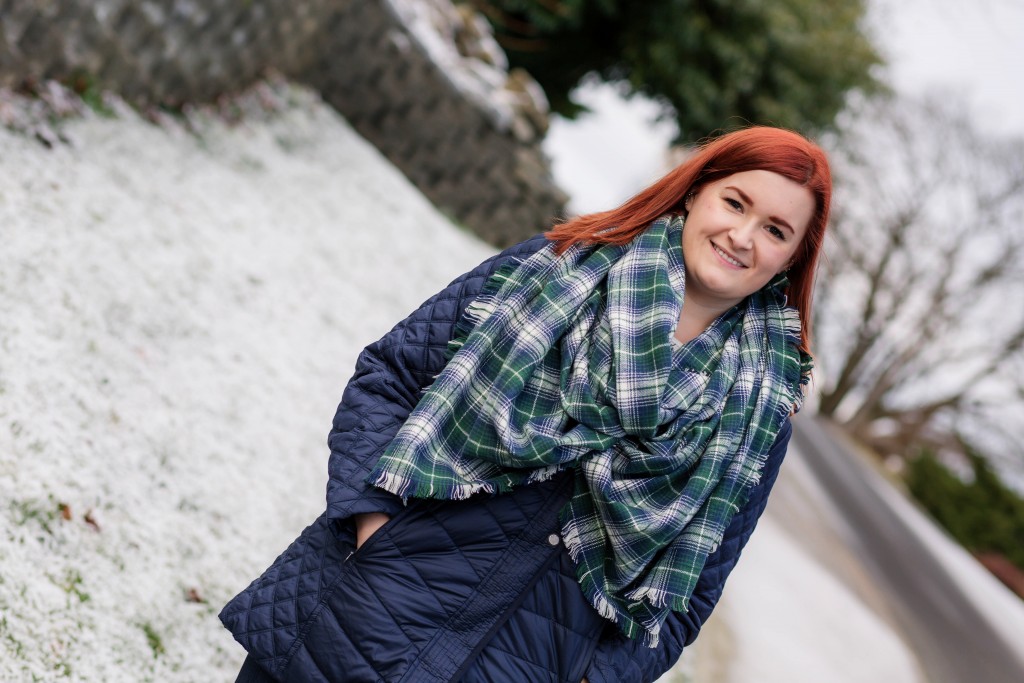 Jacket (similar) // Scarf (similar) // Jeans // Boots c/o Dr. Martens
Pssst… This is the perfect time of year to invest in a new winter coat, as they're on sale! Shop my picks below.
[klapford-shopstyle listid="46159543″]
Photography: Rachel Riveria