The New All Things Kate
Remember how I said exciting things were coming for my blog this year?! I'm so excited to finally share the facelift All Things Kate has been quietly undergoing for the past few months. It feels wonderful to finally share the next version of my site. It's hard to believe that I've had this little chunk of the internet for 4 years in February.
Four years?! Where did the time go. When I started, I had no idea where it would go or where it would take me, but I am so glad I launched it! With each new phase in my blog I am reminded of just how far my blog has come and what it has truly brought into my life.
When All Things Kate launched, I was so nervous! Jon and I had spent months and countless hours building it and trying to design something with polka dots. I'd given myself a deadline of February 1st to launch it, which coincided with our trip to Iceland with some friends. (This was all before Jon and I were dating). I remember being at the airport meeting up with Jon and two of our friends when, of course, something went wonky on my site. Jon, being the amazing web developer that he is, quickly hopped to fix the issue. I like to think All Things Kate brought us together. He likes to think that All Things Kate has caused him gray hairs. If we can survive a blog launch and 3 site redesigns, I think we can get through pretty much anything. 😉
Anyways, I digress! About 6 months ago, much to Jon's dismay, I knew it was time to step up my blogging game. I had two visions in mind: a site redesign and high-quality content.
First, let's talk about the redesign! I enlisted the help of my wonderful friend Makara for the overall design. She has a great eye for design and I swear she whipped this up in what seemed like 10 seconds. A light refresh to my logo, but a complete overhaul of my site design. I absolutely love it! And of course, a shoutout to Jon, my partner in crime but also a wonderful web developer and coder. I did actually develop some of the site myself, but admittedly, Jon took on the bulk of the project. Living with me certainly isn't easy so I can only imagine how difficult working with me is. 😉
Second, is the content. I'm excited to share that I will now be working Rachael Riviera of Rachael Riviera Photography for all of my photography needs! To be honest, all of last year I think I'd been preparing myself to take the plunge and enlist the assistance of a photographer. I'm a storyteller and writer at heart, but also a perfectionist with everything I set my mind too. Combine blog writing, photoshoot styling, location selection, and photo editing with a full time job, a crazy workout and travel schedule, and my plate was full, probably a bit too full. I'm so excited to be working with Rachael!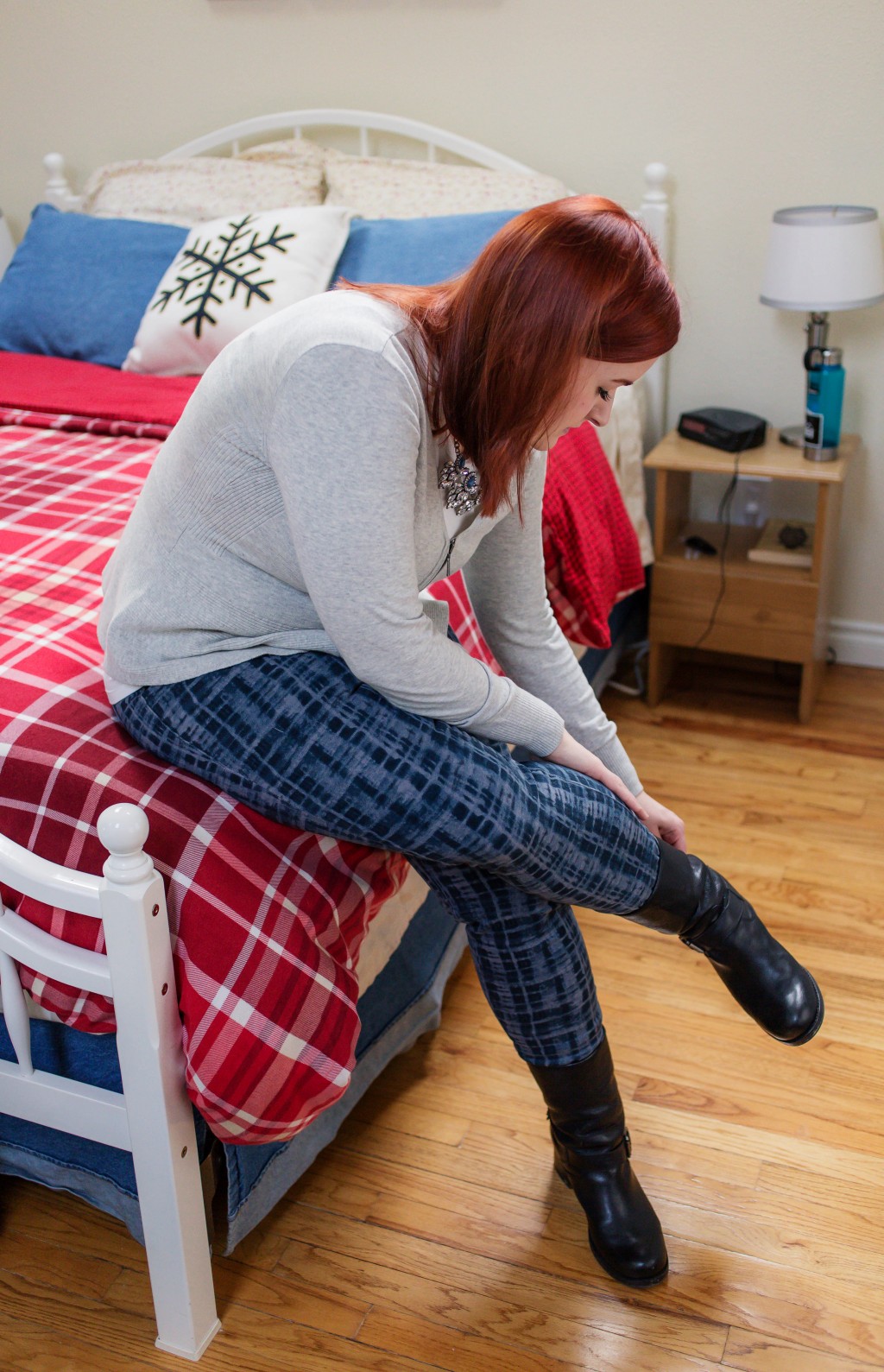 See, I told you there were some exciting updates coming!