Improve. Do. Thrive.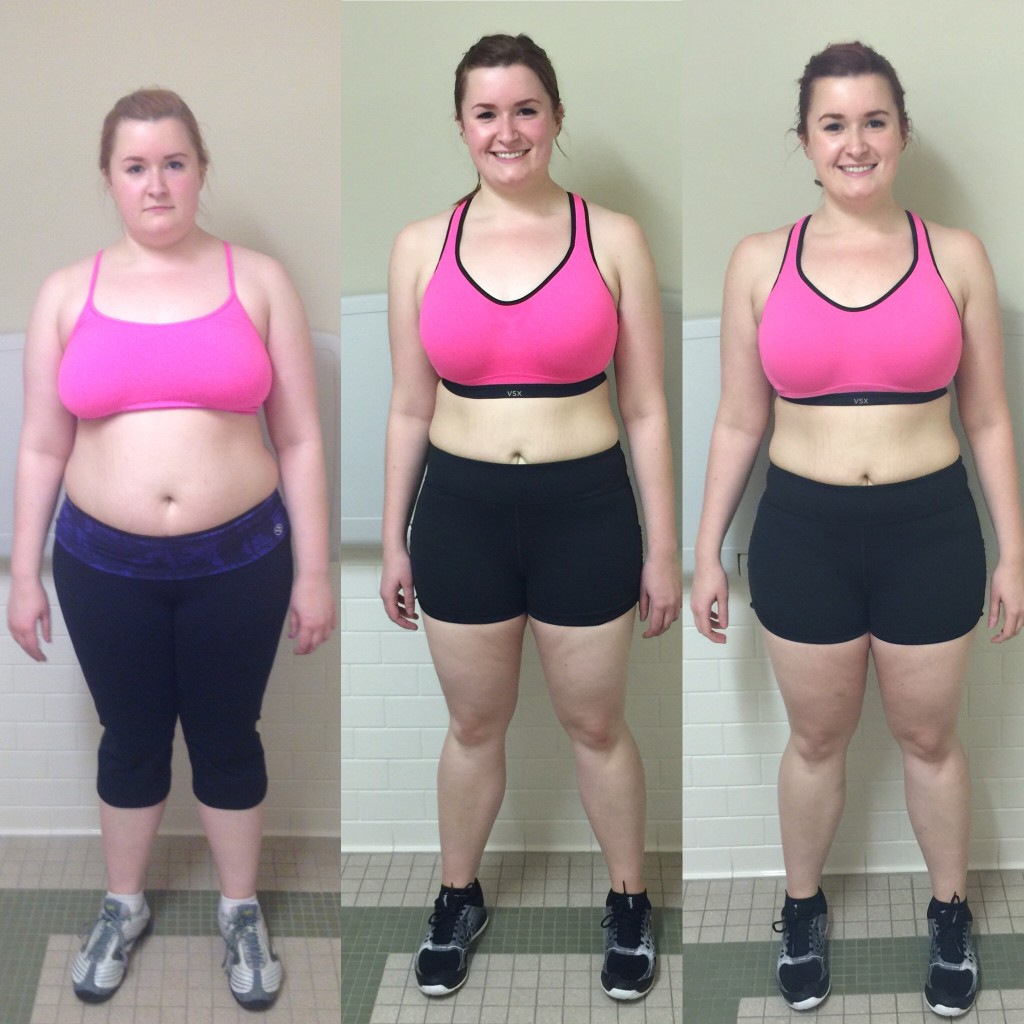 Improve. Do. Thrive.
2014 was the year of personal improvement for me. I took control of my life in a way I never thought possible. I lost 50lbs and 22 inches, or 20% of my original size that year.
2015, I continued this journey, stretching my physical limits, pushing myself further, and doing anything and everything. I wasn't afraid to try anything and I wasn't limiting myself. I lost 9 lbs and 12 inches throughout the year.
In total, I've lost 70 lbs and 42.5 inches.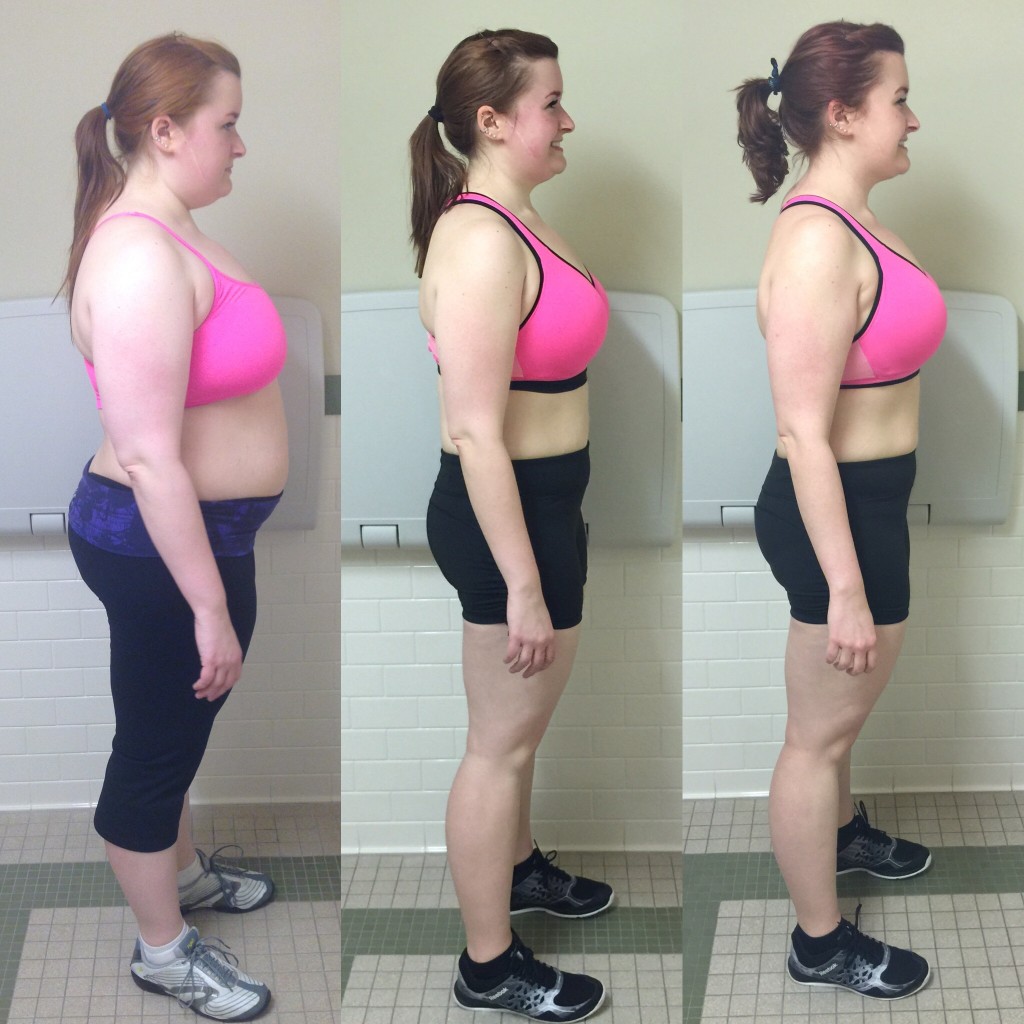 So what will 2016 bring? 2016 will be my year to thrive. I'll continue to improve and do, but I'm going to thrive and flourish in every aspect of my life – not only through my health and fitness journey. This year I'll have a renewed focus on my blog, (exciting updates coming soon!) and my professional career. 2016 is going to be a life-changing year – I can't wait!