Lindi Skin Review
For the last 6 weeks I've been using Lindi Skin, a clinically proven skincare system, originally created as the first complete skincare line designed specifically for the unique needs of people undergoing cancer treatment. I have very sensitive and dry skin, and suffer from rosacea and eczema, so finding safe and gentle products is a priority for me.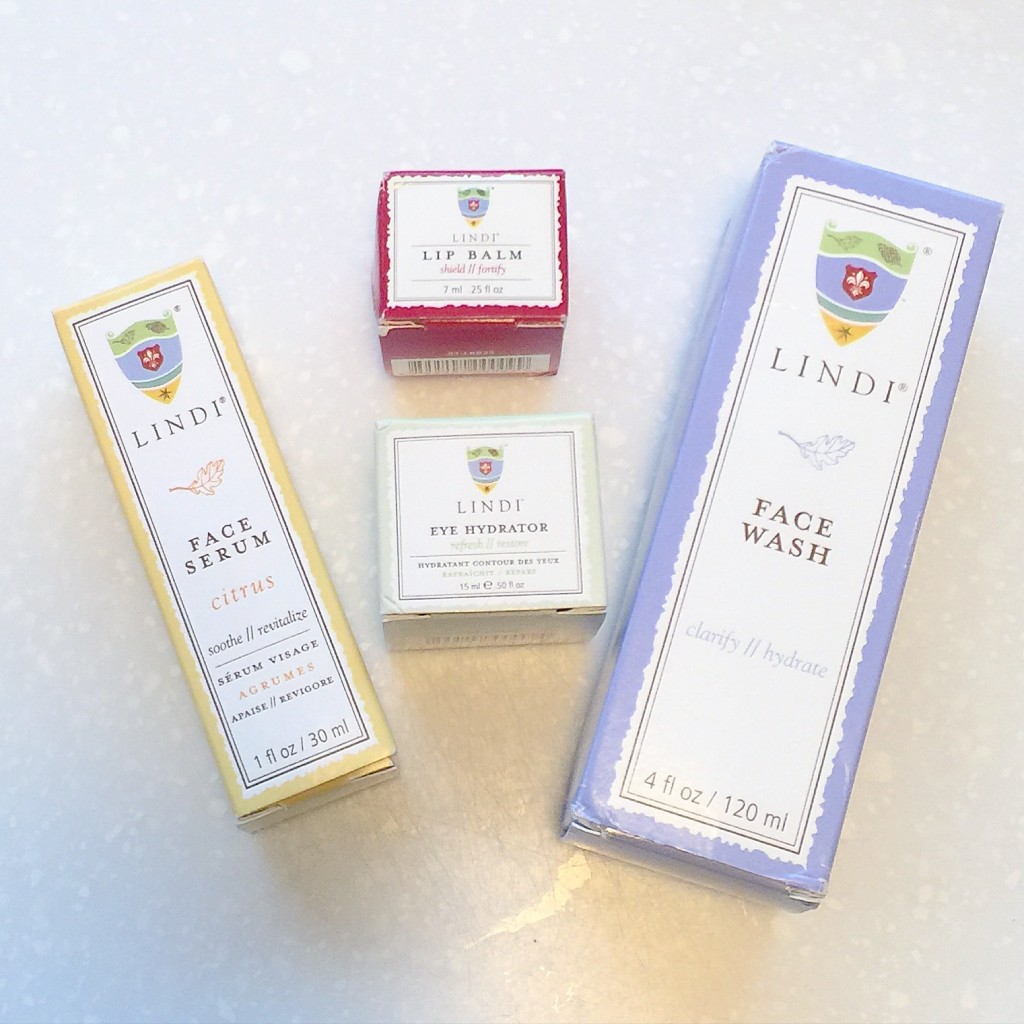 I am meticulous about my skincare regime, washing my face in the morning and before bed, applying a toner, serum, lotion, eye cream and lip balm. Over the last few weeks I've been able to try out Lindi Skin's face wash, face serum, eye hydrator, and lip balm. All of the products feel amazing on your skin, are lightweight and not oily. My favorite product is the face serum, which has a light citrus-y aroma and leaves your skin feeling silky smooth. In the summer, the serum itself would have been perfect to apply and go, but since it's winter (and so cold lately!) I did need to apply a lotion on top to help keep my skin hydrated in our frigid temps.
I'm excited to keep utilizing Lindi Skin products in my daily routine as my skin has felt amazing since implementing the products. Next, I want to try the soothing balm to help get me through winter!