Holiday Party Style
This was the first year in a long time that I've had to buy a new holiday dress. My dress collection before I lost weight was so extensive that it filled its own closet, but now I only own five dresses! I know, I can't believe it either.
Adding this sixth dress to my closet was quite the decision. I had a short timeline to get a dress and I wanted something that I could wear again. I ordered three options from Nordstrom – a red one, a polka dot one, and a green one – to choose from. There's nothing I love more than a good holiday dress (and an event to wear it to), and this year is no exception. After a quick Instagram poll with the help of my friends and followers, I chose the red!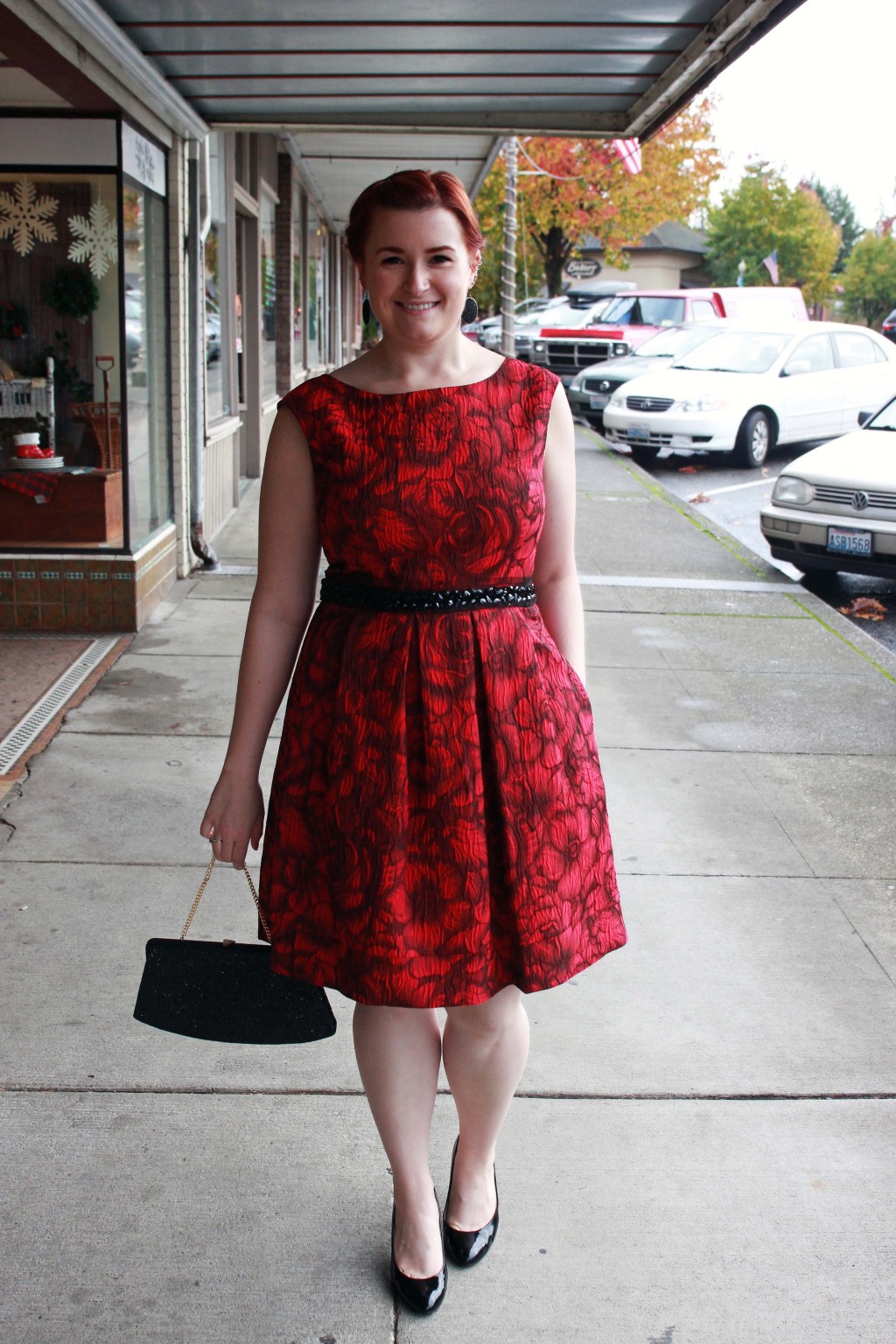 I wore this dress to the Goodwill Glitter Gala in November, and it may be making a few more appearances at holiday parties this December! I love that it has pockets and is so easy to accessorize with basics I already had in my closet.
Remember, whether you're wearing a bright color or a classic LBD, simple and minimal accessories can help complete your holiday look and take your outfit to the next level!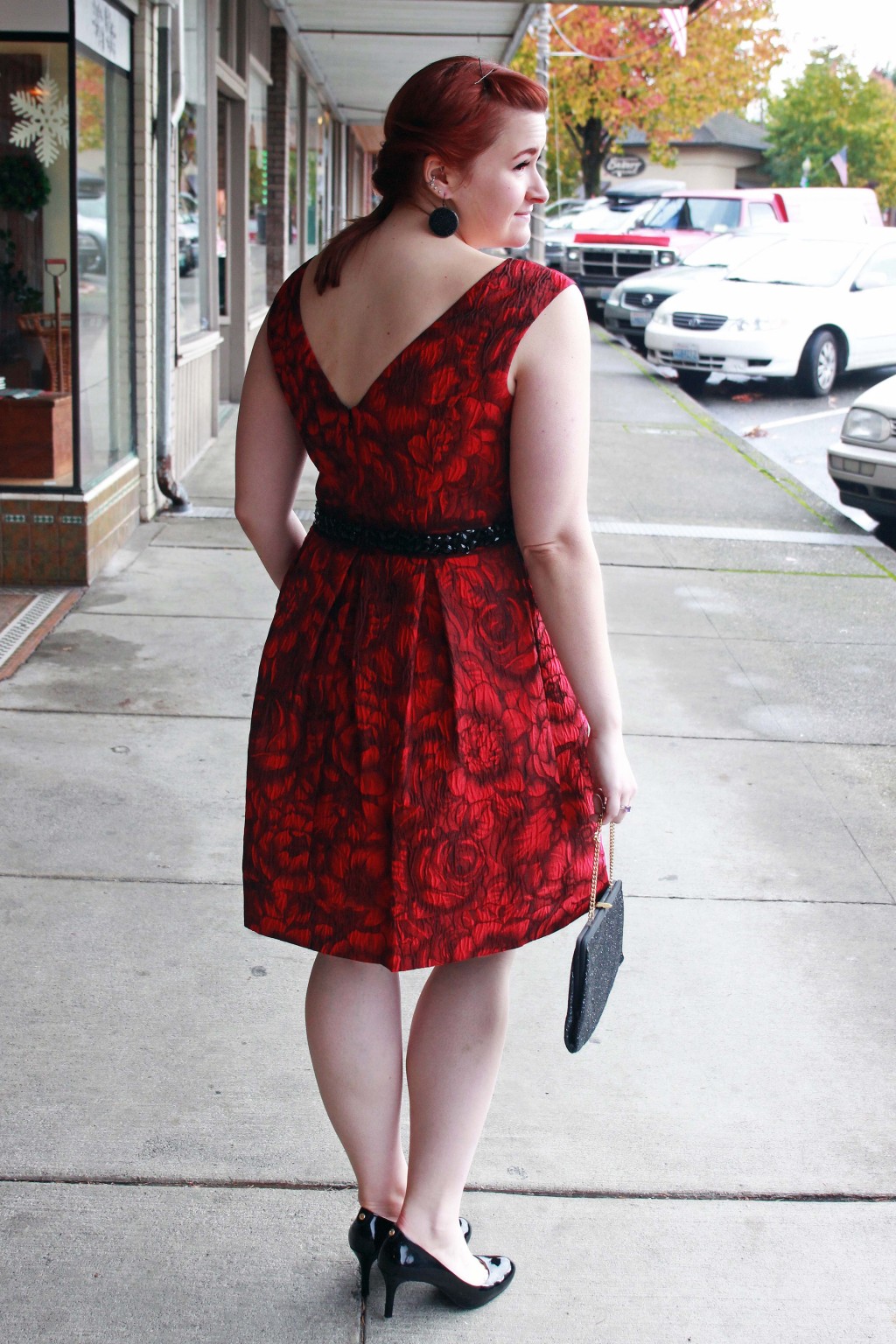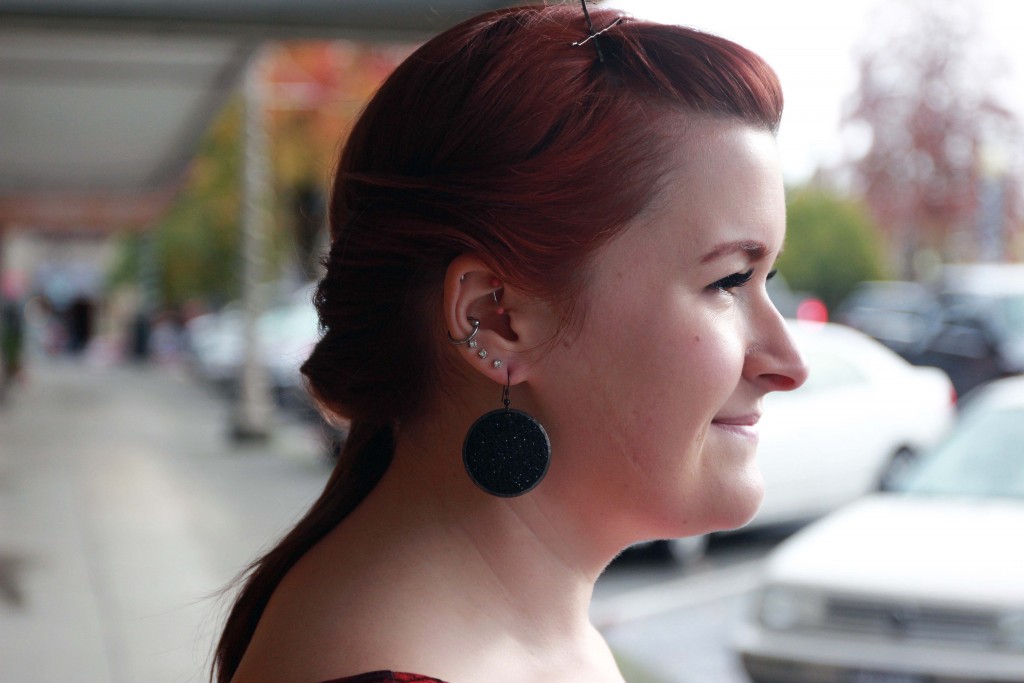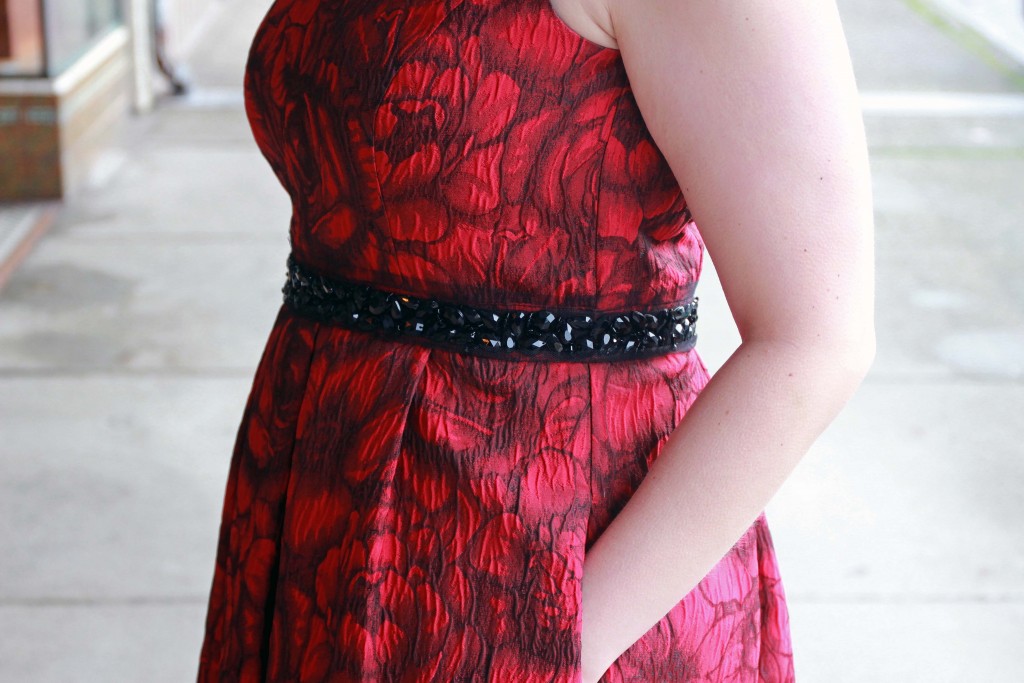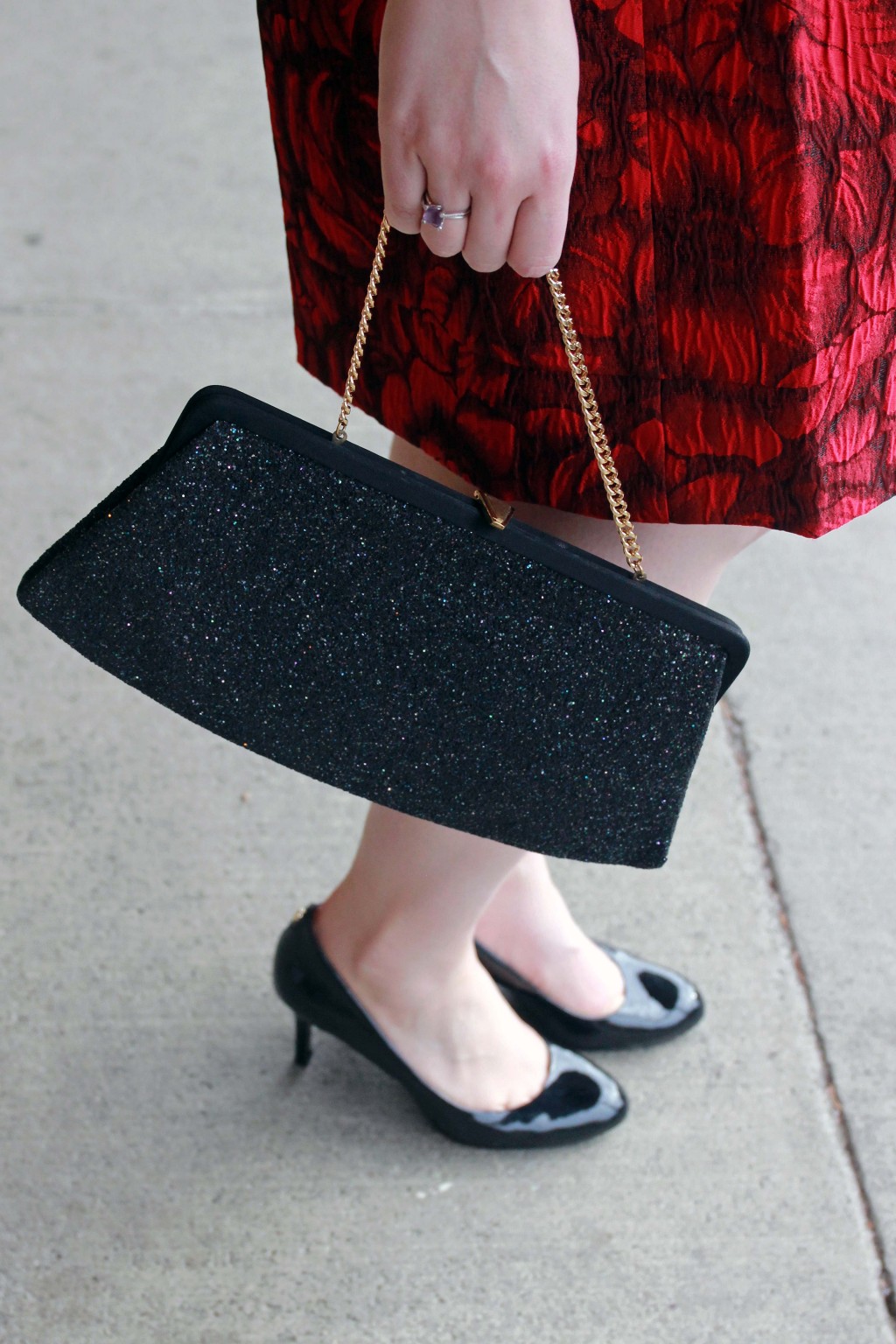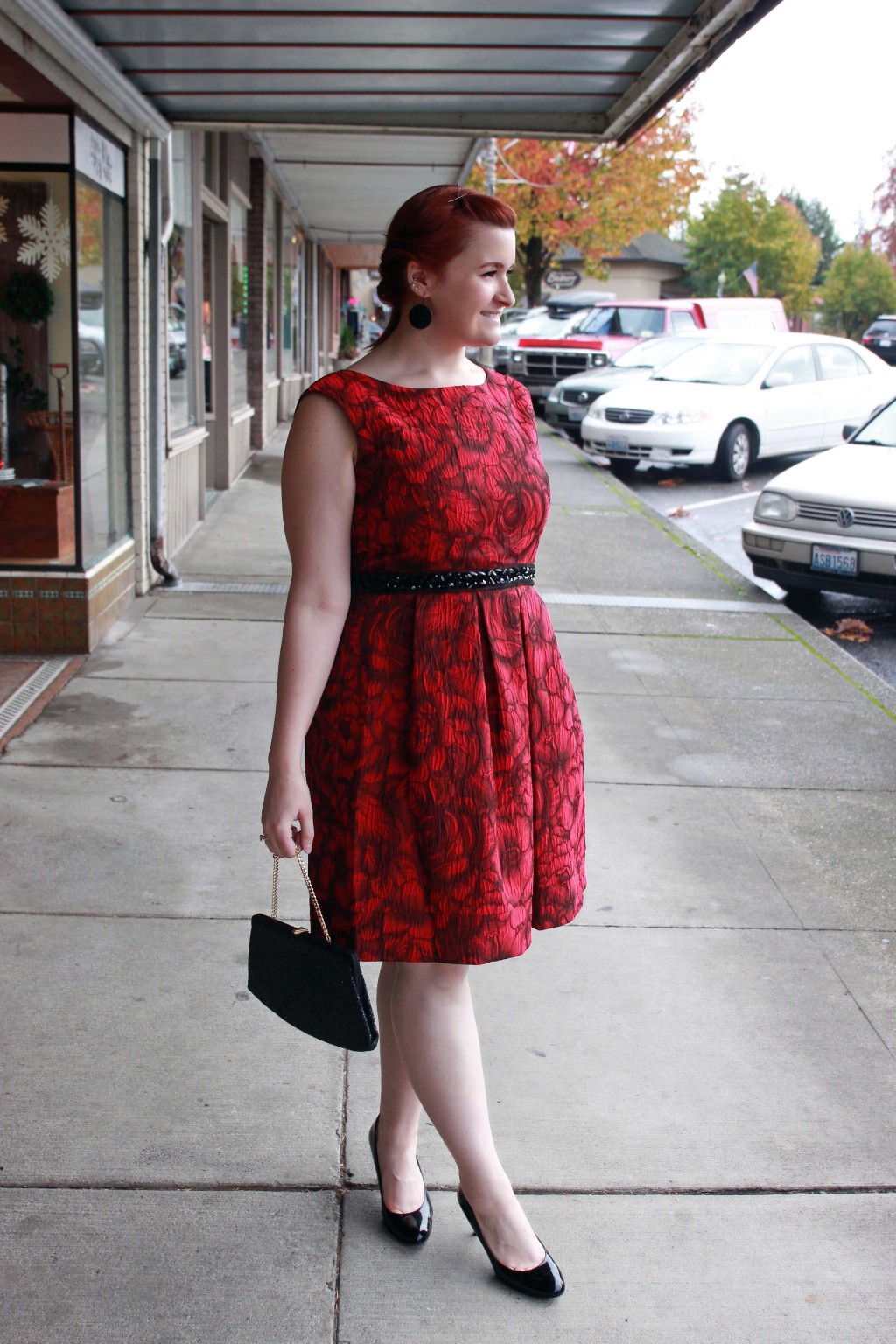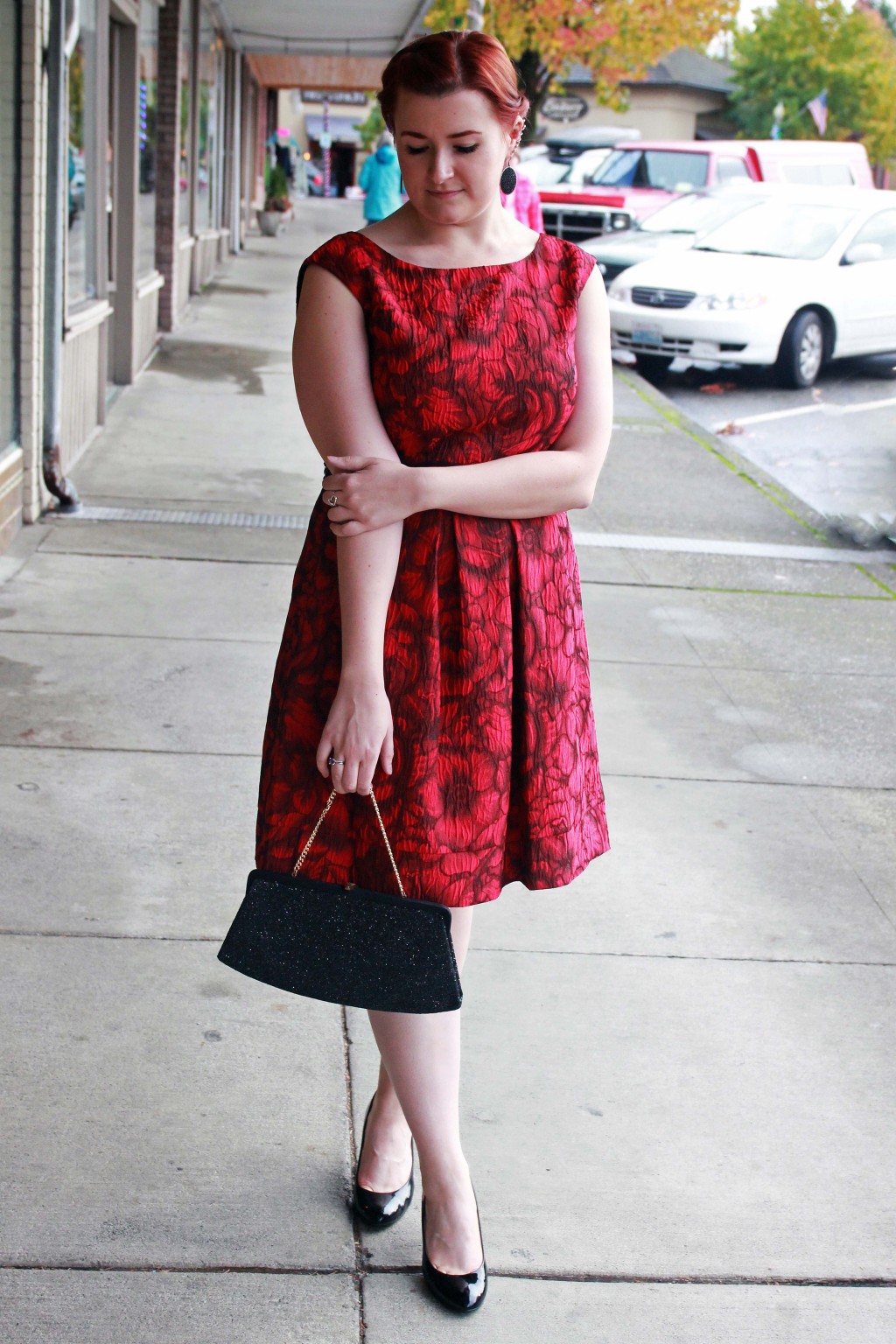 Dress // Shoes (similar) // Vintage Bag (similar) // Earrings (similar)
Here are some of my other favorite holiday dresses!
[short120615]