On Being Grateful
I hope you all had a wonderful Thanksgiving, spending time with loved ones. It's crazy to think that we've now officially entered the holiday shopping season! Believe it or not, I've done almost all of my holiday shopping with special thanks to the great sales this weekend (here's my shopping guide). Now comes the tricky task of decorating the house – since we just moved in, I have no idea where to put anything – nor do I have any idea what theme to decorate our tree, let alone where to put it!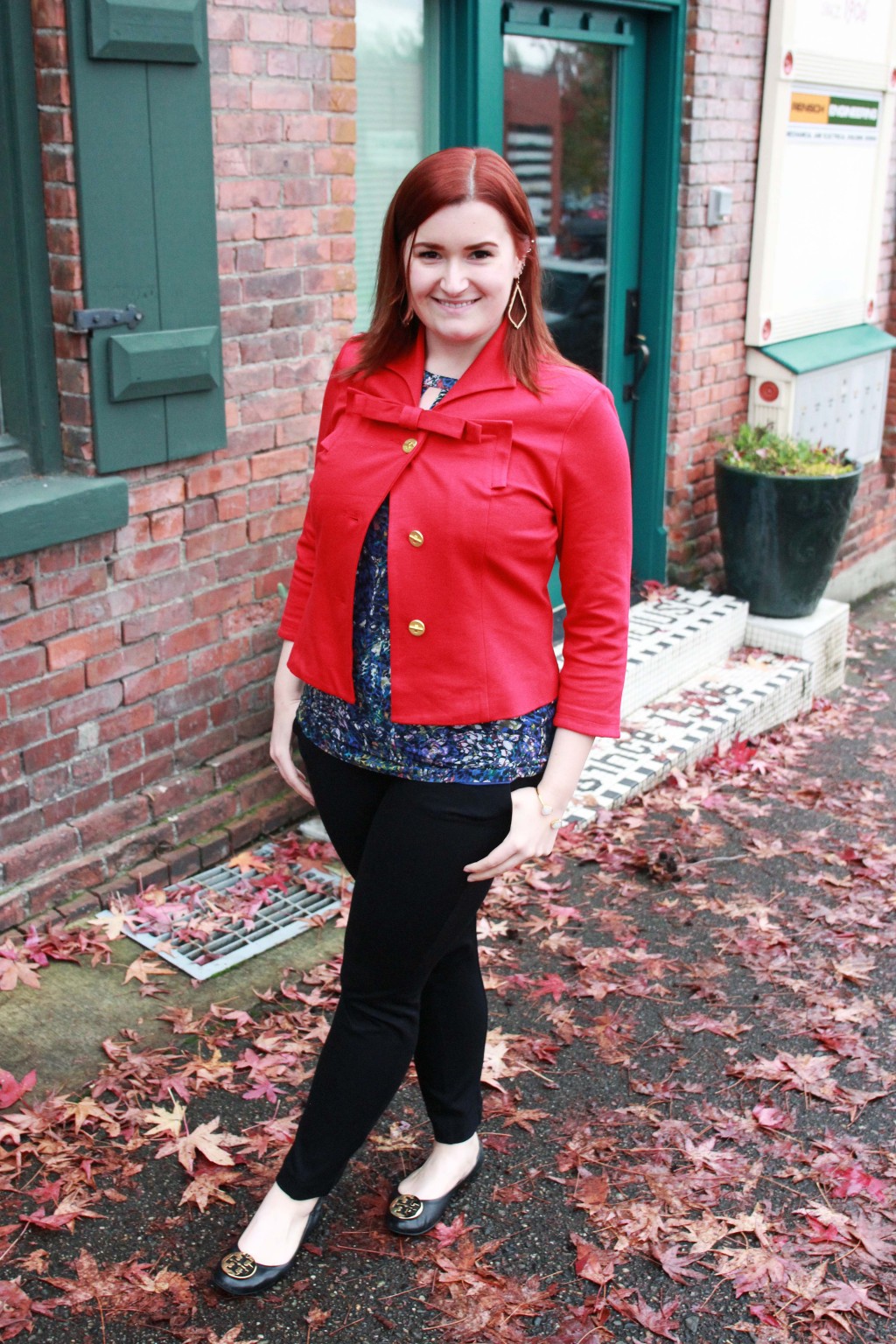 Spending time with loved ones this weekend gave me a bit of time to reflect on the last 18 months of my life. Having gone through a major weight loss transformation, my changing body is often times the topic of conversation. The question I always seem to get some variation of is: Do you wish you would have figured out this healthy eating thing sooner? Simply put, the answer is no.
But why not? I'm grateful for all that I've been through and all the lessons I've learned and will continue to learn throughout this journey. Without this experience, I would be a completely different person and I might not be here sharing this journey and helping others on their own weight loss transformation. Sure, if I'd learned these skills and this lifestyle earlier, I may never have had to embark on this journey, but then who would I be and where would I be? It's amazing to think that just one tiny and seemingly insignificant change can completely alter your life. I'm grateful that my small change (eating healthier) has led to this major lifestyle shift and I wouldn't change it for anything! So, so grateful.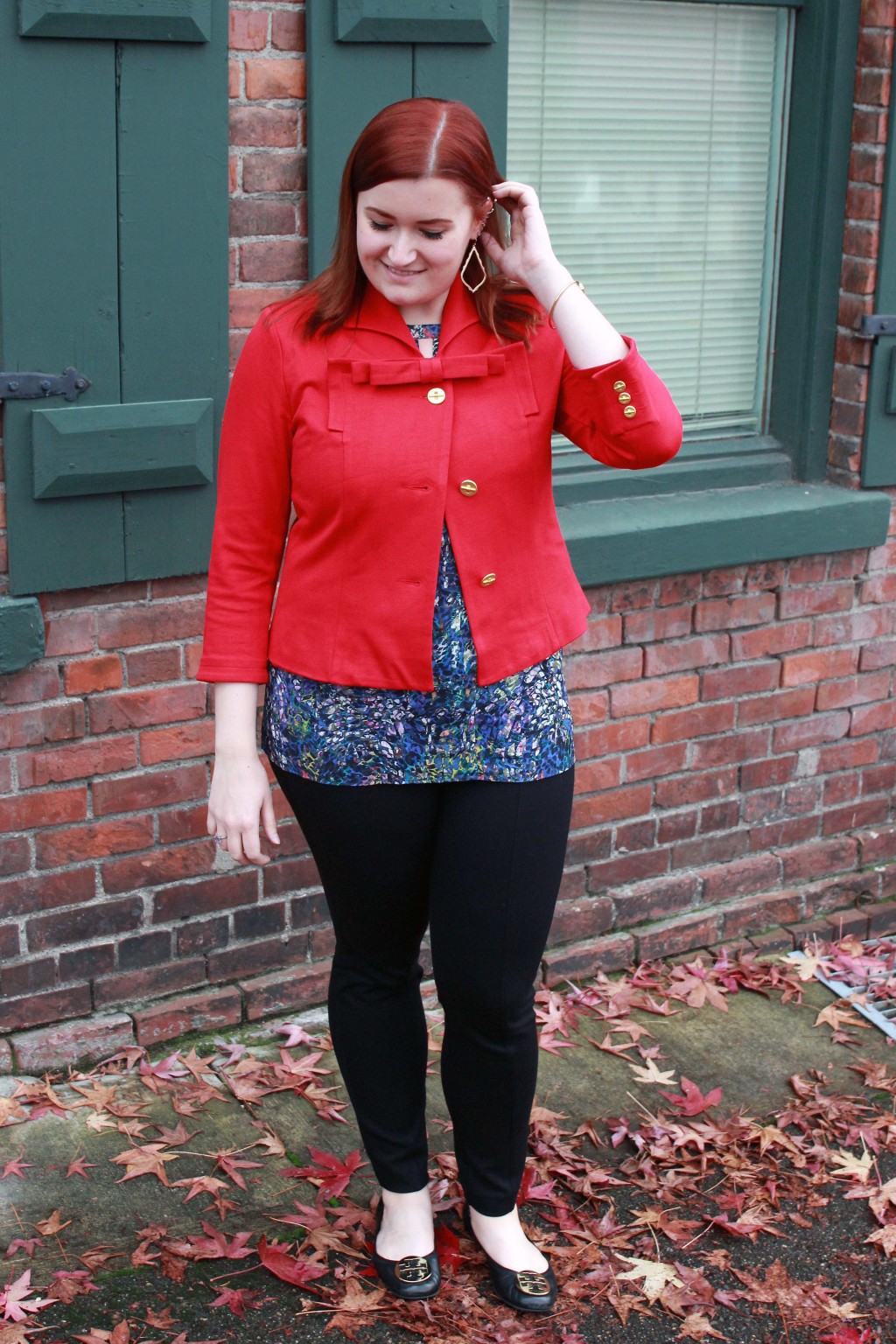 Body transformations ultimately lead to new wardrobes, and let me tell you, it's expensive! Knowing that I had quite a bit of wardrobe investment in front of me, I decided to host my first CAbi party this September (they have great host perks). I've been a fan of CAbi for a while now and this time I shared the fun with family and friends. My girlfriends loved the line and I was able to replenish my wardrobe with key fall pieces, including these cigarette-style pants and statement red bow jacket. What's great about CAbi and all the pieces I purchased is that they all mix and match amazingly well together. So I didn't just get pieces I could only wear in combination one time, but that I can wear in multiple ways and styles!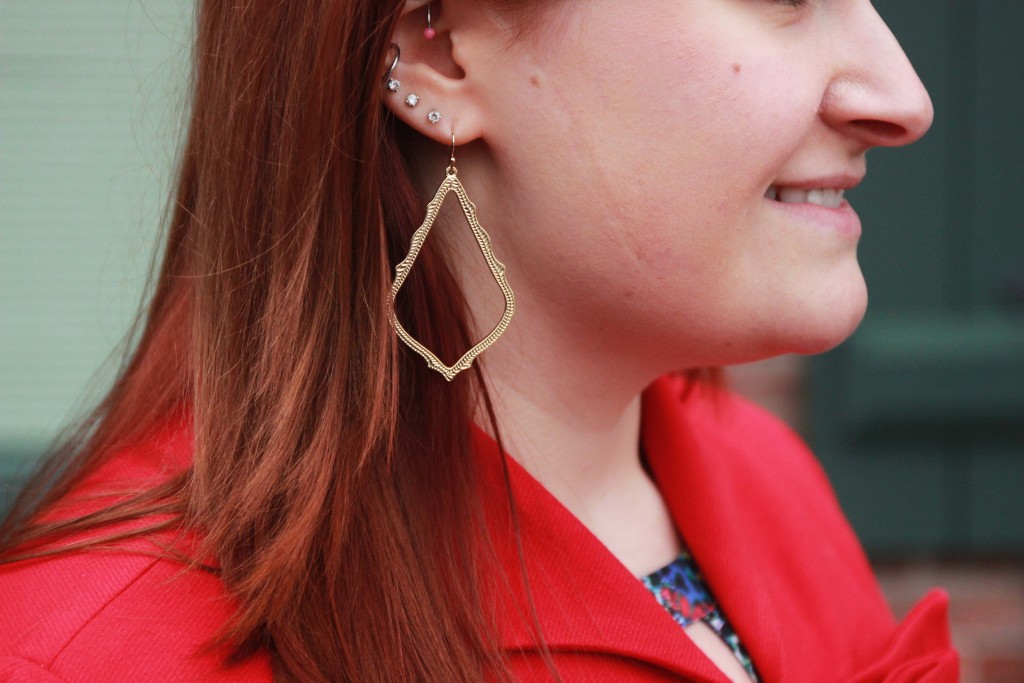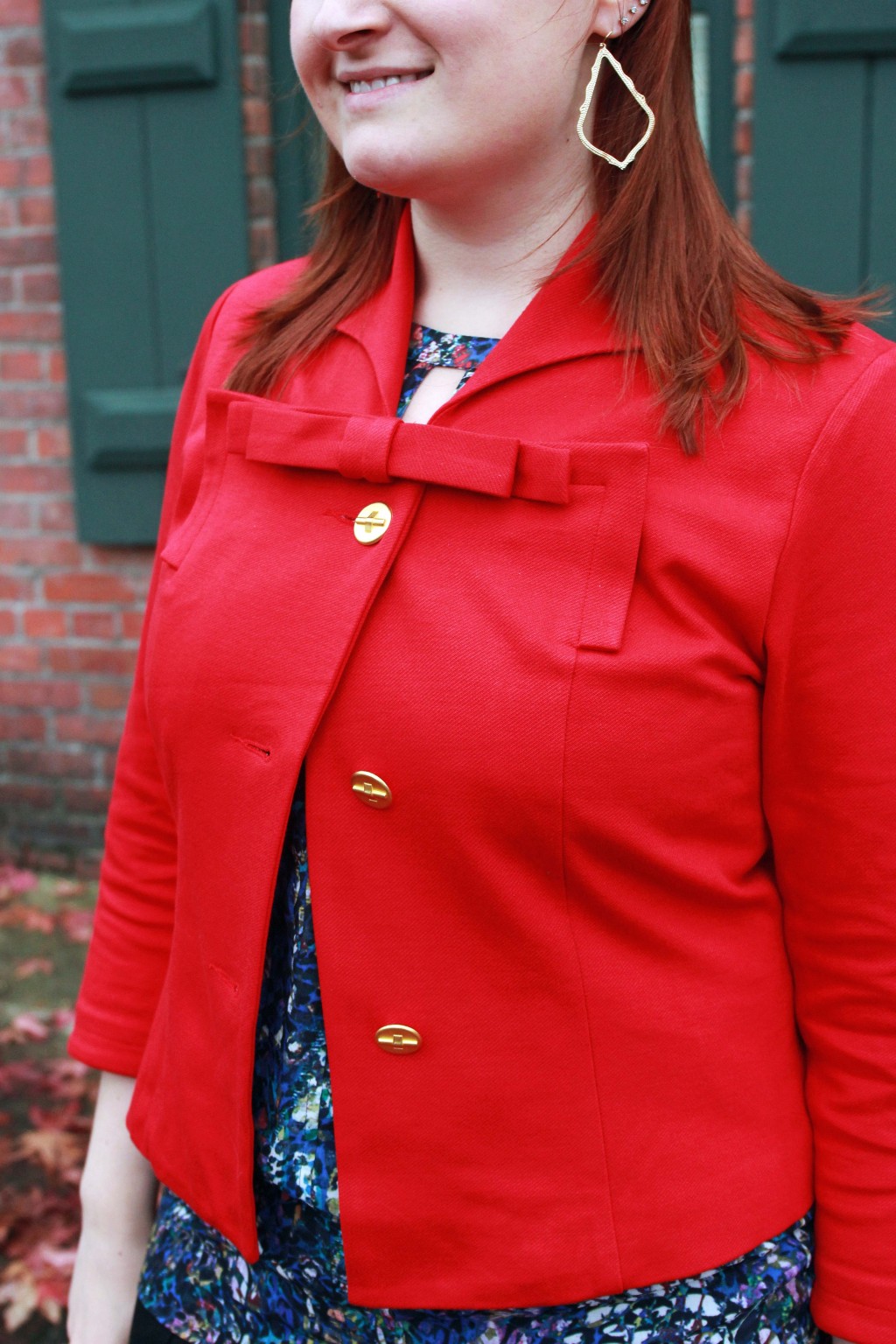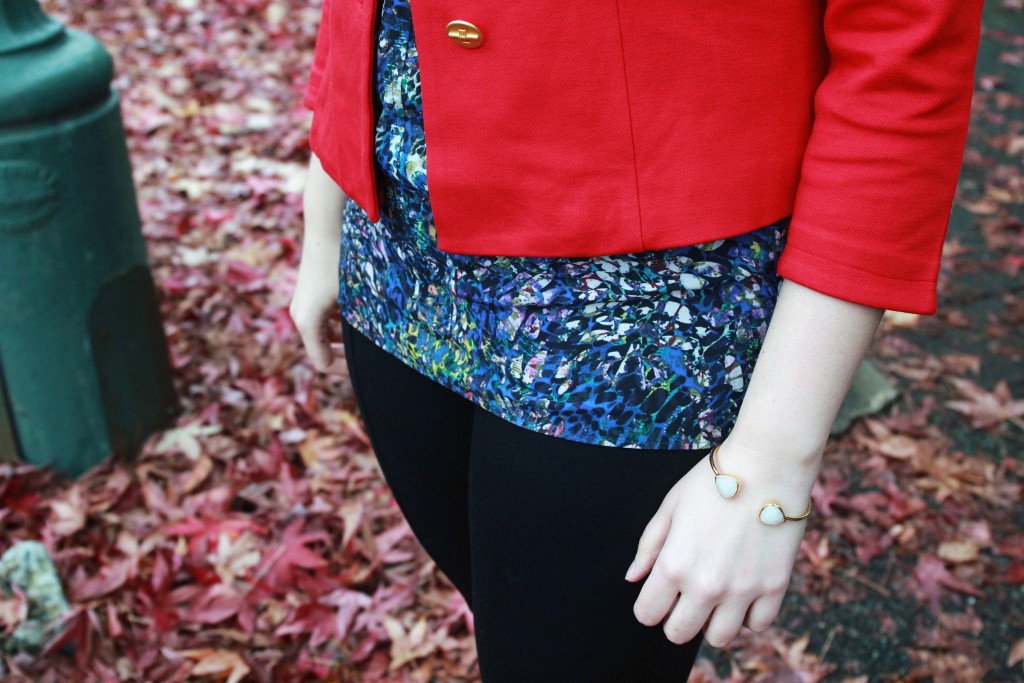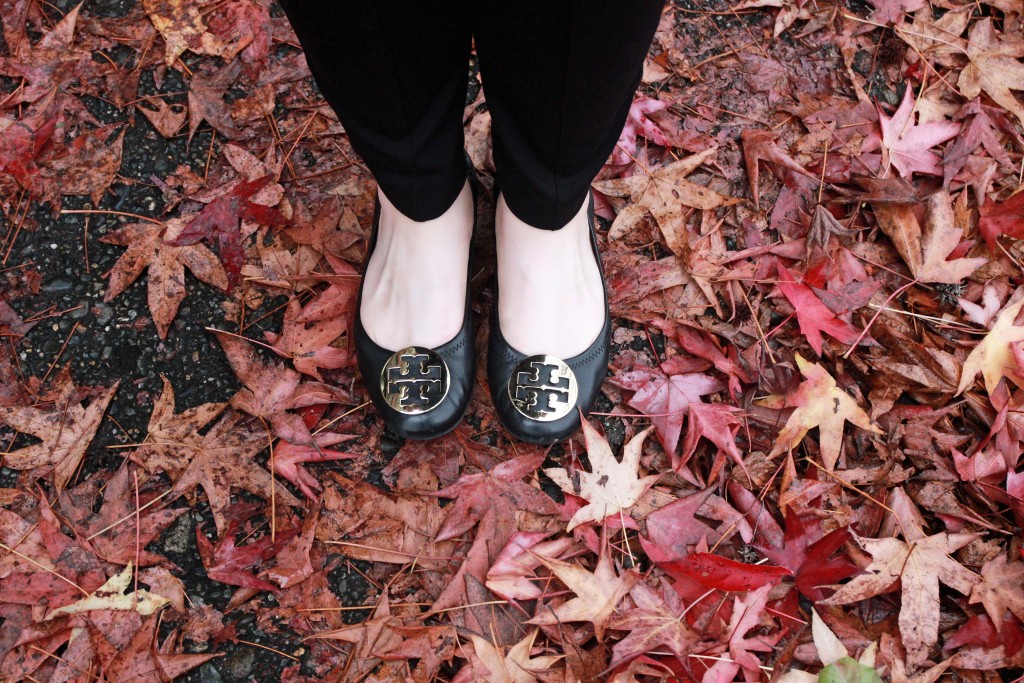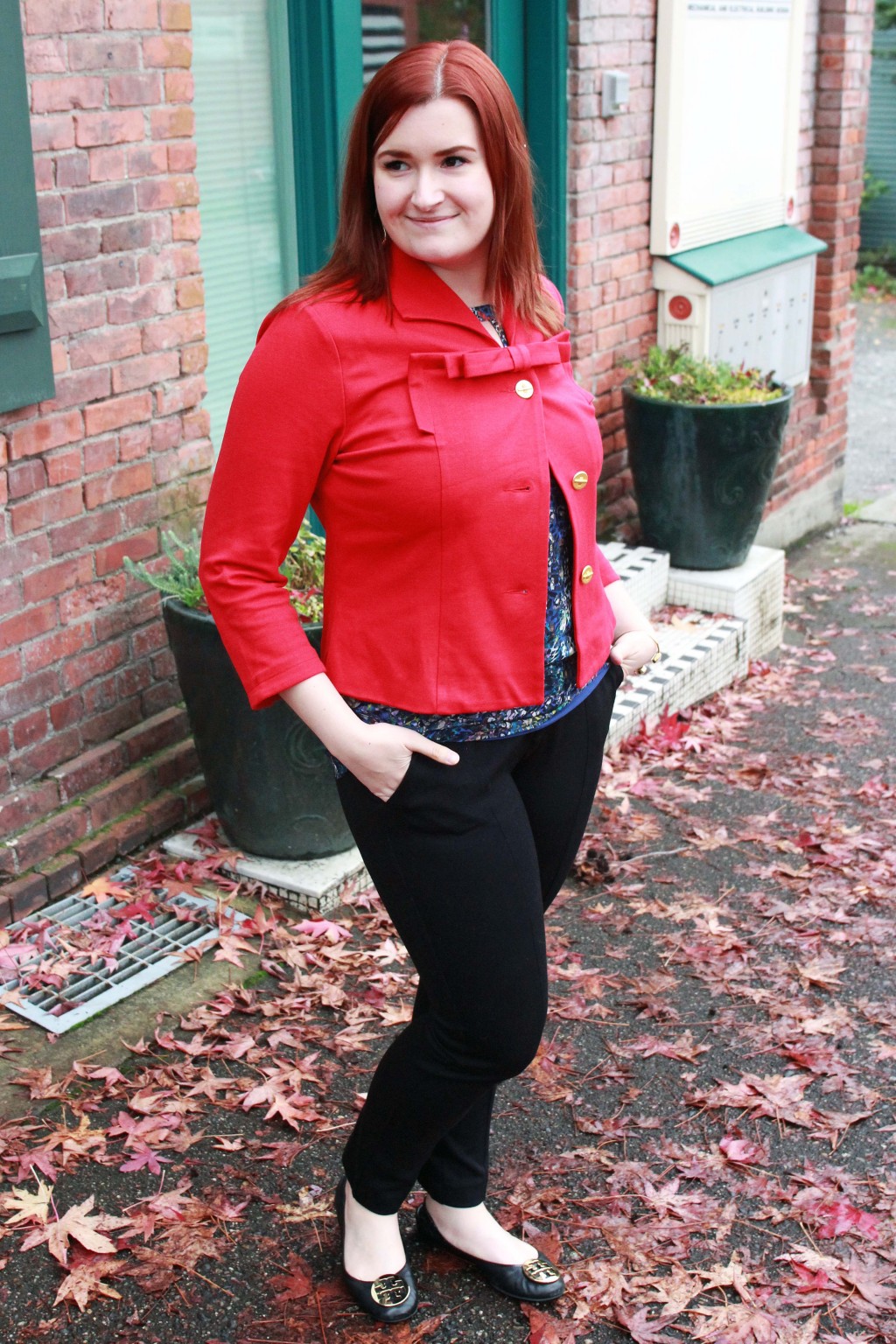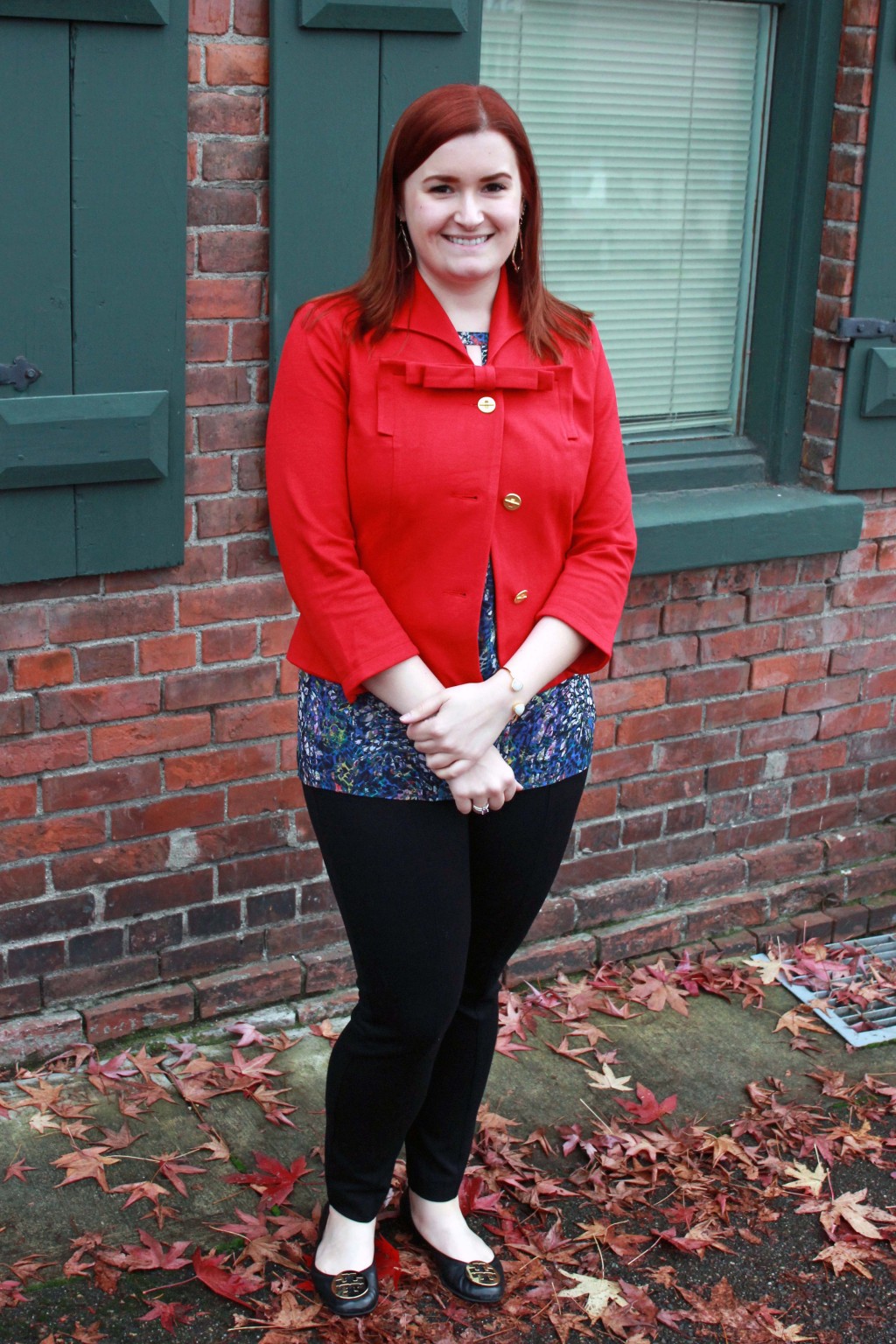 Top // Jacket (similar here and here) // Pants (similar here and here) // Shoes // Earrings c/o Rocksbox // Bracelet c/o Rocksbox
Use code 'allthingskatexoxo' to get your first month of Rocksbox free!