Developing Professional Style
There's one thing that I wasn't taught in my undergrad. Okay, there's probably more than one, but arguably one of most important was how to dress professionally. From the interview to promotion time, dressing appropriately and professionally is not only necessary, but required.
During my years in the workforce, it's taken a while for me to find a professional style that hasn't left me yearning for more. I've gone from wearing boring traditional work clothes and classic suit separates to a more casual Seattle-inspired style. Through my search to discover my professional style, I've always wanted to accurately portray my personality through what I'm wearing. Just because it's work, doesn't mean it has to be bland!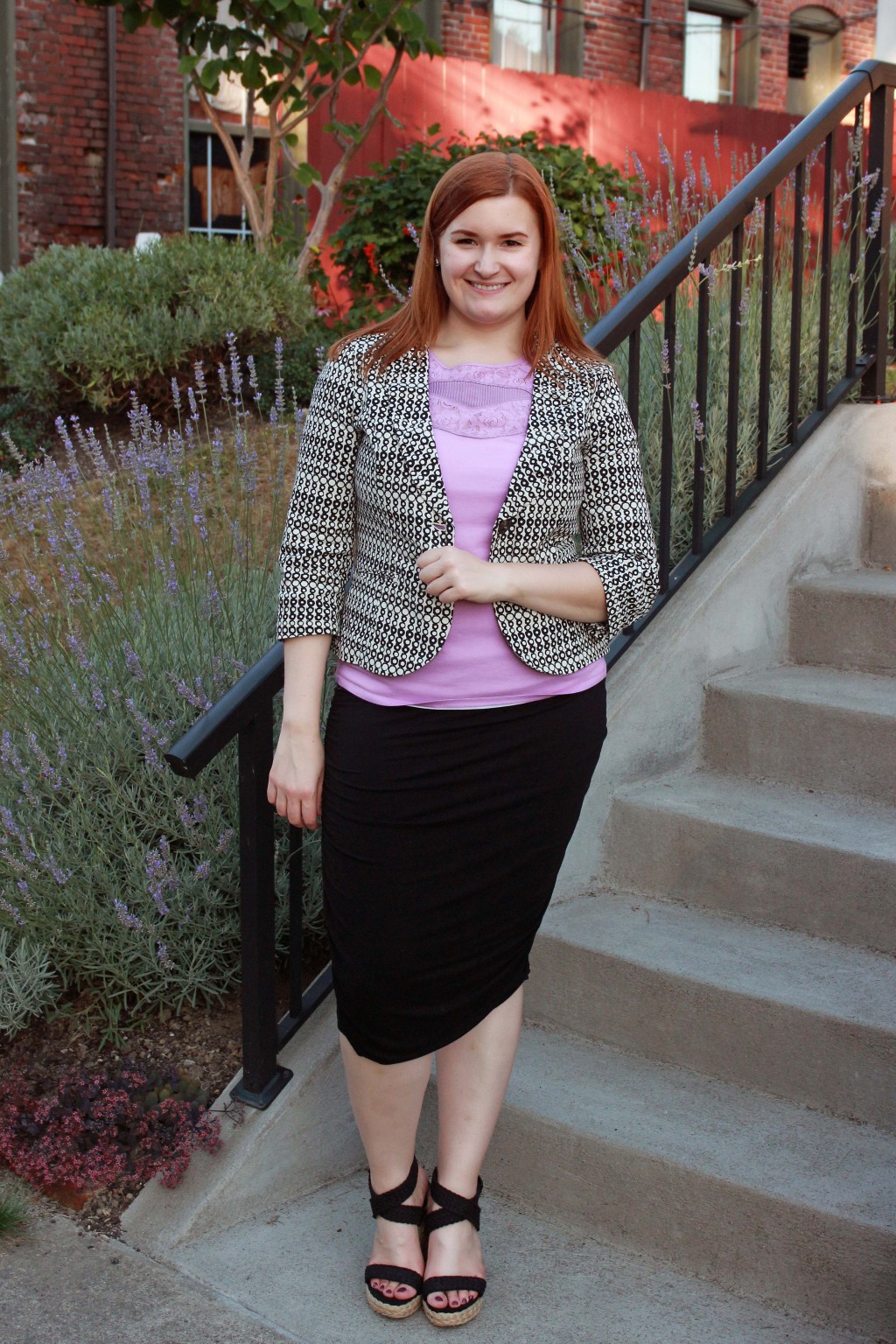 In the last year, I've really focused on developing my professional style and building out my professional wardrobe. It's no easy feat to be sure, but the reward is great. Not only do I enjoy getting dressed for work, but I feel confident and dressed for the part.
For me, cracking the code on professional style has been a mix of patterned blazers and detailed tops to mix and match. It's taken patience and the thrill of the shopping-hunt to build up my wardrobe, but it's been well worth it!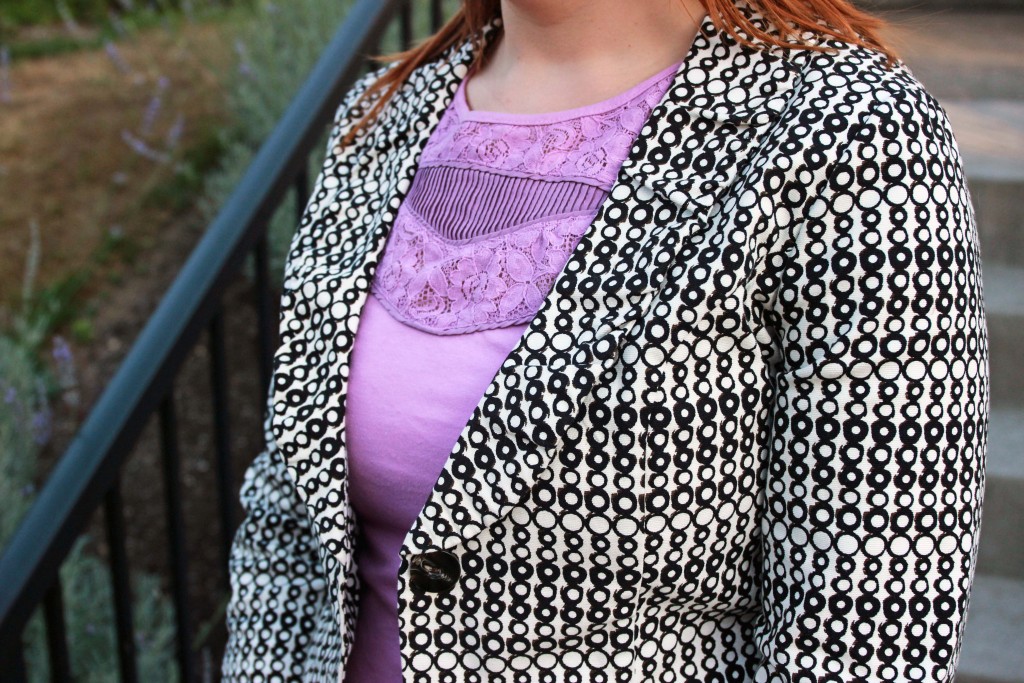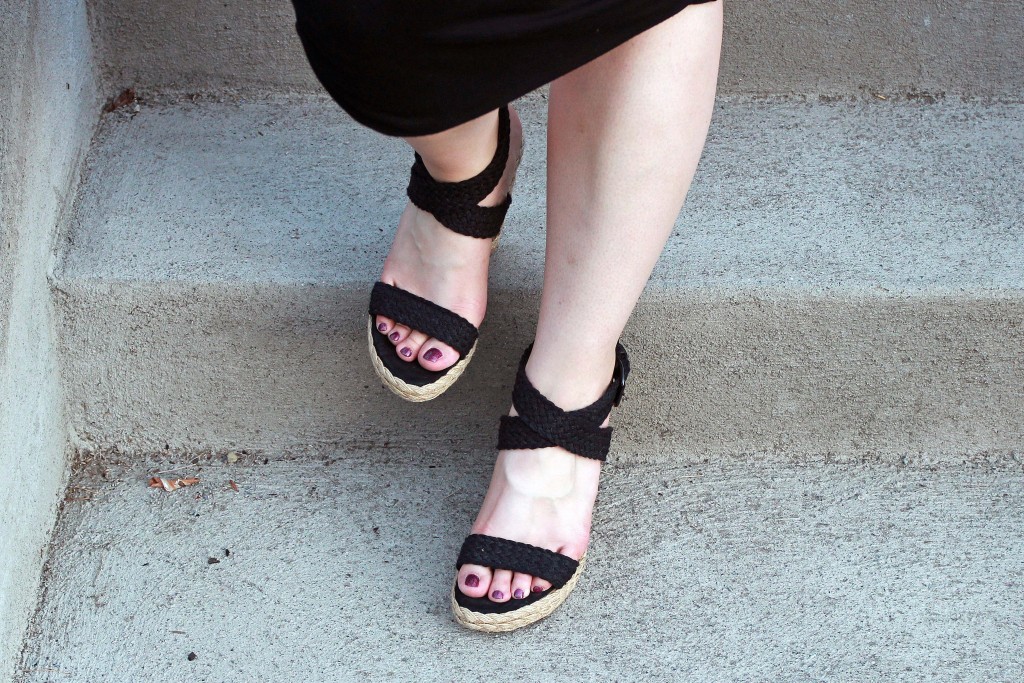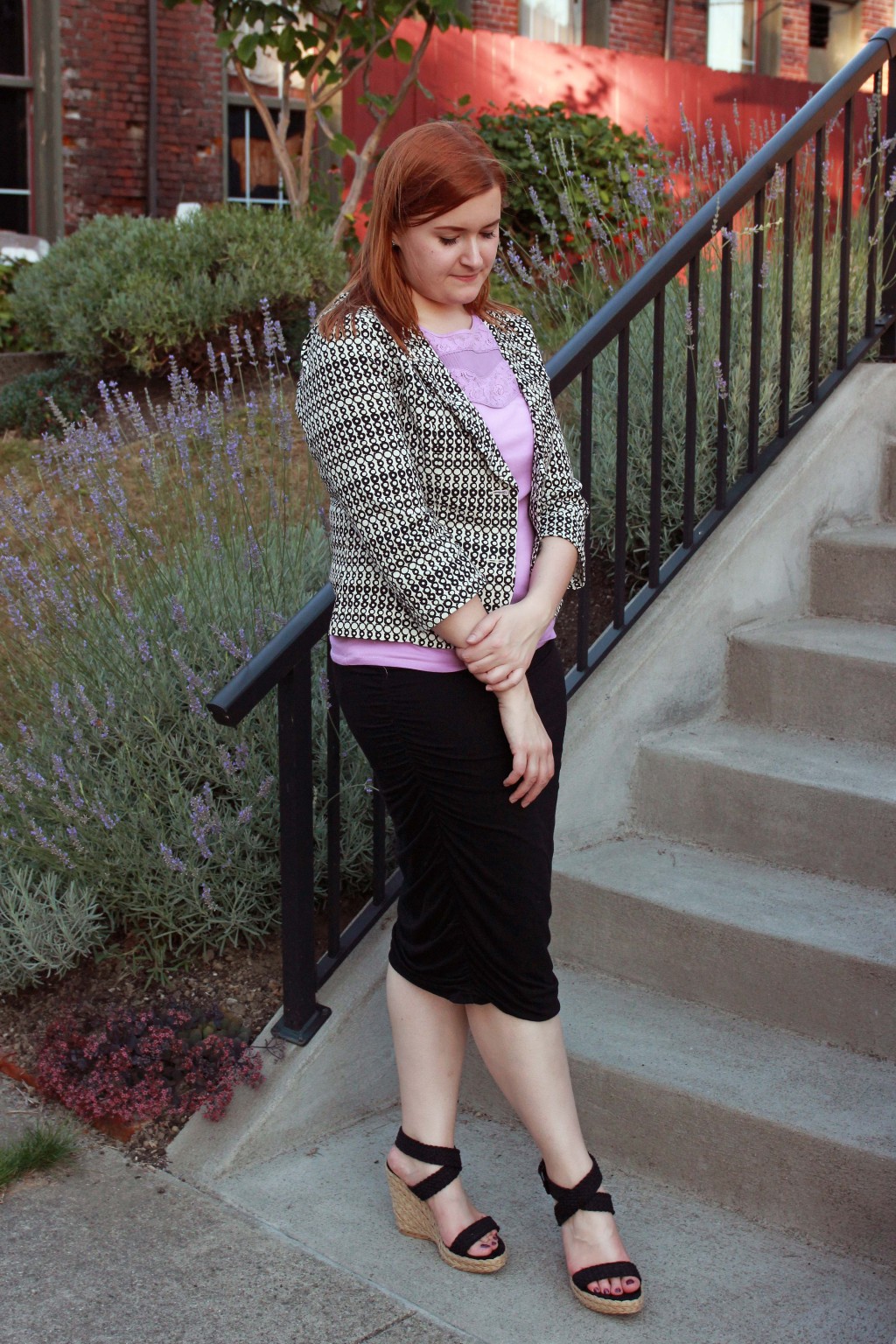 Jacket (similar) // Top (similar) // Skirt // Shoes (similar)