Summer to Fall Transition
The last week has been quite the wild ride. I left last Monday for a work trip to Florida. It was like jumping right back into summer with 90-degree temps and humid weather. I came back on Friday to the low 70s, and was home just long enough to repack and head out to Ocean Shores with Jon and his family for the weekend. It was in the mid 60s but so breezy, it felt much colder!


I'm excited to be back in the swing of things for the next 10 days or so. The familiarity of home and routine is always nice and the somewhat predictable Washington weather this next week will make for a wonderful transition back to crisper weather as we welcome fall.
The seasonal transitions are always fun. I think my most adventurous dressing comes during these transitional times. The blending of the "old" wardrobe to the "new" wardrobe between seasons is an exciting way to refresh and rejuvenate.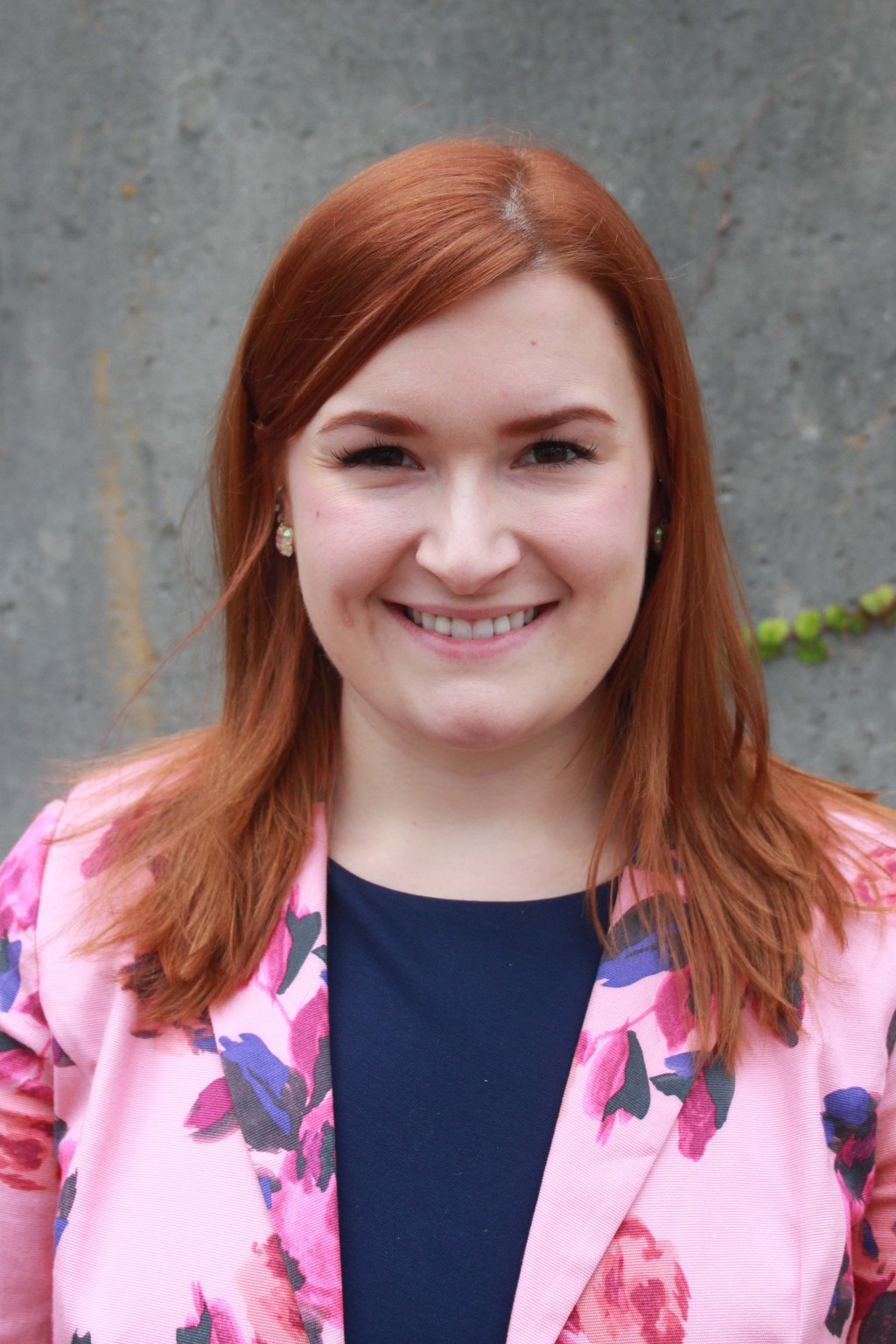 This classic cut little blue dress (my favorite item from the Nordstrom Anniversary Sale), has been on repeat all summer. The flattering ponte knit make it a great option for both summer and fall, while the classic navy color makes it effortlessly easy to style with any number of colorful blazers!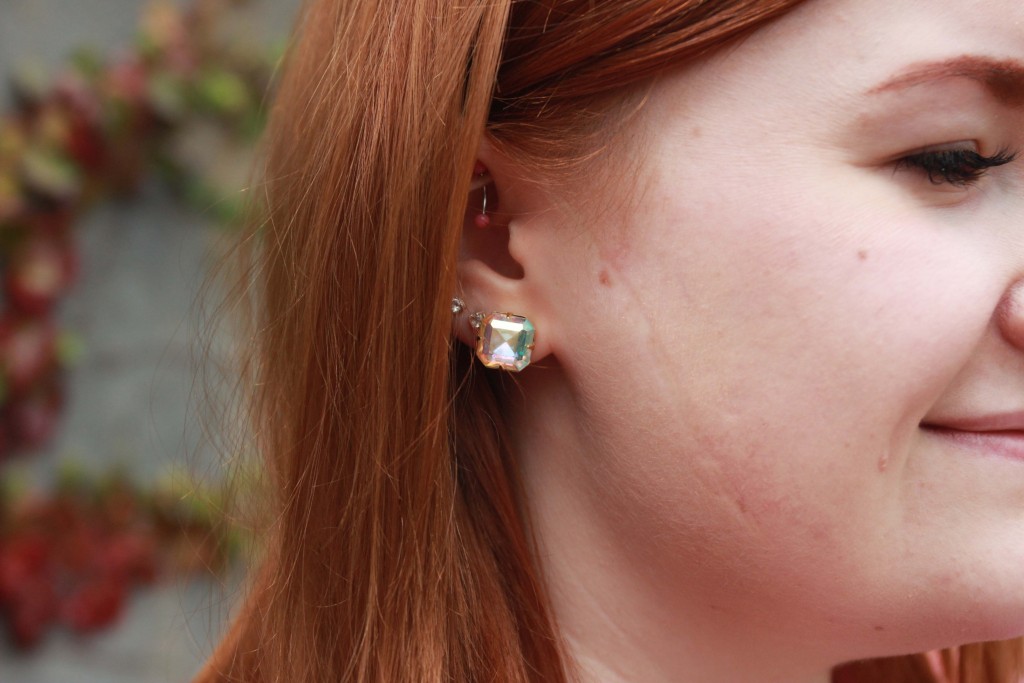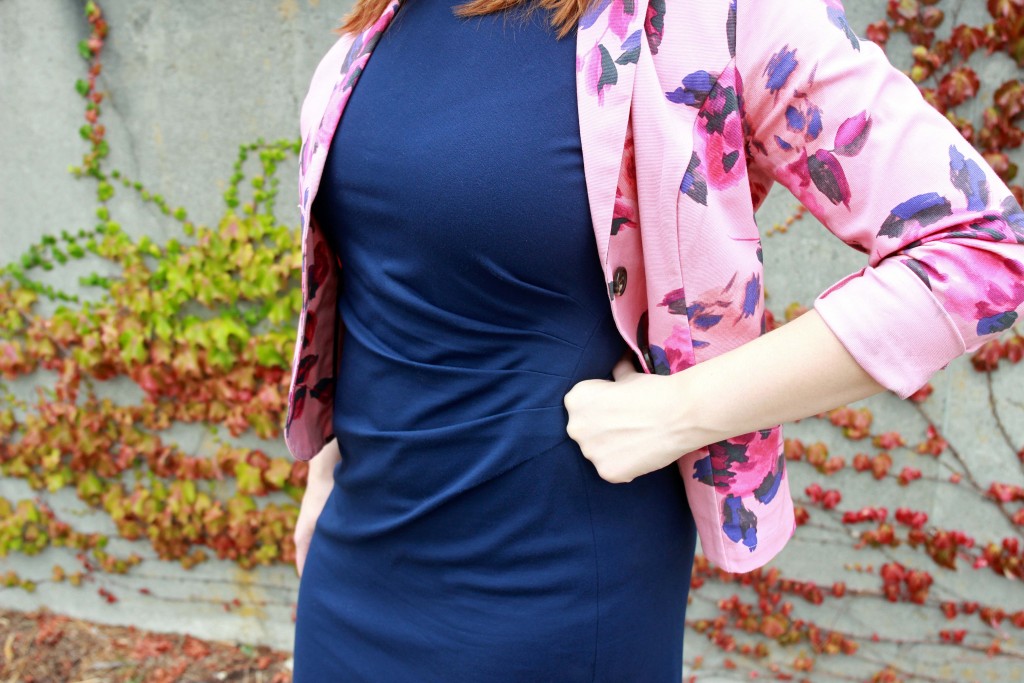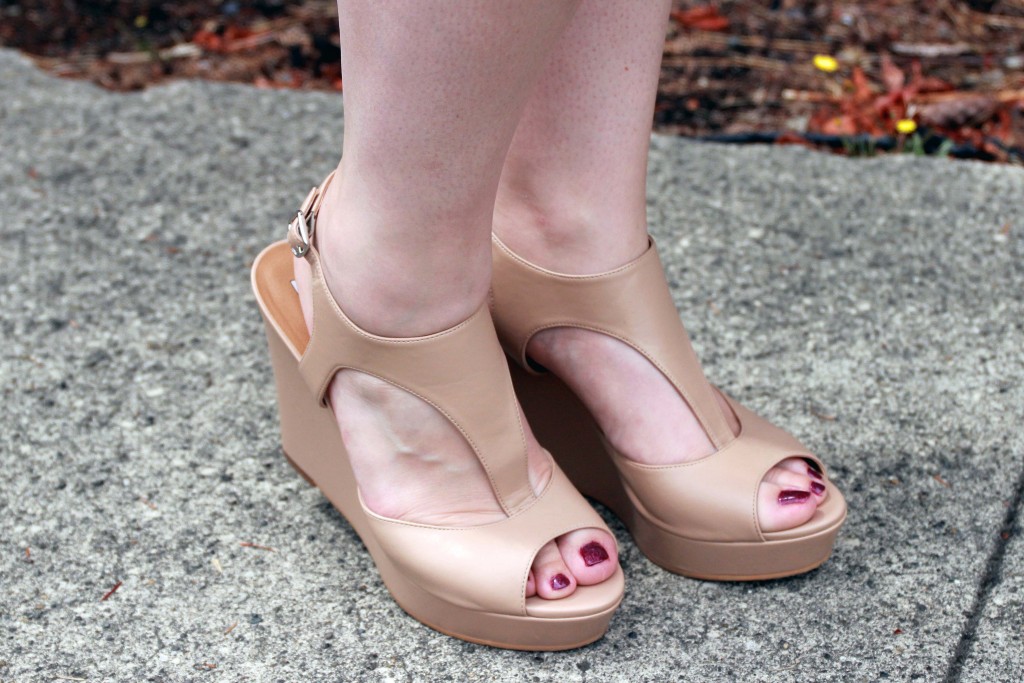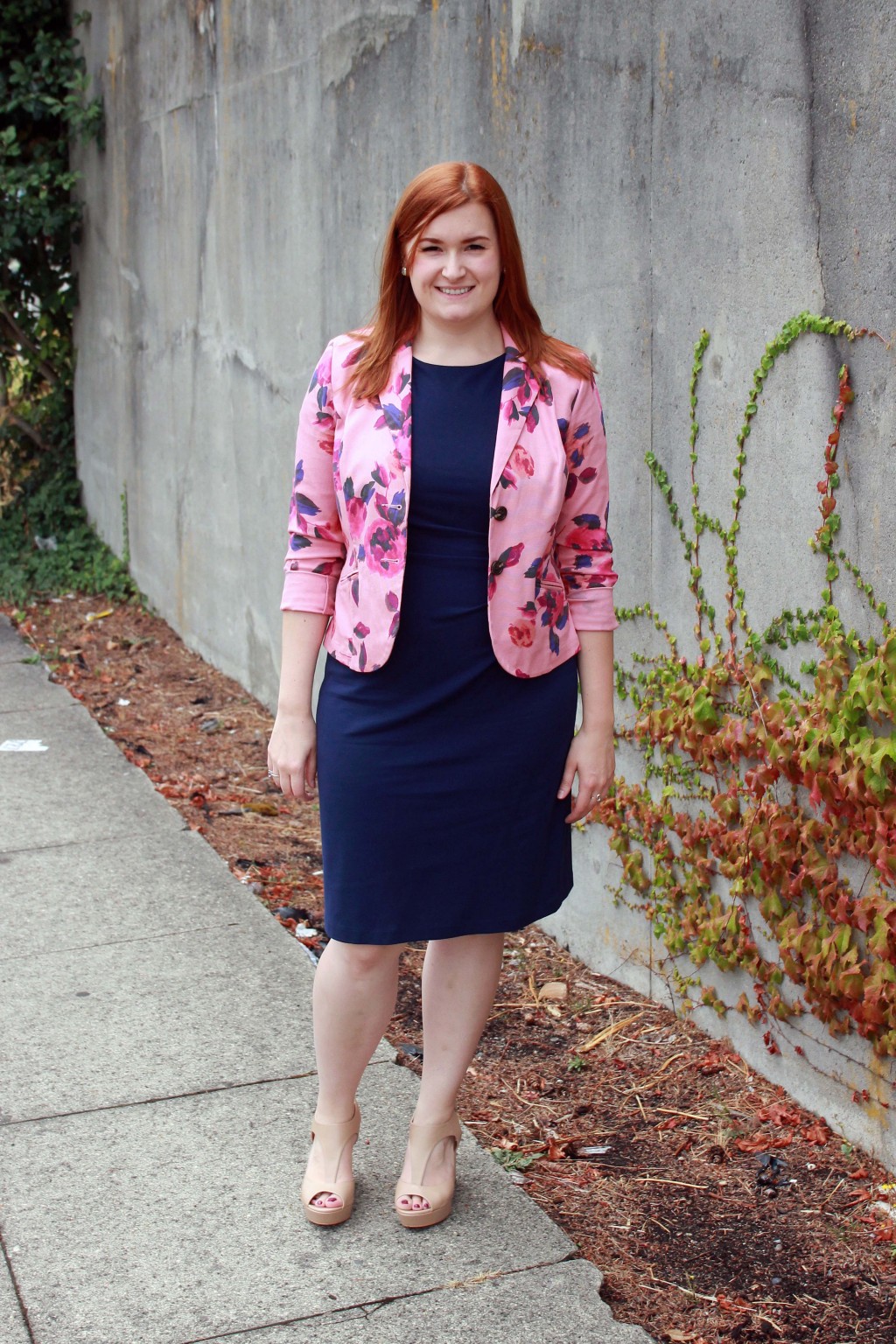 Dress // Jacket via Poshmark (similar) // Shoes // Earrings c/o Rocksbox
Use code 'allthingskatexoxo' to get your first month of Rocksbox free!
If you haven't downloaded the Poshmark app yet, get going! Enter code HUCCP for a $5 credit!