The Fit Life
Since I completed my first 8 week challenge, my life has done a complete 180. My priorities have completely realigned, and now, instead of deciding which fast food restaurant to eat at, I wonder which outfit I should wear to my fitness classes. Going from 2-4 Zumba classes a week to 4 Zumba classes, 3 barre classes, weight lifting, yoga, cycling, and indorow, has meant the demand that I put on my gear is more than ever before. I'm putting the best foods into my body for fuel and now I need the best gear to get me through my workouts. Bonus points if the gear can transition seamlessly into my regular life – whether a quick bite with friends or running into the grocery store for a few last minute items.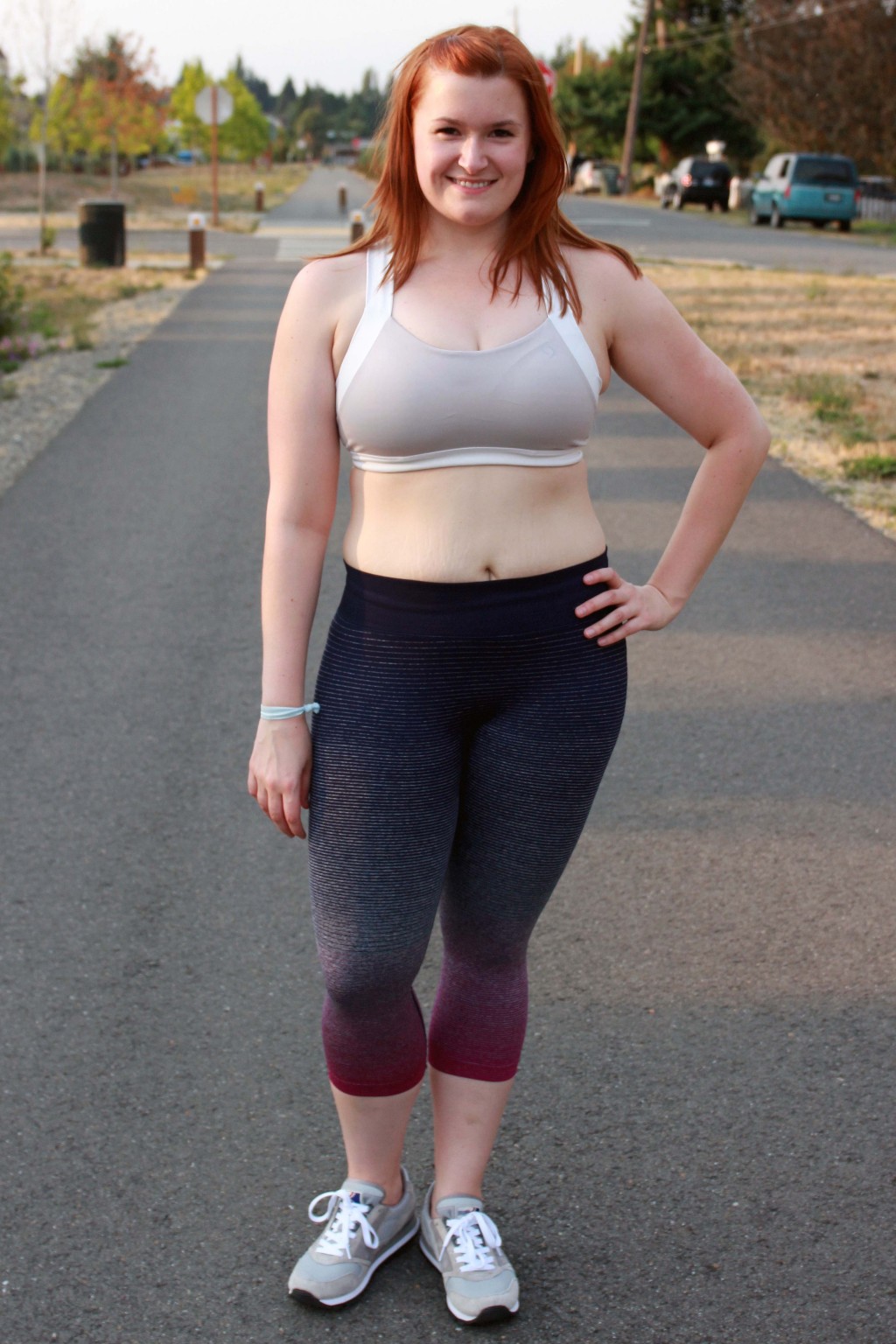 One of my favorite lifestyle and workout brands lately has been Brooks Running. It fits the bill in terms of fit and functionality and I've been washing and wearing it for a few months now and it's held up fabulously. I love that Brooks offers the unexpected details in their pieces – whether a unique pattern, a reversible fit, or a multi-function piece.
This outfit is the epitome of my workout style; brightly colored and patterned capris, supportive sports bra, a reversible sweatshirt, stylish kicks to wear post-workout while running errands, and no-show socks.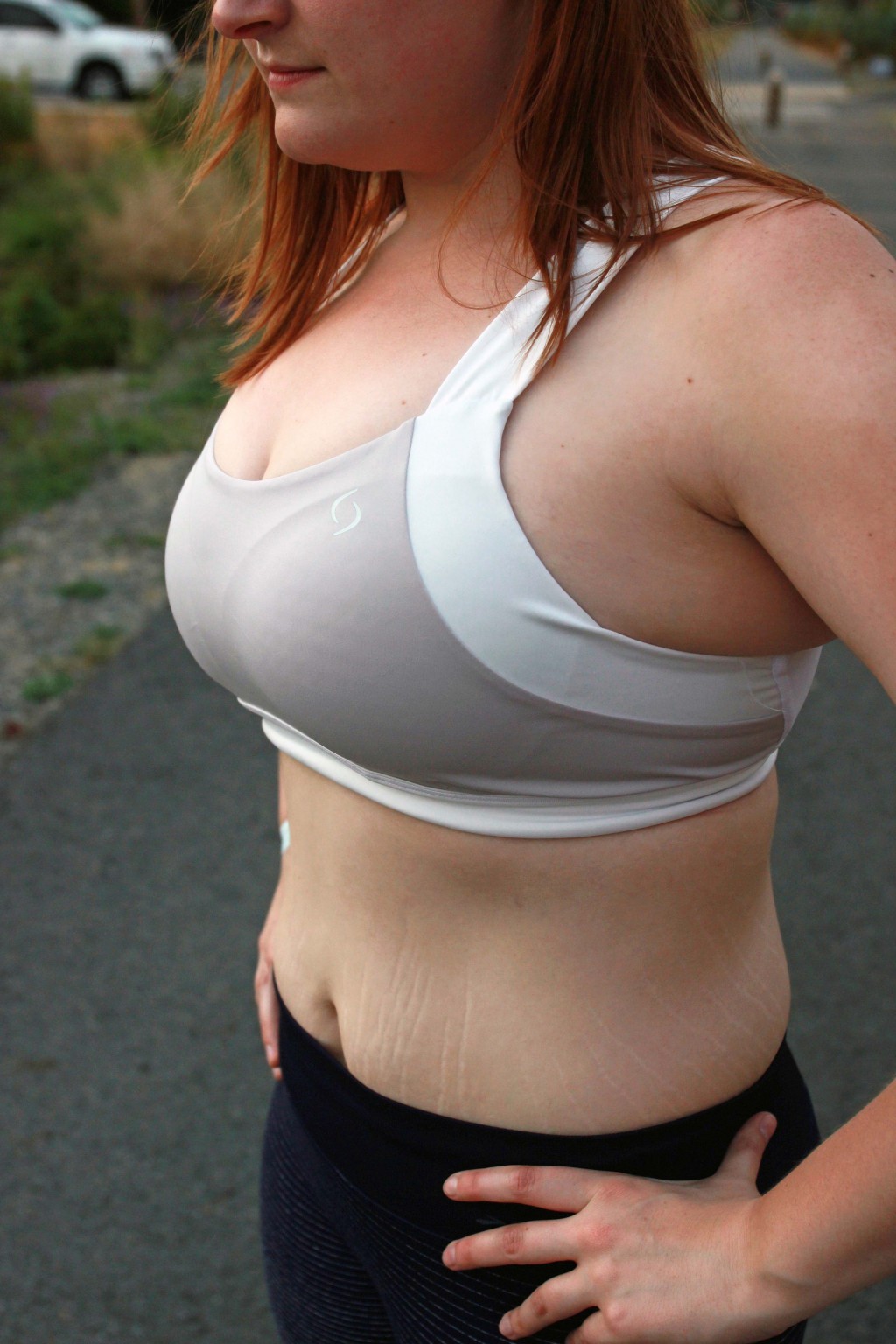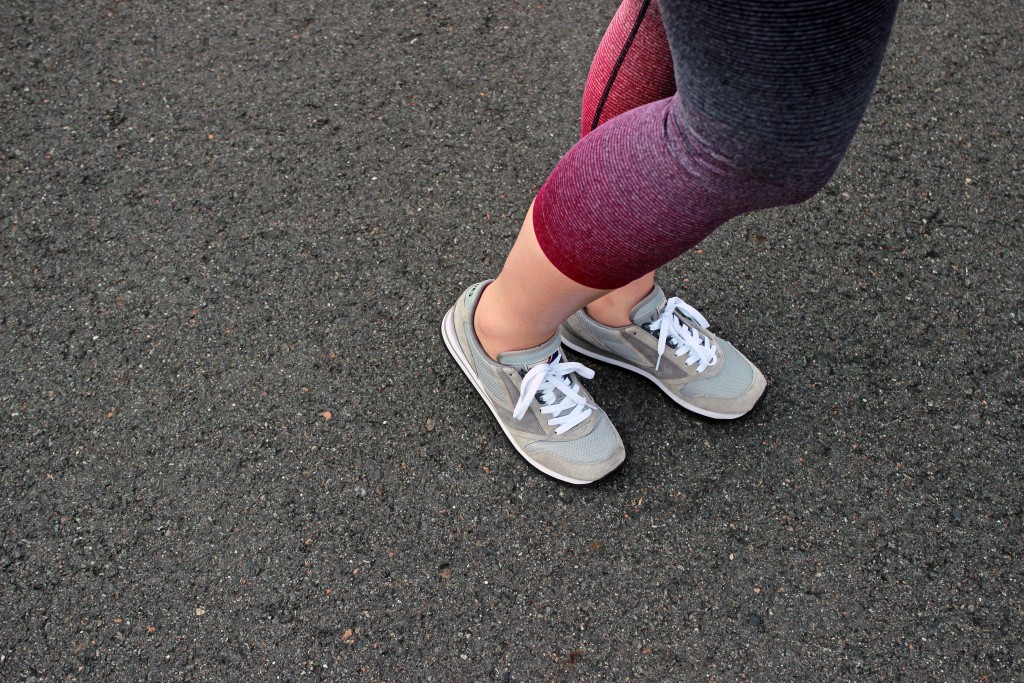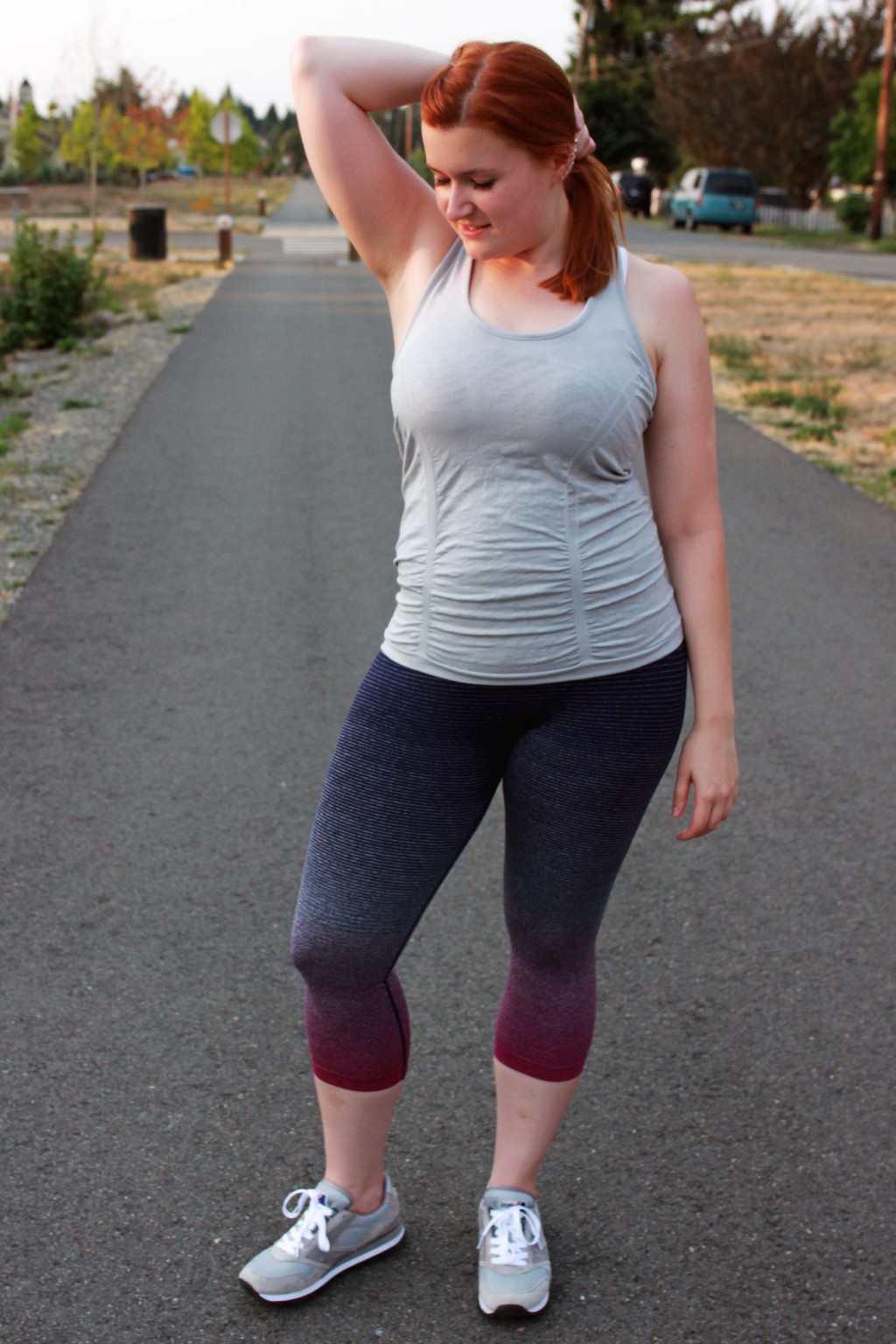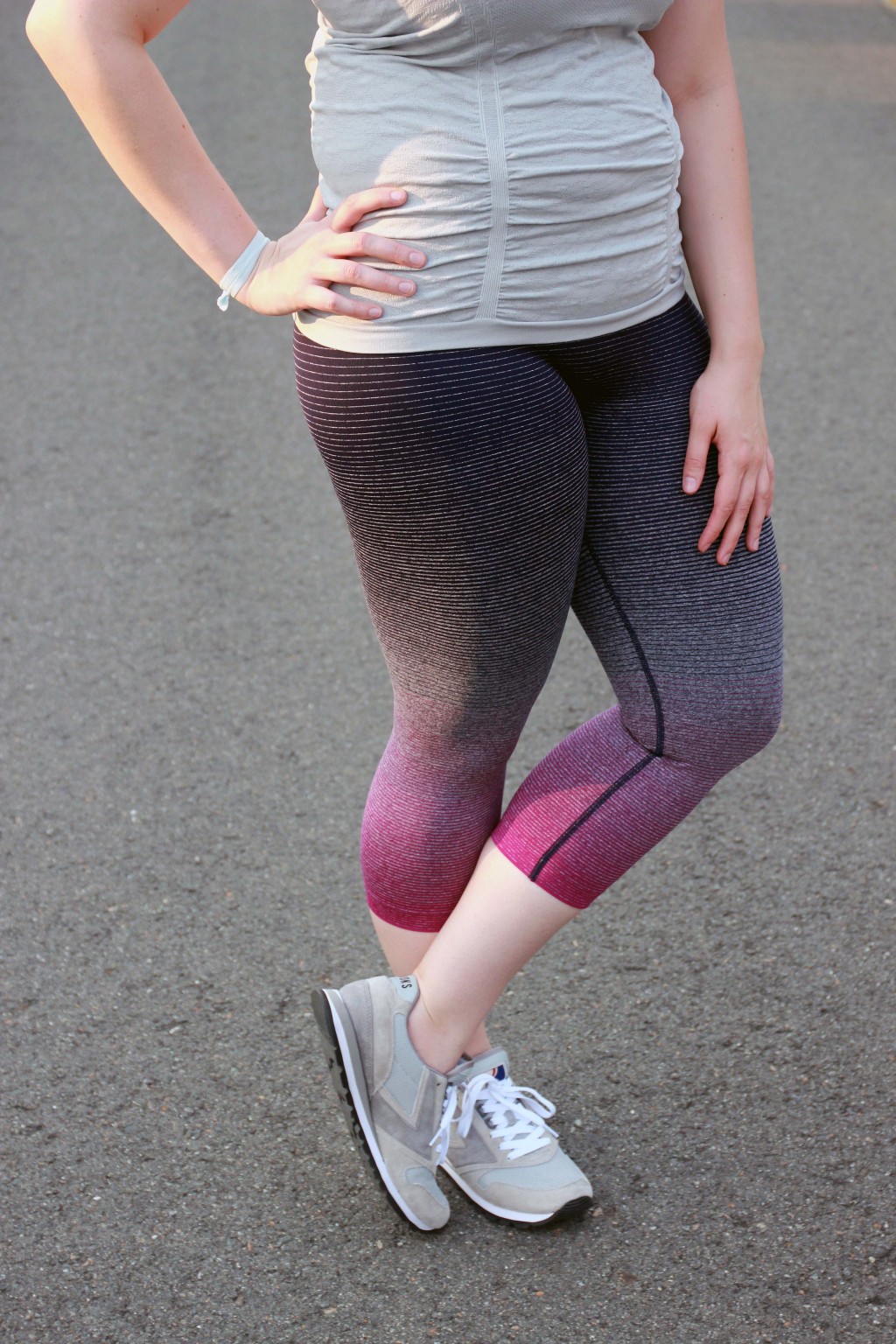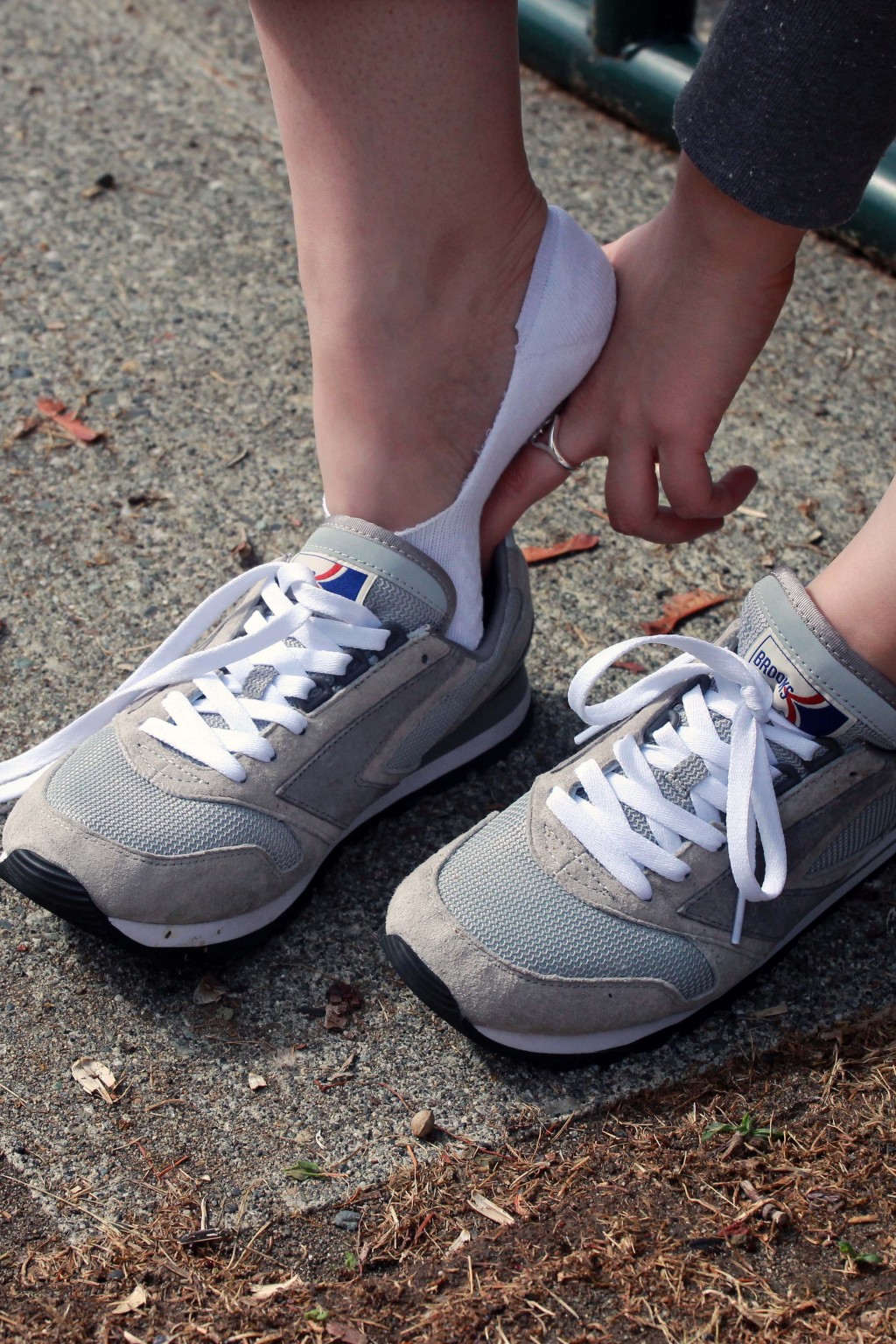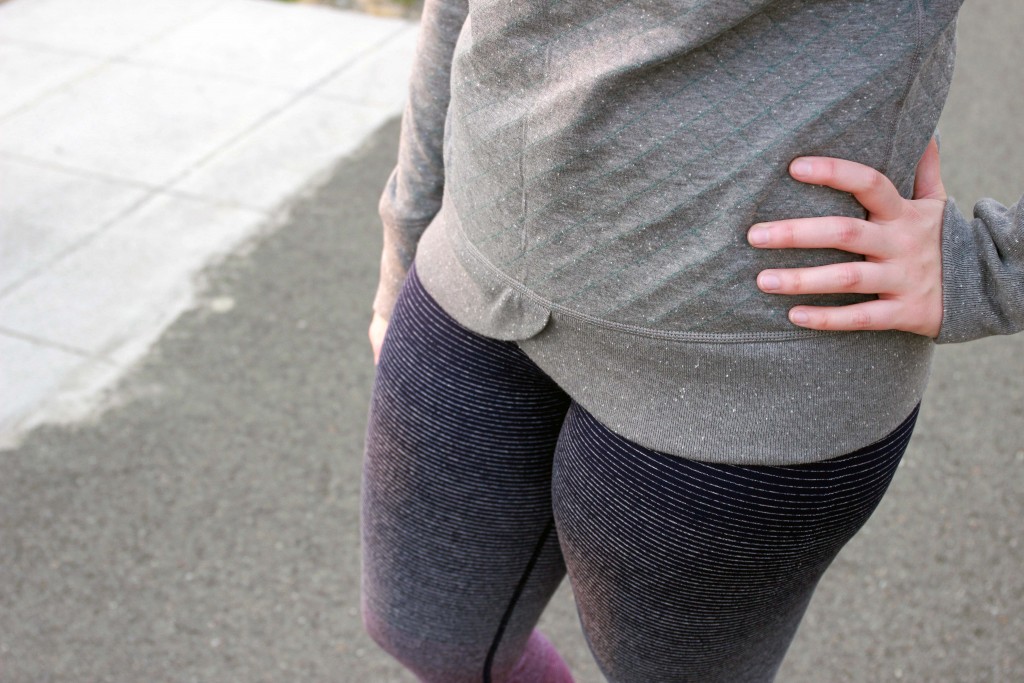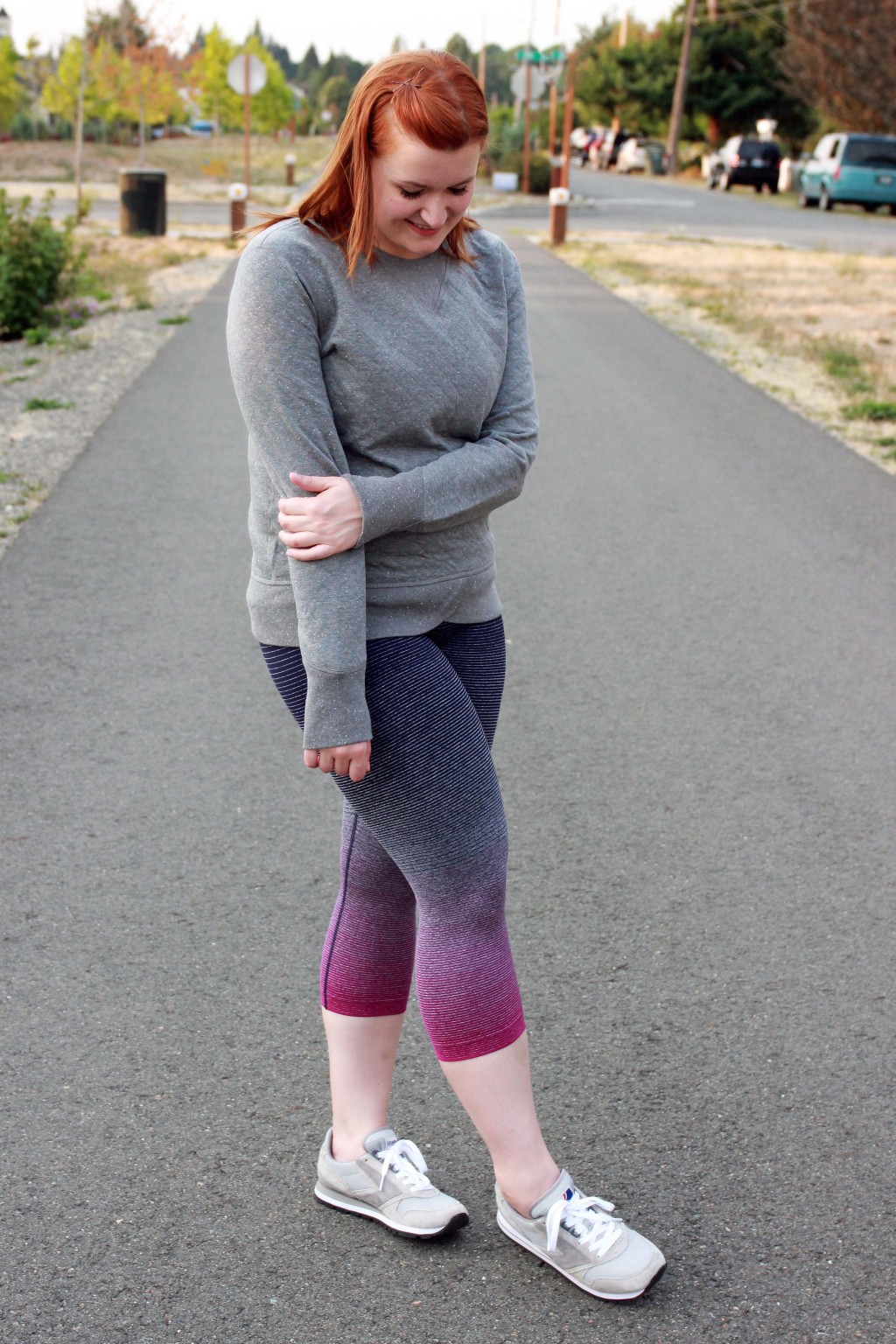 Sports Bra // Top // Sweatshirt // Pants // Socks // Shoes
Sports Bra, Sweatshirt, Pants & Shoes c/o Brooks Running
Socks c/o Kushy Foot