Poshmark: Off-Duty Style Party
I'm so excited – tonight at 7pm I'm hosting a Poshmark Posh Party! I hope you'll join me for the Off-Duty Style Party! Simply download the app and use code HUCCP to receive a $5 credit!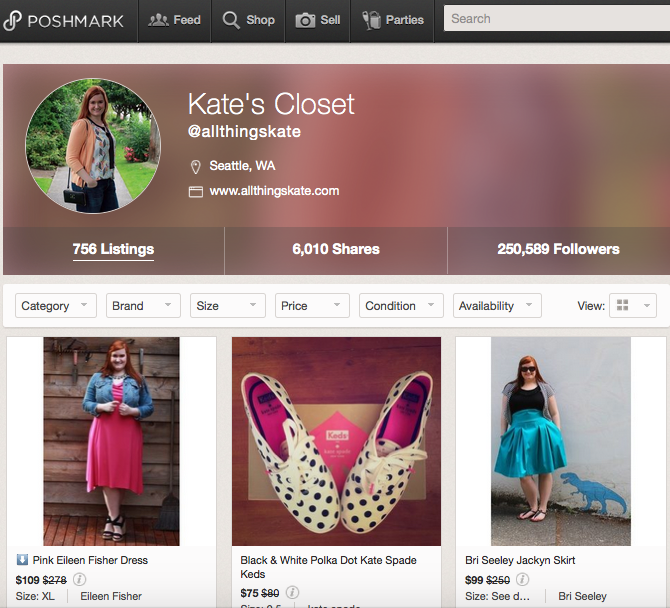 Poshmark is my absolute favorite way to buy and sell clothing. I started out selling through Poshmark in January 2013 in an attempt to sell a royal blue Kate Spade clutch. Since it was recommended to put up a few listings, I decided to add a few other items I no longer wanted. When I made my first sale a few days later, I was hooked! I immediately started going through everything in my closet and went on a listing frenzy!
Though I started on Poshmark only as a seller, lately I've found that Poshmark is a great way to replenish my wardrobe following my weight loss. I've been able to score some amazing pieces at deep discounts! This floral blazer is one of my favorite finds!
I look forward to seeing you tonight for the party!