Casual Spring Style
I had every intention of blogging last week, but again life was so busy! I spent last week in Stamford, Connecticut, for work. Traveling to the East Coast is always tiring and work days are even more packed when on the road, so I ended up taking an unplanned break from blogging! Since last week was either spent in the office (dressed up), or at Soul Cycle (work out clothes), I was happy to get back to comfortable jeans this weekend!


I've been trying to be good about not buying full price clothing as I'm still in my shrinking stages, or to be creative with my old clothes. I picked up this J. Crew top at my local Goodwill for just a couple bucks and paired it with an old jacket. The jacket happens to have cinching at the waist so I was able to pull it in nicely. I don't think that I'll be able to use this trick much longer, but I was at least able to get a few more wears out of the jacket!
My newest obsession, believe it or not, are BEVEE bags. I've always been one to carry a large handbag but with traveling so much and just not wanting to lug around an oversized bag, I've transitioned to the BEVEE convertible wallet. It's perfect for travel, especially with the removable crossbody strap, and it transitions seamlessly from casual day out to night on the town!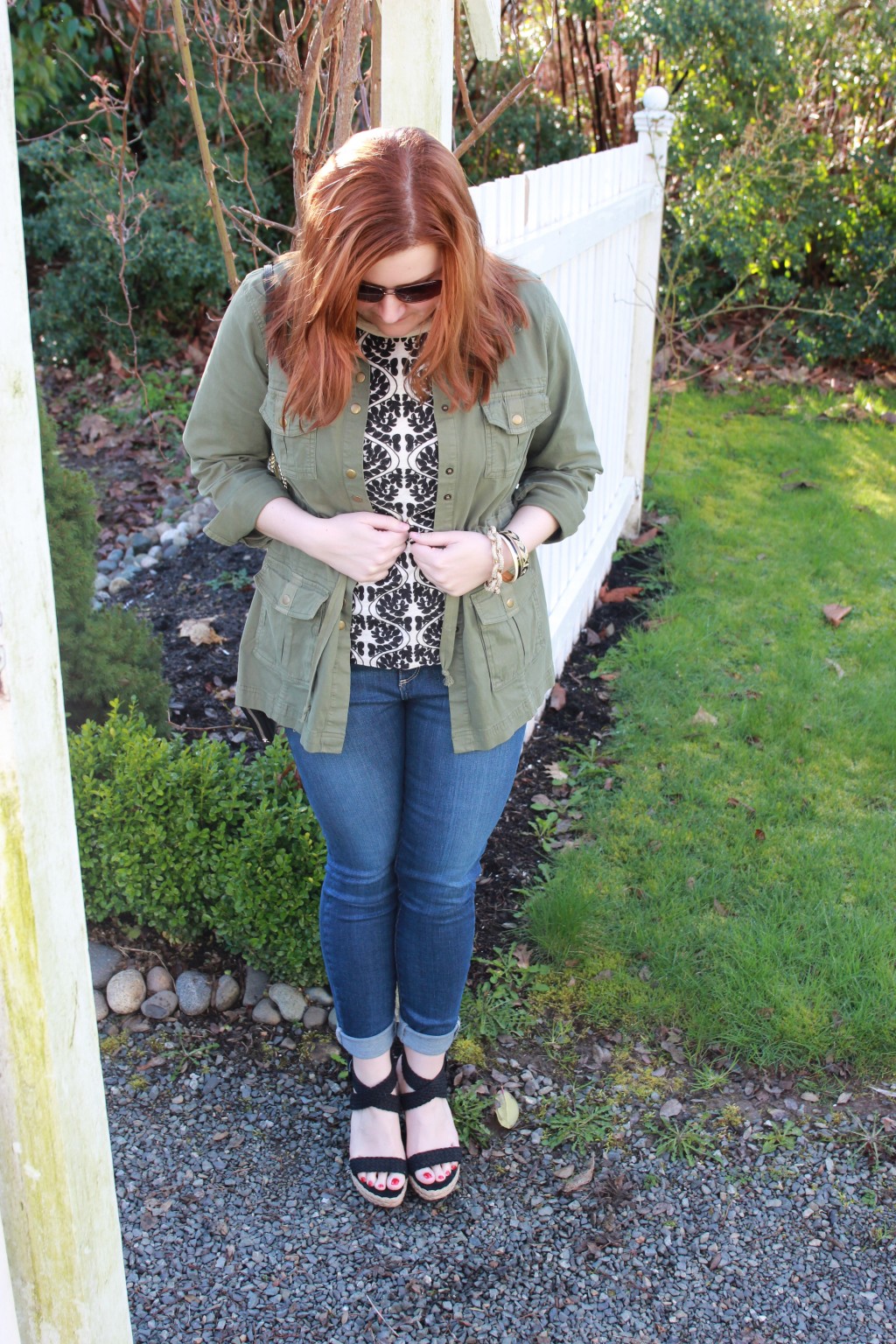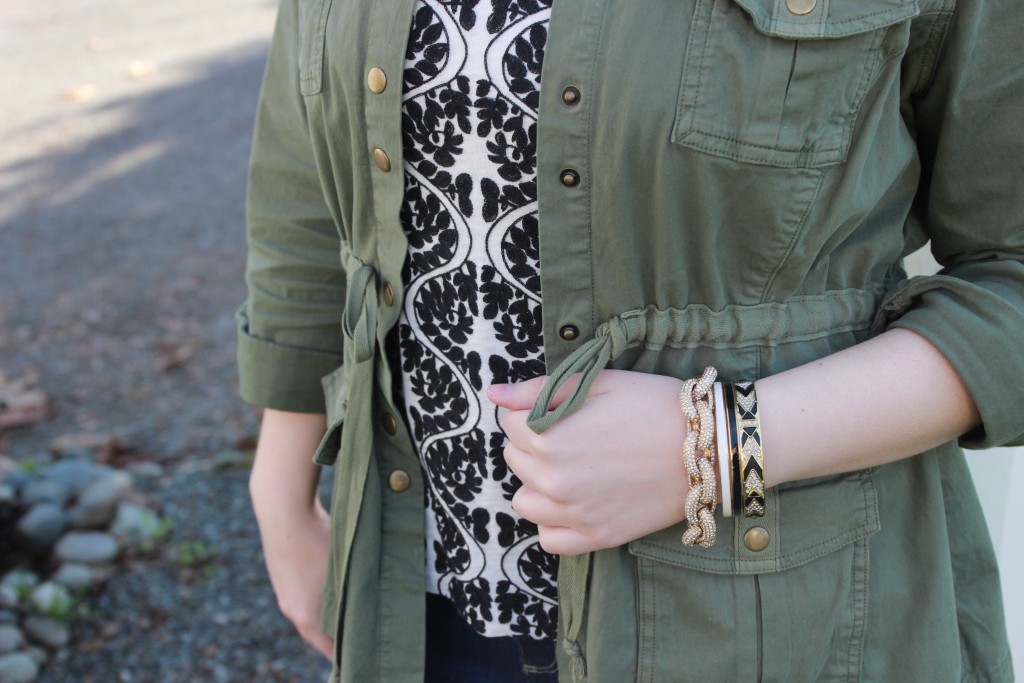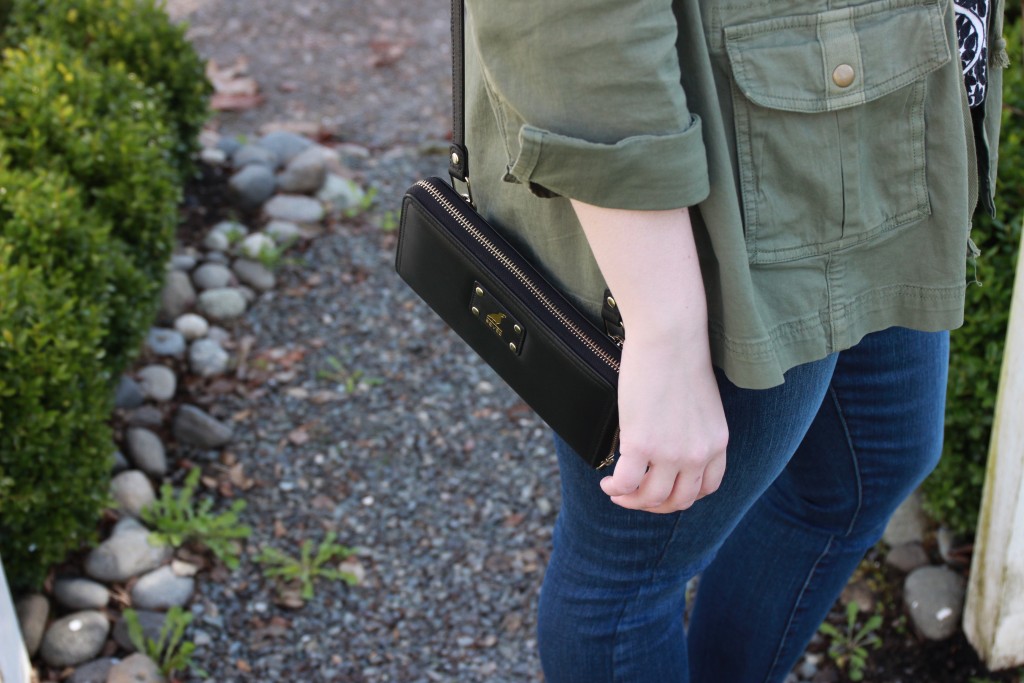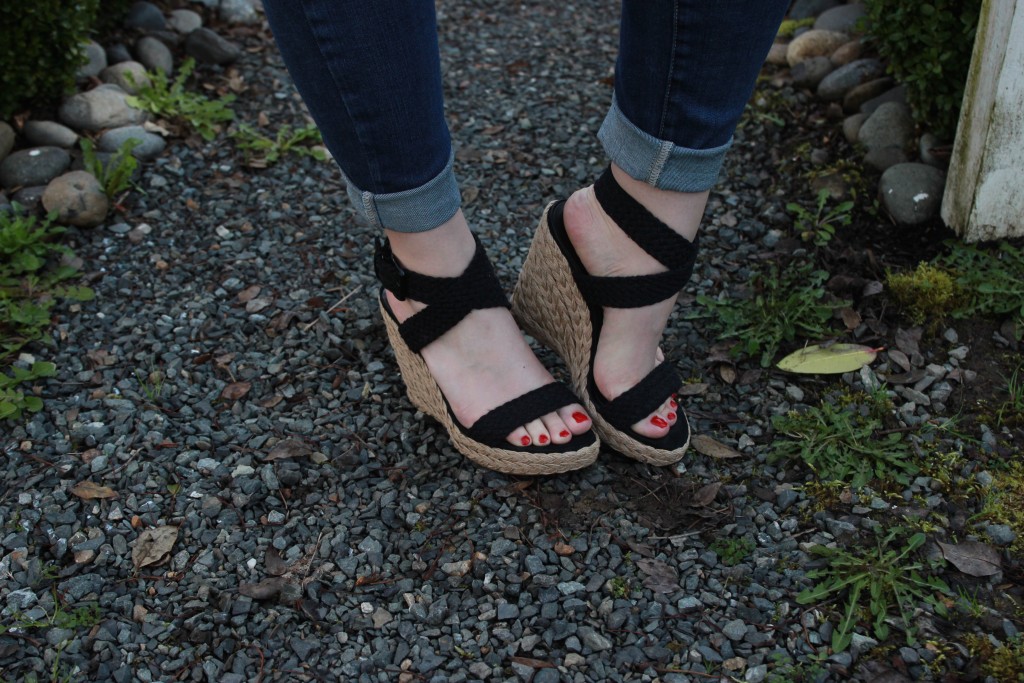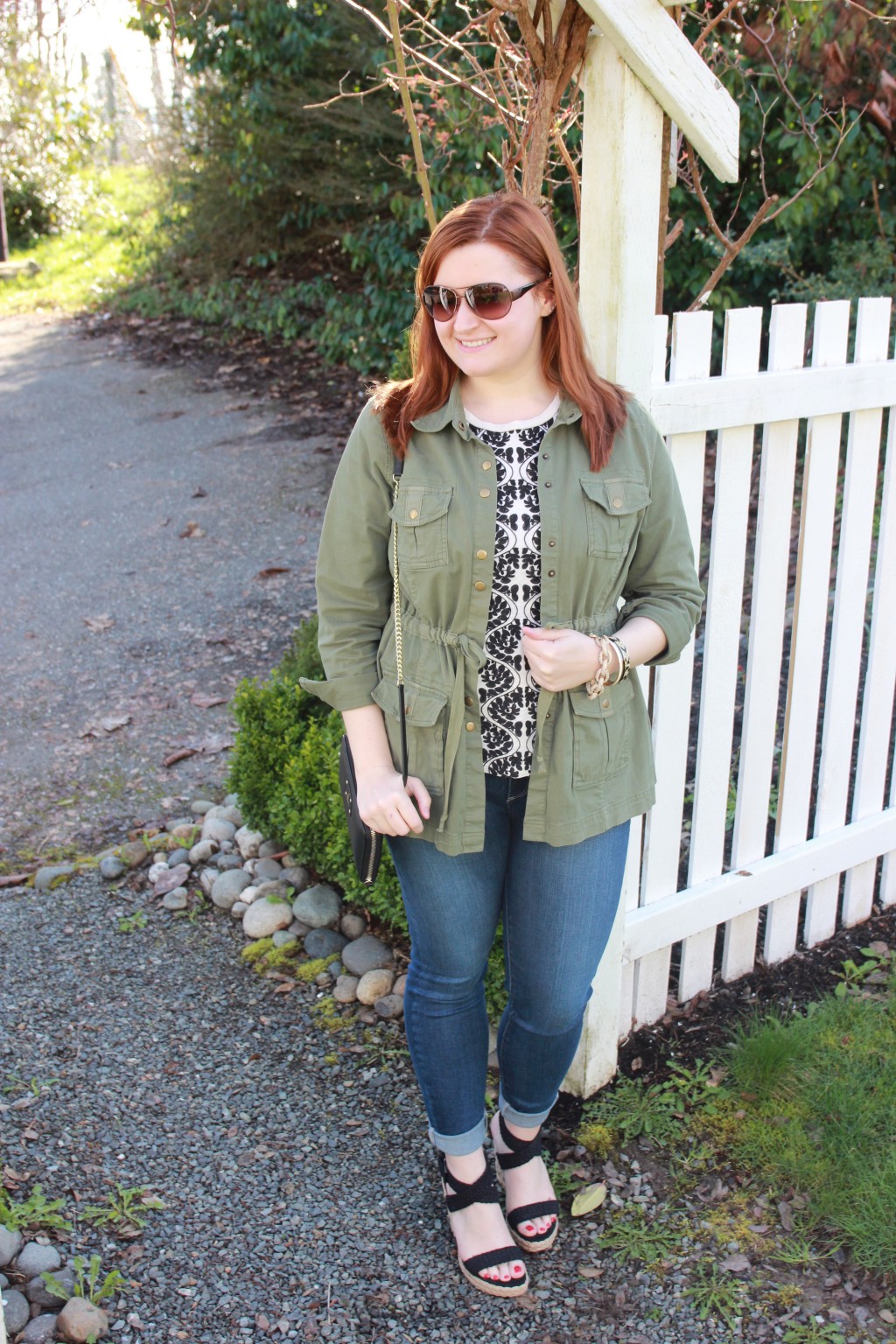 Top // [shopsense shopsense_url="none" original_url="http://shop.nordstrom.com/s/lucky-brand-eyelet-cotton-linen-jacket-plus-size/3925721?origin=keywordsearch-personalizedsort&contextualcategoryid=0&fashionColor=&resultback=266″ save_to_store="true"]Jacket (similar)[/shopsense] // [shopsense shopsense_url="none" original_url="http://shop.nordstrom.com/s/paige-denim-jimmy-jimmy-boyfriend-crop-jeans-quincy/3990378?origin=category-personalizedsort&contextualcategoryid=0&fashionColor=&resultback=297″ save_to_store="true"]Jeans[/shopsense] // [shopsense shopsense_url="none" original_url="http://shop.nordstrom.com/s/stuart-weitzman-oneliner-patent-leather-wedge-sandal-women-nordstrom-exclusive/3899727?origin=keywordsearch-personalizedsort&contextualcategoryid=0&fashionColor=Adobe+Aniline&resultback=712″ save_to_store="true"]Shoes (similar)[/shopsense] // [shopsense shopsense_url="none" original_url="http://shop.nordstrom.com/s/tom-ford-63mm-oversized-sunglasses/3339139?origin=keywordsearch-personalizedsort&contextualcategoryid=0&fashionColor=Shiny+Brown%252F+Brown+Gradient&resultback=897″ save_to_store="true"]Sunglasses (similar)[/shopsense] // Bag // [shopsense shopsense_url="none" original_url="http://shop.nordstrom.com/s/kate-spade-new-york-idiom-hot-to-trot-ultra-thin-enamel-bangle/3223870?origin=keywordsearch-personalizedsort&contextualcategoryid=0&fashionColor=TICKLE+THE+IVORIES&resultback=732″ save_to_store="true"]Bracelet 1[/shopsense] // [shopsense shopsense_url="none" original_url="https://www.jcrew.com/womens_category/jewelry/JewelryShop/PRDOVR~48738/48738.jsp" save_to_store="false"]Bracelet 2[/shopsense]