Posh Party: Girly Essentials
I'm so excited to share that this Thursday at 7pm, I will be hosting an online Posh Party with Poshmark!
If you aren't familar, Poshmark is a simple and fun way to buy and sell fashion. It's great for fashion bloggers and self-proclaimed fashionistas looking to purge their overstuffed closets (#guilty), or if you're looking to grab a pair of designer duds at a discount. The app is one of my favorite ways to sell the pieces in my wardrobe. Over the last few months with my weight loss, it's been a great way for me to sell the beautiful items in my closet and find them new, loving homes, while giving me a bit of additional money to spend rebuilding my wardrobe!
I hope you'll join me Thursday for the Girly Essentials Party! Simply download the app and use code HUCCP to receive a $5 credit!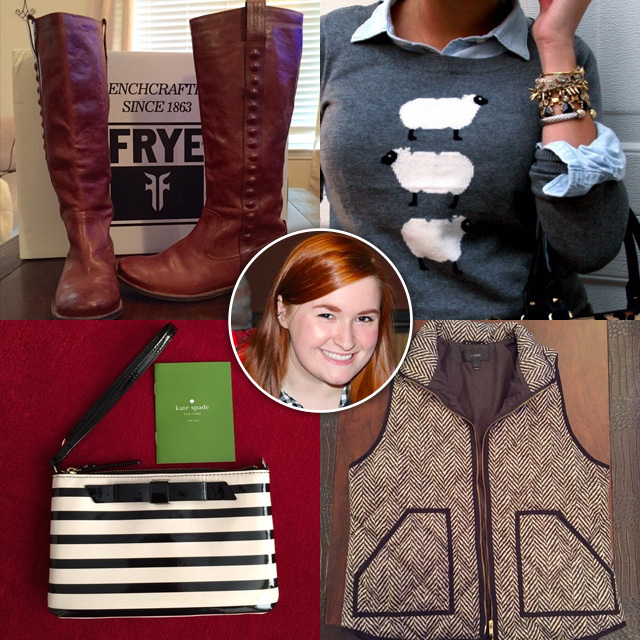 PSST… Here's a sneak peek of the items I'll be sharing on Thursday!
And, if you're looking for some amazing plus size fashion pieces, don't forget to shop my closet!