On Weight Loss Success
When I began my weight loss journey, I wasn't expecting this to be part of the process.
During the last 8 months, I've finally taken control of my health and fitness on a new level. I've worked hard at learning a healthy diet and supplementing with increased amounts of fitness. But now I'm dealing with something else: success.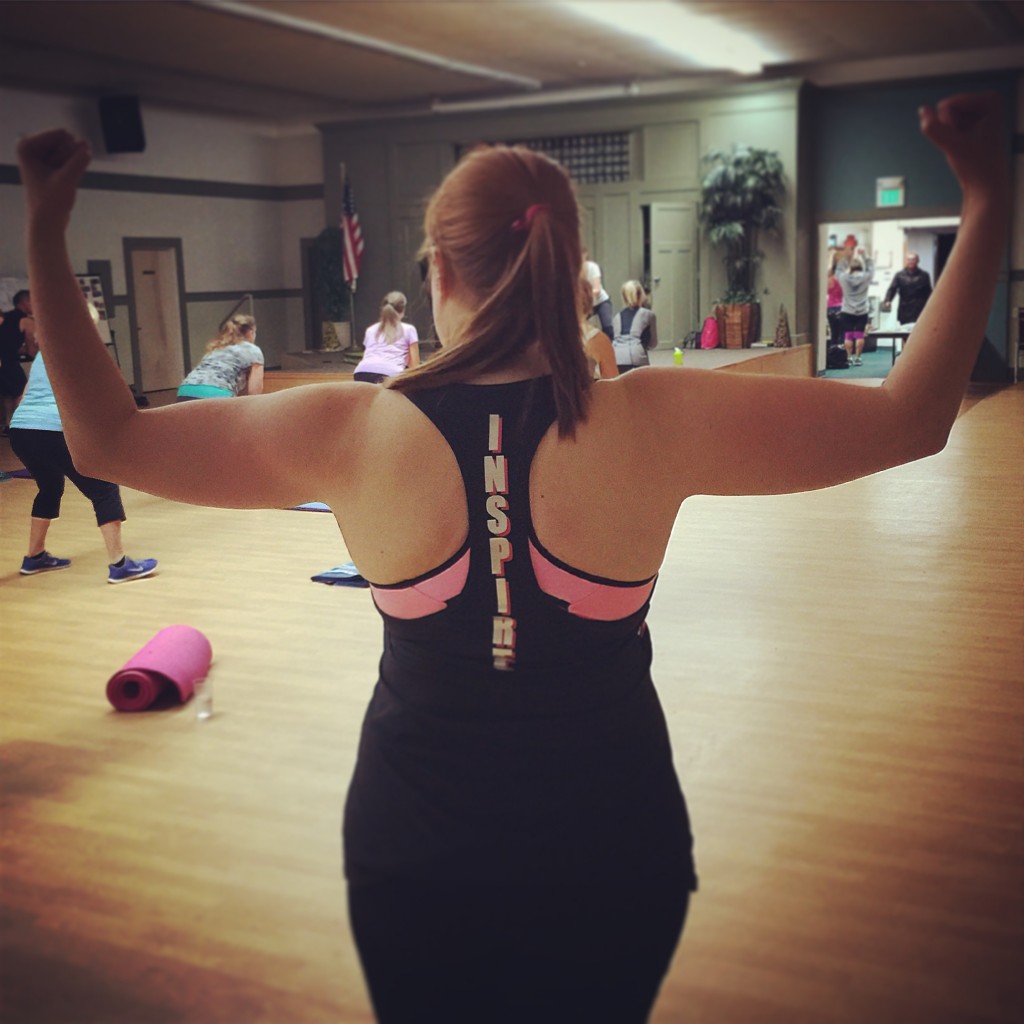 When I set out on this journey, I set a goal to lose 20lbs. I thought, if I could lose 20 lbs in 8 weeks, I would be a happy camper. Surprising myself, I quickly achieved and surpassed the goal. Since that first 8 week challenge, I continue to push myself to eat healthier, be more active and continue to lose weight and tone my body. But the emotions surrounding my success? I wasn't prepared for that.
Throughout these 8 months I've celebrated my weight loss in various ways – getting my clothes taken in, buying a new purse for achieving a new milestone, grabbing a green smoothie at Evolution Fresh. But as quickly as those celebratory moments occur, other emotions come to the surface. Typically in the form of Who am I now and what about my blog?
For so long I've known exactly who I was and I've shared that through this blog. I knew that I loved dresses and chunky jewelry, flats and cardigan sweaters; I hated high heels, neon colors, and wearing tanktops in the summer. I knew exactly what size clothes I wore, what silhouettes and shapes would work for my body. I knew exactly how to stand when a photo was snapped to get the most flattering photograph.
My identity was – and at times still is – so intertwined with my personal style that it's difficult to even look in my closet. After dropping nearly 60lbs and 4 clothing sizes, my physical being is completely different. I know that 95% of my closet is too big for me. I still can't bring myself to try on any of my beloved dresses. (But I have gone through my skirts…)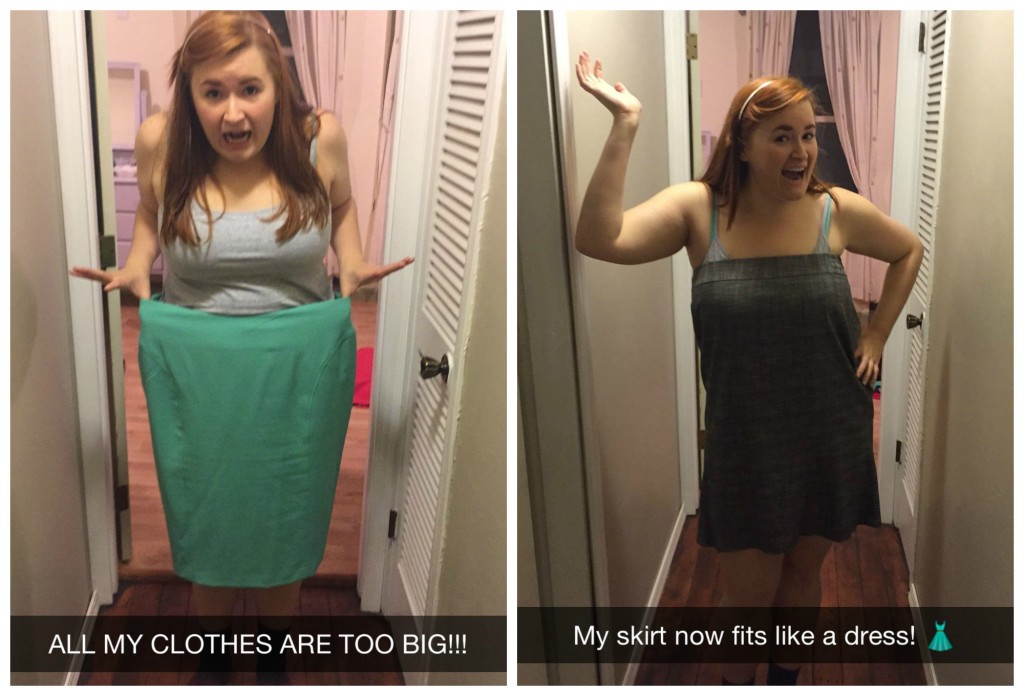 So after taking a short break from blogging last month to work through my feelings and emotions regarding weight loss and the crazy roller coaster ride it's been, I think that I finally have the answer to my question:
I'm Kate. I was always just Kate. This blog has always been about all things Kate and will continue to be a reflection of my personal style and lifestyle. No matter my shape or size.
I hope you'll continue to follow along with my journey this year! And please don't hesitate to reach out to me if you want to chat about your health and fitness goals!