Core Challenge: 5 Tips for Success
As the first full week of the new year is underway, many, including myself, are launching into health and fitness resolutions. I've just started another Mynt 8- week Core Challenge and I'm focused on making this the best Mynt 8-week Core Challenge yet! While I don't anticipate losing a lot of weight, my goal is to burn fat and become more toned. My secondary goal is to stay away from the sweets as long as possible!
Whether you're doing the Mynt 8-Week Core Challenge or another program to achieve your goals this year, here are a few tips for success as you launch into your resolutions!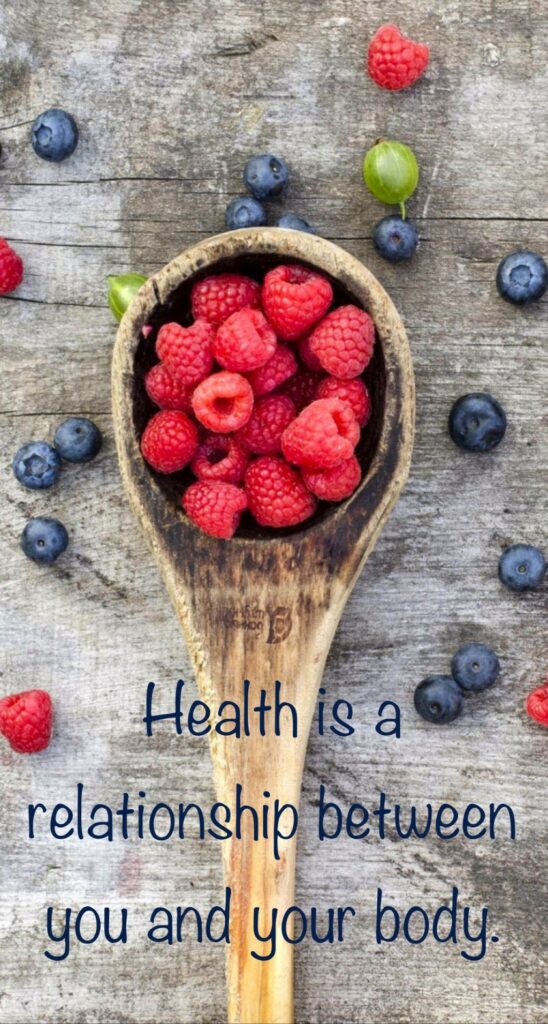 Be Prepared
Not only is it necessary to prepare for the start of your health & fitness journey and to get yourself in the right state of mind, but it's also important to realize that throughout your journey you will need plenty of time to prepare. Whether it's meal preparation, planning for an upcoming vacation or work trip, or mentally preparing yourself when you know you will be around tempting food, you'll need to work to incorporate this prep time into your schedule.
Find Support
Be it a friend, family member, or significant other, find someone who can support you throughout your journey. Someone who knows what you're going through and can help encourage you when the going gets tough!
Be Positive
The power of positive thinking is a force to be reckoned with. Keep telling yourself that you CAN and surround yourself with those who will build you up and also tell you that you CAN!
Say No
I'm borrowing this one from Jess's tips for the For the Glow Challenge she's participating in. With all the changes you'll be going through mentally, physically and emotionally, you might need to cut back in some areas of your life until you can get on track and create a schedule.
Say Yes
In the same vein, you should also say yes! Say yes to trying new healthy foods and recipes, say yes to trying new forms of exercise, say yes to those things that are benefiting your overall health and wellness.
Interested in the Mynt 8-week Core Challenge? Read more about my weight loss journey and participating in the Core Challenge here.