2014: A Year in Review
I can't believe it's that time again where we're wrapping up another year! It seems like just yesterday I was looking back on 2013 and wondering what 2014 would hold for me. It turns out, 2014 was a great year! This year, I lost over 50lbs, was voted Best Fashion Blog in 425 Magazine, interviewed 25 inspirational women to celebrate my 25th birthday, was featured in the Inspirational Woman Project, and partnered with Goodwill for a style series. I also traveled to France, Norway, and Italy this year, amongst many quick trips around Washington and trips around the U.S. for work. I did so much, and achieved so much that I never thought possible, let alone packing it into one year! 2014 was a whirlwind adventure, and I am so excited for 2015!
Looking back at my blog throughout the year, I wanted to share the top 5 posts in body image, style, and travel, with a bonus in each category of my favorite post! As I was pulling together this list, I couldn't believe that some of these posts, which I had to dig back in the archives to find, were written this year! I hope you have as much fun looking back through these posts as I did. And, as always, thank you for being such an awesome community and supporting my blog!
Top 5 Body Image Posts of 2014:
8 Lessons Learned from the 8 Week Core Challenge
The 8 Weeks that Changed My Life
Kate's Favorite: 20 Things I Didn't Realize about Losing Weight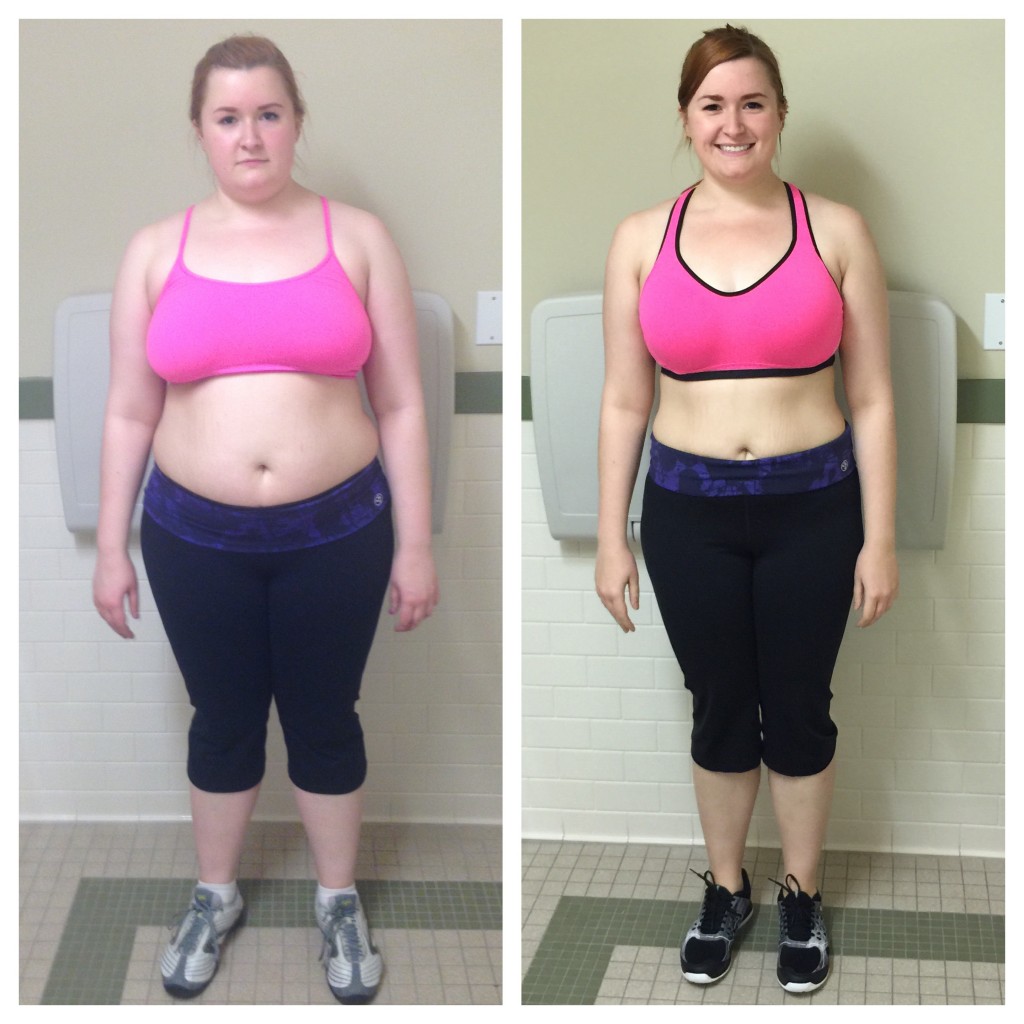 Top 5 Style Posts of 2014:
Kate's Favorite: Pink Stripes & Gold Baubles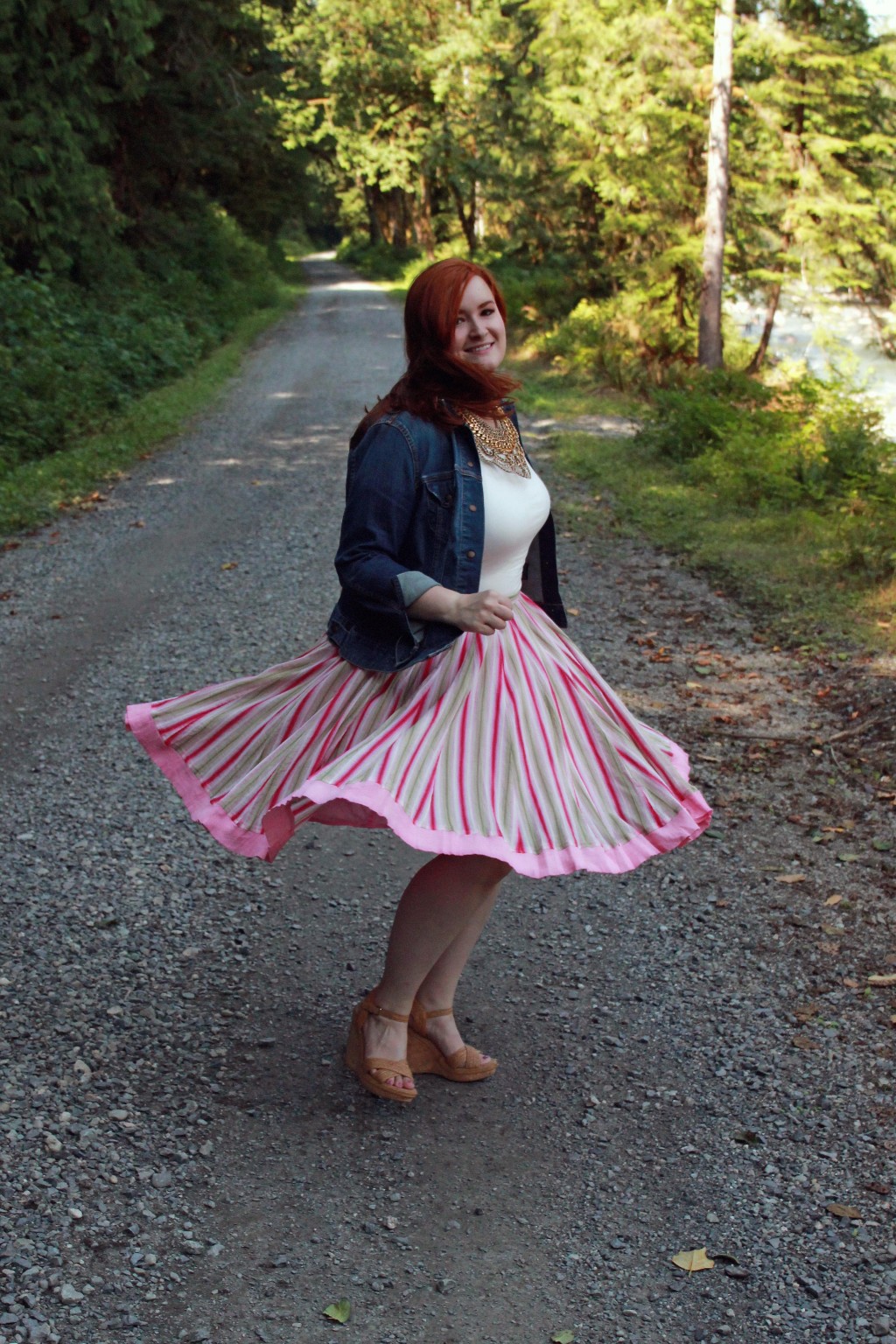 Top 5 Travel Posts for 2014:
(and we can't forget 36 Hours in Sicily!)
Kate's Favorite: Weekend Trip to La Conner, Anacortes, & Friday Harbor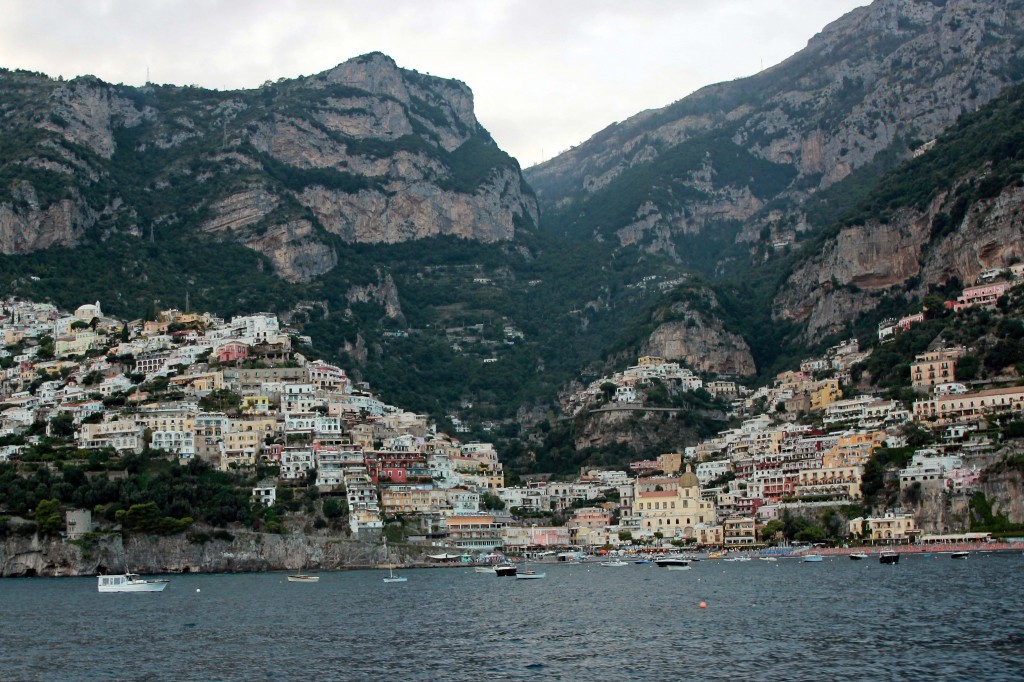 Last, but not least, I can't forget to mention my favorite project this year, 25 Faces. In April, I interviewed 25 inspirational women in my life for my 25th birthday. I wanted to share each one of these women's stories with you! As it would be impossible to choose five of my favorites, I want to mention each of them here – if you haven't already, please do read their stories – they're so inspirational!