3 Days in Rome
We rounded out our trip to Italy in Rome, hopping a night train from Naples. I won't lie to you, for dinner we had McDonald's, which I must admit is pretty interesting. McDonald's always offers something different in every country. They had gelato in Italy and macaroons in France!
Like any major city, the tempo of Rome was quicker than both Naples and Sicily. The hustle and bustle of the city kept us going from morning till evening!
Day 1
Dolly only got to spend one day with us in Rome, so we made stops at places she hadn't seen in her previous trips to Rome. We had breakfast outside the Colosseum, and wandered through historic Rome, visiting the Pantheon and eating gelato at nearby Giolitti Gelateria.
I was so excited to visit the Trevi Fountain, but we found that it was completely under construction, with no water and covered in scaffolding, so it was a bit disappointing. We also found that much of the Spanish Steps were under construction as well, but they were still absolutely beautiful and located next to a fabulous shopping district!
We spent a lot of our time in the Villa Borghese Park (which is heart-shaped!), taking in the views and the beautiful peace and quiet from the hustle and bustle of the city. We rounded out the evening with tiramisu at Pompi Bar – the best place for tiramisu!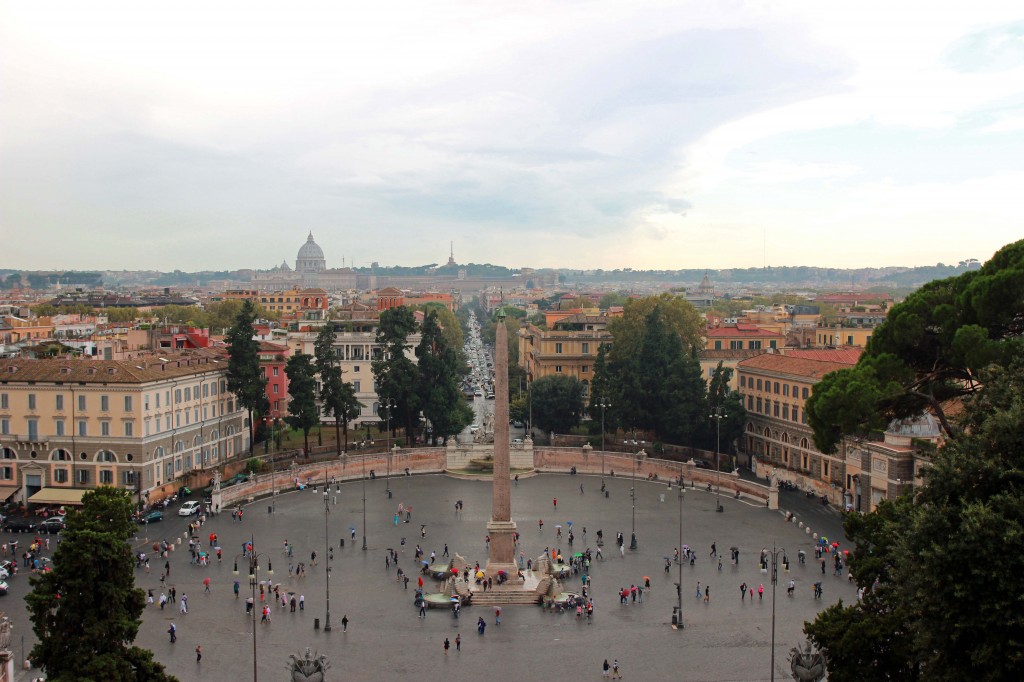 Day 2
Our second day was packed with lots of sight seeing. Jon and I had purchased our tickets online for the Colosseum and the Vatican to cut down on our time spent waiting in lines. Both places were packed, so I highly recommend doing this!
Viewing the Colosseum and learning more about its history really struck me. I've grown up hearing about Rome, its history, and especially its history in regards to the Christian church. It still gives me pause to think that I have seen this place in person.
From the Colosseum we walked to the Vatican (it's a long trek!). It was packed and stiffling hot in most places. I was a bit bored with a Vatican; it was so over the top and I'm not into art that much so it didn't hold much value for me other than seeing the Sistine Chapel and other famous painters my favorite cartoon turtles were named after.
The line was long and the sun was hot, but we waited to view St. Peter's Basilica. It was incredible. I am so glad we waited in that long line to see the history there. I always feel bad ogling these places of worship and try to be as quiet as possible, but it really was a must-see.
We rounded out the evening by going to Castel Sant'Angelo. We'd seen it from afar while walking to the Vatican and because we still had a few extra hours of daylight left, decided to pop-in. The castle itself wasn't overly impressive (English and Scottish castles have spoiled me) but the views from the top were the best in the city!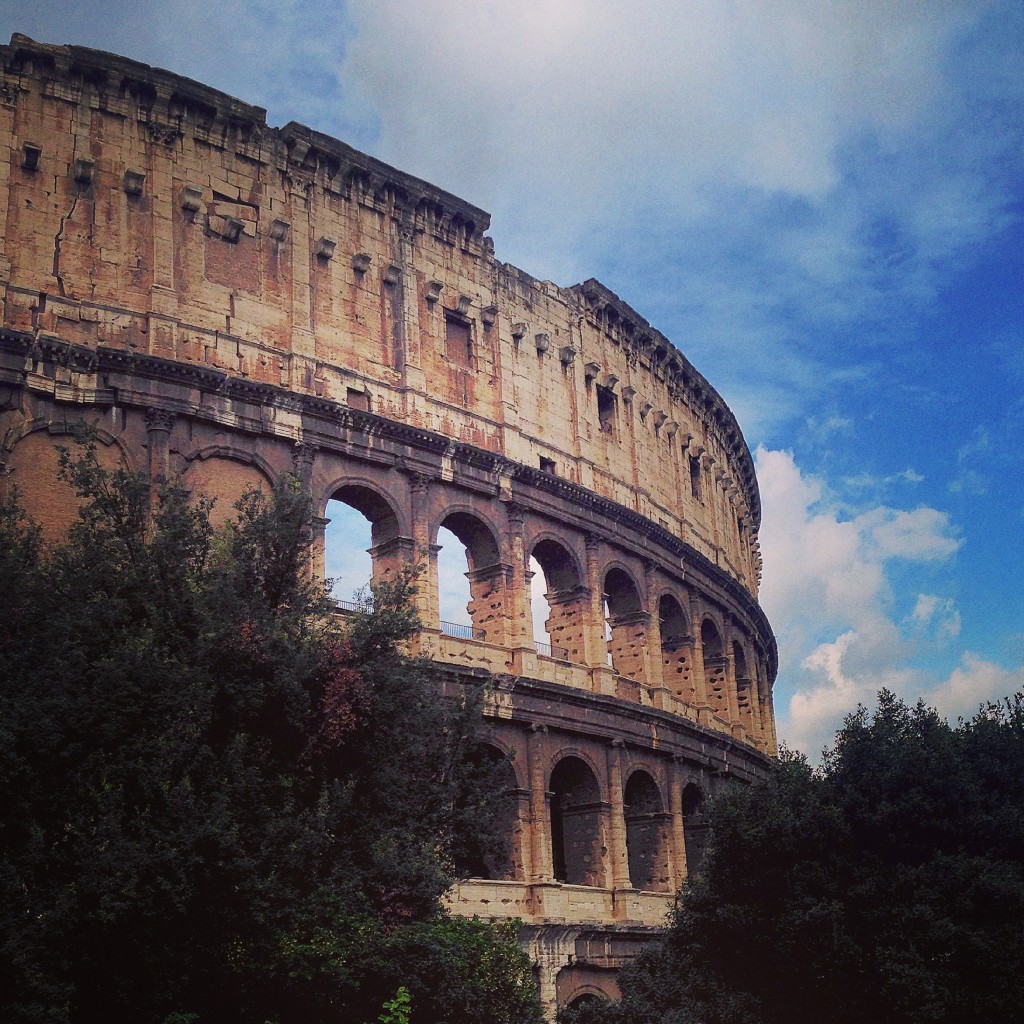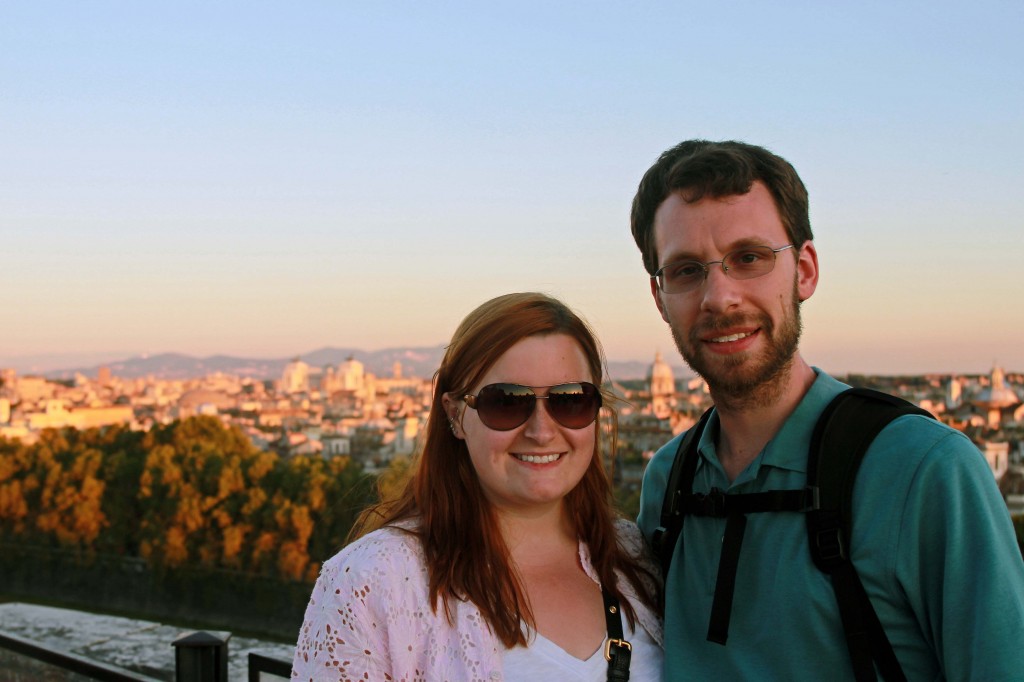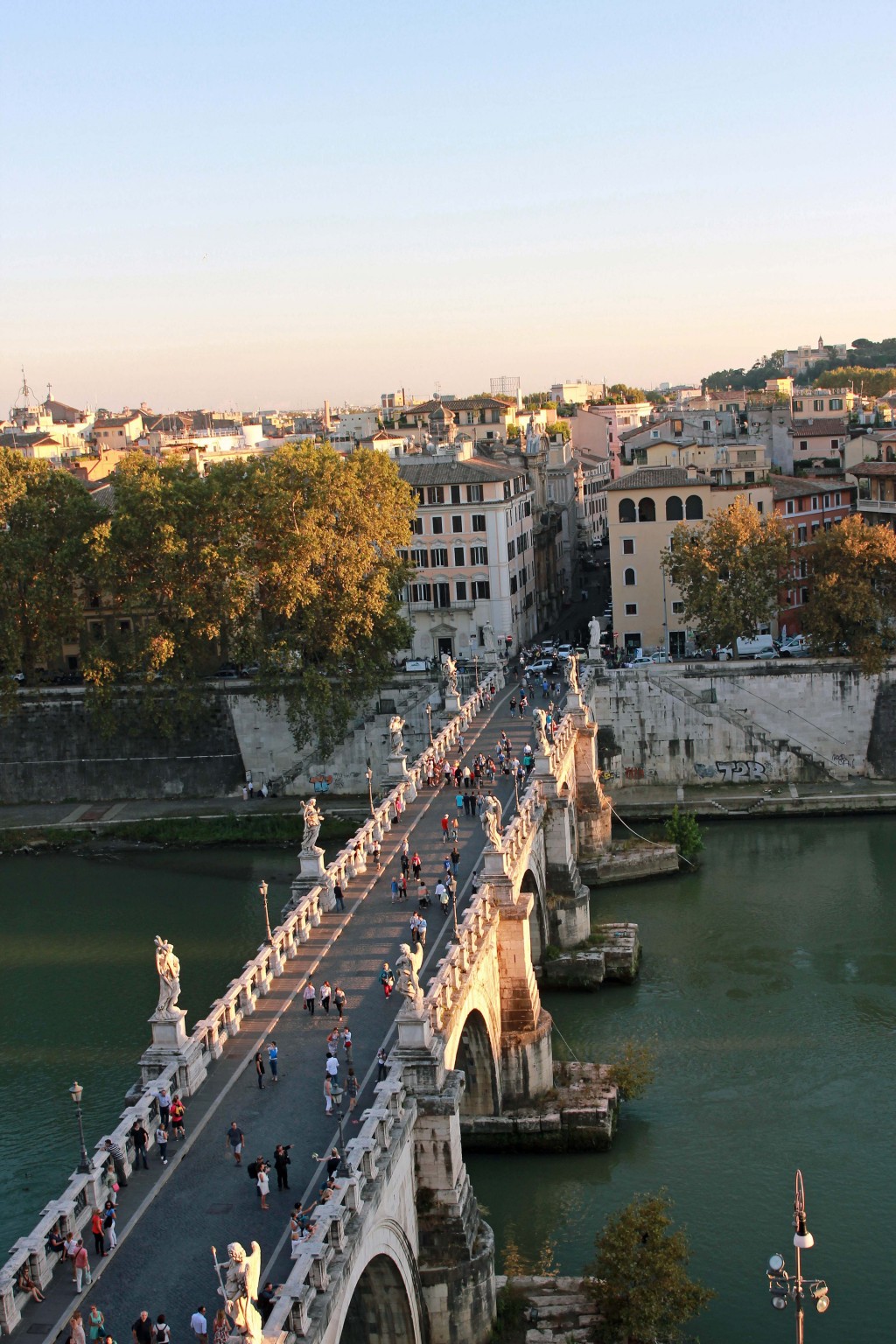 Day 3
Our last day was spent walking through the Roman Forum and enjoying our last hours in Rome before going back to our normal day-to-day. We also caught up on last minute shopping and souvenirs for our families and friends!