skoah. (+ giveaway)
Growing up, skincare was a priority in my house. Every morning and night, my mother had her beauty regimen of cleansing, toning, and moisturizing her face and neck. My mother always nagged made sure that I washed my face and moisturized my skin every day. She also shared the importance of using the right products for my skin type. I remember on Friday nights in particular she would put a face mask on and let it set while watching TV or doing the dishes. She'd never let me use the mask (which smelled crisp and fresh like cucumbers) until I got older, and when we got to do our face masks together it became so much fun. Face masks and facials became a special treat to look forward too. So when Skoah invited me to try their fitskin facial, how could I say no?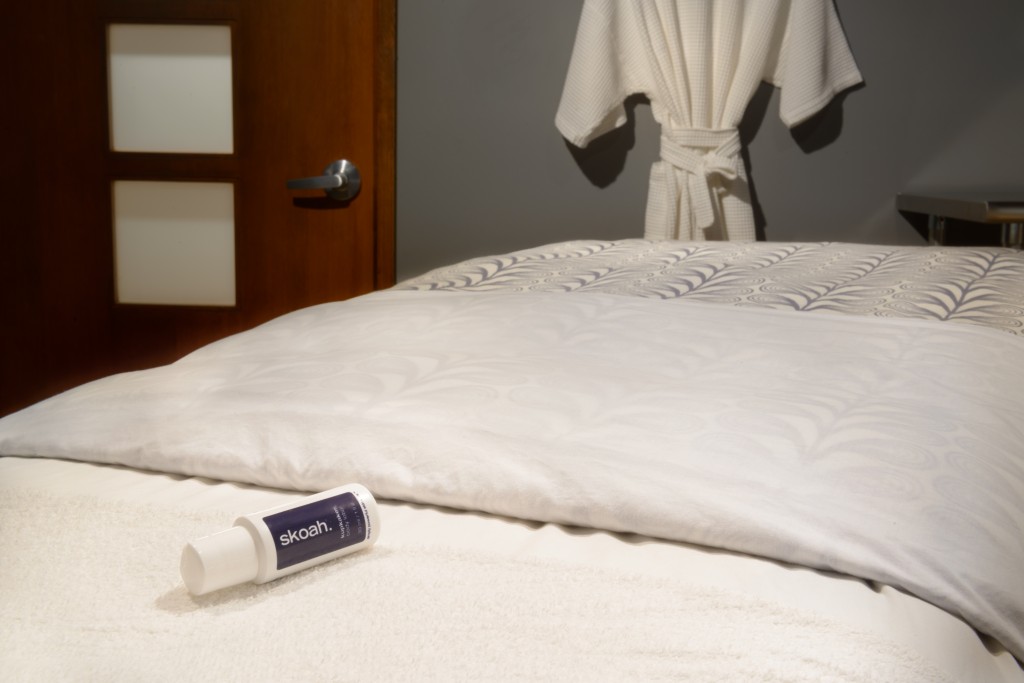 I have to admit, I was skeptical of trying a new spa. I've had a number of professional facials over the years, but I've never been overly impressed. I've left feeling like my skin was not happy – drier, oilier, or some other extreme – than it was before I got the facial. My experience with skoah. was the complete opposite! I left my facial feeling that all of my needs had been addressed. My skin felt hydrated, soft, and supple, and even my boyfriend said, "you're glowing!" I think that's the mark of a successful facial!
Skoah's mission of "personal training for your skin" is evident in every step of the process. Just like personal training in a gym, your facial is tailored to your personal skin type and areas that need a little extra love. I've been going regularly for about 6 months now as a Skoah Lite Member. I've even incorporated some of their products into my at-home regimen – my skin's never been happier! I (and my skin) enjoy the personal skin trainings so much, I've partnered with Skoah to give away a fitskin facial to one lucky reader!
[rafflecopter 378a24f413]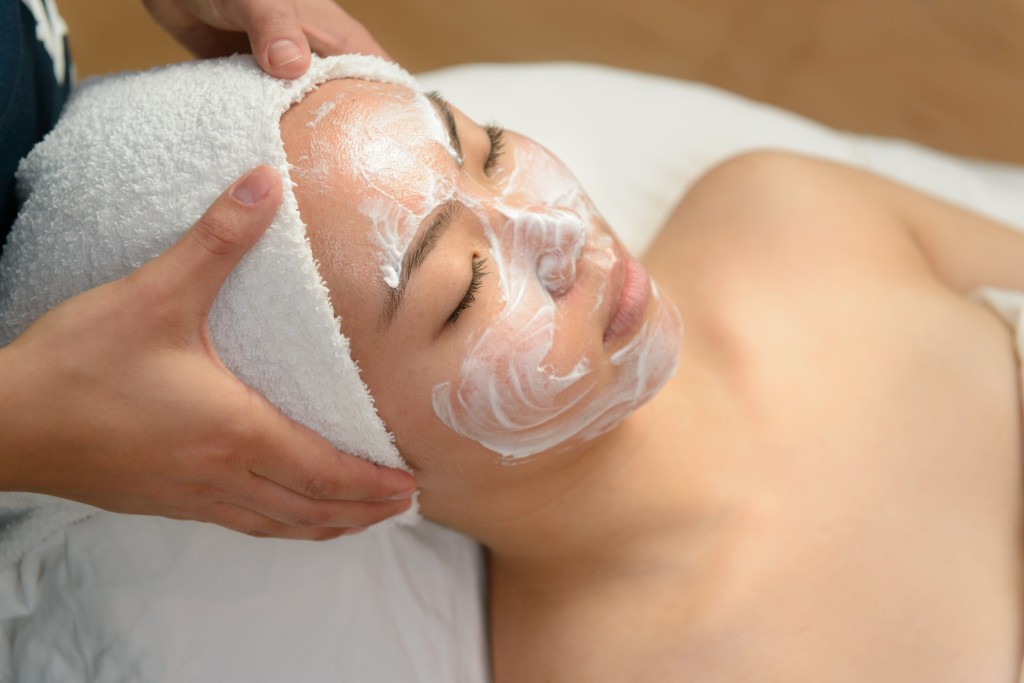 Skoah is a personal skin care company based in Vancouver, Canada. They create skin care products that do what they say they'll do and create skin care training programs that not only fit your skin, but fit into your life-no matter how busy you are! Personal training for your skin™ is what they do.