Robert Leonard Salon
I have a theory about styling your hair and why some of us are so "hair-challenged." If you're the oldest or, in my case, an only child, you never need to learn how to do your hair; your mom was there every morning, styling away with scrunchies, hot rollers, or butterfly clips. The extent of my hair styling as a child was to carry a hair tie and put it in a low ponytail or pull it back with a handkerchief headband. But now that I'm an adult and it's no longer the 90s, my mom styling my hair or my handkerchief headband trick are no longer acceptable.
Hair is, unfortunately, the last thing I think about every morning. So, when it's time to get my hair cut, you can imagine how indecisive and overwhelmed I am with all of the options. This time around, I stopped by Robert Leonard Salon in Seattle – stylist Lisa Marie gave me a brand new style and gave me confidence about styling my hair!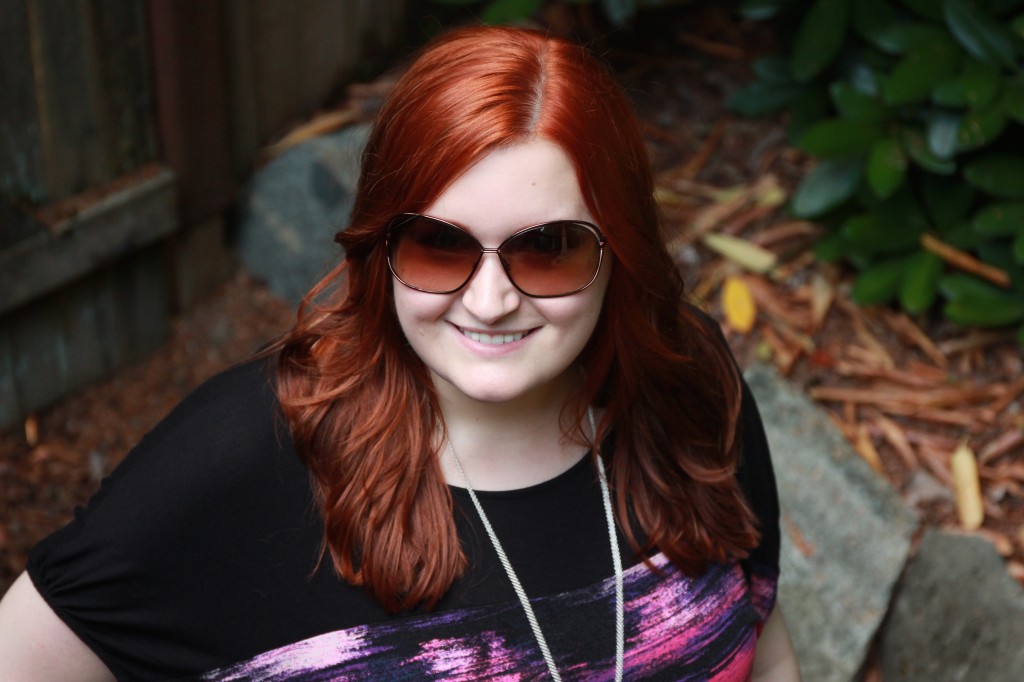 I wanted to freshen up my style since I've had my hair long for many years now. I'm still not quite ready to chop it all off, so Lisa Marie took off about 3 inches and gave me layers and bangs to update my look. The best part for me is that it's quick and easy to style in the morning. It's not overly complicated to replicate this look and doesn't require thousands of hair products. I can't wait to go back to Robert Leonard Salon again soon!
Robert Leonard Salon & Day Spa is a full service salon located in downtown Seattle.
*** Hair cut courtesy of Robert Leonard Salon. All opinions my own.