Core Challenge Week 7: Ignite
There are weeks in the journey that are harder than others and this was probably one of them. I didn't stay "on plan" as much for my dinners this week. With an increasing number of meals out, vacations, and dinner at friends houses it's been difficult to keep on track. I've got one more week to go where I can hopefully finish strong though! Gotta keep moving forward.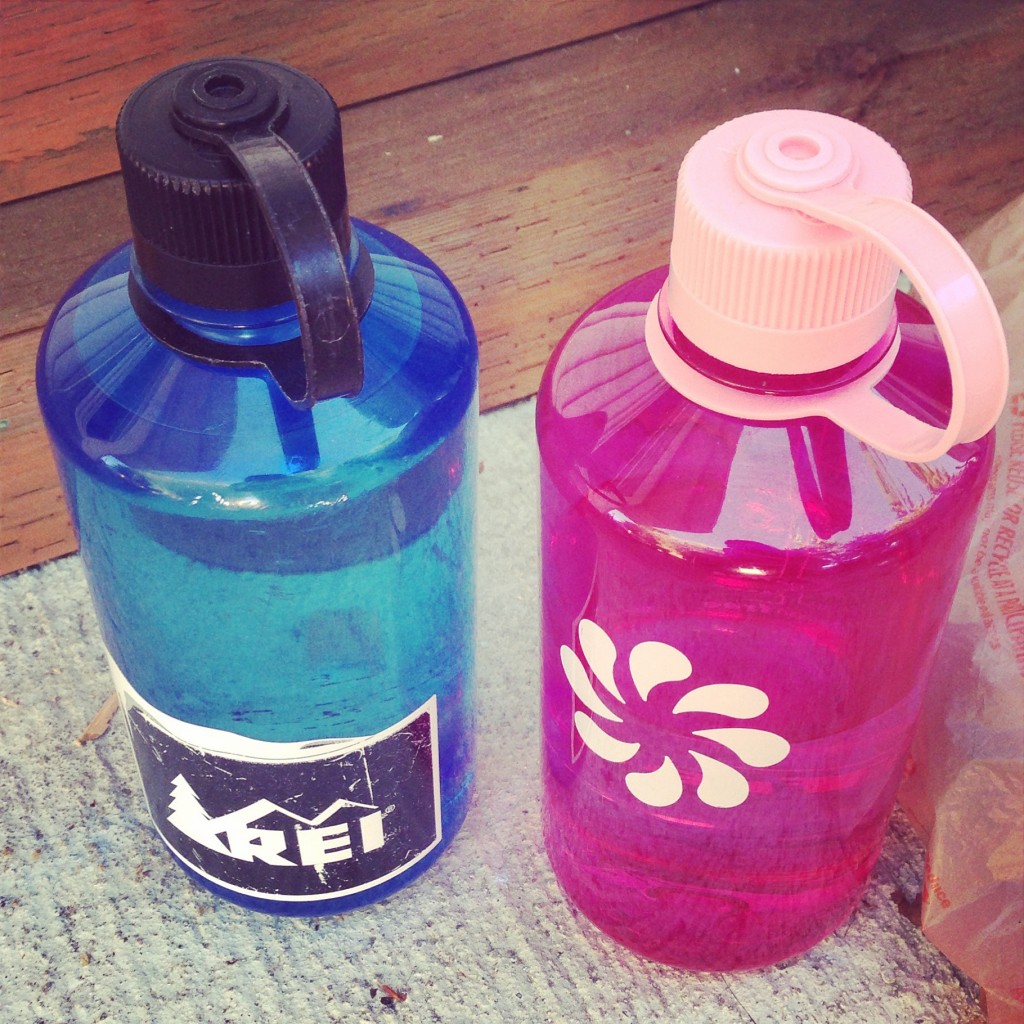 So, how did the seventh week go?
Eating dinners continues to be the hardest part of the plan for me. Because I'm social and always on-the-go it can be hard to eat meals out and about that are strictly on plan. Breakfasts and lunches are no problem – I prepackage everything ahead of time so I can grab and go. Why can't I do this for dinner too? I prefer a warm meal, and one that I'm not concerned has sat on a half-cold ice pack for 8+ hours throughout the day. I haven't quite figured out the proper formula for having success at meals out. I'm still not entirely comfortable ordering my food in a super specific, and seemingly demanding, way.
Overall Thoughts
It's the final countdown with one week left to go! I'm looking forward to ending this challenge and planning my next one!
Sample Menu
Each meal has to include a protein, carbohydrate, and fat. Below is a sample menu of my meals. To view the guidelines for the program, click here.
Breakfast:
Slice of Dave's Killer Bread, toasted
Fresh Fruit
Butter
Mid Morning: Protein Shake with Pro Bio Boost
Lunch:
Ground Bison Burger with seasoning (3oz)
Onions & Lettuce
Whole Wheat Bun
Mid Afternoon: Protein Shake
Dinner:

Chicken Bake with:
Seasoned Chicken (4oz)
Cooked carrots, onions, apples & whole wheat pasta (4oz)
Olive Oil
** I was provided the 8 Week Core Challenge Kit free of charge. All opinions are my own.