Core Challenge Week 3: Ignite
Three weeks down, five to go! It seems forever that I've been doing this plan, and it seems like I have forever to go before being "free" of the limitations. Again, there was no additional weight loss but I'm keeping the original 18lb loss off, so I'll continue to think of it as a win and be positive about it.
I think this was the first week that I, as well as others around me, could truly tell a difference in my body. I heard from a few friends, colleagues, and family members that I looked as if I'd lost weight (even ones who didn't know I was on this challenge).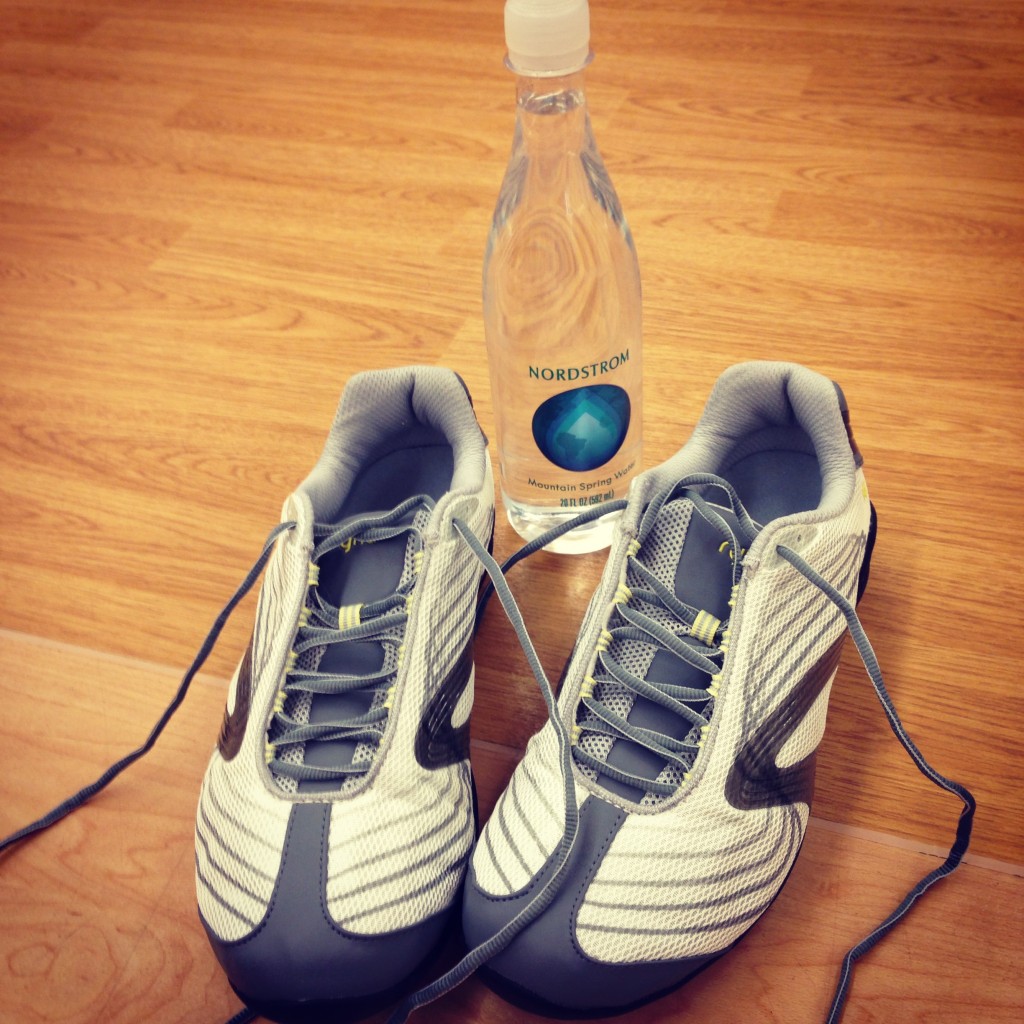 So, how did the third week go?
I'm both happy and sad to say this, but I finally gave in. I made it almost through three weeks without "cheating" and for that I am proud. I wish I had been stronger and not given into temptation, but the chocolate cravings finally overtook me and I had one precious Hershey's Kiss. It was a glorious moment and confirmed my belief that chocolate really is the best thing on earth!
Overall Thoughts
I am finding the plan to be tedious and that I'm extremely limited in my eating. I think this is due in part to my busy lifestyle – I am planning meals on a weekly basis and doing the cooking all at once so I can stay "on plan" (which has been a pain in the you-know-what). But also because I am not very creative in the kitchen. As much of a planner as I am, I like to have some flexibility.
I still haven't gone to a restaurant in the 3 weeks I've been on the challenge, and so I'm still feeling very anti-social in that regard. I'm going to venture out next week though, cross your fingers for me!
Sample Menu
Each meal has to include a protein, carbohydrate, and fat. Below is a sample menu of my meals. To view the guidelines for the program, click here.
Breakfast:
Smoothie made with:
Raspberry, Banana (free food)
0% Plain Greek Yogurt
Avocado
Mid Morning: Protein Shake with Pro Bio Boost
Lunch:
Chicken Breast with Mrs. Dash Salt-Free Seasoning (3oz)
Raspberries
Salt-free Cashews
Mid Afternoon: Protein Shake
Dinner:
Tenderloin (4oz)
Asparagus (4oz)
** I was provided the 8 Week Core Challenge Kit free of charge. All opinions are my own.