Playing with Neutrals
It's been quite an exciting weekend for me… Jon came home! I'm glad to have him back in the States, for good this time. I don't think his mom or I will let him go anywhere for a while unless he's coming back in a week or less.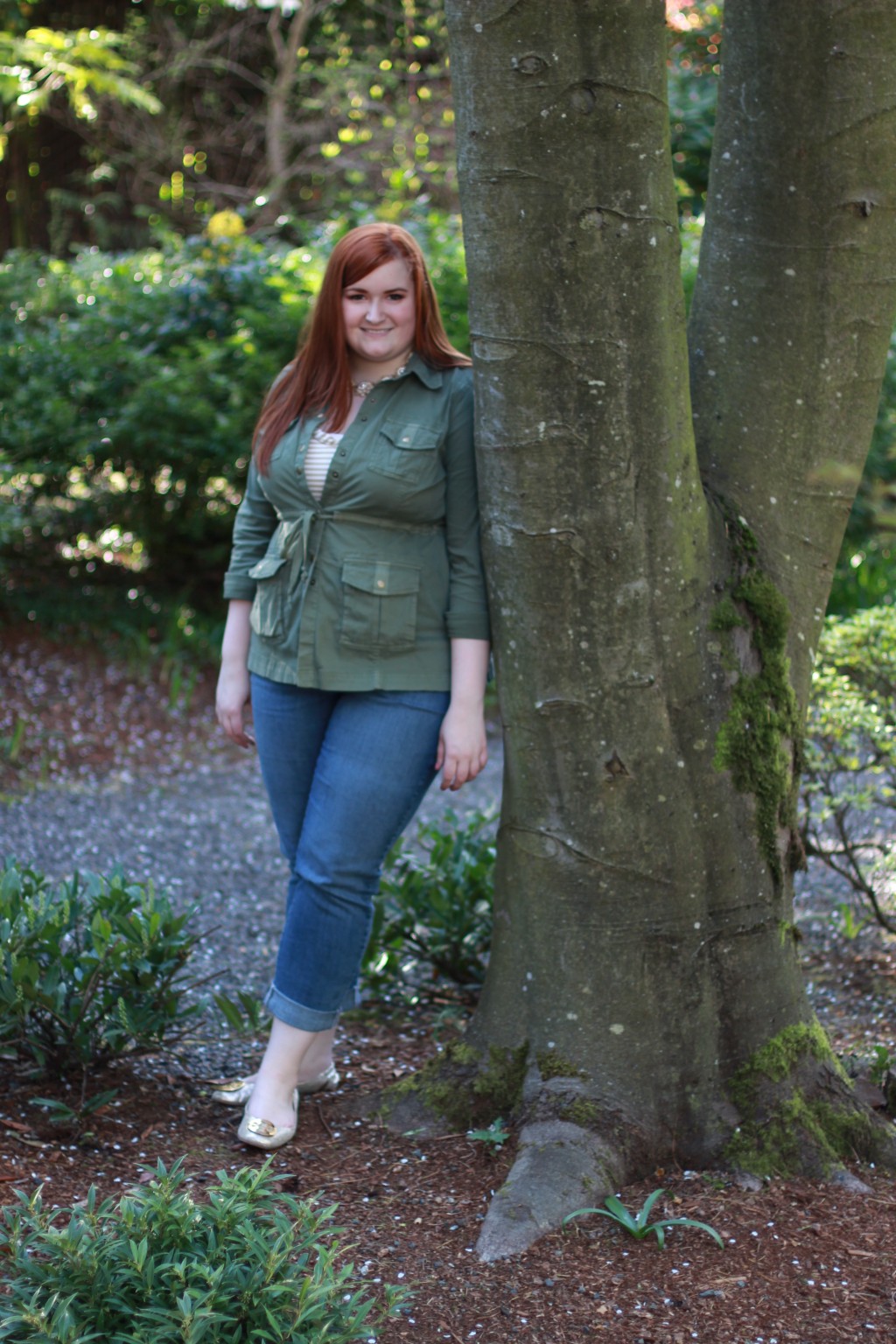 The weather has been really nice, but then the weekend hit and it got nasty again (I think Mother Nature forgot it was June – it looks a bit like October currently). These pics are obviously from when the weather was gorgeous, so unfortunately I didn't look this springy on Saturday when we picked Jon up. I switched out my cropped jeans for full length jeans, and my flats out for [shopsense shopsense_url="http://api.shopstyle.com/action/apiVisitRetailer?id=408500033″ original_url="http://shop.nordstrom.com/s/paul-green-posh-sneaker/3417488?origin=keywordsearch-personalizedsort&contextualcategoryid=0&fashionColor=&resultback=597&cm_sp=personalizedsort-_-searchresults-_-1_3_A" save_to_store="true"]my new Paul Green sneaks[/shopsense].
I realize that as I'm writing this, it includes no picture of Jon, so in case you wanted one, you can check one out here! I'm glad to have him back and can't wait to share some of our adventures with you!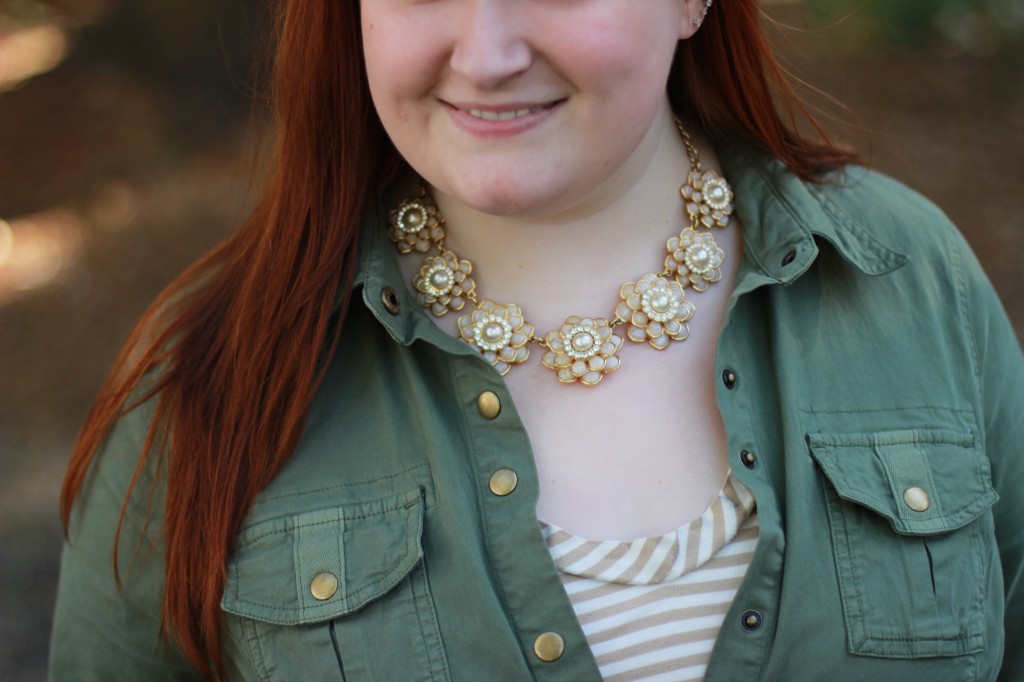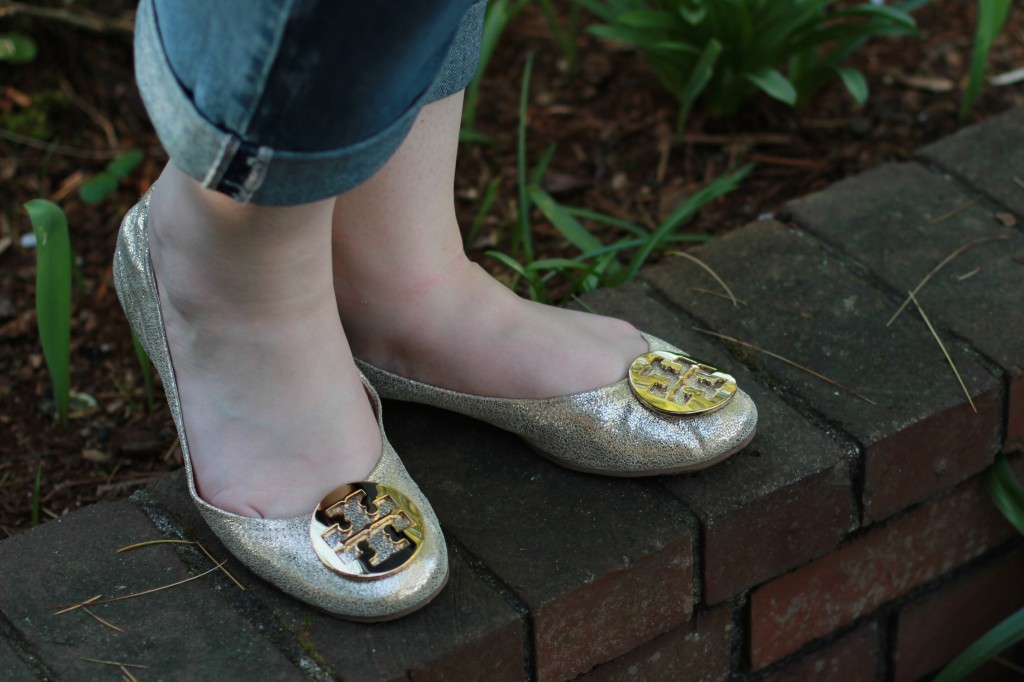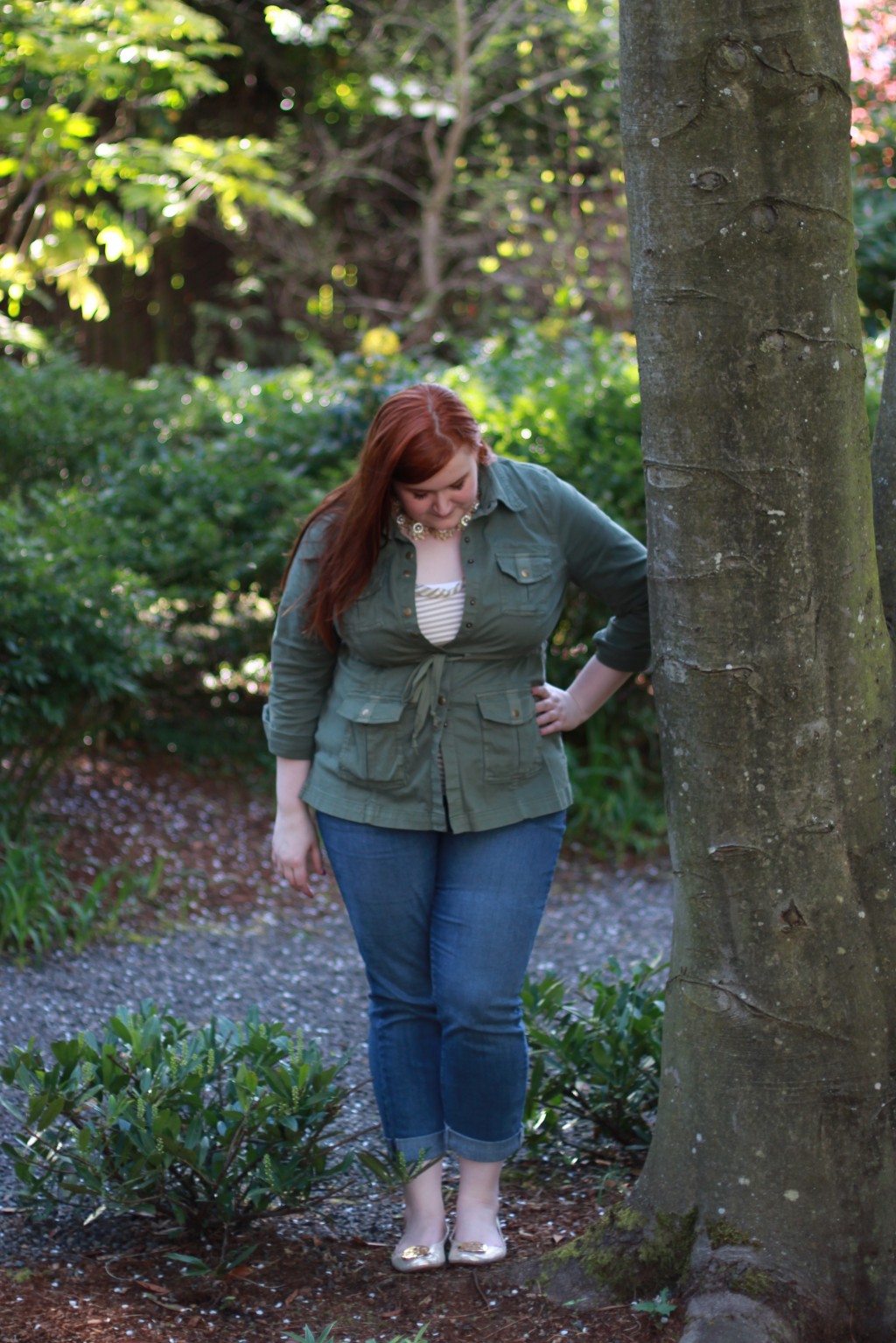 Jacket: [shopsense shopsense_url="http://api.shopstyle.com/action/apiVisitRetailer?id=447029868″ original_url="http://shop.nordstrom.com/s/lucky-brand-dixon-linen-blend-jacket-plus-size/3690146?origin=PredictiveSearch-personalizedsort&contextualcategoryid=0&fashionColor=&resultback=7068&cm_sp=personalizedsort-_-searchresults-_-1_19_A" save_to_store="false"]Lucky Brand (similar)[/shopsense]; Top: [shopsense shopsense_url="http://api.shopstyle.com/action/apiVisitRetailer?url=http%3A%2F%2Fwww.toryburch.com%2Flidia-polo%2F10142120.html%3Fstart%3D52″ original_url="http://www.toryburch.com/lidia-polo/10142120.html?start=52&cgid=clothing-tops&dwvar_10142120_color=451″ save_to_store="false"]Tory Burch (similar)[/shopsense]; Jeans: [shopsense shopsense_url="http://api.shopstyle.com/action/apiVisitRetailer?id=415556781″ original_url="http://shop.nordstrom.com/s/kut-from-the-kloth-catherine-slim-boyfriend-jeans-exceptional-regular-petite/3445626?origin=PredictiveSearch-personalizedsort&contextualcategoryid=0&fashionColor=&resultback=1872&cm_sp=personalizedsort-_-searchresults-_-1_5_D" save_to_store="true"]KUT from the Kloth[/shopsense]; Necklace: [shopsense shopsense_url="http://api.shopstyle.com/action/apiVisitRetailer?id=448435538″ original_url="http://shop.nordstrom.com/s/kate-spade-new-york-graceful-floral-frontal-necklace/3709245?origin=PredictiveSearch-personalizedsort&contextualcategoryid=0&fashionColor=GIVERNY+BLUE%2F+CLEAR%2F+GOLD&resultback=563&cm_sp=personalizedsort-_-searchresults-_-1_3_D" save_to_store="true"]Kate Spade (similar)[/shopsense]; Shoes: [shopsense shopsense_url="http://api.shopstyle.com/action/apiVisitRetailer?url=http%3A%2F%2Fwww.toryburch.com%2Freva-metallic-ballet-flat%2F21148213.html%3Fstart%3D5″ original_url="http://www.toryburch.com/reva-metallic-ballet-flat/21148213.html?start=5&cgid=shoes-reva-ballerina-flats&dwvar_21148213_color=725″ save_to_store="true"]Tory Burch Reva Flats (similar) [/shopsense]