Closing Thoughts on 25 Faces
Yesterday saw the last of my 25 interviews for my 25 Faces project. The entire journey from start to finish for me was incredibly powerful. I experienced so many feelings of both joy and sadness, from the lowest and highest points of some of my interviewees. Throughout it all though, I was always inspired by these women's stories and it is stories like these that continually encourage me to push forward for a better day tomorrow.
This series highlighted so many different topics. Some were about personal achievement of weight loss and weight gain. Others were stories of rebounding from great tragedy. There were even stories about moving across borders such that these women's lives would never be the same. But they all have an inspiring conclusion that shows the dedication these women have had for working towards their own brighter futures.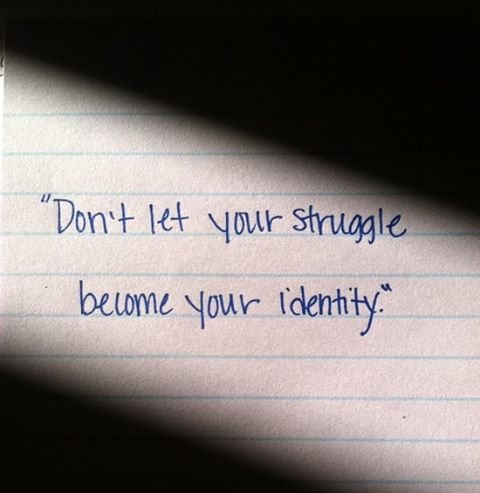 I want to personally thank each and every woman that I interviewed for this story. It takes strength to even share many of these stories with just a close friend. However, sharing these stories in a public forum here showed serious courage. Without these remarkable stories, this campaign would have never come to life, and, moreover, I would not have been shaped to be the person I am today without these women.
In addition, I want to thank all of the people who have read, shared, and talked about these stories. Without you, these stories would never get the attention they deserve. You also have your own remarkable stories. Unfortunately, I only turned 25 this year so I could only choose 25 stories to be part of this campaign. But your own stories deserve the attention and respect of many others in this world, just as you have given these 25 remarkable women. I encourage you to use the inspiration from these women to tell your own story and to live a better tomorrow.